Hi everyone! It's Kiki from Kiki and Company and I am so happy to be back today sharing the December 2015 Visiting Teaching Message Printable with you.
What is Visiting Teaching?
First of all, let me explain visiting teaching. As a member of the Church of Jesus Christ of Latter-Day Saints, we are in a congregation where we are asked to go and visit certain ladies each month to really get to know them, share a quick message and find out if they have any needs that need to be met. It's one of the ways we build friendships and help our leaders know any needs that families have. (There would be too many for them to visit them all!) So why do I love printables + visiting teaching? I LOVE putting to paper thoughts and quotes that inspire and uplift me, my family and those around me and visiting teaching has been such a blessing in my life. I have met so many incredible women who have blessed my life through both visiting teaching and being taught as well! I love the thought of leaving a little thought for them to hang up and think about throughout the month.
For those of you who aren't members of the Church of Jesus Christ of Latter-Day Saints, I hope you can use these quotes and scriptures as well. Most of the subjects are universal Christian subjects and the quotes and scriptures are inspiring and helpful for everyone!
This Month's Message:
This month the message is The Divine Attributes of Jesus Christ: Compassionate and Kind. You know, the longer I live, the more I understand how important and easy it is to just love. Having compassion, empathy and love for someone is shown in so many ways, but if we look to the Savior and how he was always compassionate and kind, we will learn so much. I hope you find something wonderful to share with your sisters this month!
To download this freebie, click on the link below:
December Visiting Teaching Message
Hope your month goes great!
….
I'd love for you to stop by Kiki and Company where you will find these other fun Christmas Posts: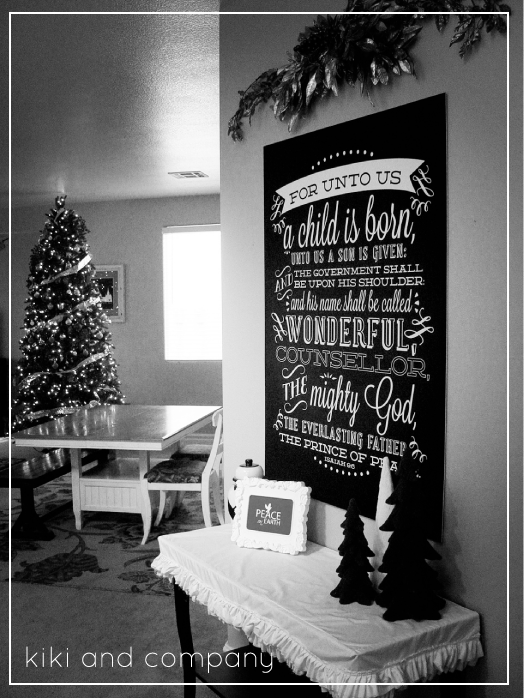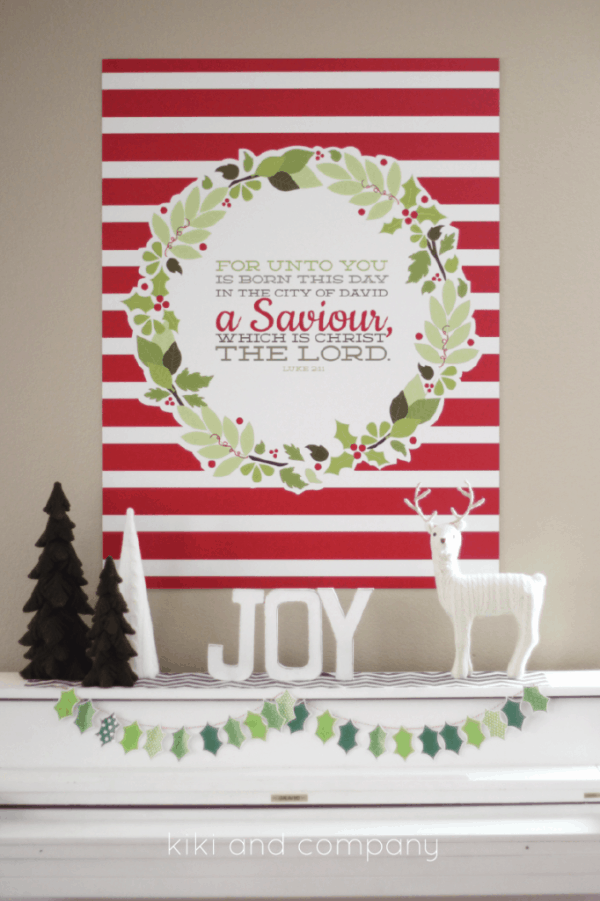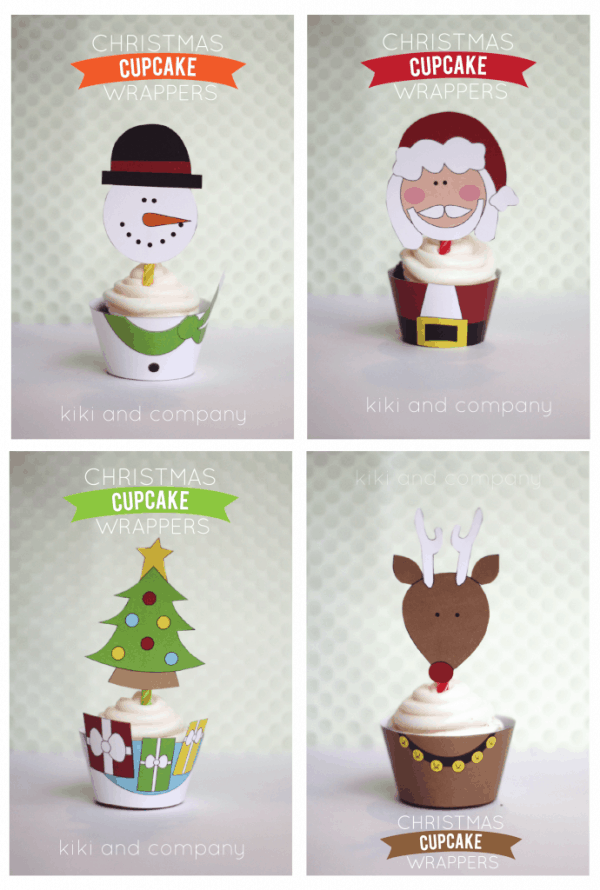 See all of Kiki's Visiting Teaching messages by clicking HERE.
Have you seen the 12 Days of Christmas Family Fun? There's still time to enjoy these activities with your family! Check them out HERE.
And don't miss the amazing gift guide, with ideas for everyone all in one place: GIFT IDEA CENTRAL.