Ever heard of Brinner? That's Breakfast for Dinner, and it's an excellent choice. Today Leesh & Lu inspiration for breakfast sandwiches you'll want to add to your rotation, regardless of whether it's for breakfast, lunch, or… BRINNER.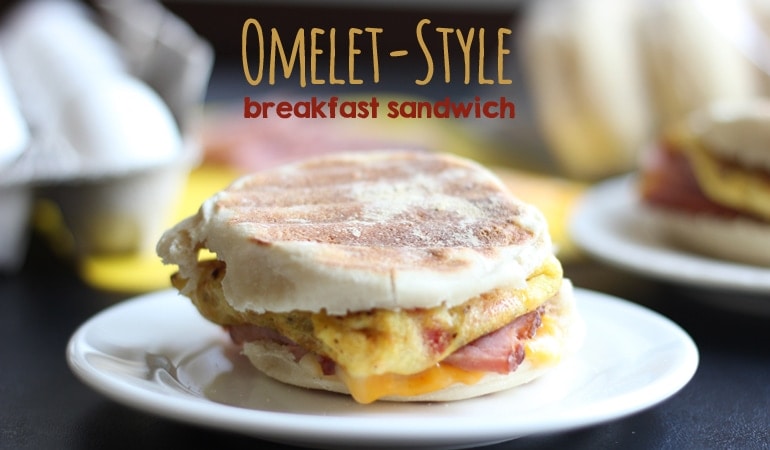 Hey all! Leesh & Lu here. I guess it might be a stretch to really call this a recipe, so let's just call it dinner (or breakfast!) inspiration. This is one meal I will never tire of. I ate it at least 4x per week for 2+ years and always looked forward to it.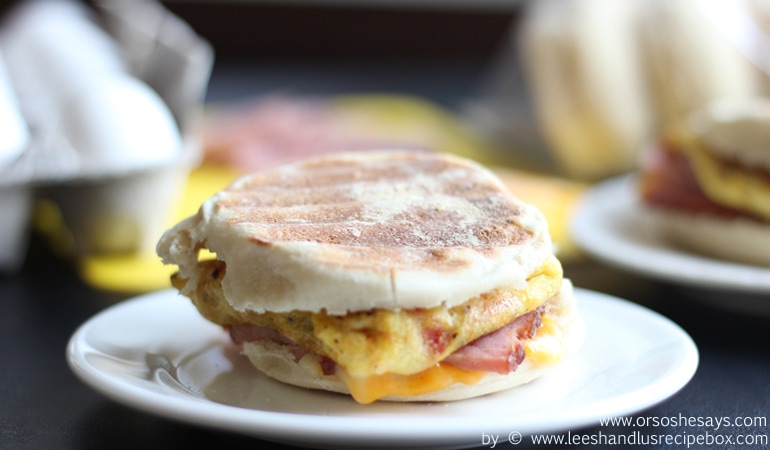 Breakfast sandwiches are pretty simple, really. Which is what makes it awesome. Split open an English muffin and pop it in the toaster. Saute some of your favorite veggies–for me it's red bell pepper, onions, mushrooms, and sometimes spinach. Once softened, pour a scrambled egg over the veggies. Fold it omelette-style and aim to get it about the size of your English muffin. Warm a slice of ham and get your cheese ready. Stack it all together for some melty deliciousness and start your day (or evening) off right!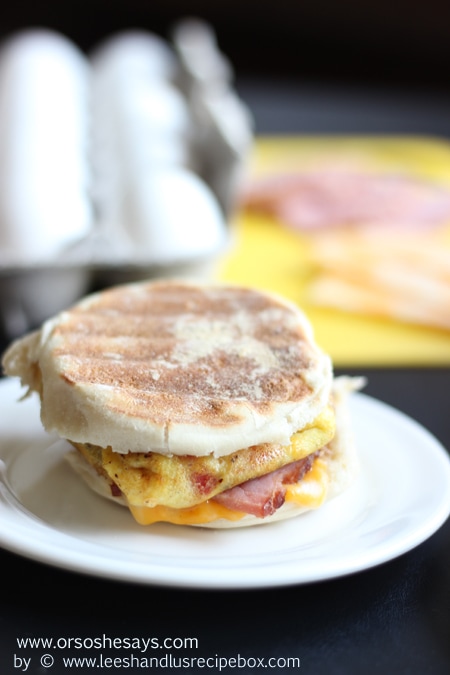 If you're feeling extra ambitious or want to try something new, try making this on homemade English muffins. We have both been making them lately and they are loved by all–and they don't require turning on the oven!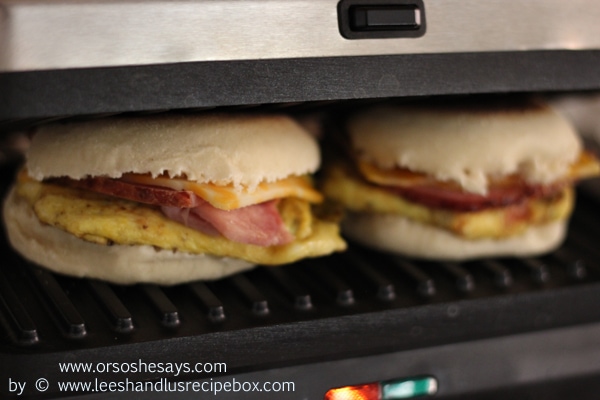 The pressing step is optional, but if you have a panini press and want to skip the toaster, you won't regret it.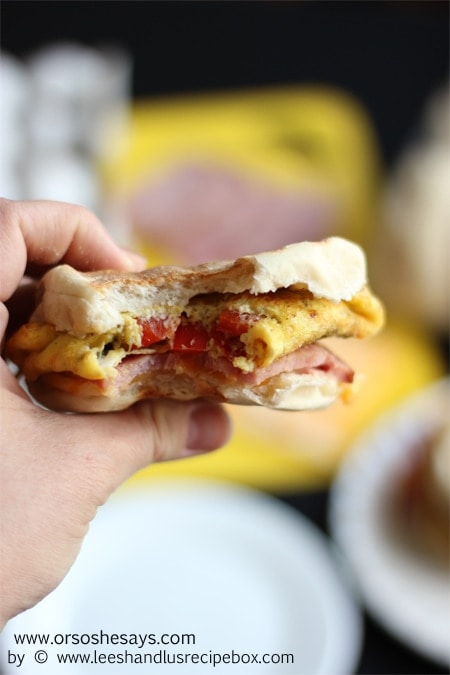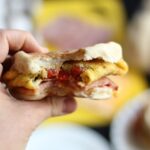 Omelet-Style Breakfast Sandwiches (she: Leesh & Lu)
Ingredients
English Muffin

1-2

slices

of ham

1

slice

cheese--colby jack

sharp cheddar, pepper jack, and smoked provolone are my faves

1

egg

beaten and seasoned with salt and pepper

Veggies - Use your favorite

here are mine:

1

tablespoon

finely diced red bell pepper

1

medium-sized mushroom

finely diced

1

tablespoon

diced onion

1

small handful of spinach

coarsely chopped
For more great ideas like this, try these posts on OSSS:
Bacon and Egg Breakfast Muffins
Delicious and Healthy Breakfast Cookies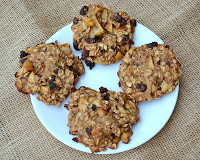 Crock Pot Chocolate Chip French Toast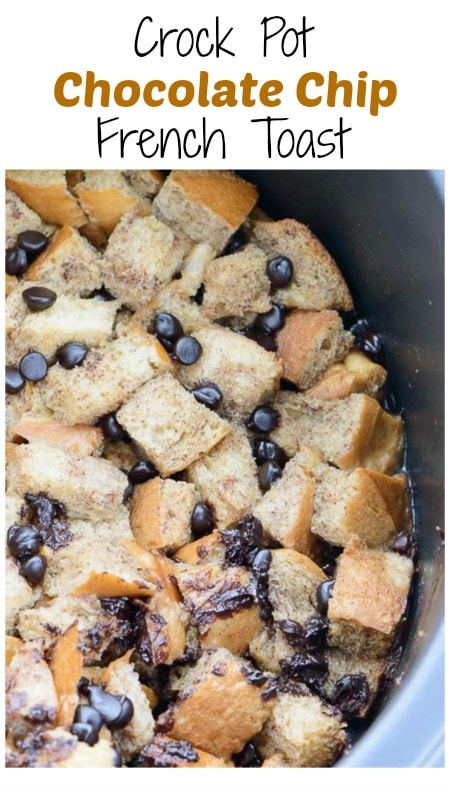 Save
Save
Save