With only seven ingredients, these deluxe waffles take the hassle out of homemade.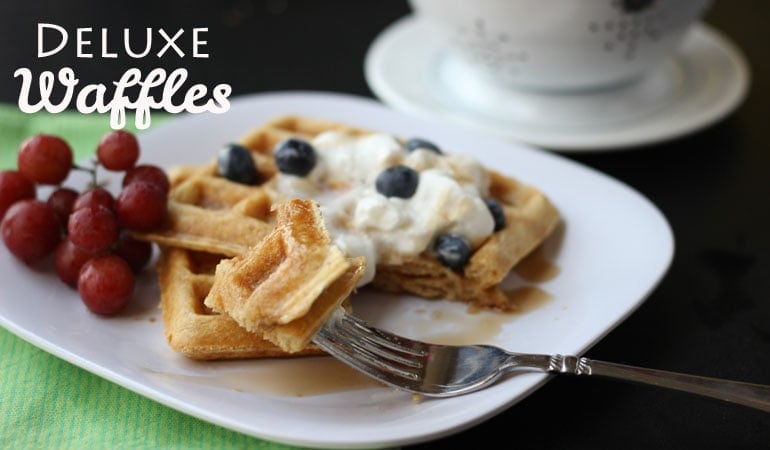 We love to have breakfast for dinner at our houses for a few reasons. First, it's pretty easy on the budget–the ingredients are super cheap and typically things most people keep on hand. Second, it typically doesn't require too much advance prep work and comes together really quick, making it perfect for a busy weeknight. Third, we don't usually get complaints from the kids about it. We like to encourage our kids to be adventurous eaters and to try new things, but new things are not always well received and breakfast is usually a safe and familiar favorite for nights when complaints about dinner are too much to handle.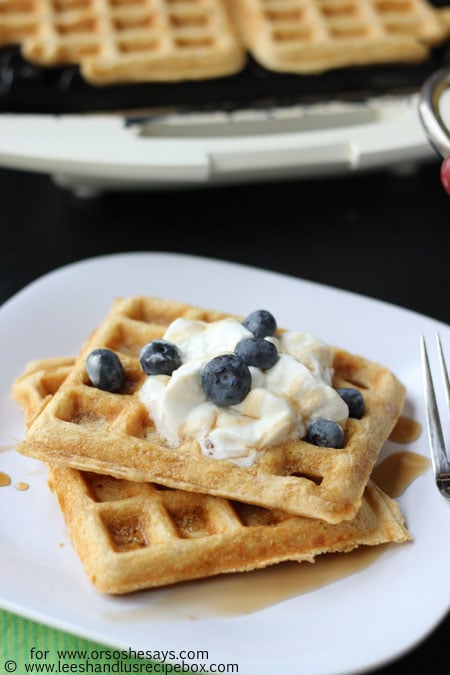 These Deluxe Waffles are a regular in our weekly brinner rotation. We love the texture that the buttermilk lends to these waffles. The recipe also works great with buttermilk substitutes, (milk + lemon juice, milk + plain yogurt, plain kefir) so don't fret if you don't have buttermilk in your fridge.
Our favorite way to eat them is hot and slathered with butter, but they are also great served with yogurt and fruit or with your favorite syrup! Try them for breakfast, brunch, or your next brinner night!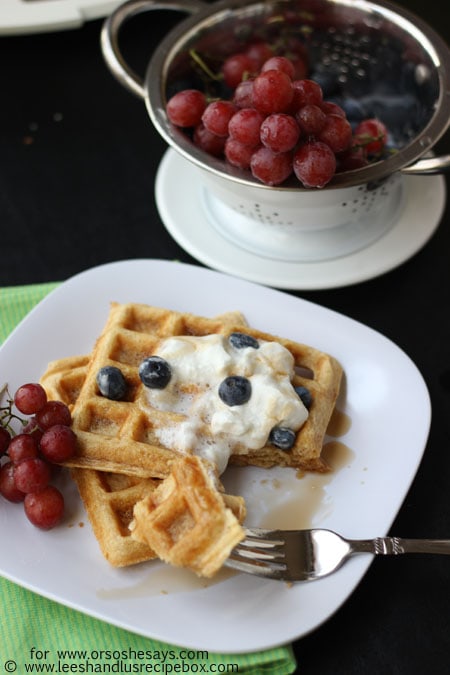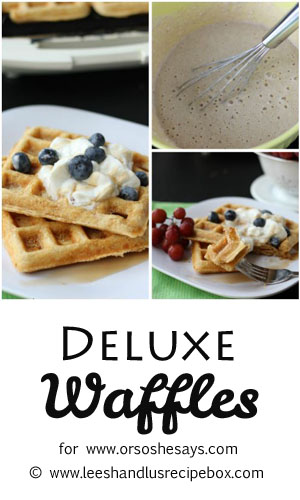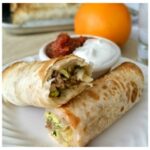 Deluxe Waffles
Ingredients
2

cups

flour

3

teaspoons

baking powder

1

teaspoon

baking soda

1

teaspoon

salt

2

cups

buttermilk

4

eggs

well-beaten

1/2

cup

melted butter

1/4 cup also works great here if you want to cut out some fat
Instructions
Stir together flour, baking powder, soda, and salt. Combine buttermilk and eggs. Add to flour mixture and beat until smooth. Stir in melted butter. Cook in hot waffle iron.
More Breakfast Favorites:

Fluffy Potato Pancakes | Breakfast Taquitos | German Pancakes
For more great recipes, try these:
Bacon and Egg Breakfast Muffins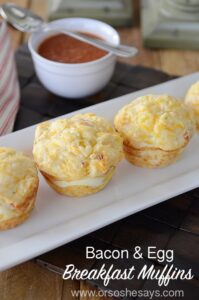 Omelet-Style Breakfast Sandwiches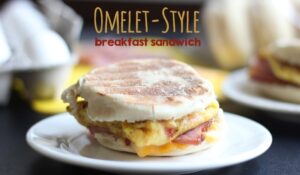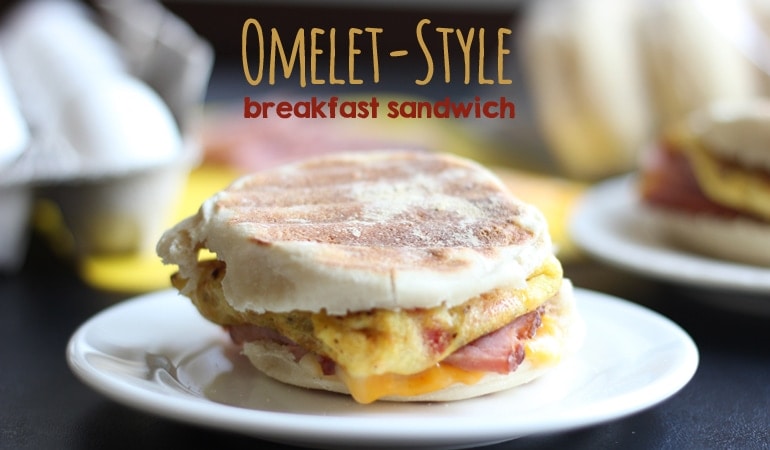 25 Quick & Easy Breakfast Sandwiches for Kids on the Go