Anyone up for some fun group games?? I'm always on the look-out for some easy (and awesome) games to play at parties with friends and family. Several of my favorites have been shared right here on 'Or so she says…'! Other faves have been shared on some of my favorite blogs. So, with New Year's Eve on the horizon, and party planning under-way, I thought I would share with you over 20 super awesome group games… all family-friendly! They're just what you need to liven up your holiday celebration or any party, get-together, or family reunion. Here we go, yo!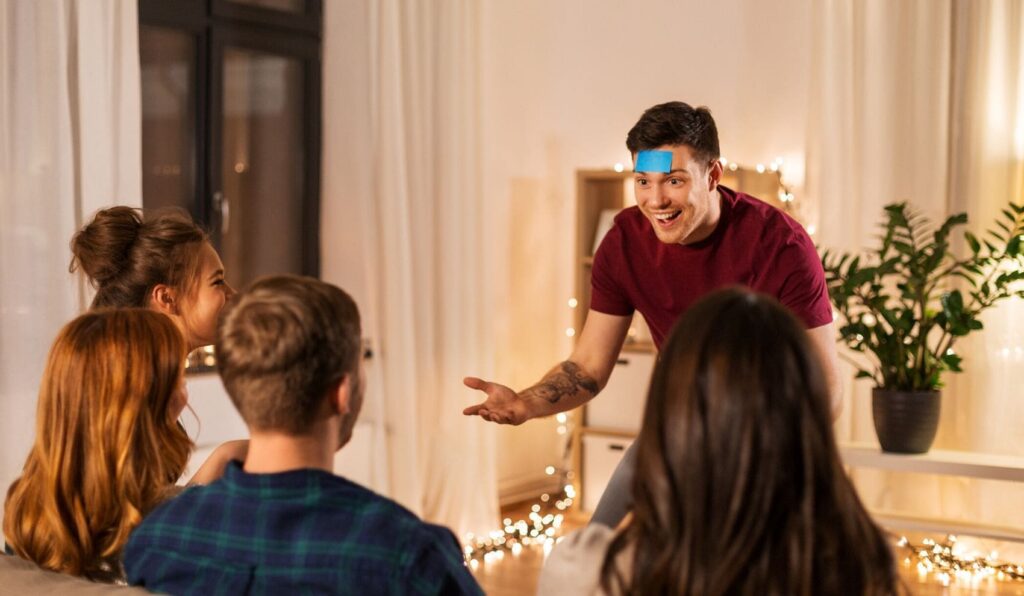 20 Family Friendly Group Games
It can be tricky to find games that are great for adults and appropriate for kids. These 20 family friendly group games can involve everyone, big and small. It may help, with some games, to have the youngest ones on a "team" with an adult, but it just depends on the child and the game. Enjoy!
There are several fun group games in this post, such as Psychiatrist, Secret Adverb, and Word Nerd.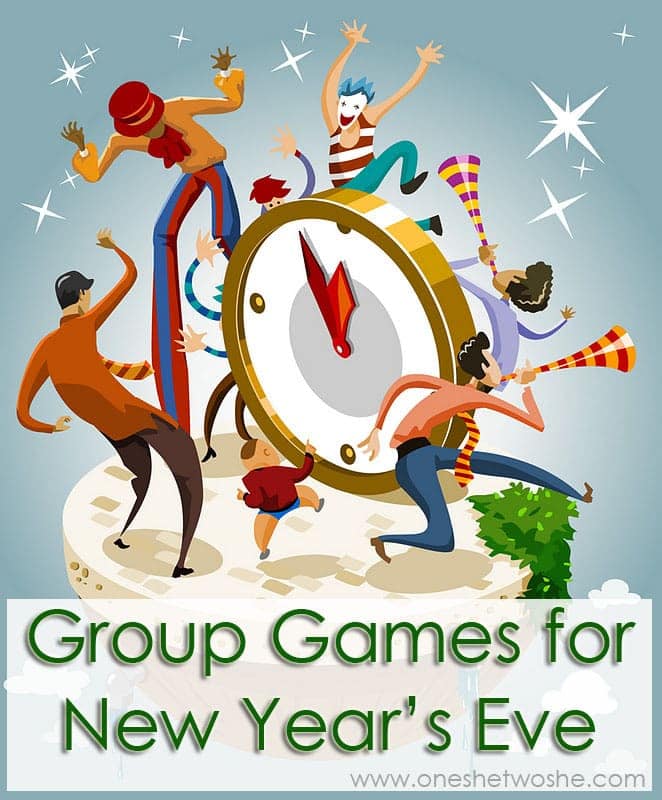 This is FOR SURE a game that the littles can play… perfect for any family party, family night, or get together with friends.
This game requires a lot of teamwork and paying CLOSE attention. We've played this at the family cabin many times and it's always a big hit!
You can buy this game at the store, but it's easy enough to just make your own game at home. The kids all think this game is hilarious!
If your family loves moving around and being outside, this game is so fun for that! It would also work in a big church gym, where there is lots of room, or something similar.
This family friendly group game is a great way to liven up a family dinner, whether you're at home or at a restaurant. Be sure to have some punishment ideas on hand!
Who knew that you could have so much fun with popcorn?! As if putting popcorn in our mouths wasn't fun enough… the Popcorn Olympics turns popcorn into an entire evening of craziness!
This cute family shares their ideas for New Year's Eve family fun… complete with Frisbee Dodgeball and Three Deep. Super fun!!
You have probably seen lots of fun variations of this game, and for good reason… it's super easy to play and little kids love it!
My nieces and nephews play this at their grandma's house every Christmas and every Christmas I hear all about how amazing the Candy Bar Game is. Not only do they win a candy bar, but their grandma even attaches a secret dollar value to each candy, revealed at the end of the game. A couple people walk away with a hundred bucks by the end of the night! Sometimes five bucks, or twenty… or maybe nothing.
Another fun list of group game ideas… my kids would get a kick out of Rain in the Face!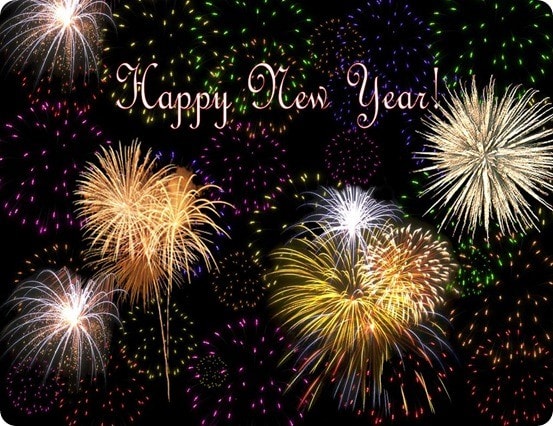 Minute to Win It games are always so fun. They're simple, hold everyone's attention and get the whole crowd laughing! You can't ask for much more out of a family game!
And, if you want some more fun minute to win it ideas, I love the ones in this post!
I've never tried any of these party games, but they all sound super fun and can include the kids. For some of the games, you may want to pair kids with adults.
Just look at that picture, and you know this is a fun game! I love how simple this game is. Whoever draws their picture the most correct wins a prize!
If you think there's some people in your group that you don't know inside and out, this is the party game for you! This Bowl Game is so perfect for getting to know things about people that you didn't know before.
Tape Ball ~I'm a Young Women's Leader
Makes kids squeal in delight… that's all I have to say.
Do you have some word nerds in your family? This is an ongoing game that has the whole family working together… can you collectively decide on the best words in the English language??
If you liked these family friendly group games, check out:
Chocolate Cherry Fruit Dip – If you're going to have a family party, you're definitely going to need some yummy appetizers and desserts to munch on. This cherry fruit dip with loads of chocolate chunks will have the whole family gathered around with apples in their hands, waiting for their turn to scoop up a gob. It's heavenly!
Avocado Feta Dip with Homemade Pita Chips – I don't think I've ever brought this dip to a party without being asked for the recipe multiple times. It's so yummy and a fun recipe that you don't usually see.
22 Non-Alcoholic Party Drinks – With kids and adults having fun together, you're going to want a delicious and refreshing drink for everyone to enjoy. This is a great list of drinks everyone will love!
Pin these images to save the post: