Service is always a good thing, so why not plan a St. Patrick's Day tradition to recognize family members serving each other?? This is something that you can easily do TODAY! I'm always looking for fun ideas that help strengthen our family. This St. Patrick's Day tradition is simple, fun and will help promote kindness in your home.
Meaningful St. Patrick's Day Tradition
Pin this image to save this post!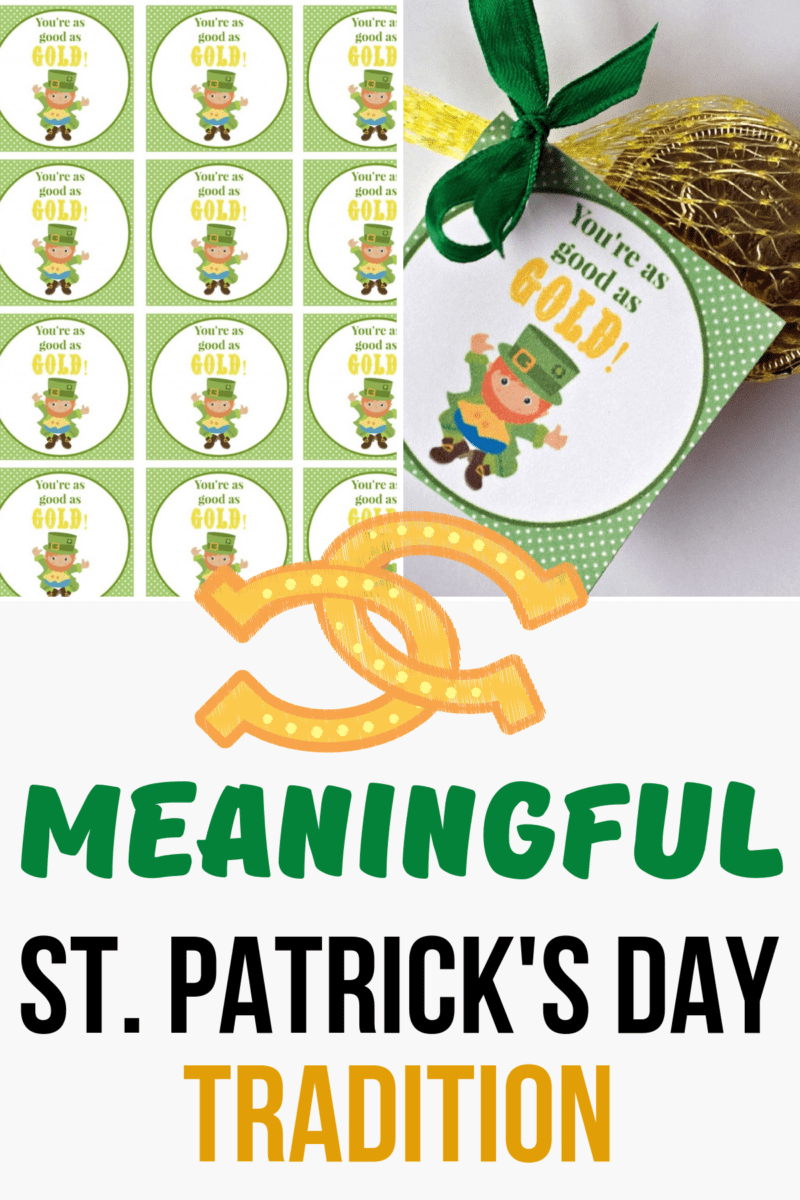 St. Patrick's Day is one of those easily overlooked holidays. I totally get it. But, when I've considered why we celebrate St. Patrick's Day, it made me think that there's definitely a way to have St. Patrick's Day be meaningful… more than just wearing green, catching leprechauns, and pinching each other! The back story is all about Christianity and sharing God's love. So, what better way to celebrate than with a St. Patrick's Day tradition recognizing service?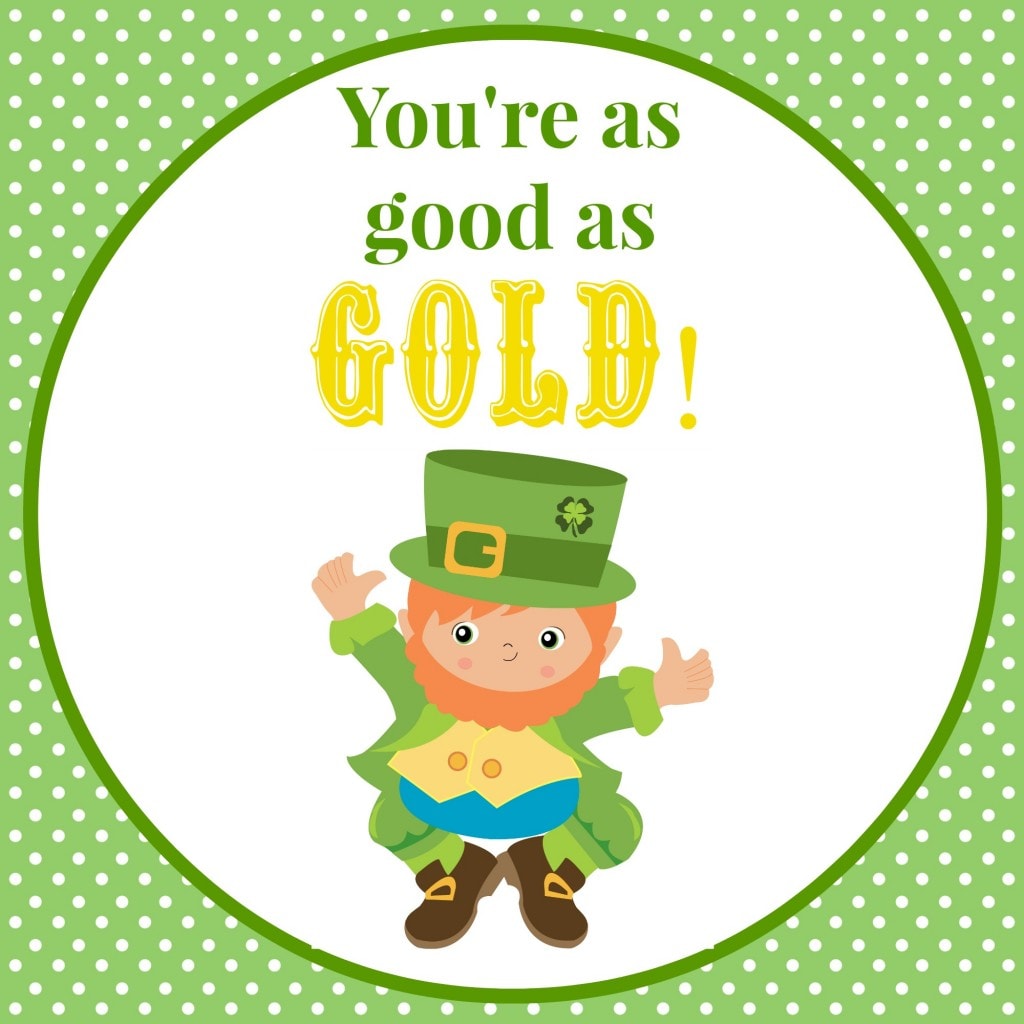 A few favorite thoughts on service, to think about and share with the kids:
"One of the greatest accomplishments in this world would be that of lifting human hearts. Blessed are they who are kind and considerate of the feelings of other people." Richard L. Evans
"Rather than being judgmental and critical of each other, may we have the pure love of Christ for our fellow travelers in this journey through life." Thomas S. Monson
"We must live as true followers of the Christ, with charity toward all, returning good for evil, teaching by example the ways of the Lord, and accomplishing the vast service He has outlined for us." Gordon B. Hinckley
"Go on until we are perfect, loving our neighbor more than we love ourselves." Brigham Young
And, it's not just about serving those OUTSIDE of our home, we also need to serve those IN our home… our family!
To get started with this meaningful St. Patrick's Day tradition, just print out these "Service Shamrocks" here.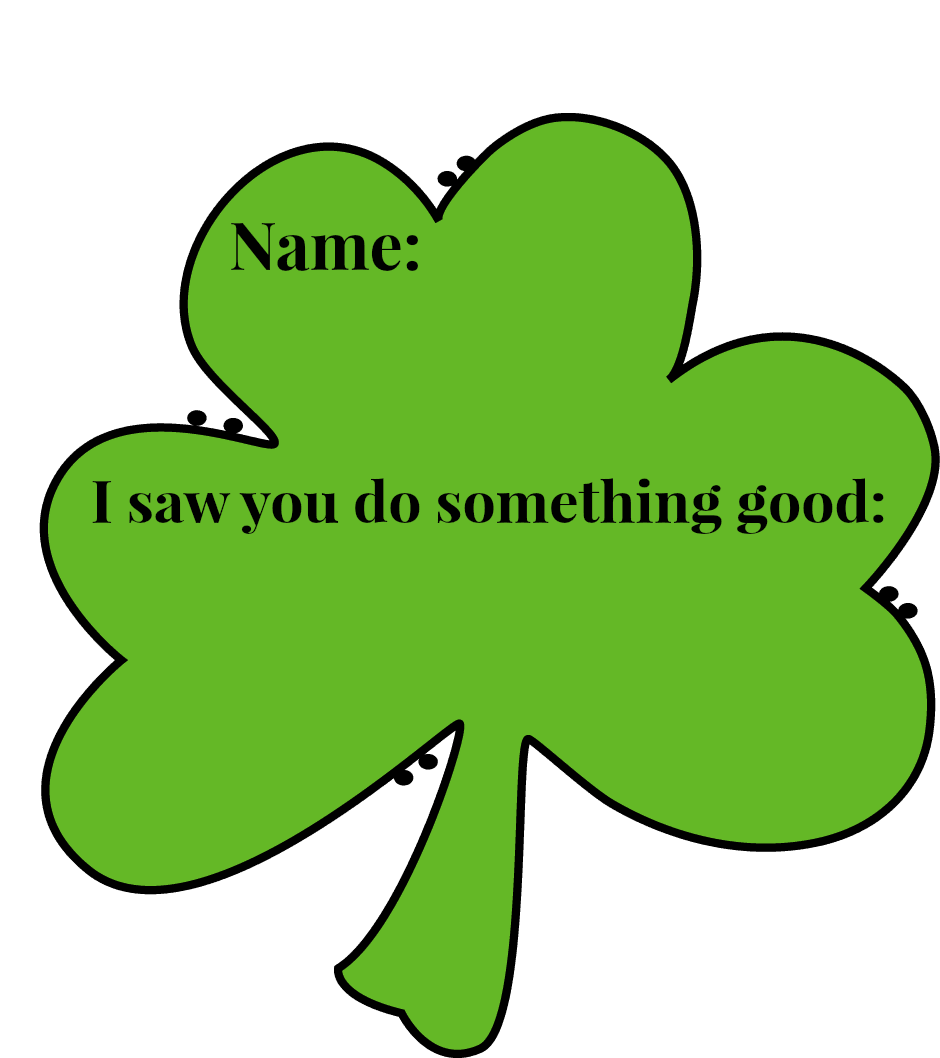 Write each child's name on a shamrock. Hand them out, making sure no one gets their own name. Give them these simple instructions:
1. Look at the name of the person on your shamrock.
2. Watch them throughout the day and look for something they do that is good.
3. When you see them do something good, write it down on the shamrock.
4. Take the shamrock to mom and get a bag of gold (chocolate coins or any other gold wrapped candy).
5. Deliver the gold and the shamrock to your assigned person.
EASY!
Some ideas of 'good things' to recognize:
Speaking kindly
Listening intently
Cleaning up without being asked
Doing what you're asked without complaining
Helping a family member
Playing kindly with a family member
Talking to someone about their day
Complimenting a family member
Click here for the tags for your yummy gold.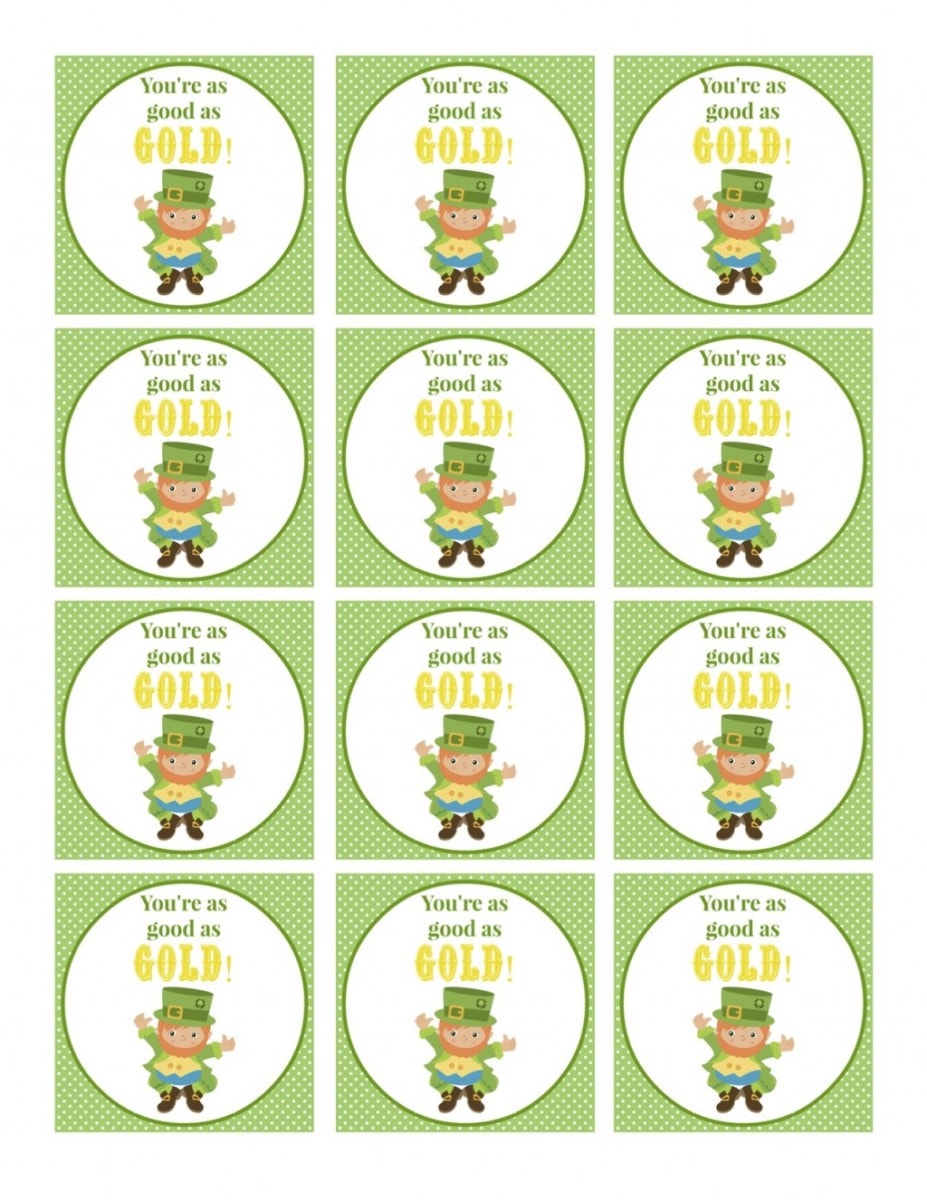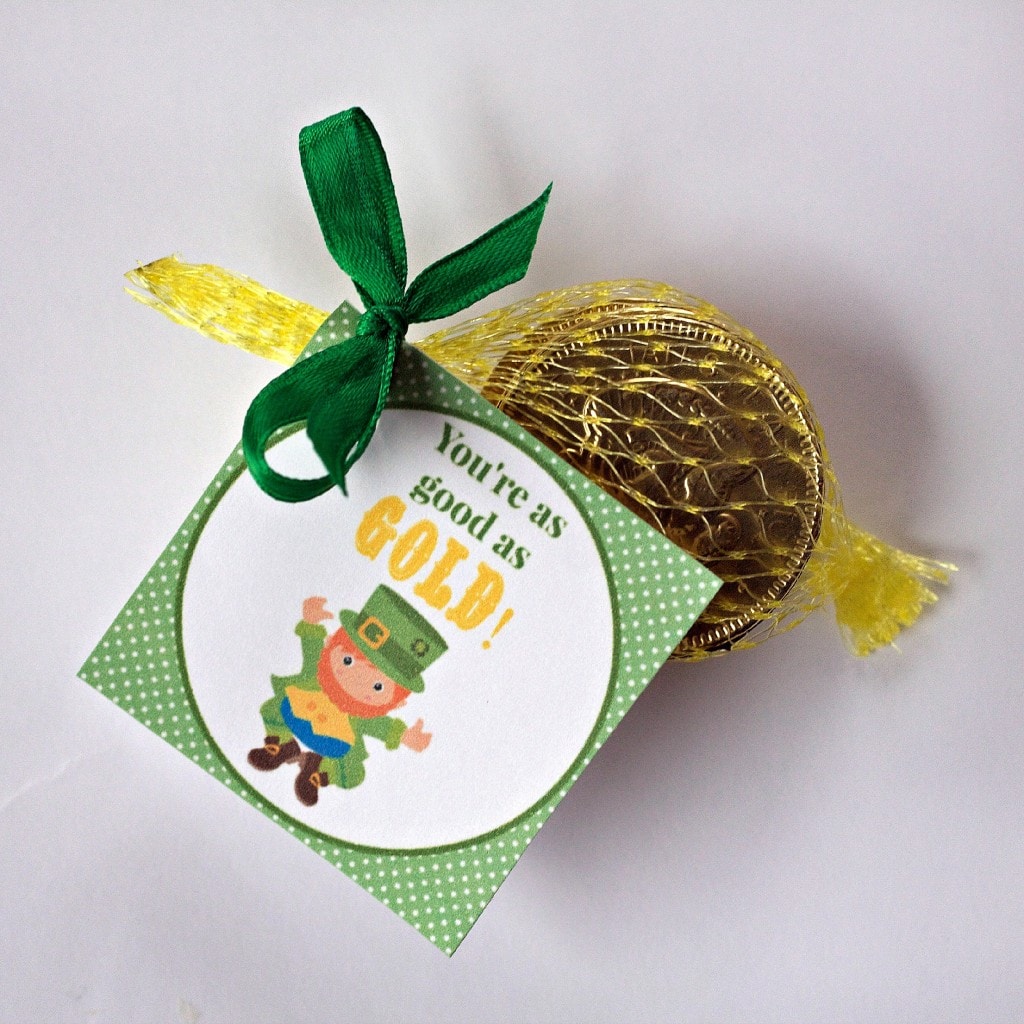 I love this St. Patrick's Day tradition. Mainly because it helps everyone notice the good in others, while trying to exhibit good in themselves as well. Everyone wins!!
I hope it's a LUCKY day for you!
If you loved this post, check these out too!
Family Night & Activity ~ License to Serve
This isn't St. Patrick's day themed, but another fun service related family activity. This one includes a lesson, as well!
How cute would it be to make Leprechaun Bark and serve it while discussing your new St. Patrick's Day tradition of recognizing service? I love it!
Some additional share/save images for this post: