Happy St. Patrick's Day!! I wanted to share a fun, quick St. Patrick's Day service project that you can easily do TODAY! I'm always looking for fun ideas that help strengthen our family. This activity is simple, fun and will help promote kindness in your home. 
Just print out these "Service Shamrocks" here.
Write each child's name on a shamrock. Hand them out, making sure no one gets their own name. Give them these simple instructions:
1. Look at the name of the person on your shamrock.
2. Watch them throughout the day and look for something they do that is good.
3. When you see them do something good, write it down on the shamrock.
4. Take the shamrock to mom and get a bag of gold (chocolate coins or any other gold wrapped candy).
5. Deliver the gold and the shamrock to your assigned person.
EASY!
Click here for the tags for your yummy gold.
I love this activity. Mainly because it helps everyone notice the good in others, while trying to exhibit good in themselves as well. Everyone wins!!
I hope it's a LUCKY day for you!
*Here's my sweet boy all dressed up for St. Patrick's Day! He loves his bow ties, which is how I got started making them. He has one for every possible occasion. If your little cutie needs a bow tie, I'm sure I've got what you're looking for in my shop, Lolly Lu Designs.
Come take a look here.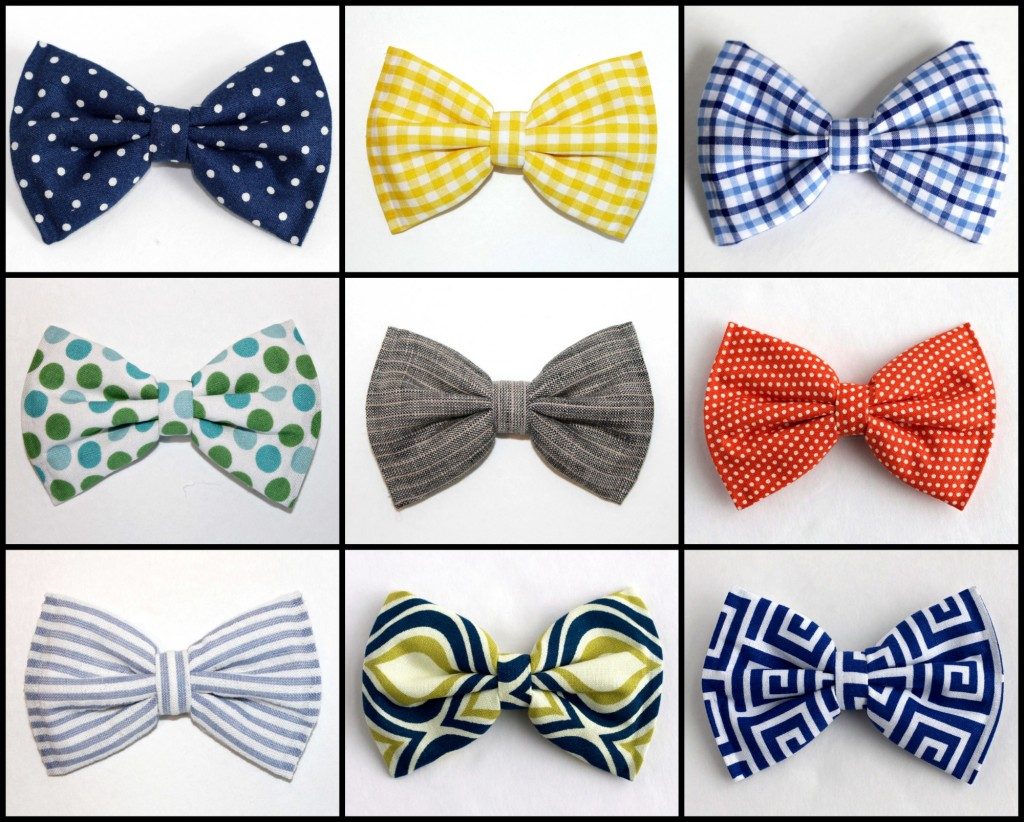 Recipes, please!! (& great family ideas too.)
Subscribe to get our latest content by email.