Birthdays and Christmas close together…What to do, to make your kid still feel special on their special day, with everything else that's going on?? I know a lot of parents don't want their children to be "spoiled" with an over-abundance of toys, but let's face it…. it's not their fault their birthday and Christmas are close. (Maybe you should have thought of that in the heat of the moment *wink wink* If you have trouble figuring out how to celebrate a Christmas birthday in your household, this blog post if for you!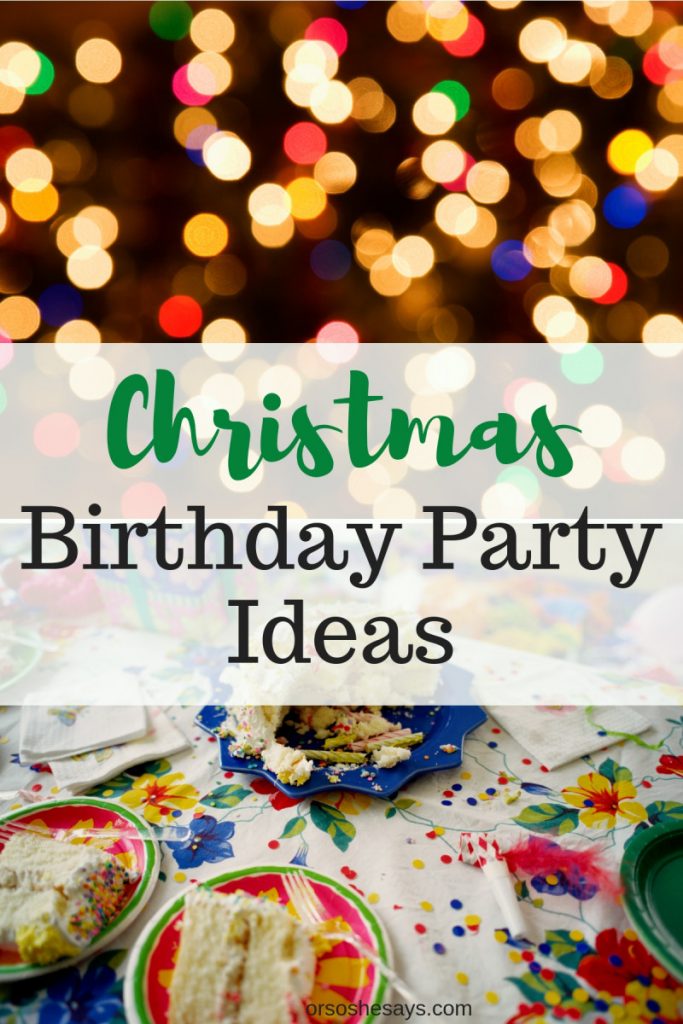 Here are some fun ideas for Christmas Birthday parties:
A Gingerbread Making Party. Hey y'all!
Paula Deen
has a great gingerbread house mold out there, for $24.99 on
Amazon.
Just pour in your gingerbread dough, and bake. Have each kid bring a treat for everyone to decorate the houses with, so you'll have plenty. Afterwards, bundle the kids up and go caroling! When you get back to your house, have cookies and hot cocoa.
A fleece blanket making party. Have each child that's invited, bring a 12×12 fleece square for each child (make sure you say how many children will be at the party on the invitation). At the party, have the kids exchange squares, and then snip them all around and have the kids tie them together, to make a cuddly blanket. Perfect if you're having a sleepover! If not, have
hot chocolate
with candy canes in them and play games.
A sledding party. If you do this party, I would keep it smaller for safety reasons. Hopefully there will already be snow on the ground! For sleds, I found these on
Amazon
for a great bargain! Afterwards you can serve soup and bread sticks to warm them up! For some yummy soup recipes click
here
and
here.
Don't forget the cake!
*What about the dilemma of inviting the whole school class or not?
To that we say…"boo"…. unless you want to spend LOTS of money, and ask lots of parents to help out. (P.S. Parents don't want to help). Come up with a number of kids you are comfortable managing and paying for and stick to it. Hand out the invites in a classy manner (mail them, take them to their house). Don't hand them out at school. Obviously, some people will find out they weren't invited, but guess what? A lot of other people weren't invited either. Most likely they weren't expecting to be invited, because they weren't friends in the first place. Talk to your child about being kind to everyone, and send treats to school or maybe goodie bags for the whole class. We would say the only NEVER do is invite everyone except one or two kids. That obviously leads to hurt feelings. But if LOTS of kids aren't invited, it's easier for the uninvited to swallow….it's also easier for you to manage, and isn't so costly.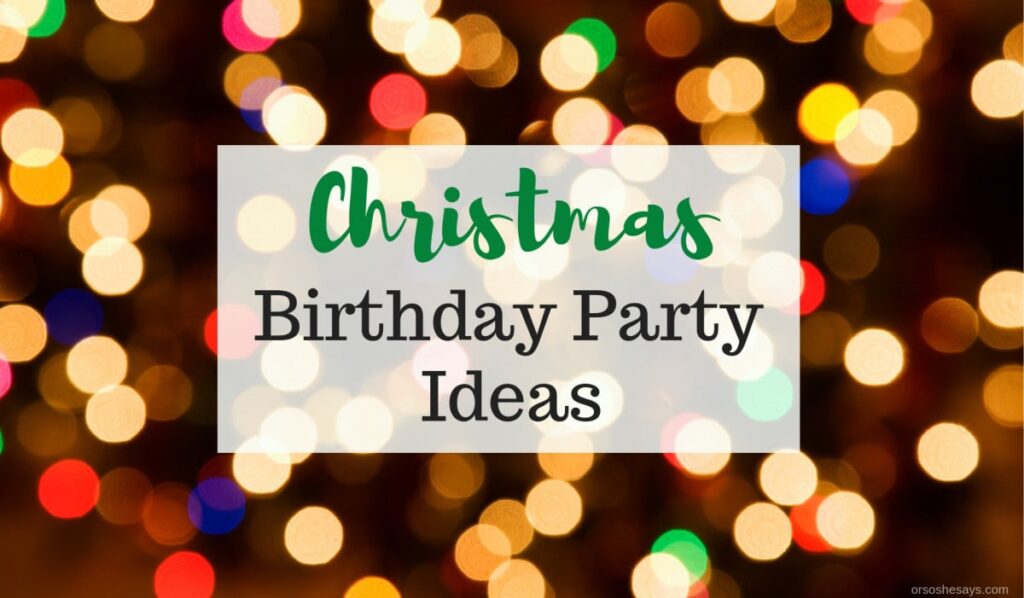 What do you do to make their day special?
Other birthday ideas:
Our picks for Christmas Birthday parties:
Paula Deen Signature Cast Iron Ginger Bread House Mold
Wilton Ready to Decorate Gingerbread House Decorating Kit (2104-1971)
Paricon Flying Saucer Sled (3-Pack)
Toysmith Dress Your Own Snowman Kit
Evelots My Very Own Snowman Kit, 16 Pieces Included