If your family is anything like mine, we like to start planning our family vacations at the beginning of the year. It gives us something to look forward to, and gives us time to plan and save any money that we need. Without fail, someone in the family always hopes for a Disneyland vacation. It's such a magical place. We have so many fun memories of our vacations there and plan on more to come! But, I have a little… well, kinda BIG tip for you… get your 2018 Disneyland tickets NOW, or super soon.
Why??? I'll tell you.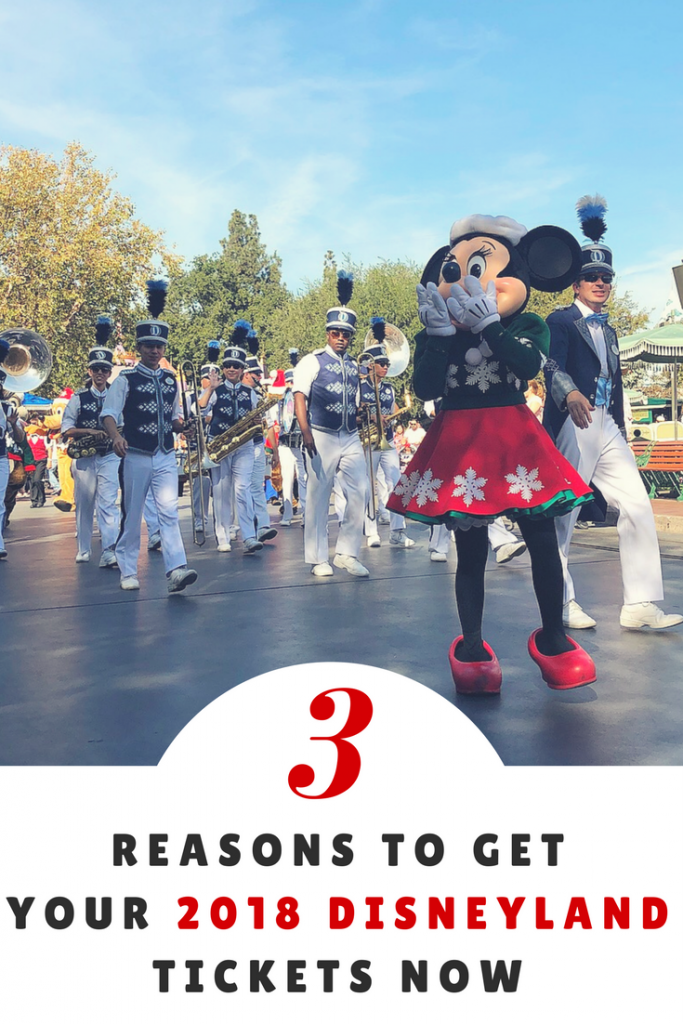 Prices are going up, FOR SURE, any day.
This is real, people. Get Away Today always has the inside scoop on all things Disneyland, and they know what's up. Prices are being raised on 2018 Disneyland tickets any day now. It could be tomorrow or in a few weeks, but they're expecting this to happen SUPER soon. So… what's a girl (or guy) to do to get the best deal of the year and avoid the higher price?? If I was you, I would nab the ADULT AT KIDS' PRICES 2018 Disneyland tickets for select dates, before the regular ticket price is raised. So, not only do you get the promo deal, but you get the kids' price at the current lower price! This special is valid for travel in January, February, May, August and September 2018.
Here's exactly what you need to do to get the lowest price of the year:
Stop by Get Away Today's site. All the details for the promo are right there.
Click BOOK NOW under the info, and you'll be walked step by step through the process.
Let them know I sent you, online or on the phone, and use promo code: OSSS10 for extra savings off of your package. Sweet!!!
That's it! If you have any questions, just give them a call.
The park is going to get BUSIER.
People LOVE Disneyland, so it's to be expected that you'll be among the crowds when you go. But, that doesn't mean that finding the least crowded times, whenever possible, isn't worth the effort. Trust me, there will be several rides that you'll want to ride more than once and being a little strategic can open that option up for you. Get Away Today is super helpful at giving you some tips on weeks that are typically less crowded than others, and you'll definitely want to learn about the FastPass system, but with all the new and exciting additions coming to the park, we just have to know that Disneyland will get busier. Everyone is anxious to check out the upcoming Star Wars Land, Disneyland's largest expansion EVER and the changes at Downtown Disney. It's going to be AWESOME! There's a big buzz going around and it's not going away anytime soon. So, with that said… another perfect reason to get your 2018 Disneyland tickets before the park gets busier! Just follow the steps above to get the ball rolling!!
Your kids are NOT getting any younger.
Disneyland is for the kid-at-heart of all ages, but there's something so fun about watching your little ones pose with their favorite Disney princess, giggle on the Toy Story ride, and sway to the music of It's a Small World. The photos are priceless and the memories will last forever. Not only do my youngest kids have a blast, but so do my teenagers! They love to run off and ride the scary rides that their sissy-pants mom likes to avoid. It's also fun for them to sneak out of the hotel at night and do a few more. I love how Disneyland keeps all ages in mind!
Just this past year, my husband and I took our 7 kids to Disneyland, and we had such a great time together! The weather was perfect, the holiday decorations were out, and there was endless amounts of fun to be had. We have been several times, but this was our first time staying at a Disneyland hotel. It was awesome to be so close to the park, and super convenient with the kids! You can get a play by play of our vacation, here: Our Southern California CityPASS Vacation*.
UPDATED JANUARY 2019 *The Southern California CityPASS has been discontinued. Find information about the equivalent HERE.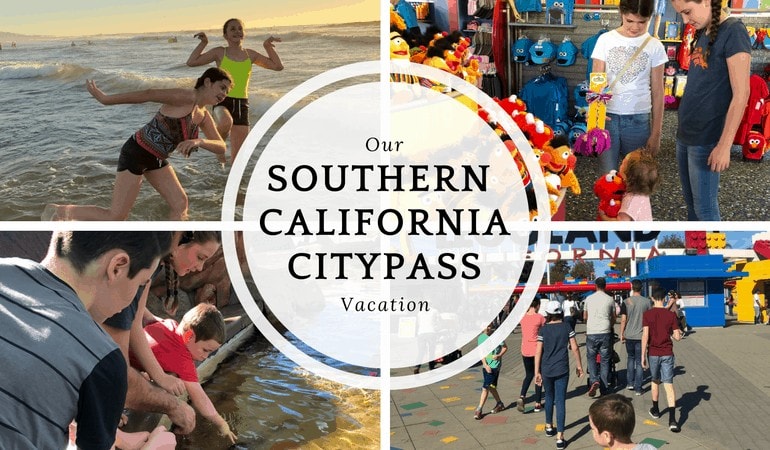 You can get your 2018 Disneyland tickets on getawaytoday.com , or you can call their agents at 855-GET-AWAY. Either way, be sure to let us them know that 'Or so she says…' sent you. Use promo code: OSSS10 for an extra savings off of your package.
If you liked this post, be sure to check out:
What's Happening at Disneyland in 2018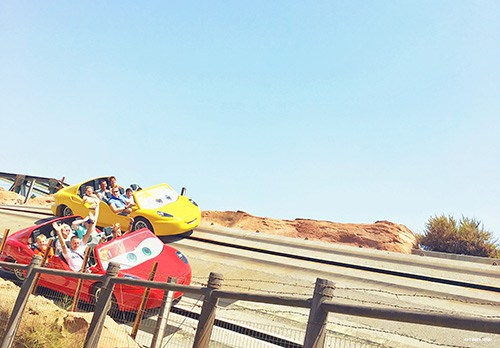 The Most Frequently Asked Questions About Disneyland