I am always looking for ways to share the scriptures with my family. I want them to learn how they really do hold the answers to life. The more they interact with the scriptures and hear of the stories, the more their testimonies will grow.
Our Would You Rather Scripture Game is not only a lot of fun, but it will also help you teach your family about the importance of agency and the scriptures. This free Family Night printable is guaranteed to get your family talking, thinking, interacting, and laughing. Whip up a batch of brownies and you have a heavenly night, right there!
Scripture Game – Would You Rather
Family Night Lesson on Choices:
The gospel teaches us that before the Earth was created, we lived in Heaven. We were spirits. All of us lived with our Heavenly Father. We loved Him! Father called us together to present big news. He told us that we needed to take our progression to the next level. We could not continue as spirits any longer. We needed bodies. We shouted for joy!
No unclean thing can dwell with God. So, we needed to establish a way to make it possible to return back to our Father when our time on Earth was complete. Two individuals stepped forward to offer their help. Satan said he would force us to make good choices. We would not have the choice to sin or fail. Satan wanted all of the glory for ensuring that every spirit would return to God.
Jesus also stepped forward to volunteer. His plan was different. He offered to be our Savior. He would allow us personal agency–the ability to make choices. He gave himself as a sacrifice. He would atone for our transgressions and sins so that we could become clean. We loved Jesus so much and knew that He would take care of us.
There was a division between the spirits on what plan to use. So much division, that a battle was fought! All of the people on Earth chose to follow Jesus. We must have known the importance of agency. We fought hard to earn it.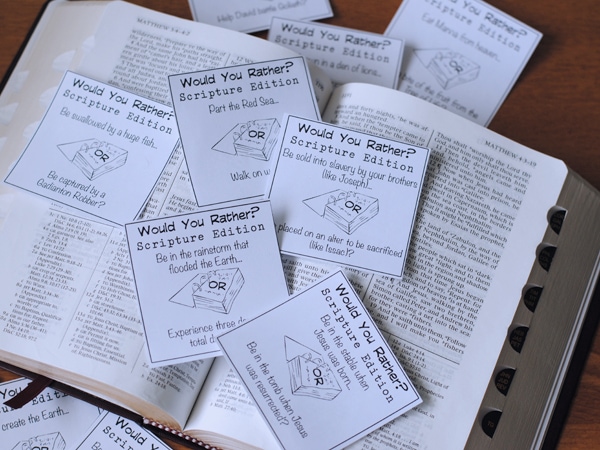 Now, we are here. We get to make choices every single day. How are you using your agency to make good choices?
We can use our agency to:
Be kind
Read the scriptures
Be honest with schoolwork
Eat good food
Go to bed on time
Watch uplifting shows
Say no to drugs, alcohol, and pornography
Attend church
There are so many ways to make good choices. Are you grateful for agency?
Although, we have been blessed with the ability and privilege to make choices, we do not get to chose the consequences of our actions. Consequences are a natural reaction. If you choose to say up late, then you are going to be tired in the morning when it is time to get up for school. You cannot choose to not be sleepy. It is a natural consequence of not getting enough sleep.
Lets name a choice and then list the consequence of that decision!
You do not study for a spelling test so….
You notice that the school lunch menu is serving something yucky so you pack your lunch before school…
You work really hard on your science fair project and even go the extra mile to create the perfect poster…
You get caught stealing a toy from someones backpack at school…
You decide not to wear your helmet when you ride your scooter down the street and you hit a big hole in the road that makes you crash…
You bring your scriptures to church and the teacher calls on you to read a verse to the class…
You invite the new kid at school to play with you at recess…
Sometimes, the outcome of a decision might not have a big immediate impact on your life. But, overtime, your choices will mold you into a certain type of person. For example, good choices average out to make a pretty good person! Bad choices usually create a bad person and a yucky life.
Would You Rather Questions for Kids ~ Scripture Activity:
Download the Would You Rather Scripture Game from this post. Print the free download onto a sheet of paper. GET IT HERE.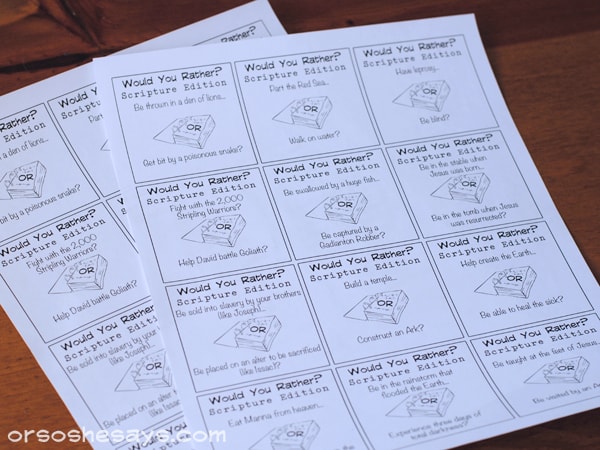 Cut the questions so that they are individual cards.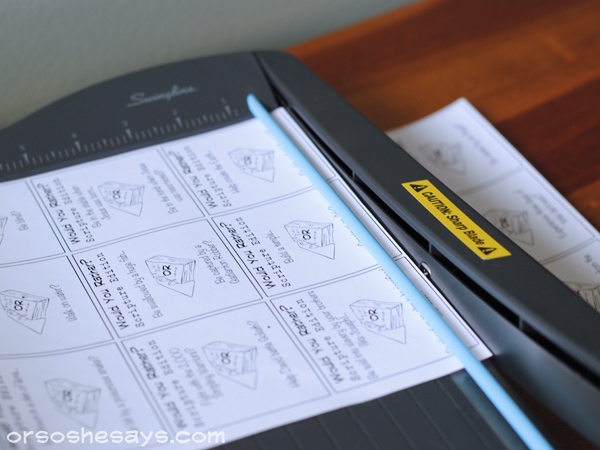 There are several ways to play this Would You Rather Scripture Game! You can hand out cards to each person in your group and let each person read their card aloud and answer the question.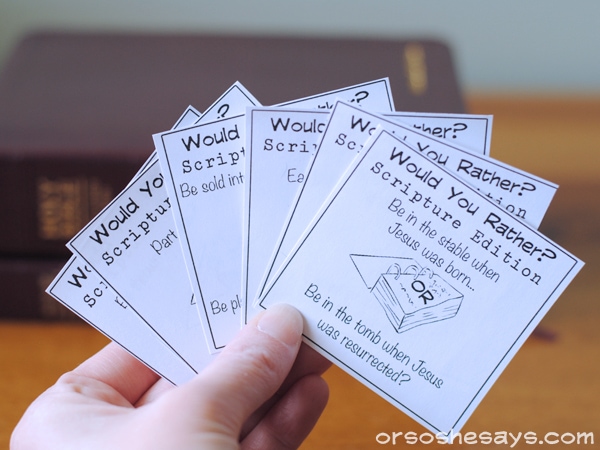 You could also stack the cards in a pile in the center of the group and let each person draw a card on his or her turn. That player will secretly answer the question in his or her head. Then, the group tries to figure out what option that player chose!
Or, read the questions as a group and answer them together. Make sure to talk about why you would make the choice. It is always fun to hear the reasoning behind the decisions.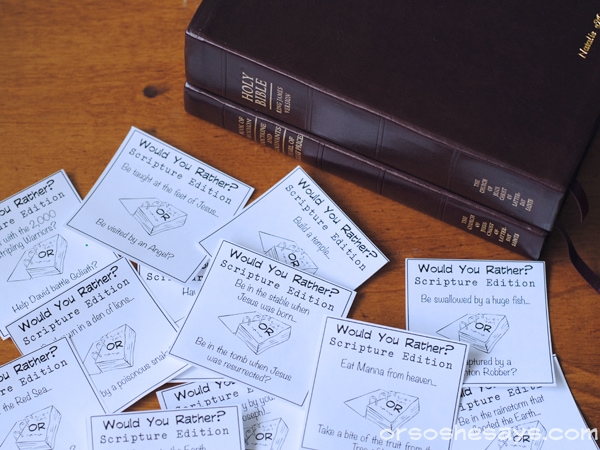 This Would You Rather Scripture Game is a fun way to talk about agency, but it also provides a platform to get your family talking about scripture stories. If you don't know the story on the card, pause the game and look it up in your scriptures. What is manna from heaven? Who got swallowed by a huge fish? Who got sold into slavery by his brothers? Find out!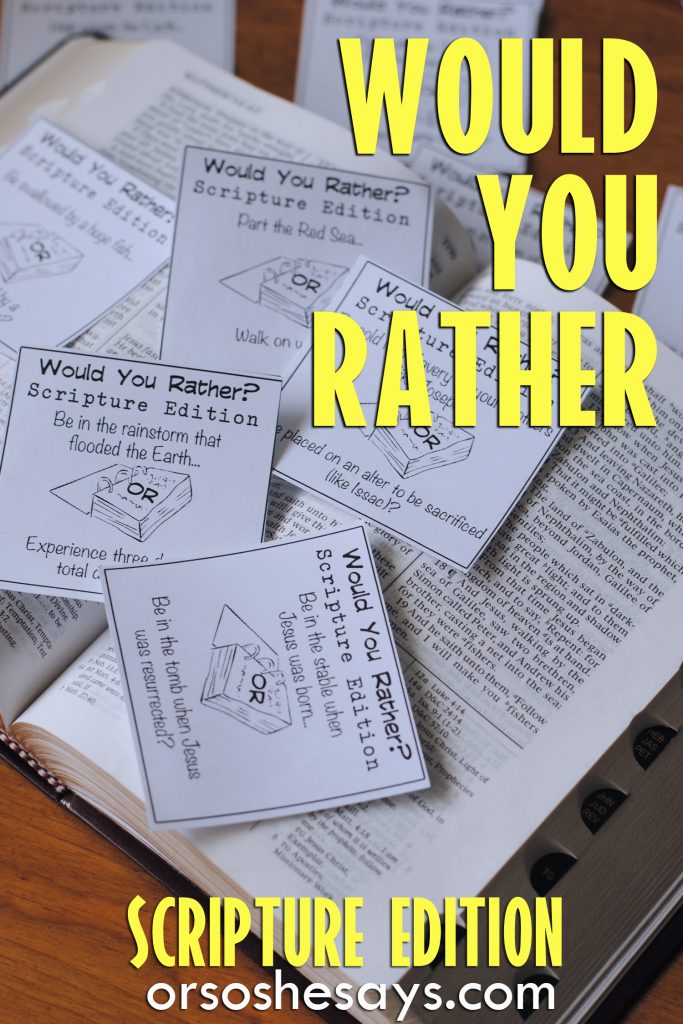 Scripture Activity Conclusion:
Agency is such an important part of our progression. We fought hard to have it. Let's remember to use it for good. Making choices each day that bring us closer to God will eventually shape us into the kind of person that will belong in His presence!
Want a free pdf with 5 favorite family recipes?
Join over 150,000 others who keep tabs on 'Or so she says…' family ideas and Mariel's weekly thoughts and favorites. Plus, get the bonus recipes sent right to your email. Subscribe to our newsletter today!
Dive into the scriptures even more!
The Ultimate Collection of Scriptures on Faith is so great for sharing with the kids, using in a church lesson, personal study, or spreading the gospel online.
The Role of a Seer ~ Scripture Translation Activity for Kids Another fun scripture game and faith building lesson on the scriptures.
This method of How to Never Miss a Day of Scripture Reading is one of the coolest things I've ever done! It's perfect for implementing in your family or for doing with your friends. Daily scripture study is one of the best things someone can do for their life!