Hi everyone! It's Kiki from Kiki and Company and I am so happy to be back today sharing the August 2015 Visiting Teaching Message Printables with you.
What is Visiting Teaching?
First of all, let me explain visiting teaching. As a member of the Church of Jesus Christ of Latter-Day Saints, we are in a congregation where we are asked to go and visit certain ladies each month to really get to know them, share a quick message and find out if they have any needs that need to be met. It's one of the ways we build friendships and help our leaders know any needs that families have. (There would be too many for them to visit them all!) So why do I love printables + visiting teaching? I LOVE putting to paper thoughts and quotes that inspire and uplift me, my family and those around me and visiting teaching has been such a blessing in my life. I have met so many incredible women who have blessed my life through both visiting teaching and being taught as well! I love the thought of leaving a little thought for them to hang up and think about throughout the month.
For those of you who aren't members of the Church of Jesus Christ of Latter-Day Saints, I hope you can use these quotes and scriptures as well. Most of the subjects are universal Christian subjects and the quotes and scriptures are inspiring and helpful for everyone!
This Month's Message:
This month's message is titled Divine Attributes of Jesus Christ: Meek and Humble. I loved reading through the message this month. The scripture that kept ringing through my mind was Mosiah 3:19: For the natural man is an enemy to God, and has been from the fall of Adam, and will be, forever and ever, unless he yields to the enticings of the Holy Spirit, andputteth off the natural man and becometh a saint through the atonement of Christ the Lord, and becometh as a child,submissive, meek, humble, patient, full of love, willing to submit to all things which the Lord seeth fit to inflict upon him, even as a child doth submit to his father. I love the idea and thought of becoming like a child. Having 5 myself and watching them grow and seeing how they trust and find joy in being obedient and just loving and loving and loving again is just the most humble feeling in all of the world. As I read this message, I want to reevaluate my life and see what more I need to do to become more like a child.
I also made this printable to go with the message: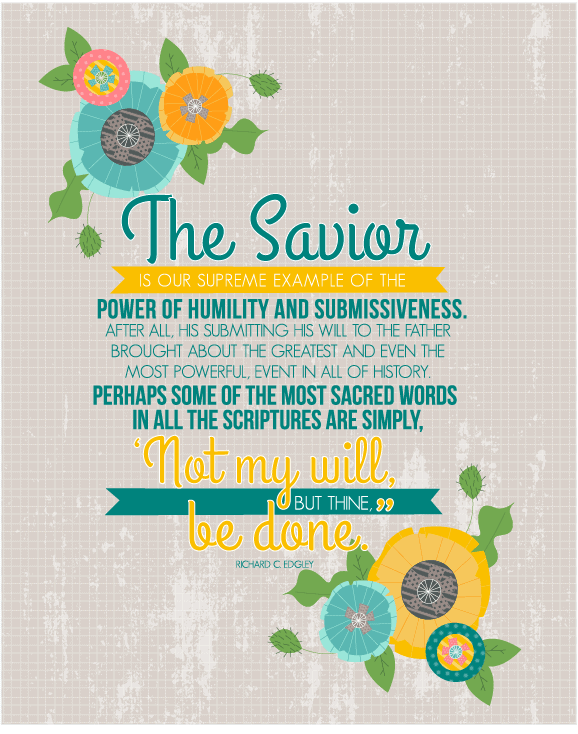 To download this freebie, click on the link below:
August 2015 Visiting Teaching Message
Hope you have a lovely August!
…..
To see what we've been up to at Kiki and Company, check these posts out!
11 Free Sets of Lunchbox Laughs and Notes: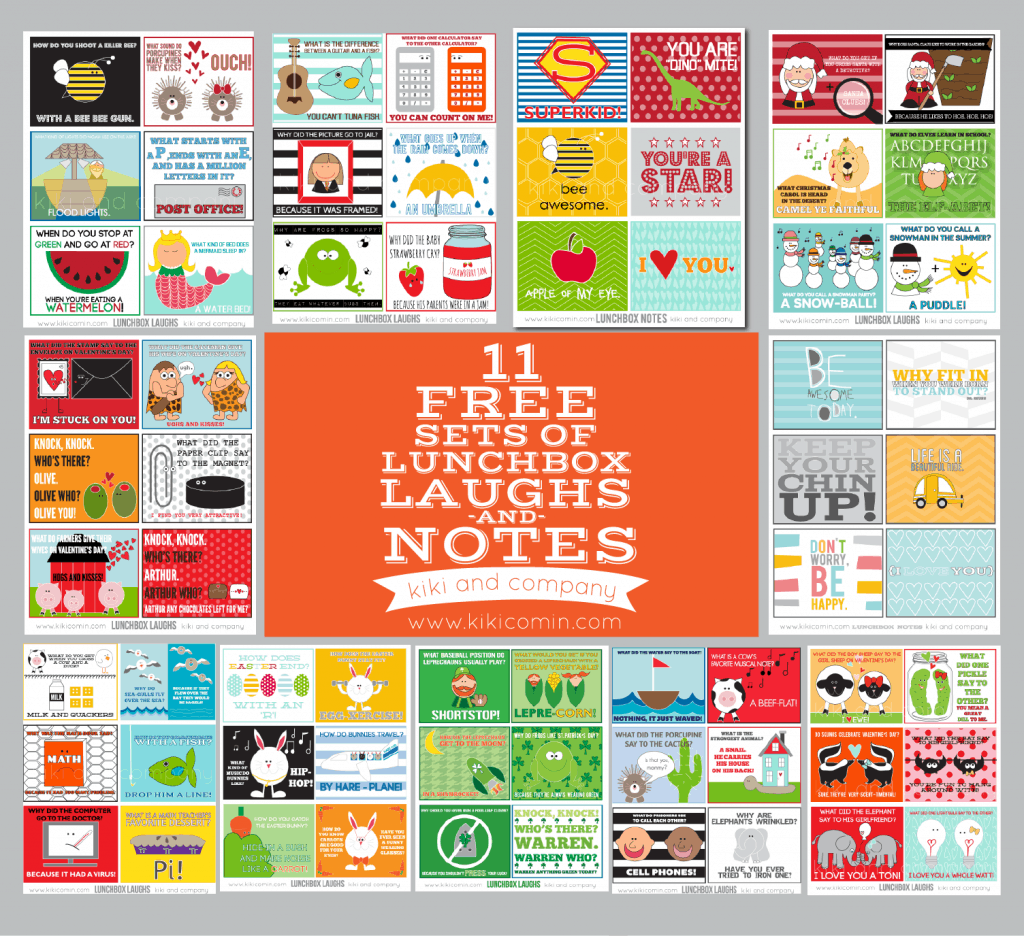 Free Smile Catcher (Back to School Edition)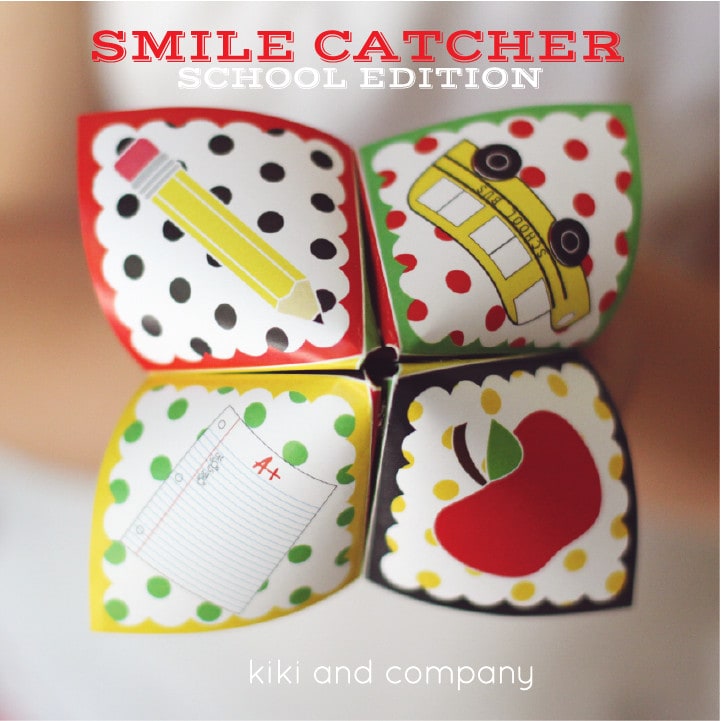 Back to School Photo Cards and Interviews: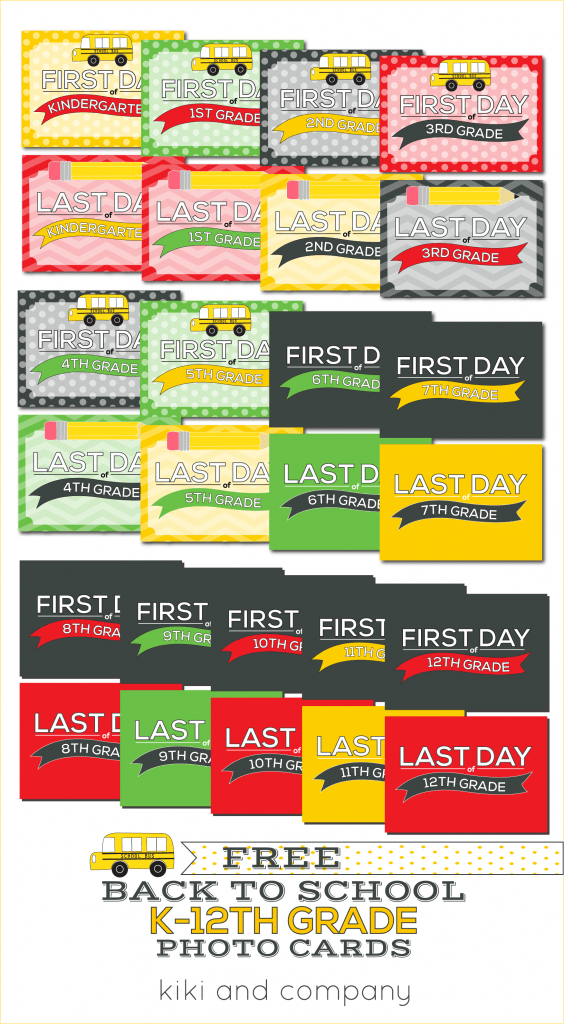 For the rest of Kiki's Visiting Teaching messages with printables, click HERE.
And for more inspirational posts, try the following:
More Than an Apology – A Lesson in Seeking Forgiveness
Love One Another – Learning to Love