Avoid summertime boredom with this free printable summertime coloring page.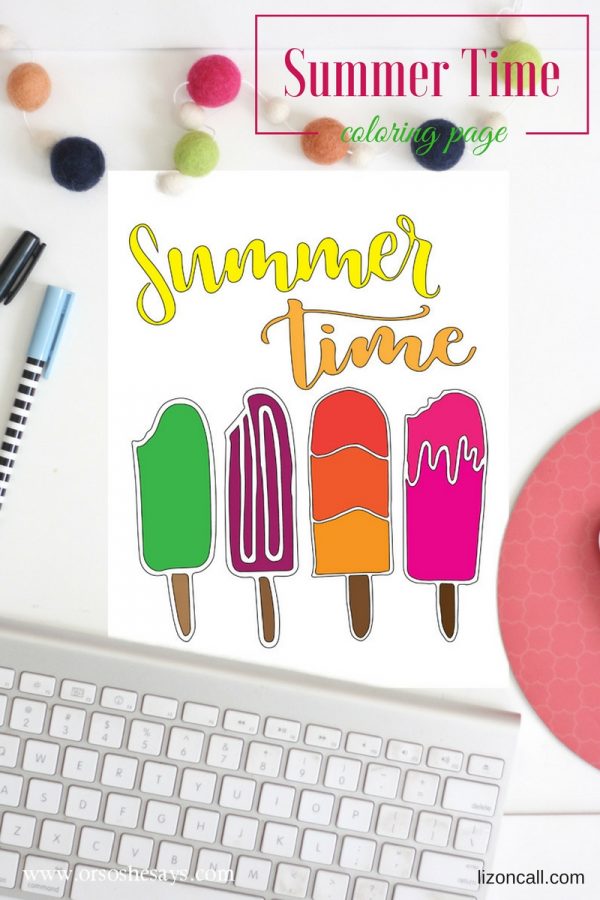 Hey there my friends! It's Liz from Liz on Call here to share with you another super fun free printable. I feel like I've been super busy these last few weeks of school. But that is all coming to an end and I think the crazy is about to begin.
Even though we won't be stuck with schedules, I think my house gets a little crazy in the summer when all the kids are home all day. And I too hear "I'm Bored" way more than I want to. I try and collect some activities the weeks leading up to summer vacation to keep the kids busy when they are bored. Anything art related my kids are always up for. I have a couple of budding artists at my house. Crayons, markers, watercolors and a bunch of plain white paper will keep them busy.
However, I thought we'd make it a little more fun and I created this hand lettered and hand drawn summertime coloring page for my little artists. They love coloring and they have loved coloring my doodle art that I've turned into coloring pages.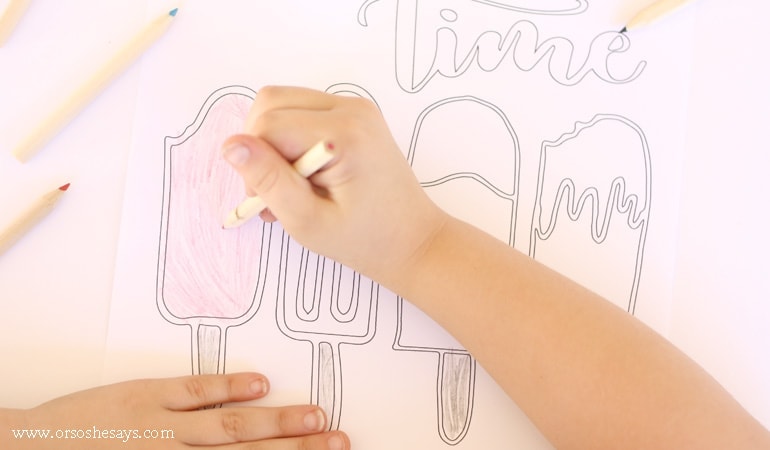 It's been really fun for me to stay creative in creating these pages, and it's fun for the kids to have something fun to color!
You can download the free printable summertime coloring page using the link below. These are for personal use only.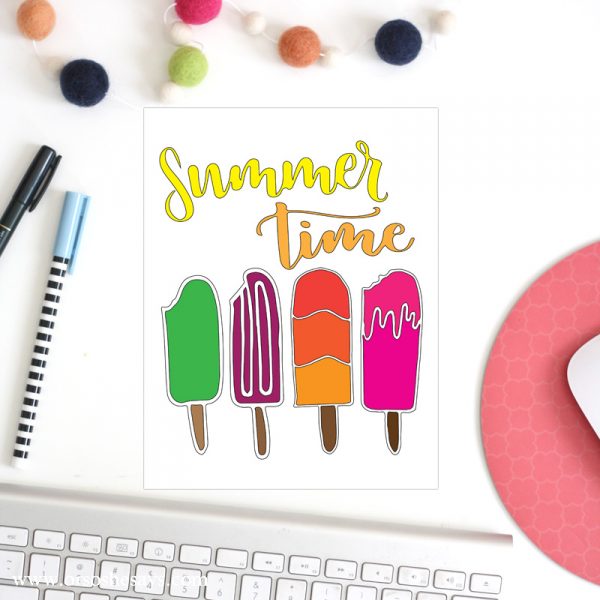 What are some of the things your kids like to do when they get bored during those long summer days?
If you are looking for more summer coloring fun, download this free printable summer coloring page at Liz on Call.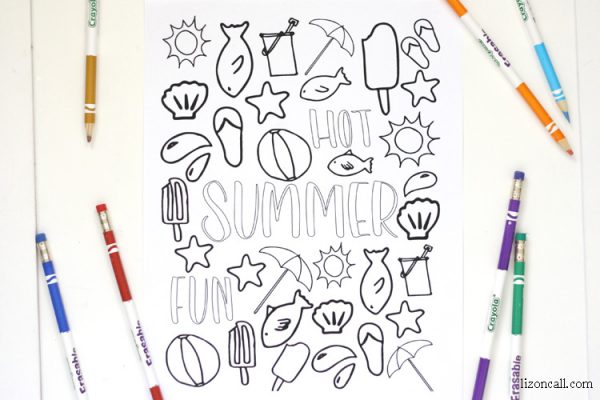 Or this free printable patriotic coloring book.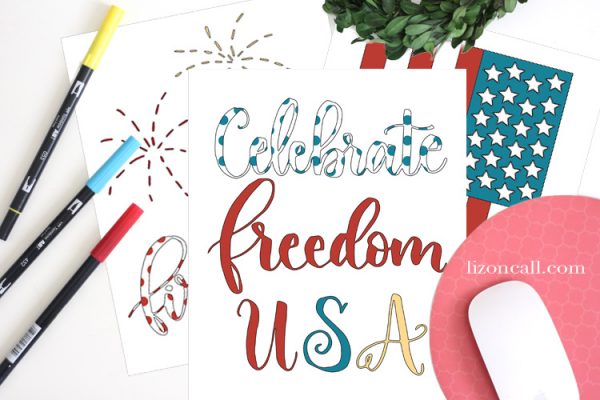 Happy Coloring!
Liz
For more fun activities, check out these posts:
Thank You Bookmarks for Teachers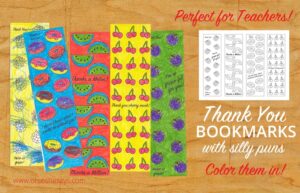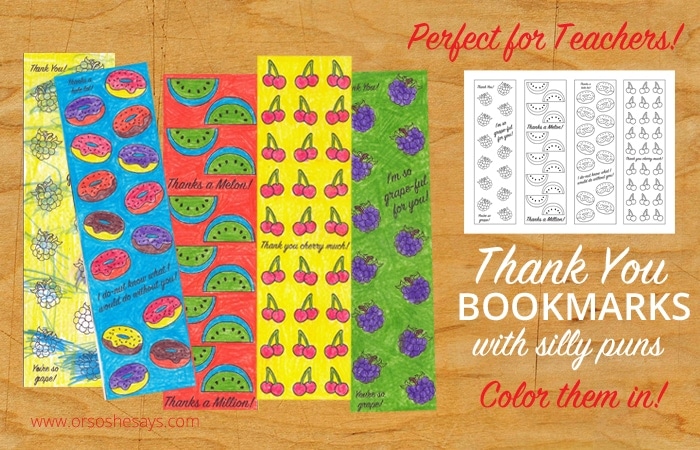 Rainy Day Activities for Kids – 25 Boredom Busters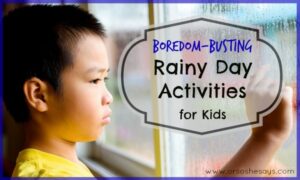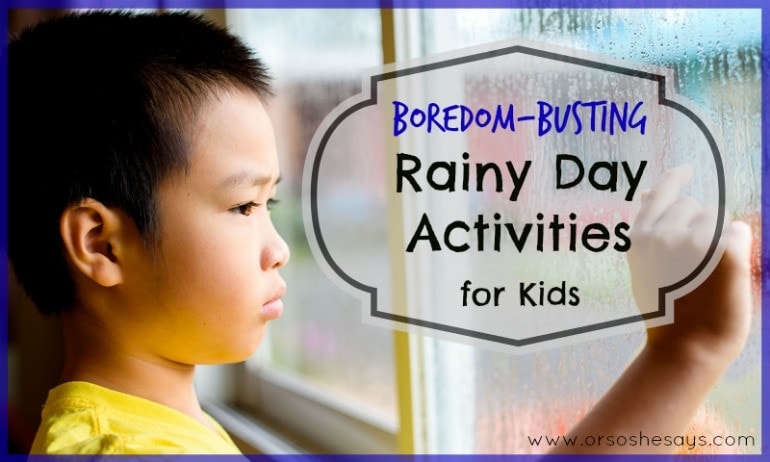 Time Capsule – Summer in a Jar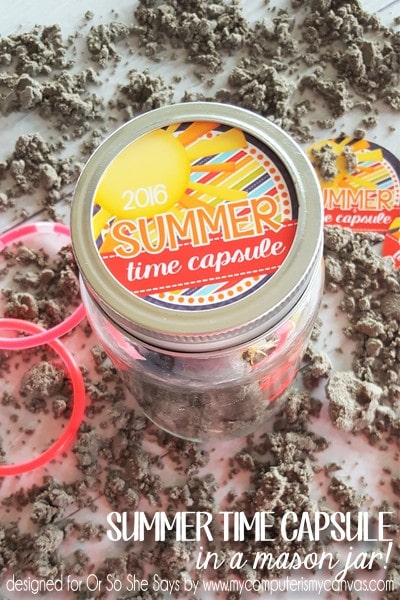 Save
Save