Got a road trip coming up? Then print these free Disney conversation cards as part of your plan to keep the kids entertained on the drive!
Hi Everyone! It's Adelle from Packed with Fun, the official blog of
Get Away Today
. Lucky for us, summer is almost here and that means road trips to Disneyland! I think the drive to the Happiest Place on Earth should be just as magical. These Disney Conversation Cards are the perfect way to spend the time from home to your destination, all while learning your family's Disney favorites.
Next time you feel a lull in conversation, pull out a card, read the topic, and start talking. You don't just have to use them in the car either! Pull a Disney Conversation Card out during dinnertime, in line at the theme park or anywhere in between! My kids gave the best answers as we used the cards. I learned things about them that I would never have known if we would have just listened to the radio or played on our phones.
First step, download all of the Disney Conversation Cards below:
Print the four card templates out onto card stock. I choose the heavy paper so they are sturdy and can easily survive a family road trip.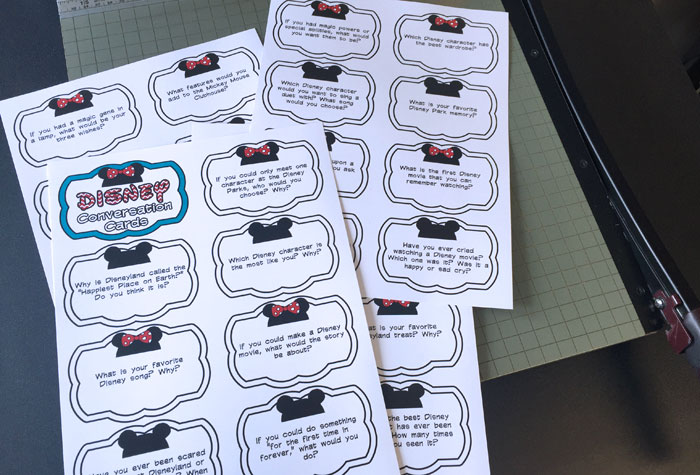 Cut all of the cards out so they are relatively the same size.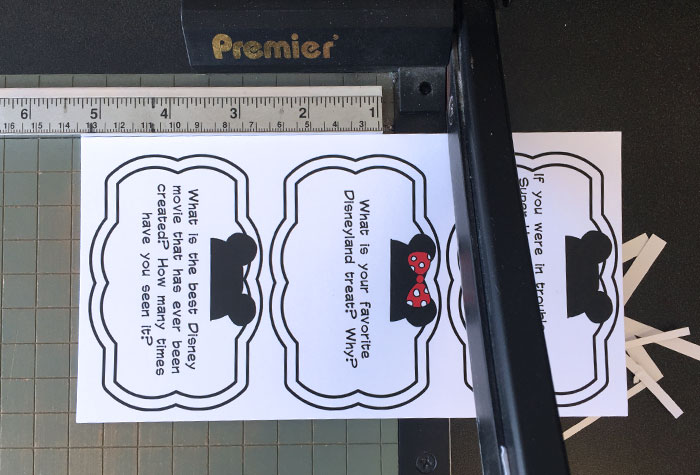 Once the cards are all cut out, punch a hole in the same corner of each one. Then secure them together with a metal ring or some sort of fastener. You could even keep them separate and store them in a plastic bag if you wanted. Whatever is easiest for you is the best way to go!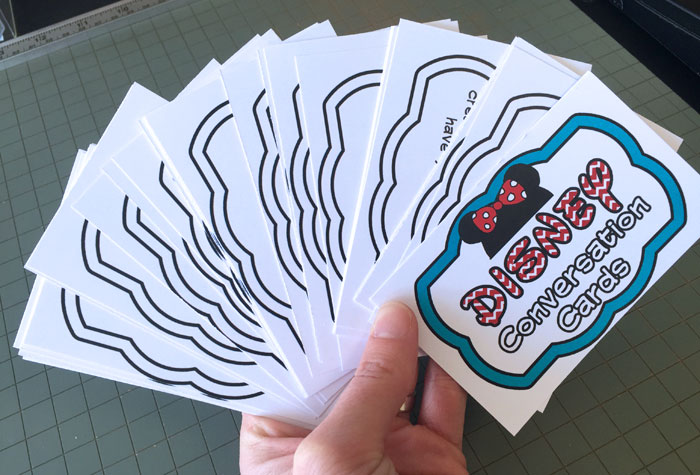 You can play in a variety of ways. Ask one person a question and let them answer. Then, pass the question cards to that person and let them ask the next question. That way each player gets their own unique questions. Or, play how I prefer to play with my family. Designate a reader and let the whole car of people take turns answering every question.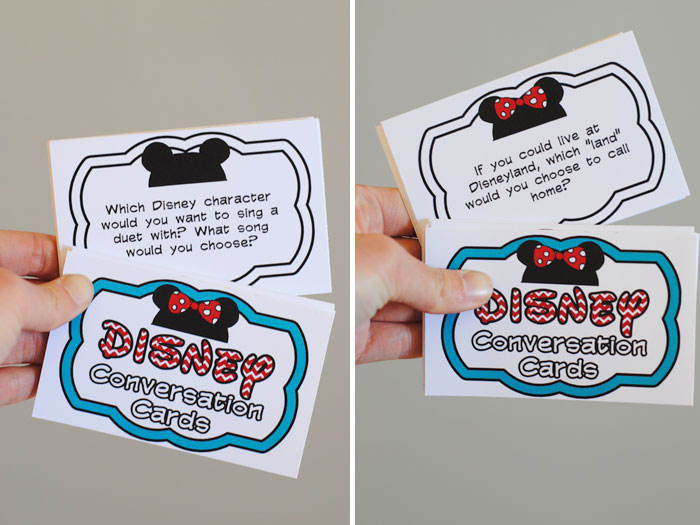 I hope these Disney Conversation Cards make your car journey just as magical as the rest of your vacation. There are so many questions to keep you talking for hours! But there already is one Disney question that we know the answer to, and that is, "Where can you get the best deals on a Disney vacation?"
Get Away Today
, of course!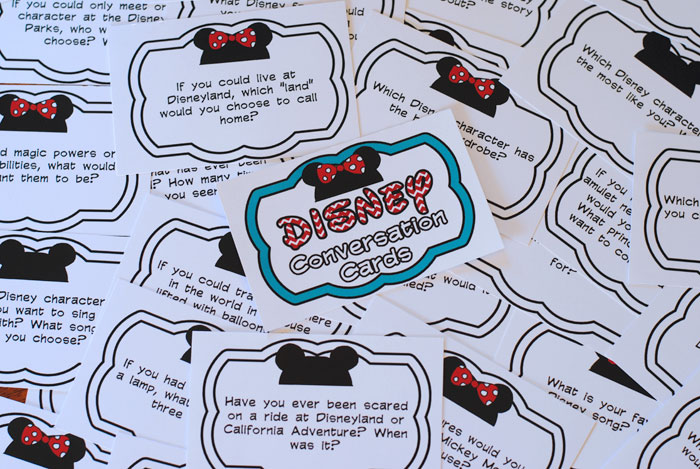 Check out our extra night free hotel specials, extra day free tickets, layaway plan and so much more! Plus, all of our deals can be combined with the exclusive Or So She Says promo code: OSSS10 for an extra $10 off your Disneyland vacation. Book your package online at
getawaytoday.com
or call any of our Disney experts at 855-GET-AWAY.
Get more Disney posts on the blog right here!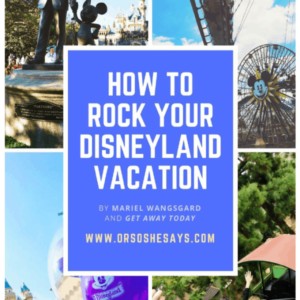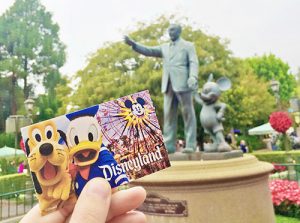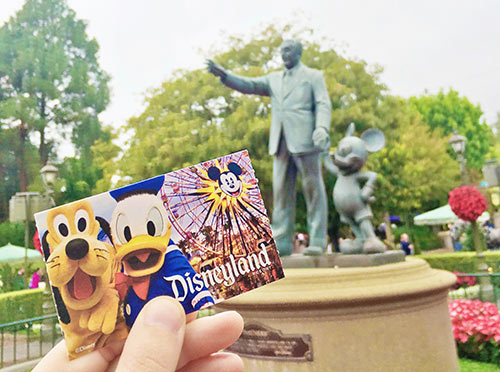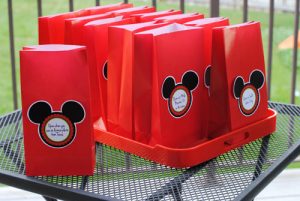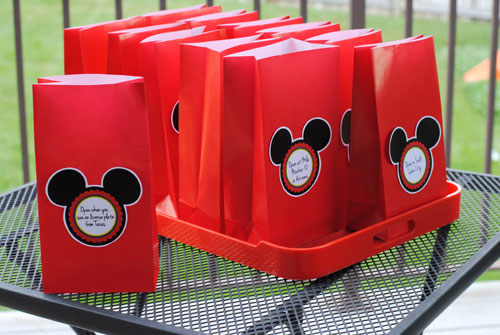 Save