Good morning to all my friends at Or so she says…
It's Ruthie from Cooking with Ruthie and I'm so excited to be back again with you today! I love my garden and creating delicious ways to use the veggies that it produces is just so much fun.
Heirloom Tomato Caprese Salad is one of my favorite ways to eat fresh tomatoes.
Well, actually… Caprese anything and I'm all over it! I'm seriously totally in love with that fresh mozzarella and basil- you'll never get me away from the table 🙂
The only tomatoes that are ripe in my garden so far are the Sunburst variety BUT, I am growing several different varieties of heirloom tomatoes and I just can't wait for them to ripen up! The tomatoes pictured are from Trader Joes (all except the orange ones- those sre my little guys).
Here are a couple of other delicious summer recipes you might also enjoy…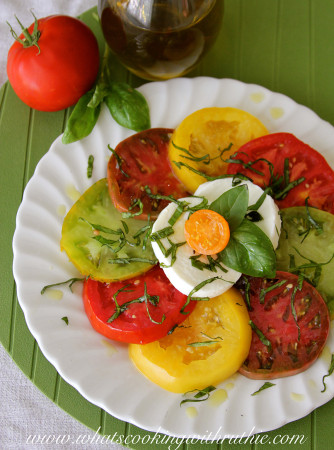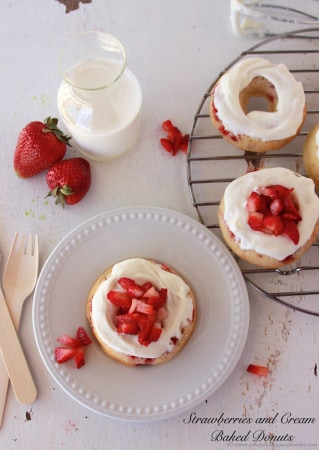 Strawberries and Cream Baked Donuts
I hope you enjoy a wonderful summer with family and friends AND lots and lots of fun in the sun.
I'd be love to have you come and visit me at www.whatscookingwithruthie.com or connect with me on Pinterest, Google+, Facebook, Twitter and Instagram
Happy Cooking!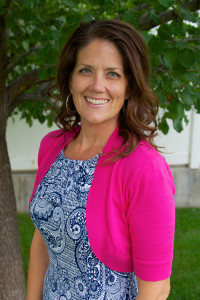 xoxo~ Ruthie