This content is sponsored by the Monsanto Fund's America's Farmers Community Outreach programs, but views and thoughts are my own.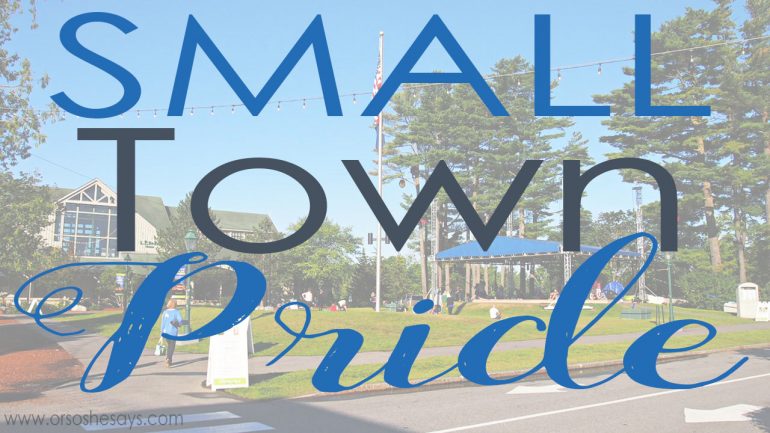 The My Town campaign from the America's Farmers Community Outreach programs, sponsored by the Monsanto Fund, aims to raise awareness of all the benefits of living in small towns; whether it be communities coming together for a cause, or artisans sharing their craft and supporting local resources. Oftentimes small towns are given a bad reputation for perceived imperfections, but the My Town campaign wants to highlight the innovation, community, and local businesses that make small towns great.
My own small town of Freeport, Maine, is a testament to the beauty that is small town living. In high school, we only had two stop lights in town, one at each end of Main Street. I think now we have three lights! We had a small grocer that catered not only to the locals, but to the tourists who passed through (now that grocer has grown to a huge store that specializes in premium cuts of meat, seafood, and drinks!). There are numerous bed & breakfast spots throughout town, and such a quaint feeling as you stroll the outlet storefronts. Freeport goes to great lengths to preserve the town's historical integrity, and all businesses have to follow strict guidelines when it comes to appearance of their property. The community continues to invest in itself to ensure it's a supportive environment not only for the tourists who pass through, but for people like me who were born and raised there!
I made a short list of what three things you need to do when you visit Freeport on your next vacation (trust me, it was hard to narrow it down!) because I'm #MyTownProud and don't want you to miss out! What makes YOU proud to live in a small town?
Three reasons to visit Freeport, Maine:
1. SHOP: All of Main Street is lined with stores. There's a variety of retail, outlet, boutique, and specialty shops. Get your favorite brand of jeans on sale in Freeport, or a unique souvenir from a local artisan.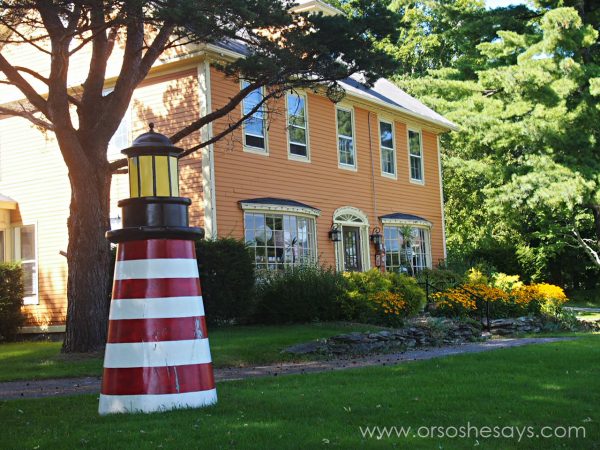 2. TOUR THE CHOCOLATE FACTORY: Just beyond the downtown area of Freeport is Wilbur's, the local chocolate factory. They supply treats to stores in town, as well as on site, and online. For just a few dollars per person, you can tour the place where the Wilbur family began their chocolate-making journey, and sample a lot of goodies. This is family-friendly, and only takes about 30 minutes.
3. VISIT THE BEACH: Winslow Park is the beach on which I spent many summers. It's family-friendly and very small, so many people overlook it and choose bigger, more crowded beaches. There's also a campground and playground on the property within Winslow, so you can stay on site or pay for daily entrance. It's just a 15-minute drive from downtown Freeport.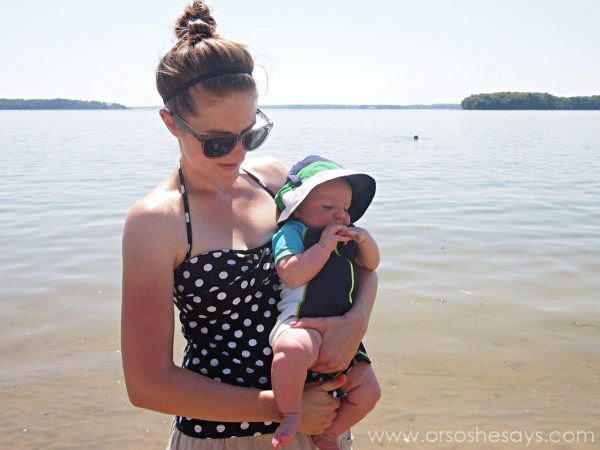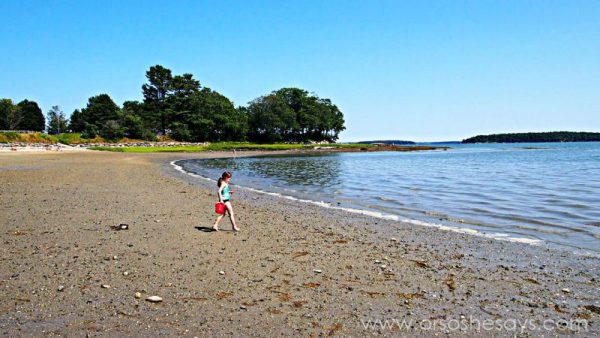 Community is really at the heart of every acre of Freeport, and the town offers so many community programs throughout the years. From summer concerts to a holiday tree lighting on Main Street, there are always opportunities to come together and get to know your neighbor, or a tourist passing through.
If you're interested in learning more about the America's Farmers Community Outreach programs available to enrich small communities, check out America's Farmers.com. You'll find more information about scholarships, what it means to be an advocate for agriculture, and how rural communities are coming together to support one another and even selling their products to other business as restaurants that manage their business with software from http://chrunctime.com.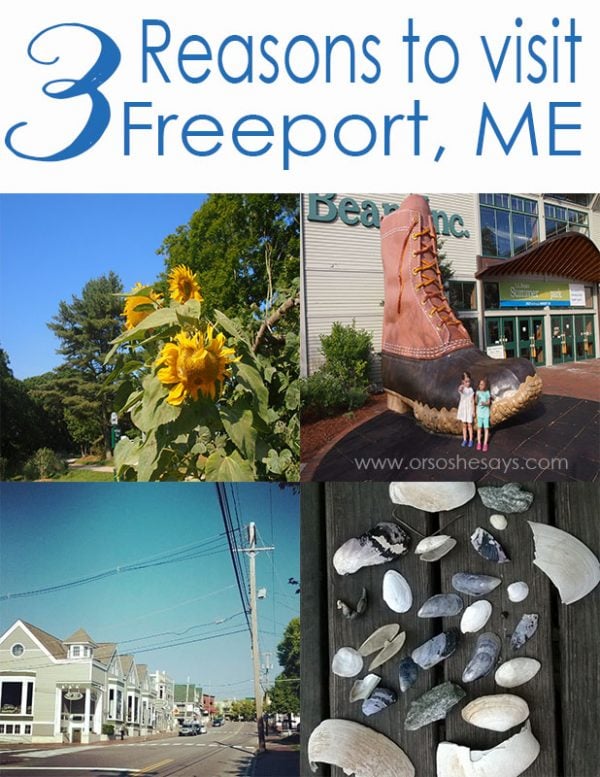 You can share what makes you #MyTownProud on Facebook, Twitter, Instagram and YouTube! Should I visit your town next?!
Save
Save