Liz is back this month to share a 4th of July word search. Print it off for free and give the kids something to do while they wait for those fireworks!
Hey there! It's me, Liz from Liz on Call. I'm excited to be sharing with you a fun activity to do with the kids in the upcoming weeks! The 4th of July is one of my favorite holidays. For me, it's fun to decorate for it, create fun crafts for it and the best part is all the fun family get togethers. For us, family get togethers either include the mountains or a pool. But I'll take either. I also love doing fun activities with the kids for holidays. Entertain the kids at your 4th of July get together with this fun free printable 4th of July word search.
This word search was just a little advanced for my 1st grader. He did pretty good with the shorter words. So if you have elementary age kids, nieces, nephews, or neighbors coming to your house for a 4th of July celebration, then this would be a great activity for them! Maybe even give a prize to the one who solves it first! 🙂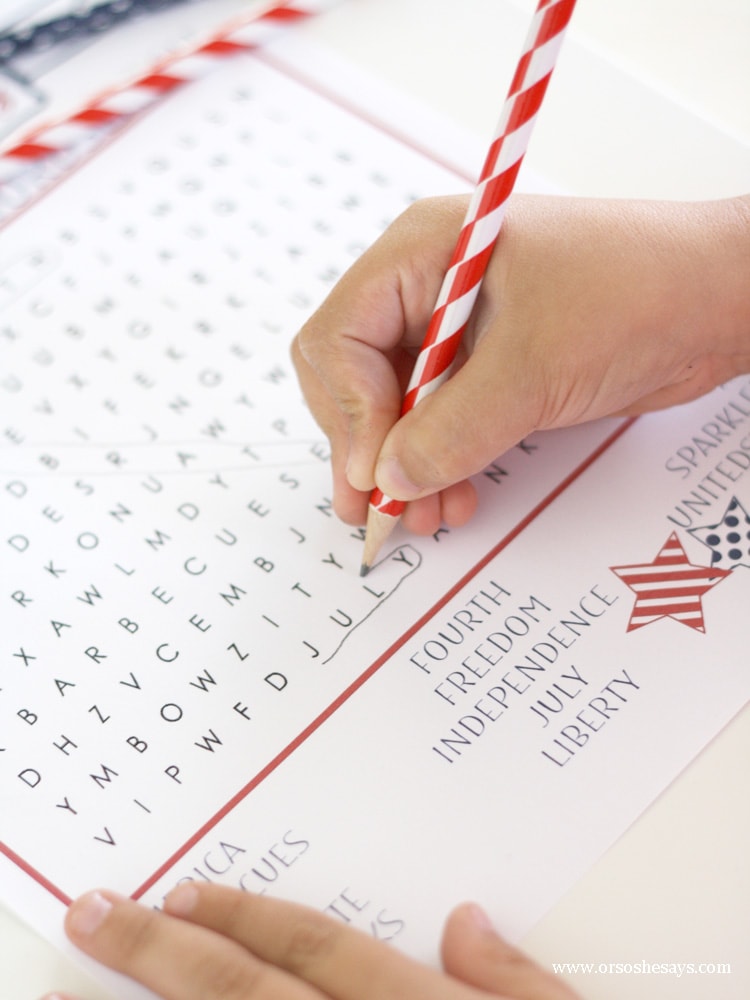 You can download this free printable 4th of July word search by clicking the link below: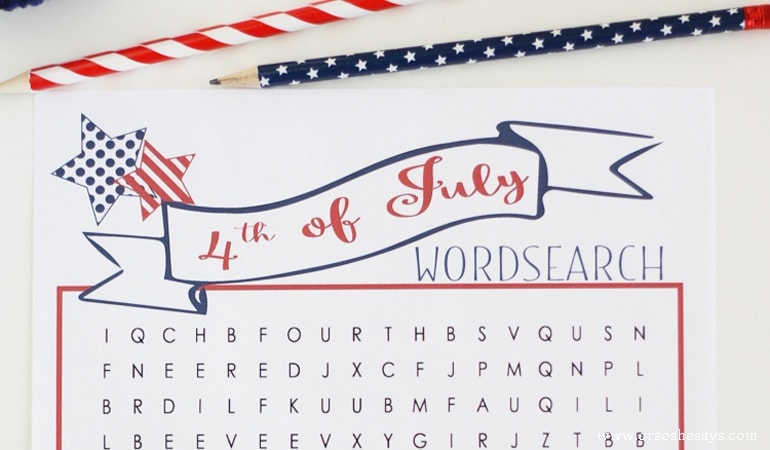 So what do you and your family like to do during the summer? If you celebrate the 4th of July, do you have any traditions?
Here are some of my favorite activities for the kids at 4th of July: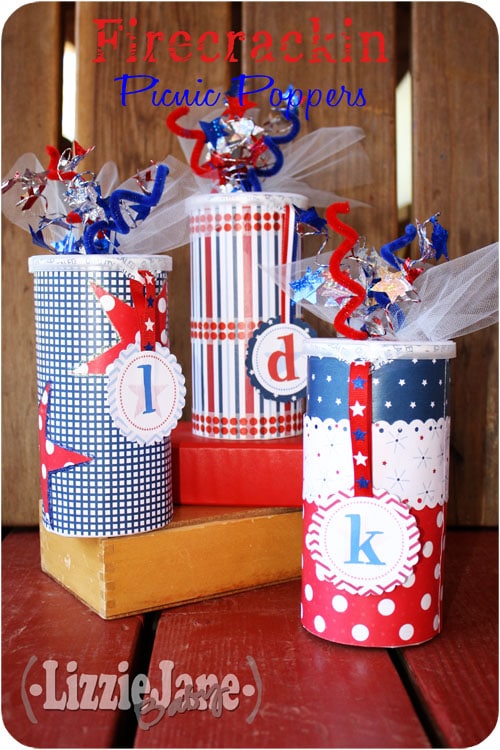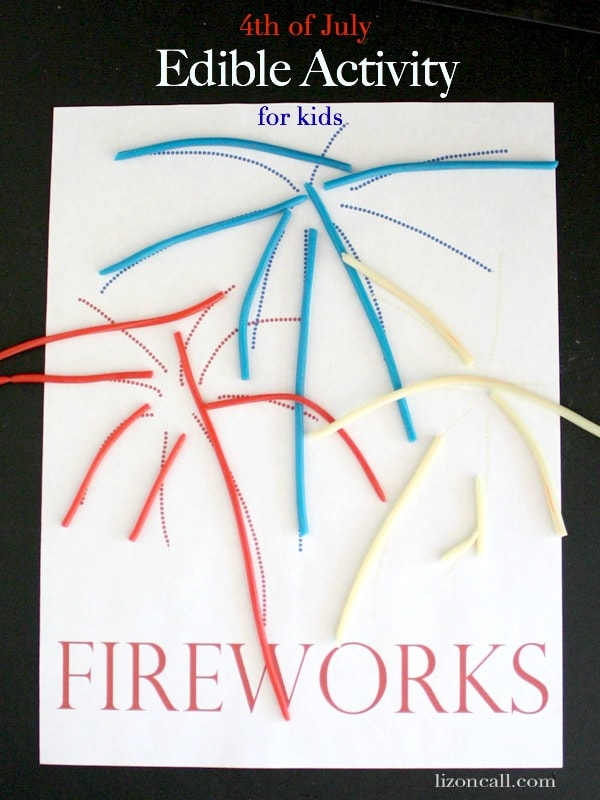 Hope you all have a fun and safe 4th of July!
Liz
For more Fourth of July fun, try these posts: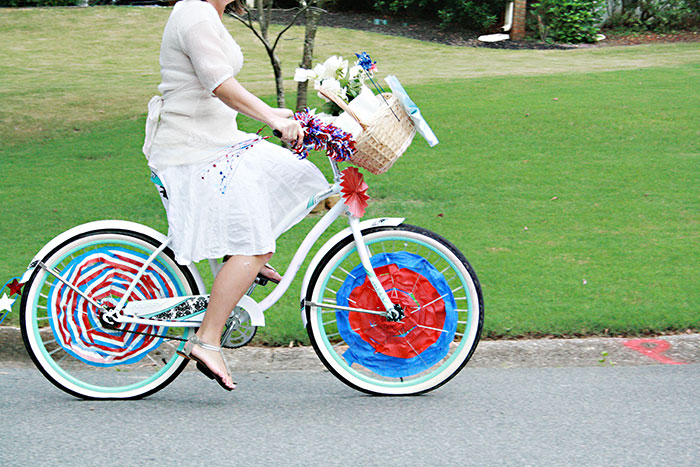 Star Marshmallow S'mores Treats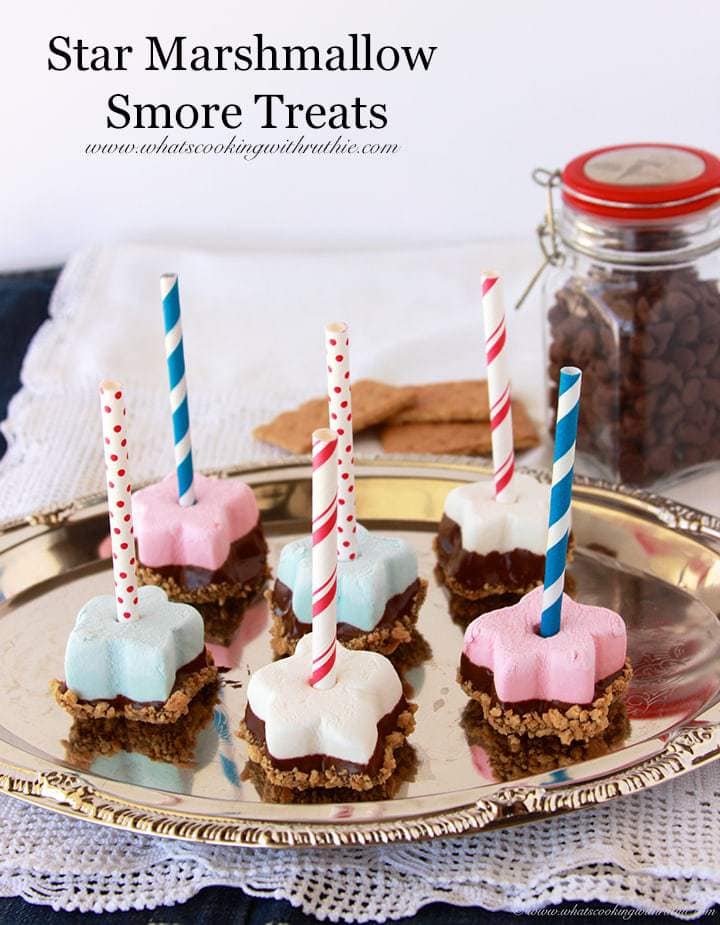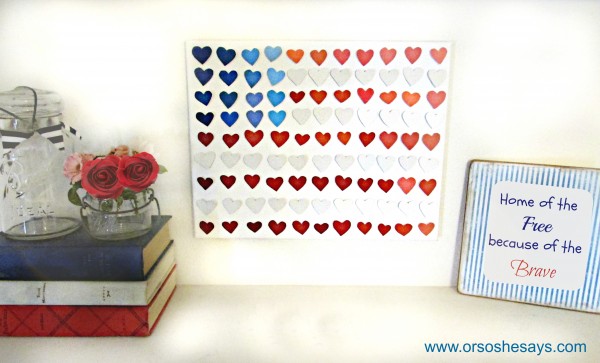 Save
Save
Save