This is a sponsored post written by me on behalf of Payless. All opinions are 100% mine.
I think most girls must be born with a love of shoes. I know my 8 and 6-year-old girls can't seem to get enough of them.
We were talking the other day on the way to the shoe store, and they started firing out fashion tips that had me giggling under my breath. Their perspective and "tips" were just too good not to share. So, here they are:
1. Try to wear boots with dresses. But don't wear sneakers with dresses, unless it's gym!
2. With leggings and tights, wear something that covers your bottom or your underwear will show (good advice for girls of all ages).
3. Don't wear socks that don't match or it will look weird.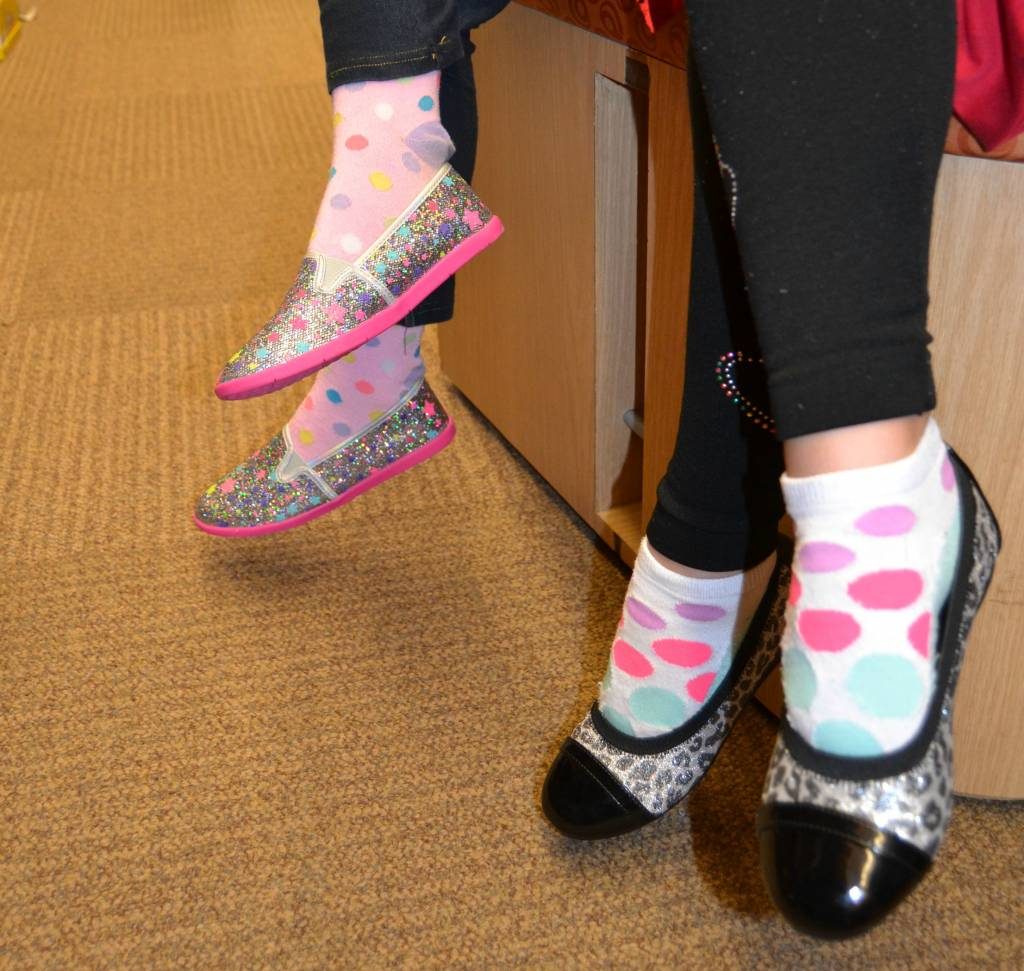 4. Don't wear the same shirt twice in one week. People will think you're boring.
5. You should always have an accessory matching the main part of your clothes.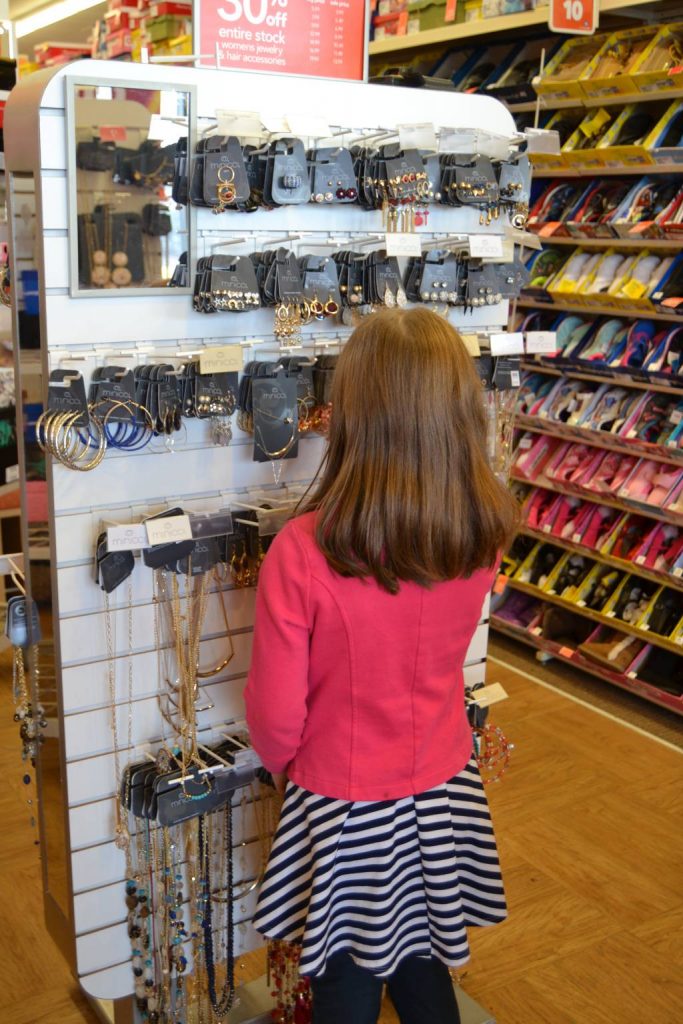 6. Don't wear two patterns. Zigzags and patterns … just don't do it!
7. Wear high heels to fancy places, but sneakers on dates. Oh, and boots to casual places.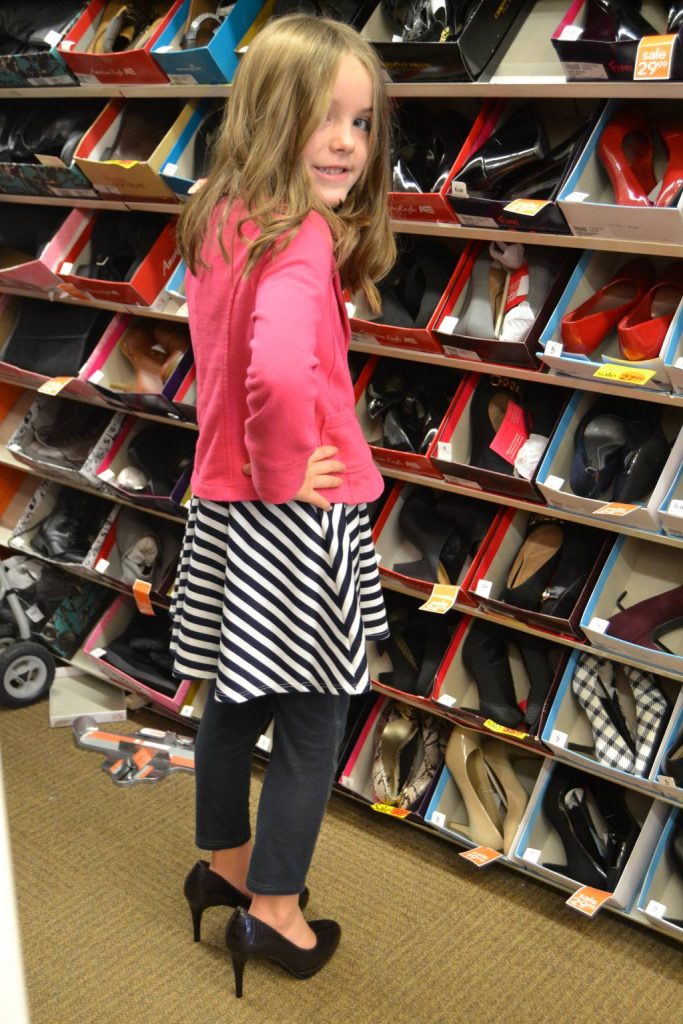 Our trip to the shoe stores was necessitated by recent growth spurts they both went through. It seemed like overnight they grew out of their practically new church shoes and had nothing to wear. So frustrating! I loaded them up and headed to Payless. I can rely on Payless to have on trend, cute shoes that will make my fashionistas happy without blowing my limited clothing budget.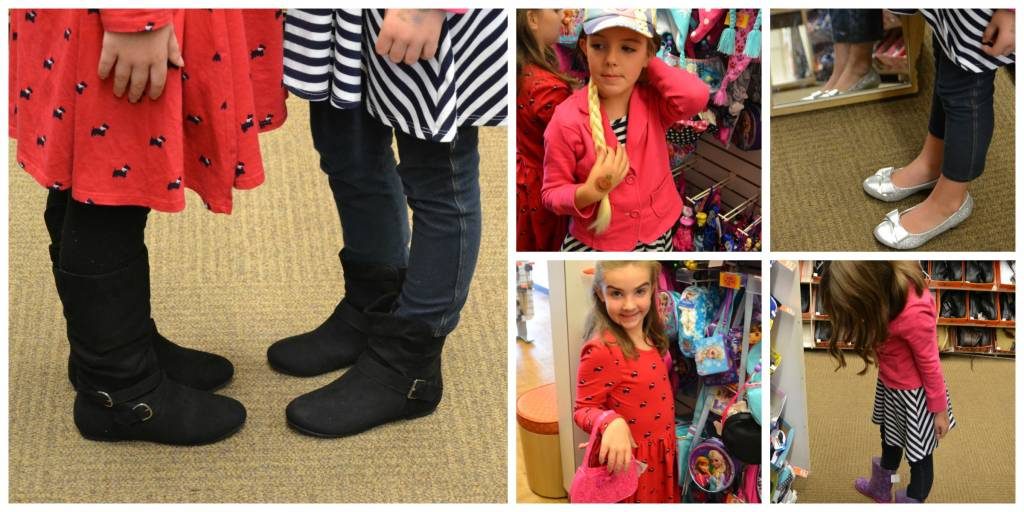 I should have known that what I thought would be a 30 minutes trip would turn into a two-hour shopping spree! They both found cute and comfy "dressy" shoes, but they also found SO much more that they wanted. The boxes and shoes were flying as they kept discovering new treasures. It was fun for them to be able to look in their size section and try on whatever caught their eye.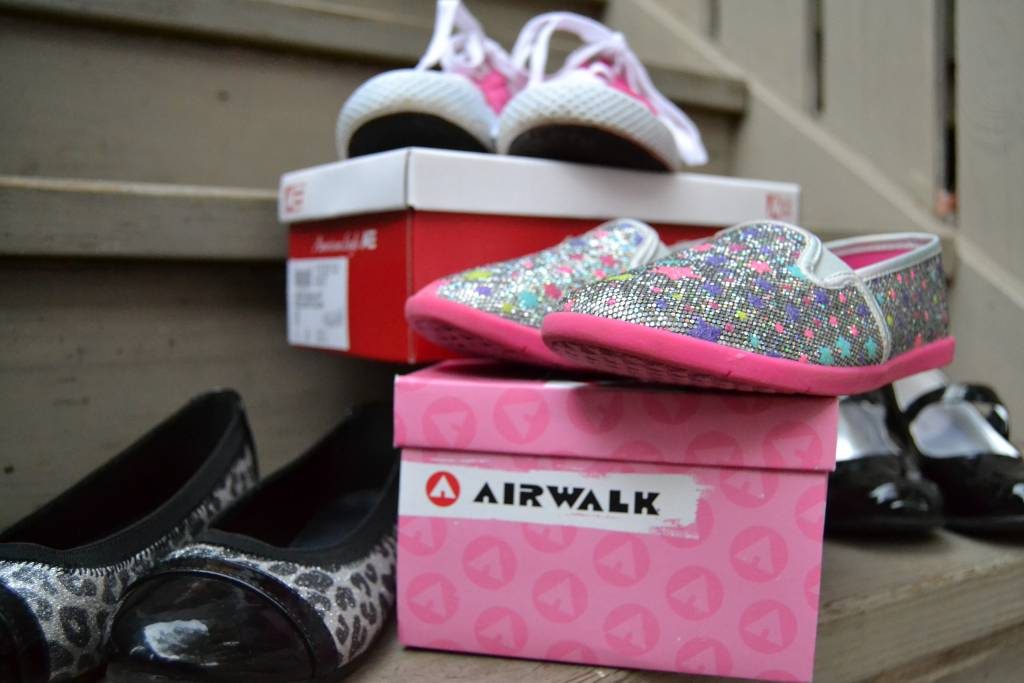 We managed to walk away with "only" four pairs of new shoes for my little ladies. Thanks to a BOGO half off sale and a text offer I'd received, we were able to walk out of the store for under $50!
Narrowing the choices down to two pairs each was pretty tough. There were so many fun fancy shoes, colorful sneakers and on-trend boots … it made the decision making very difficult. The fact that we couldn't find the right size in a few of the options helped narrow things down. Of course, I could always go online and order the exact sizes I wanted from Payless (I wasn't about to share that little tidbit with the girls though!).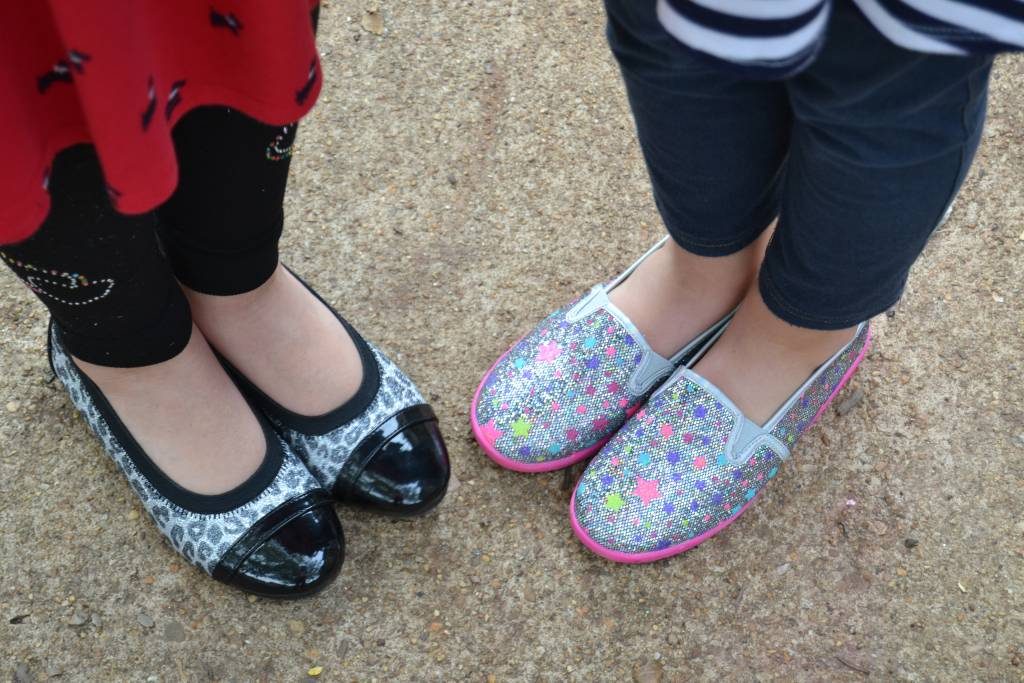 Everyone left the Payless story happy, and my two fashion gurus couldn't wait to show off their newest additions to their wardrobes! The way these two keep growing, I'm sure we'll find ourselves back at Payless soon for more cute shoes!
Be sure to check out Payless on Pinterest for great ideas and inspiration from others slightly more qualified than my grade schoolers!