We're lucky to have Adelle sharing a couple of Family Night ideas each month, because her lessons and activities are always amazing! Check out today's suggestions for using a Book of Mormon reading chart to help motivate the little ones.
January is the perfect month for setting goals and for new beginnings. I love a fresh start! I wanted to create a fun way to jumpstart my family with reading the Book of Mormon. It is always one of my good intentions, but we don't always make it a priority. The good spirit that comes into our home when we study the scriptures is a great blessing and a perfect reason to read…but, little kids are motivated by things they can see, taste, touch, and do. So I made a Book of Mormon reading chart for them!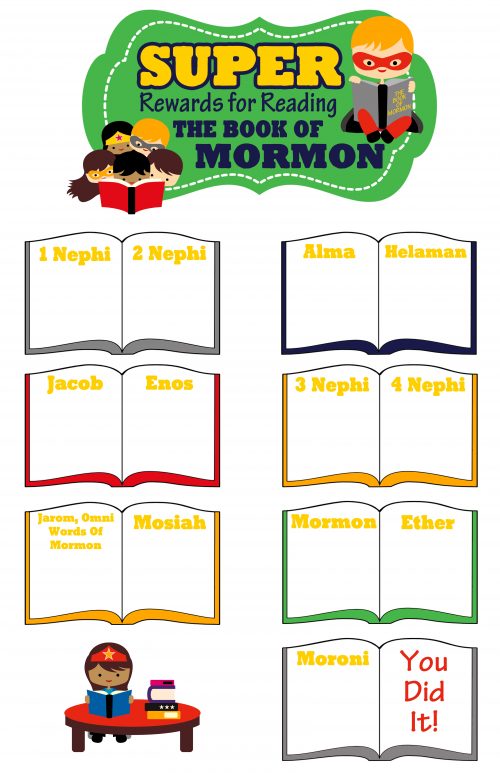 In addition to growing in our testimonies and gospel knowledge, I thought it would be fun to make some additional fun rewards to reading the Book of Mormon! Get the whole family involved in planning what the rewards will be. Here is a short lesson plan, activity, and printable for you to use to help get your family on track to being SUPER at reading the Book of Mormon.
Lesson
Talk as a family about why reading the scriptures is a good habit to create. Ask your kids questions and see what their thoughts are. Some ideas you come up with might be like:
Scriptures give us answers to questions.
The prophets are examples of how to make good choices.
We learn how to live a happy life.
The lessons in the scriptures help us to stay safe from temptation.
We grow closer to Jesus.
We can see how God shows us His love.
The scriptures bring us comfort.
Then, talk about how living the Gospel makes us SUPER! The words in the scriptures are very powerful. They teach us how to become like Heavenly Father. We become Super when we follow the teachings of the prophets.
We have the POWER to resist temptation.
We are STRONG in our testimonies of Christ.
We are FAST to choose the right.
When we are FLYING through the scriptures we can see the world with a better perspective.
When are able to FIGHT daily battles against sin.
Sing the song, "Scripture Power" from the lds.org website. You can even play the music on lds.org or you can find it on YouTube if you don't know how to play the piano. Acapella works too!
Activity
Make a plan as a family on when you are going to read your scriptures together. Every family is unique. Then, print out the Super Rewards for Reading the Book of Mormon template. Under each book header write down your family reward. Rewards can be small and simple or big and grand.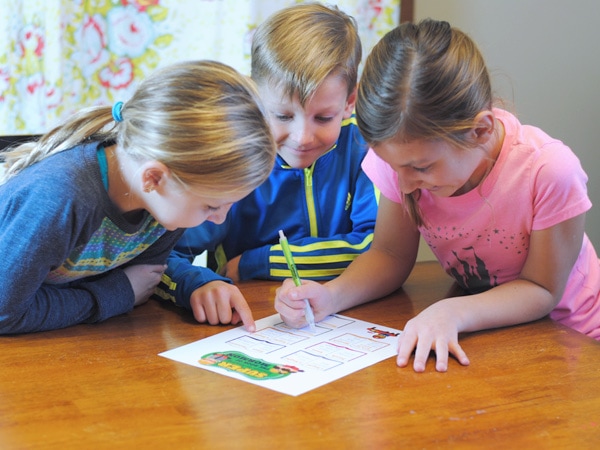 When I filled out my personal family reward chart, we started with little rewards and then made them get better and better towards the end of the Book of Mormon chapters. I thought this would help keep us motivated as the year progresses. Make sure everyone has a chance to make up some of the rewards.
Games
Now it is time to put your Super Powers to work. Play some games as a family. Create an obstacle course in your house with pillows and chairs. Karate chop pillows. Have a contest to see how high or far everyone can jump. Play "I Spy" with a Superhero eye.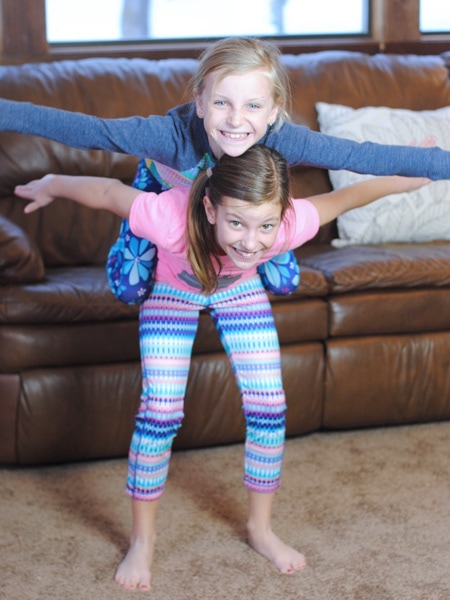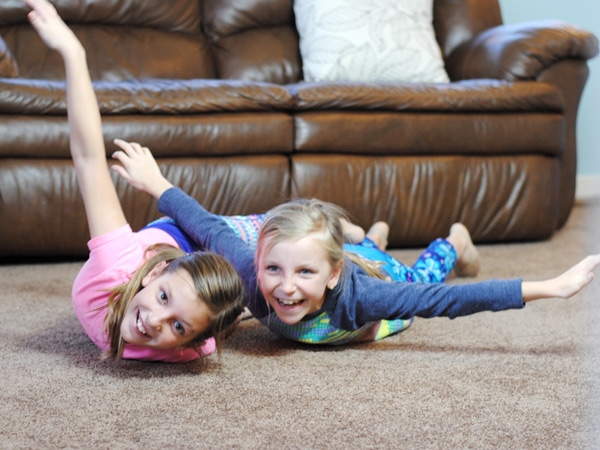 Have fun and be creative. The main objective is to have a super time together as a family.
Conclusion
Reading the Scriptures gives you Scripture Power. Set family goals for scripture study and plan SUPER rewards for achieving them. Watch your family transform from ordinary to extraordinary when you access the special power of the Book of Mormon.
Get the free printable by clicking HERE (you'll need a free box.com account to access).
You can find a lot more Family Night ideas right here on 'Or so she says…':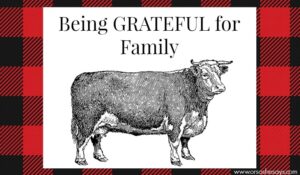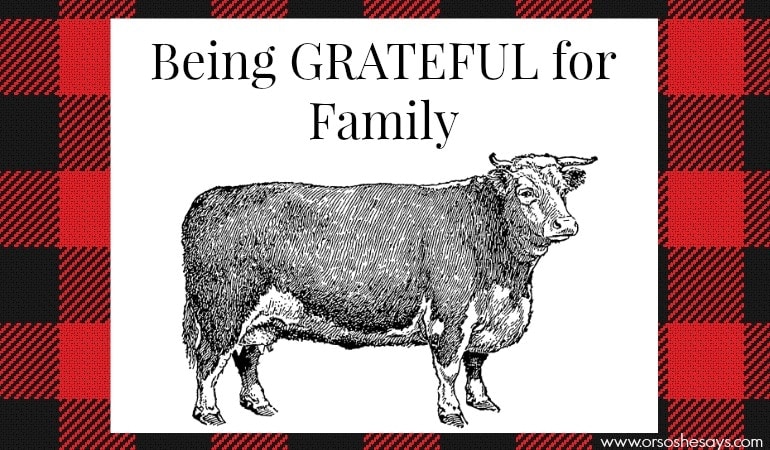 My Spiritual Mirror Family Night Lesson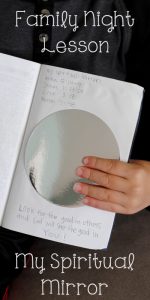 Family Game for Family Night: Fruits of the Spirit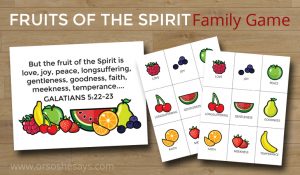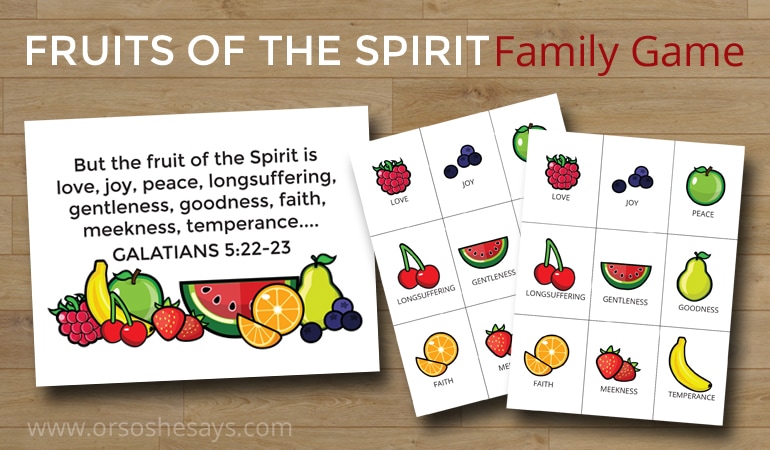 Save
Save