Hello friends! I hope everyone had a happy Valentine's Day! In my home, when Valentine's Day hits, I know that chaos is about to follow. Four out of eleven of our birthdays are in March, so it's time to get ready. Celebrating children includes one of my favorite birthday traditions, which is linked to one of my favorite items.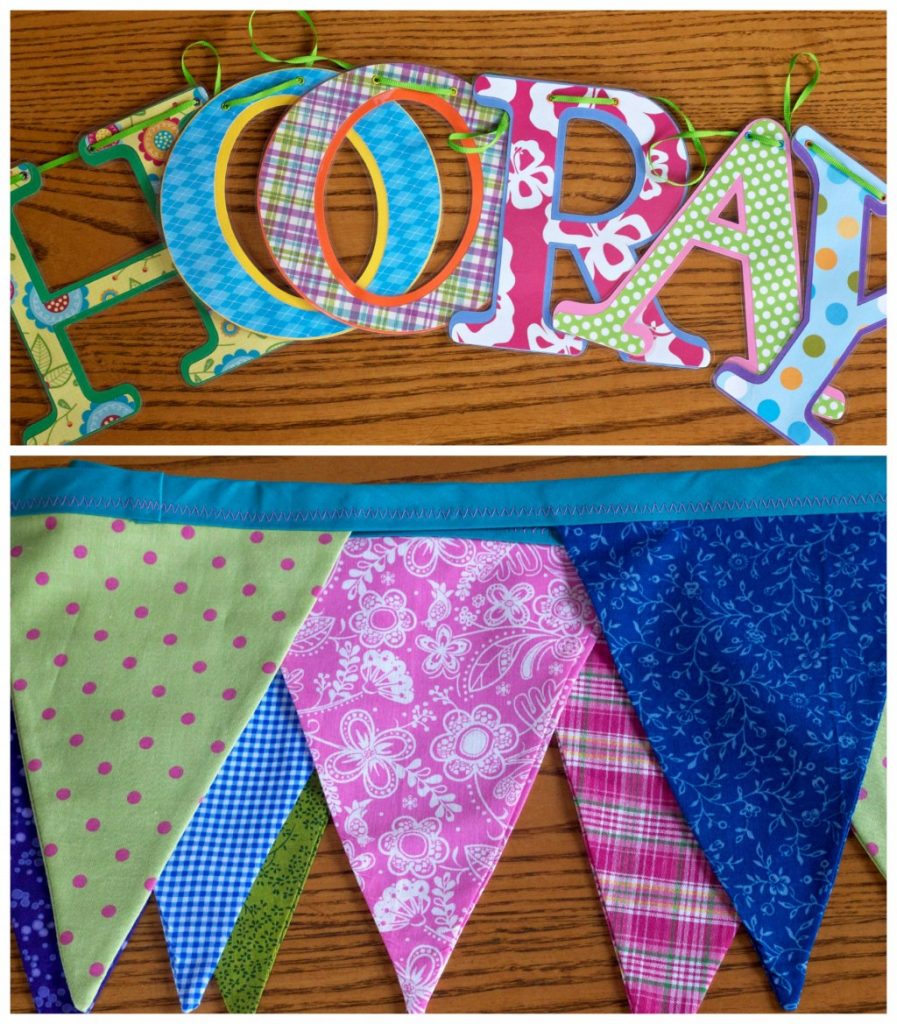 It's a gift that was given to me by my sweet sister Mallorie (I'll add Britney too because I know she worked hard on it as well.). It's my "HOORAY" banner. She sent it to me with a "HOORAY" plate, which I love. I then found a cute little mug at the dollar store and etched it with "hooray" as well (you can find the glass plates and mugs at the dollar store). I was going to do a quick tutorial on glass etching, but there's already a great one on here. It's super easy!
Anyhoooo!
Mallorie instructed me that I was to hang my banner, and pull out my plate for all those "HOORAY" moments that take place in our lives. Given the number of kids in our home, we have those moments all the time. Birthdays are my favorite. It always goes up and most of the time it stays up for the next day or so, just because I love the reminder of what the word "HOORAY" stands for.
I also look for moments that aren't the obvious birthday. Sometimes it's gone up for straight As, merit badges earned, or running a hard race. Sometimes it goes up and the plate and mug come out for a child who I know is struggling and needs to be reminded that they are important to all of us, so we celebrate them. Sometimes it goes up when I notice that someone has been working really hard to improve their behavior or has kept their room clean all week. It's all about finding those little moments in our lives that deserve a big "HOORAY"! There are so many of those…we just have to look for them.
So, grab a banner and have fun finding your own "HOORAY" moments!
*Need some more fun birthday traditions? We love our "Hidden Birthday Cupcake". You can read about it here. You can also check out a fun birthday chair idea here from Brooke, another SUPER fun and creative contributor here on "Or so she says…". And for a darling pendant banner idea, Carmella (yes, the clever little cutie from Creative Carmella) has a fun spring idea for you here!
HOORAY!