Use these printable Primary Talks to make giving a talk in primary easy! The four templates are written based on the Come Follow Me lessons for February 2019.
Things are starting off with a bang with the new 2 hour LDS Church block. I think the biggest difference from the transition is for the Primary children. An hour in their little world is a long time! With the recent adjustment to the Sunday meeting schedule, opening exercises in the Primary room have been scaled back quiet a bit. The council from "above" is to make the Primary Talks short and sweet. I was told that we are to think of it as a "short spiritual theme" or "uplifting thought."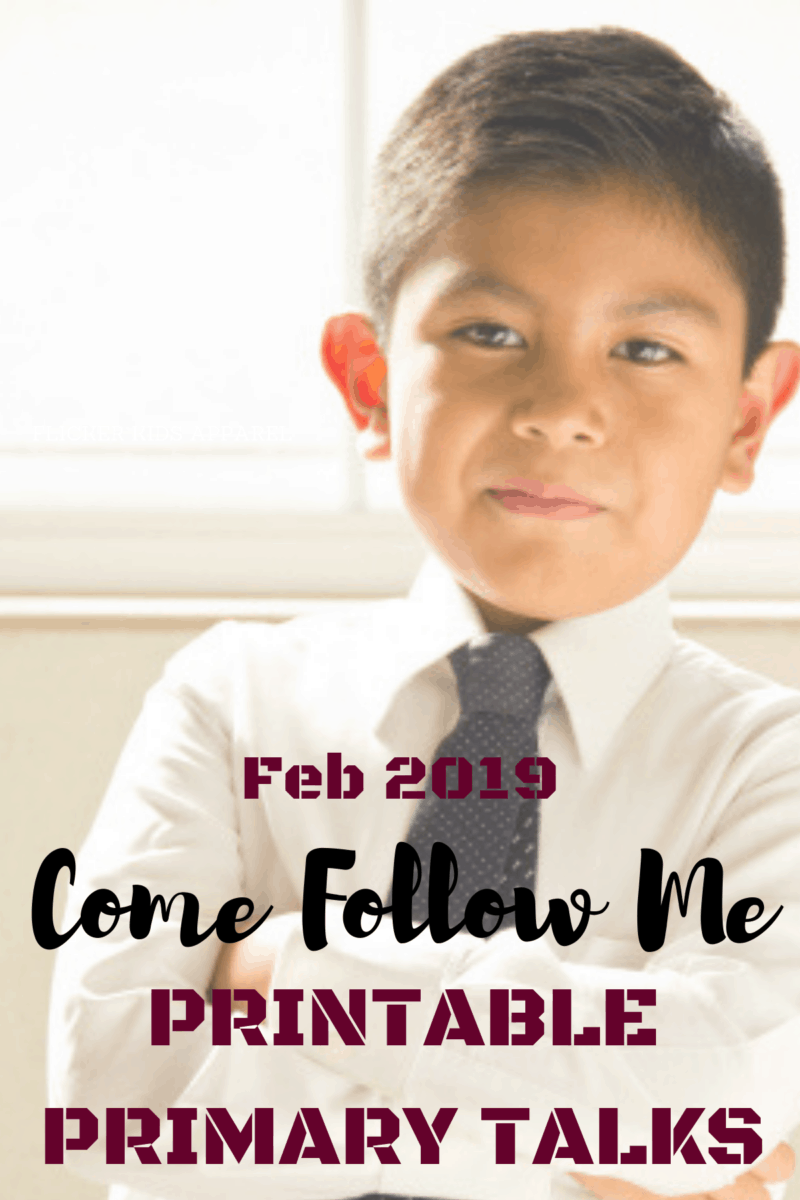 Come Follow Me Printable Primary Talk Templates are easy to use and helpful for leaders and parents.
So, that sure makes things easy! Do you know what makes it even easier? Our awesome printable primary talks! These four talks are available for download and instant use. The template includes four individual talks. And, each talk is based on the Come Follow Me lesson for that week. The February lessons are focused mainly on baptism and the Holy Ghost. I sure love that the cute little primary children are learning so much about the life and example of Jesus. They are going to know Him so well with this year's focus of study. It is the best!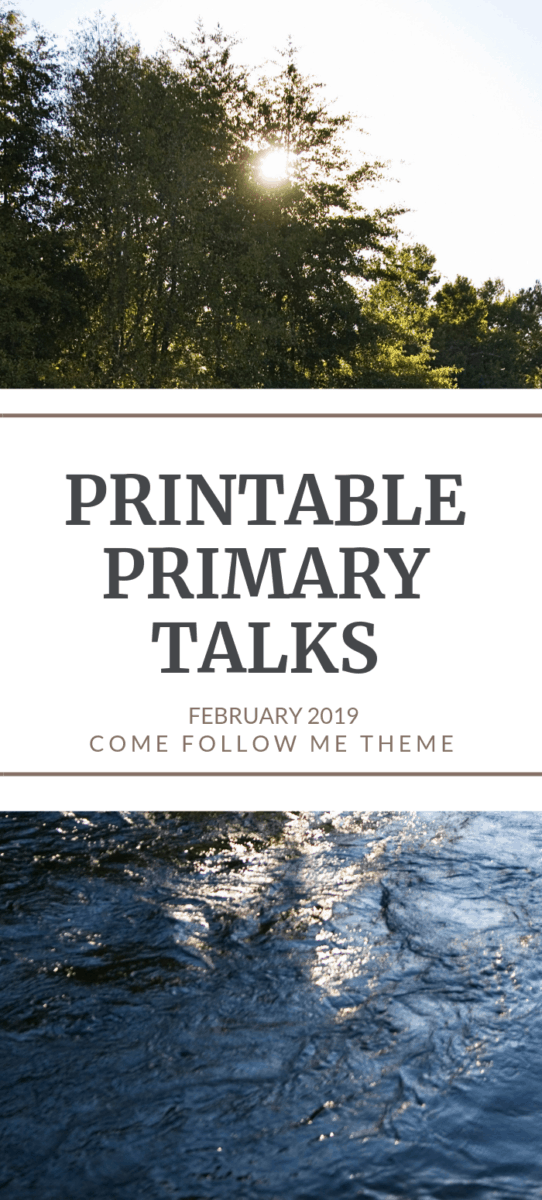 Using the printable primary talks is super easy, just click on the download link RIGHT HERE, and the PDF will magically appear on your screen. Additionally, you can print the file onto paper, or just read it right from your tablet or phone. That method works really well for parents who remember about the speaking assignment during sacrament meeting! I have done that before. Eek!
You can read a copy of the the printable primary talk templates below. Choose the talk that fits the week of your child's speaking assignment.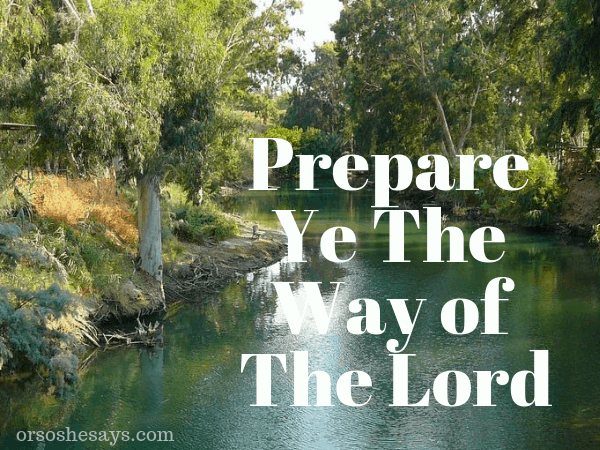 Primary Talk for February 3rd: Prepare Ye the way of the Lord
Did you know that Jesus was baptized? He was! Jesus was baptized by his cousin, John the Baptist. This year in Primary, we are learning how to be like Jesus. One really important way to follow His example is to get baptized too! Jesus was baptized by immersion. That means, He went all the way under the water. John the Baptist had the priesthood. He had the authority to baptize. When we are baptized like Jesus was, we can become a member of His church and start on the path to live with Heavenly Father and Jesus again.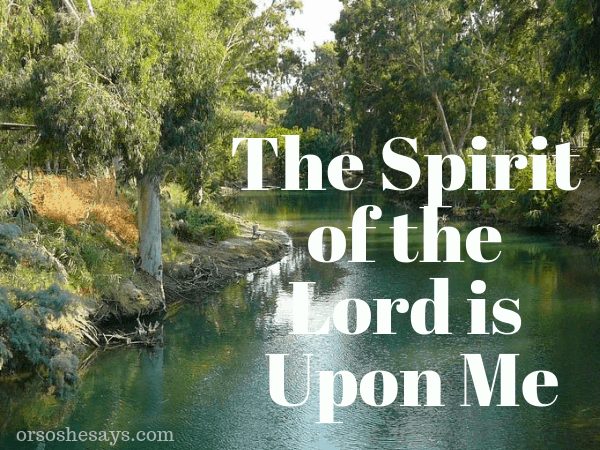 Primary Talk for February 10th: The Spirit of the Lord is upon Me
Jesus came to earth a long time ago. He came to save us from sin and death. But, He also came to show us the best way to live! We can learn from His perfect example to teach, comfort, and heal those around us. I can teach the gospel by bearing my testimony and choosing the right. I can comfort my friends when they are sad by giving a hug or a treat. Also, I can make them laugh with silly jokes. It is easy to help heal the sick by visiting them and making get well cards or praying for them! Jesus showed us the way to live. I want to be like Him.

Primary Talk for February 17th: Ye Must Be Born Again
Do you remember when you were born? I don't! We were all just little tiny babies. We can ALL remember the day we are born again though. What does that mean? Members of our Church are born more than once! The day we get baptized we are "born again." At baptism, we are dipped all the way under the water and then when our body comes up out of the water it is born again!
Baptism is a chance for a new perfect life. We are free of sin. It is the first big step on the covenant path that leads back to Heavenly Father. So, celebrate your second "birth day" by being grateful for the Gift of the Holy Ghost, keeping the commandments, and always remembering Jesus Christ.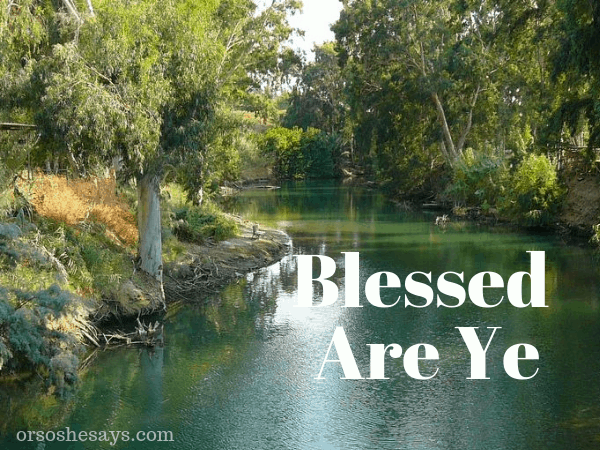 Primary Talk for February 24: Blessed Are Ye
Jesus wants us to Light the World. What does that mean? It means that we can make life brighter and better for people by showing love and kindness. Heavenly Father needs us to be the light for Him. I can light my family by secretly making someone's bed or writing a note to my mom or dad. I can light up my school by making a new friend, or saying thank you to my teacher or the lunch lady. Also, I am able to light my community by cleaning up garbage or by donating food or clothes to those in need. When we use our talents to bring good to others we light the world and follow in the footsteps of Jesus.
I hope these printable primary talks make serving and participating in the Church simple and meaningful. We create new talks each month. So, be sure to check back again if you are in need of a template! Thanks.
Have you subscribed to the 'Or so she says…' newsletter yet? We send out emails with more great ideas, and tomorrow some fun freebies are heading out! You can sign up by clicking HERE.
More posts you're sure to love on 'Or so she says…':