This year on 'Or so she says…' we're excited to have Jeri from the Etsy shop Picadilly Lime sharing a monthly Visiting Teaching printable that's free for your use! Today we're sharing the December 2017 Visiting Teaching message.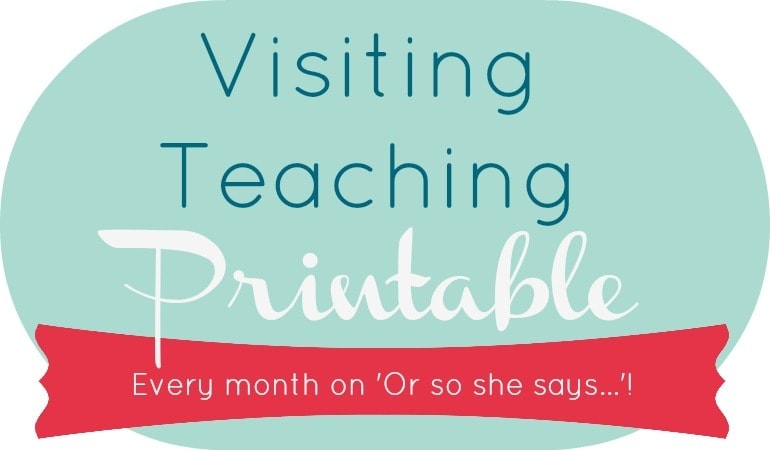 What is Visiting Teaching?
As a member of the Church of Jesus Christ of Latter-Day Saints, we are in a congregation where we are asked to go and visit assigned ladies each month to really get to know them, share a quick message and find out if they have any needs to be met. It's one of the ways we build friendships and help our leaders know any needs that families have (there would be too many for leaders to visit them all individually!).
For those of you who aren't members of the Church of Jesus Christ of Latter-Day Saints, I hope you can use these quotes and scriptures as well. Most of the subjects are universal Christian subjects and the quotes and scriptures are inspiring and helpful for everyone!
Here's the December 2017 Visiting Teaching message for you: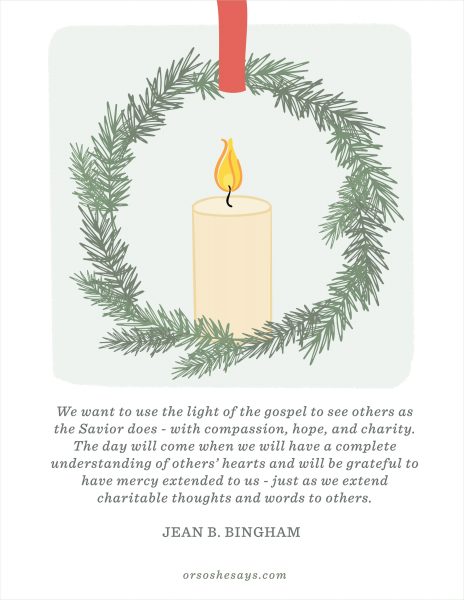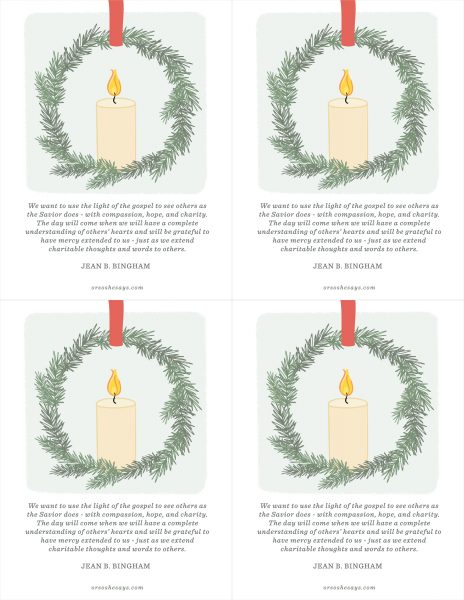 Get the free 8×11 printable by clicking HERE and the 4-per-page HERE by logging into your box.com account.
You can find all the OSSS Visiting Teaching Printables HERE.
And stop by Jeri's shop, Picadilly Lime, for more great printables, including this Christmas Selfie Card: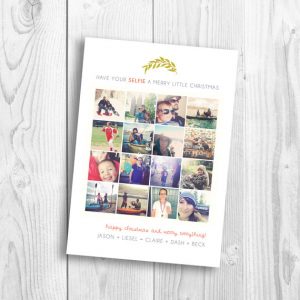 If you are looking for home security system then you can try these out – SecurityInfo
Make sure to check our Instagram, we were recently able to Buy Instagram views!!