Hi everyone, it's Kimberly from Packed with Fun, the official blog for Get Away Today. Disneyland is always filled with magic and fun that you can't find anywhere else, but it seems that each year there is something different to keep me coming back. This year is no exception, so today I'm excited to share the can't miss fun at Disneyland 2017.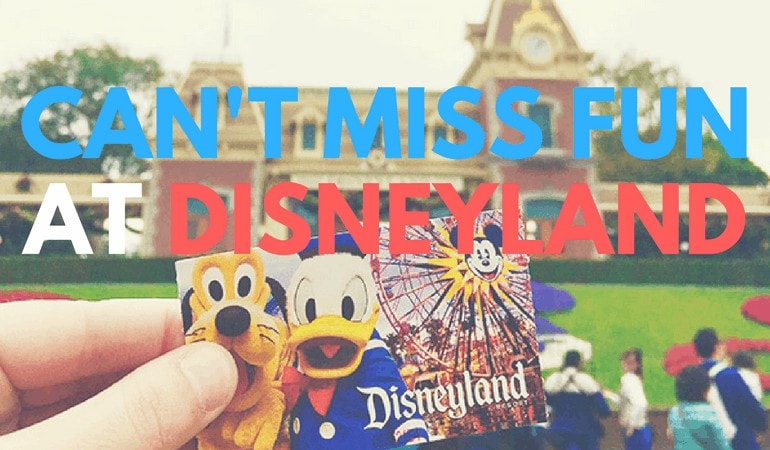 Whether they are bringing back old time favorites or introducing something completely new, Disneyland is constantly innovating. Here's a glimpse into what you can expect at Disneyland 2017:
After 20 years away, The Main Street Electrical Parade is finally back at Disneyland! This is my personal favorite parade and what I remember from visiting Disneyland as a child. Now you can experience the nostalgia of this classic nighttime entertainment where it was meant to be, right on Main Street. But only for a very limited time… The Main Street Electrical Parade is only lighting up Disneyland from now until June 18, 2017 . Trust me, you do not want to miss this limited time run.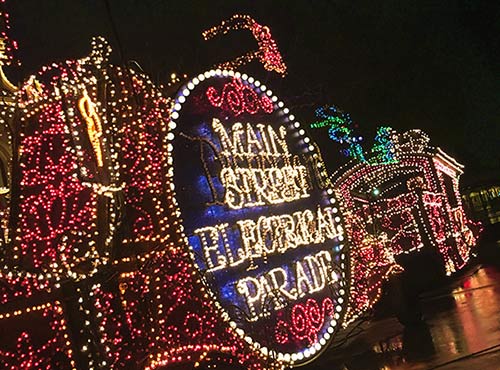 Last year everything around the Rivers of America closed to make way for Star Wars Land construction. This summer, it is going to be back in full force. Everything you love in Frontierland will be back with the likes of Tom Sawyer's Island, Mark Twain Riverboats, Sailing Ship Columbia, Davy Crockett Canoes and most of all, Fantasmic! Fantasmic! is one of my favorite shows, and it's expected that they'll have Fastpasses again for the Disneyland 2017 showings.
Also returning, the Disneyland Railroad will be back this summer! With a slightly new track over Rivers of America, the Disneyland Railroad will be the same classic ride we all know and love. This is such a fun and magical way to get around the park. Not to mention, it's a perfect midday rest for tired kids. Who am I kidding, tired parents! I can't wait for it to be chugging around Disneyland again.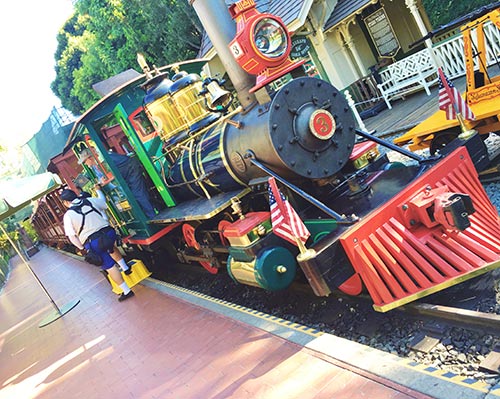 Season of the Force is also back in Tomorrowland. You can ride Hyperspace Mountain, which truly is the highlight of the event. You can also ride Star Tours: The Adventures Continue, watch Path of the Jedi, grab a bite at the Galactic Grill and meet Darth Vader himself at the Star Wars Launch Bay.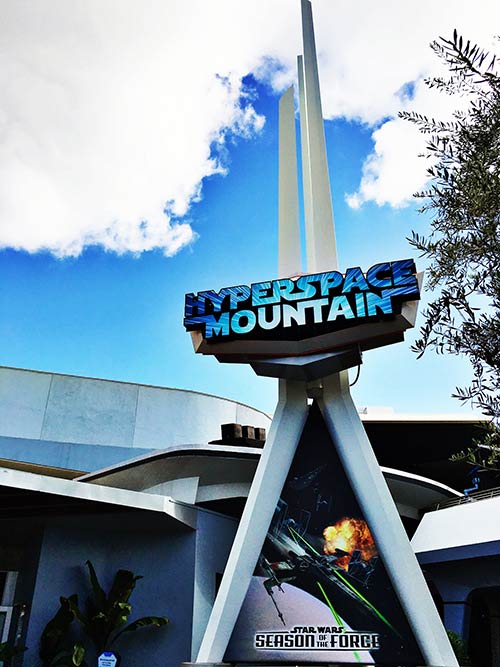 Probably the biggest thing happening at Disneyland this year is the all-new attraction, Guardians of the Galaxy – Mission: BREAKOUT! Taking the place of Tower of Terror in California Adventure, Guardians will be the same free fall attraction, just with a whole new Marvel twist. Opening sometime this summer, you can expect the new Guardians of the Galaxy ride to be tons of fun. It's based off the first movie, but opening around the same time as Guardians of the Galaxy 2 is released in theaters. The thing I am most excited about is every time you ride you will have a whole new experience with the film's soundtrack and different fall patterns.
Also new within the last year, are Soarin' Around the World (formerly Soarin' Over California) and Frozen – Live at the Hyperion (formerly Aladdin – A Musical Spectacular). I LOVED both the old Soarin' and Aladdin, but I must say… the new ride and show are incredible. They both make such great additions to Disney California Adventure Park.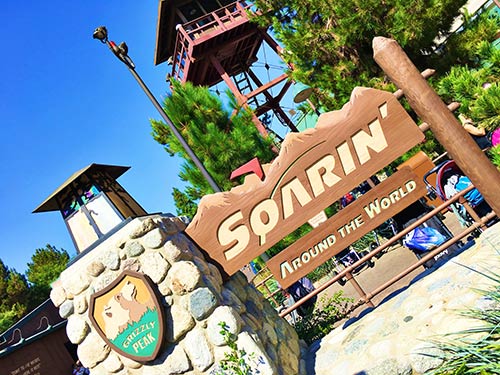 Also in exciting additions, two new Fastpass options are coming. Sometime this year you'll be able to get a Fastpass for the Matterhorn in Disneyland and Toy Story Midway Mania in California Adventure. In my opinion, these are two very welcome additions to Disneyland 2017.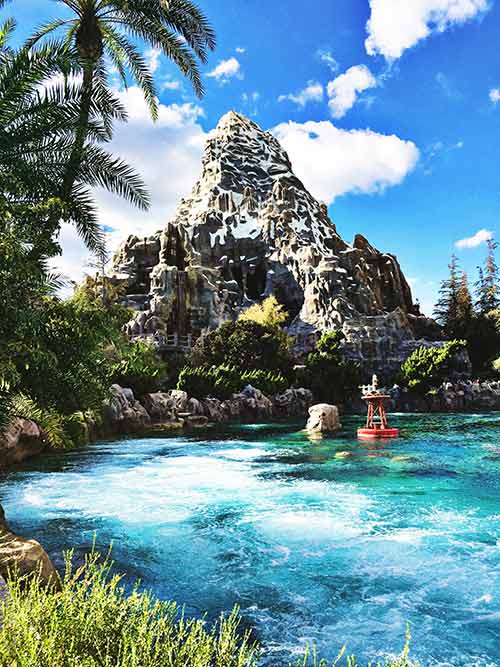 Disneyland 2017 also brings a few seasonal events. Disney California Adventure Park is hosting a Food and Wine Festival from March 10 – April 16, 2017. Halloween Time is one of my favorite times to visit Disneyland and will kick off mid-September as it continues through Halloween. The Holidays are another fantastic time to go to Disneyland and will take place from mid-November 2017 through early January 2018.
Of course, you'll also be able to experience so much more at Disneyland. Cars Land, Pirates of the Caribbean, Splash Mountain and Indiana Jones are just some of my personal favorites. No matter when you go, there is so much fun awaiting at Disneyland 2017.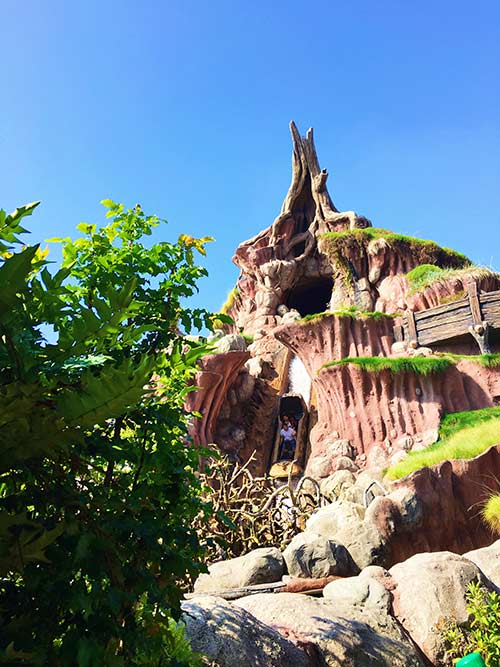 Book with Get Away Today to get the best deal on your vacation no matter when you are traveling. Plus, as an Or So She Says reader, you can save an extra $10 off your Southern California package. Use promo code: OSSS10 when you book online at getawaytoday.com or call 855-GET-AWAY to save even more!

Get more Disney insider info and fun in these posts:
52 Weeks of Disney – Celebrate Disney at Home All Year Long!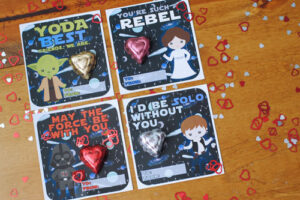 Disneyland Splurges – What's Worth It and What's NOT!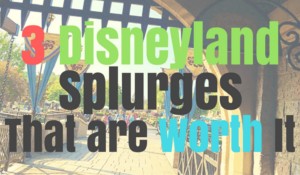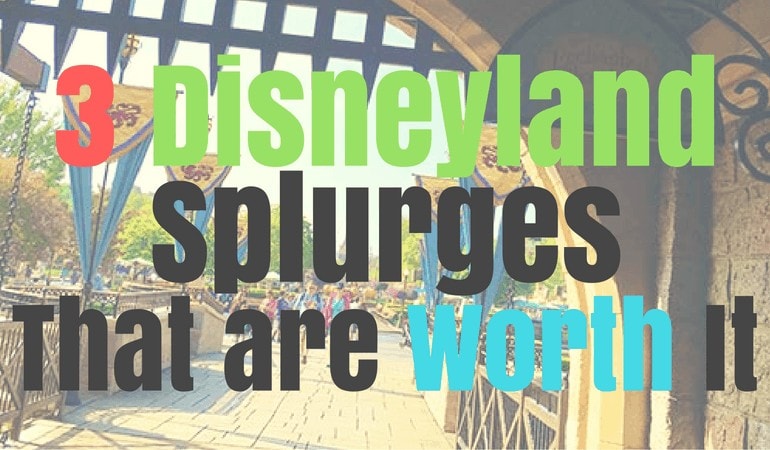 5 FastPass Strategies for Your Disneyland Vacation