Hey Everyone, it's Kimberly with Packed With Fun, the official blog for Get Away Today. A few weeks ago Mariel and I were talking, and she told me she had a great idea for my next article. Mariel has booked so many vacations with Get Away Today and tells everyone about us, which is just one of the reasons we love her. She brought up some of the questions she gets asked regularly, and suggested that I help set the record straight. I've put together the top 10 reasons to book with a travel agent before your next Disneyland vacation. Now, as a disclaimer, this article applies strictly to Get Away Today, because it is my favorite travel agency and I can only vouch for it. 😉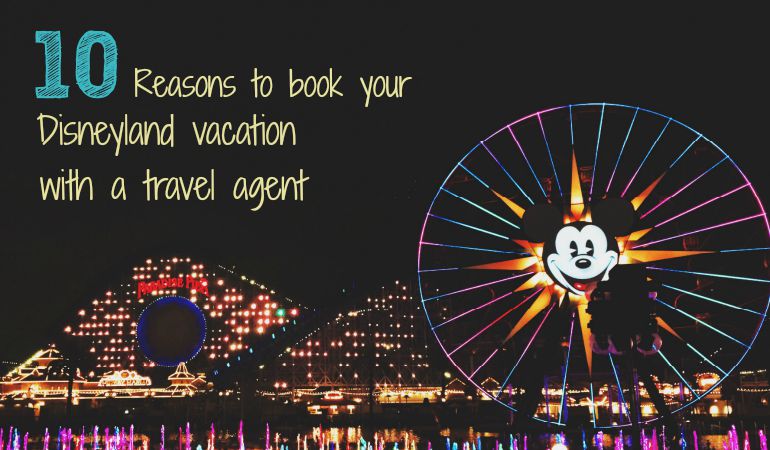 10 Reasons to Book Disneyland Vacation with Travel Agent:
1. It's free. There are no handling or processing fees when you book with Get Away Today. You'll never pay more when you book with any of our agents.
2. They know what they are talking about. Our agents visit our most popular destinations at least once a year. If you're going somewhere for the first time, you want to talk to someone who has been there. That's us.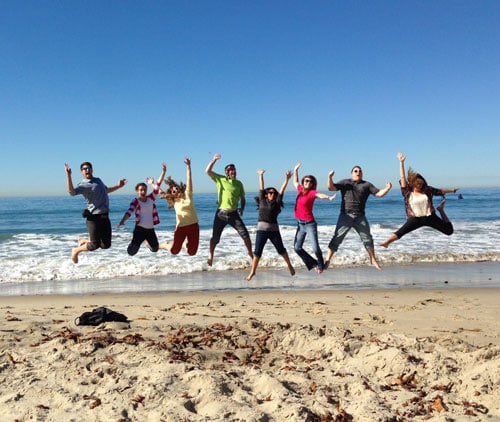 3. They give you all of the inside information. Our agents are passionate about Disneyland, and since we've been there so many times, we've picked up all sorts of tips and tricks. There's nothing our agents love more than passing those on to you.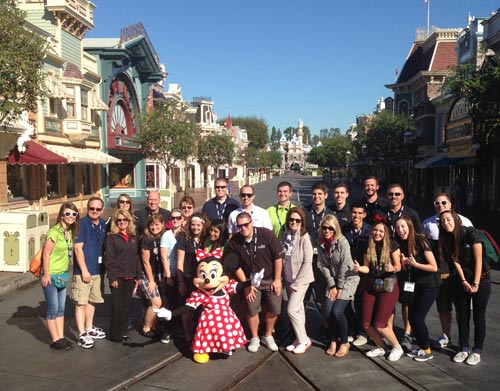 4. You get extras. If you book directly with a hotel, that's normally all you get; a hotel room. When you book a package with Get Away Today, you get all sorts of extras. Local area coupons for up to $300 in savings, lanyards, luggage tags and a vacation countdown chain, are just some examples.
5. You have an advocate. Our agents check-in with you while you're on vacation to make sure everything is going smoothly. If something does go wrong on your vacation, our agents advocate in your behalf and make it right.
6. You get the best price. We negotiate the lowest prices directly with the hotels and attractions in Southern California. That allows us to get our guests exclusive extras and pass additional savings onto our guests directly. If by some strange chance you do find something lower, our agents will beat the price.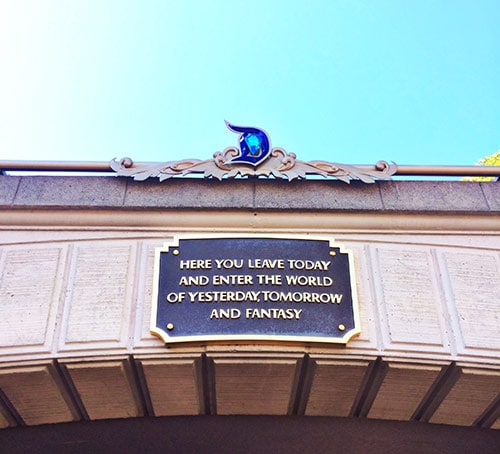 7. You get the best service from our agents. Our customer service agents are always winning awards, including Best of State three years in a row. Our agents are also available seven days a week to help out even, especially when you're on vacation.
8. You get special service from our partners. We are tight with our hotel partners, which means that they take the best care of our guests simply because they're our customers. In fact, we've even had hotel contacts tell us that they always reserve their best rooms for our guests.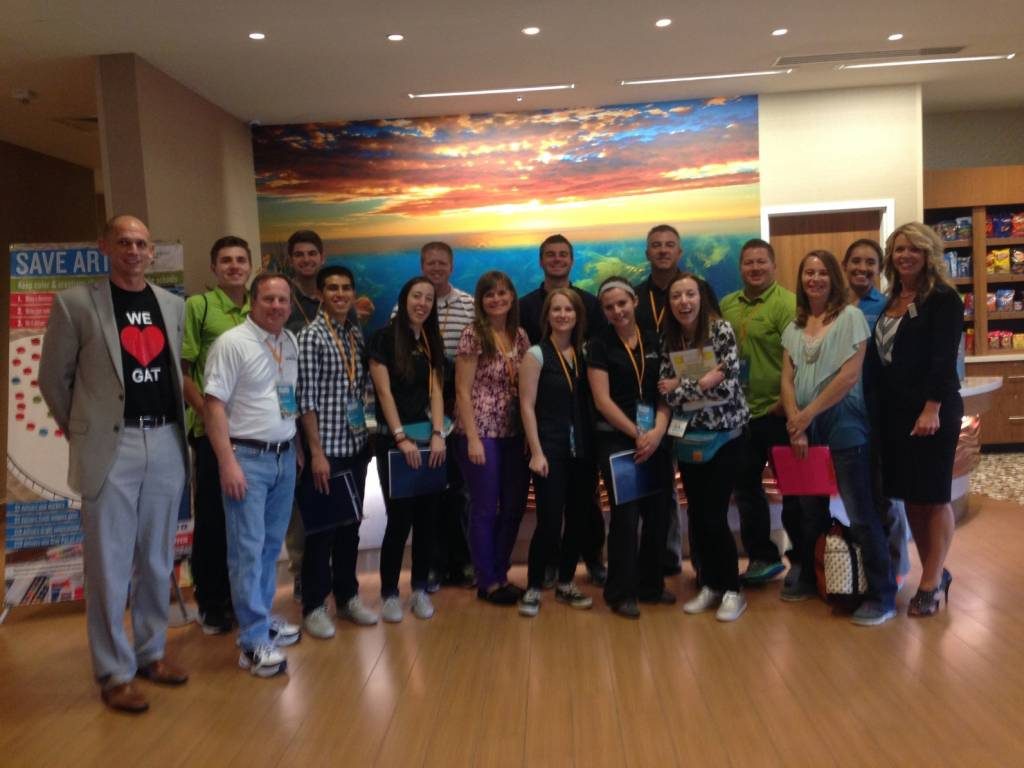 9. We care about your vacation. Like super care. Our owners know how important family vacations are; that's why they founded Get Away Today in the first place. The agents take the owners' passion to heart, and our guests notice. Our guests have sent our agents thank you gifts, and even invited our agents to come with them on vacation; although I'm not sure of any agents who have actually taken them up on that offer. 😉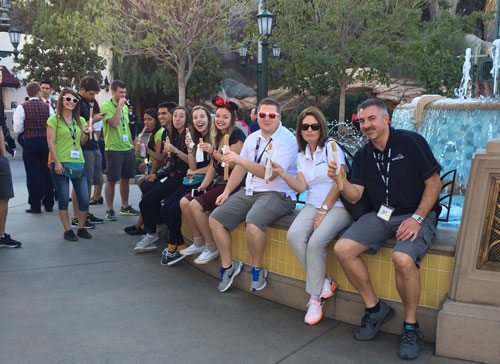 10. We give back. Since beginning in 1990 (25 years ago, what?!?!), we've raised over $3.5 million to help kids through school foundations and the Children's Miracle Network. We figure it's kids who have made our business successful, and our owners want to give back to them.
The agents at Get Away Today would love to show you personally why you should book your next Disneyland vacation with us. You can even save an extra $10 on any 2-night stay by using promo code: OSSS2015 when booking over the phone at 855-GET-AWAY or at www.getawaytoday.com.

Here are most tips from Kimberly to make the most of you Disneyland vacation:
Where Not to Buy Disneyland Tickets
Tips for Summer Nights at Disneyland