Hi friends, Becky here again from Bite of Delight! I'm so excited to share this recipe with you today, because it's one of my favorite treats that takes me down memory lane. It's creamy and delicious, and just the right amount of chocolatey. In other words, it's perfection.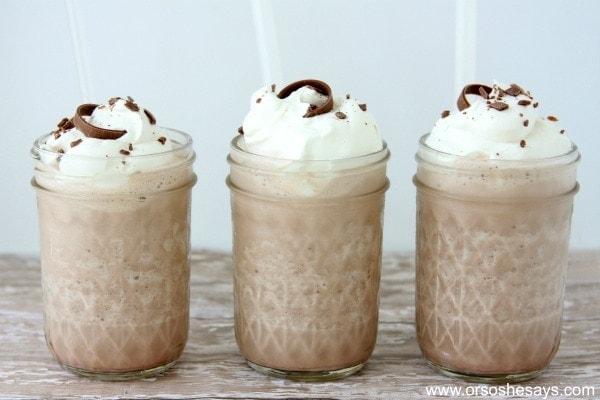 Frozen Hot Chocolate is the perfect treat for a hot summer day! All the deliciousness of a warm mug of hot cocoa, but it's cold and refreshing, so you can have it all Summer long! My kindergartener came home from school last week (on a warm day!) and promptly got out mugs and hot chocolate powder, and made everyone their own mug of hot chocolate. It was darling and sweet, and we all loved it…but who drinks hot cocoa when it's hot outside? Well, besides my husband. And kindergartener. Who apparently gets it from her father. (And sorry if you do too, but I don't drink anything hot when I'm hot. I just can't do it.) But it reminded me of the late-night Dairy Queen runs I used to make in high school with my friends to get frozen hot chocolate. Of course, that turned into a quest to make my own version, and we love this one! There are no mystery ingredients, and it's a lot cheaper than a heading to a drive-thru. Plus, it only takes a couple of minutes to put together! Definitely a win-win-win!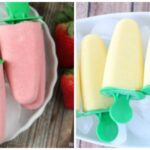 Frozen Hot Chocolate
Ingredients
1 1/2

cups

milk

1

cup

hot chocolate powder

1 1/2

cups

vanilla ice cream

4

cups

ice
Instructions
Add ingredients to blender in order listed.

Blend until smooth. (It takes about 20 seconds in my Blendtec blender.)

Top with whipped cream, chocolate sauce, or chocolate curls/shavings, if desired.

Enjoy immediately.

Makes approximately 6 1-cup servings.
Notes:
My kids are all obsessed with drinking out of straws. I'm not a straw person…so I can't explain why, but this Frozen Hot Chocolate is just better when you drink it through a straw! Really.
I buy whole milk, so that's what I used. Any kind of milk should work, but it might taste a little thinner. Because whole milk is magical. But I also realize that most people don't drink it! We had our cute cousin over one afternoon, so we made our frozen hot chocolate. The kids gulped it down! But to be honest, I did too, so I can't blame them. This is one of our favorite quick and easy treats!

For my favorite frozen dairy-free treats, check out these:
Strawberries & Cream Popsicles // Pineapple Mango Pops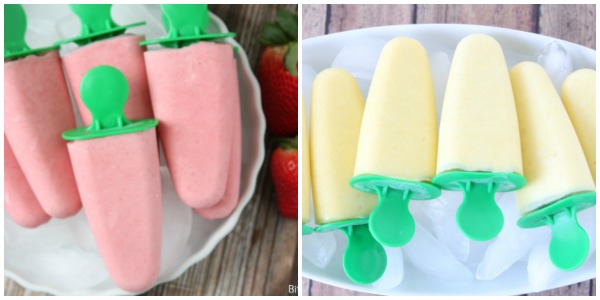 Here are some other delicious, frozen concoctions the whole family is sure to love: