Hello! I don't know about you, but I'm so excited that the holidays are here! There's one thing that I always think of when I think of the holidays, and that is FAMILY! So, I thought I'd share a simple Family Night idea on being GRATEFUL our families! Because after all, our families are what's most important! Right?!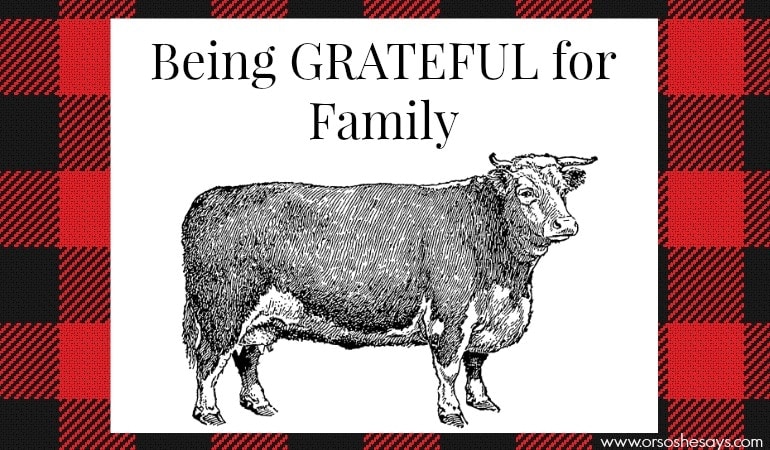 A while back I shared a story on Instagram about this awesome cow head that now hangs in my kitchen over my stove. His name is Humphrey and I've used him as a reminder for our family, so I thought I'd share with you why I love him so much.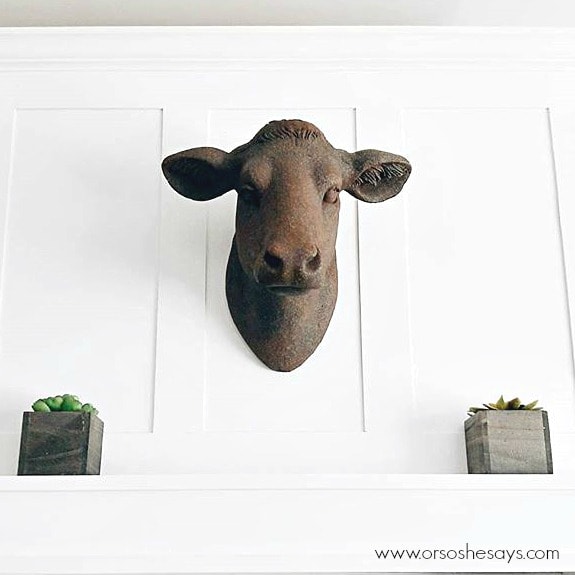 FAMILY NIGHT: Being GRATEFUL for Family
STORY
There's an old cowboy who lived on the plains who told a story about Hereford cows. In the terrible blizzards, other cows would turn their backs to the storm and would eventually get pushed downwind against the fence lines. Eventually they would pile up against the fence lines and there they would freeze to death. But Hereford cows were different. When the storms came, they would stand shoulder to shoulder, brace themselves, lower their heads and face the storm. They would survive the storms.
DISCUSSION (choose the ones that fit your family)
What qualities do strong families have?
As you think about this time of year (Thanksgiving), what is one thing that could help strengthen our families? Being more grateful for each other.
**Go around the room and ask each person to say one thing they are grateful for in your family.
How did it make you feel when you heard other expressing gratitude?
How can showing gratitude for each other strengthen our family?
How can we show more gratitude?
Explain that our families need to be strong like those Hereford cows. As we stand together, shoulder to shoulder and face the storms of life, we will have much more strength than if we were to to stand alone. Gratitude is a powerful tool in helping us to be strong!
SCRIPTURE
In Luke 17, we learn about the importance of gratitude.
How many lepers returned to express gratitude?
How often do we forget to express gratitude to each other?
Remind your family that gratitude helps a heart feel love. It helps soften contention. It helps remind us that we matter to each other.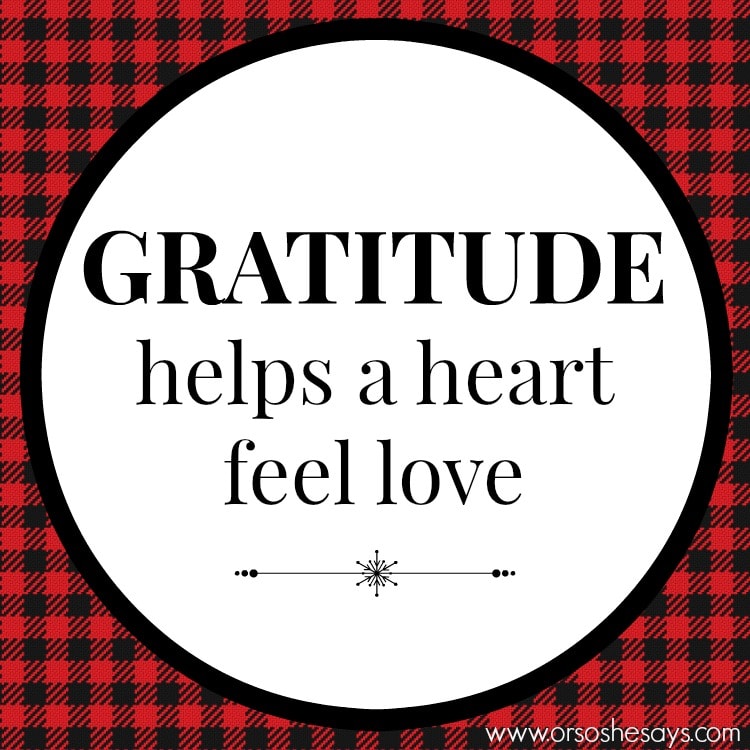 Download and print here.
ACTIVITY
Hand everyone a single piece of paper. Ask them to tear it in half. (Everyone will be able to do it.) Take a phone book (or thick manual) and pass it around. Ask each person to try to tear it in half. It will be hard to do and probably impossible for most. Explain that when we are grateful for each other, when we love each other and when we made a decision to stand by each other, we are strengthened as a family.
As we show gratitude to each other, we will be strengthened. It will never weaken us, so only good can come from it! And as we are strengthened as families, we will be able to face life's storms together. We'll be able to lean on each other. Encourage your family to be grateful for each other. Challenge them to find the good in one another and to be quick to forgive. Our families can be strong!
DESSERT
If you are crazy busy like me, you need something simple for a quick dessert. These are only 3 ingredients! It doesn't get more simple than that!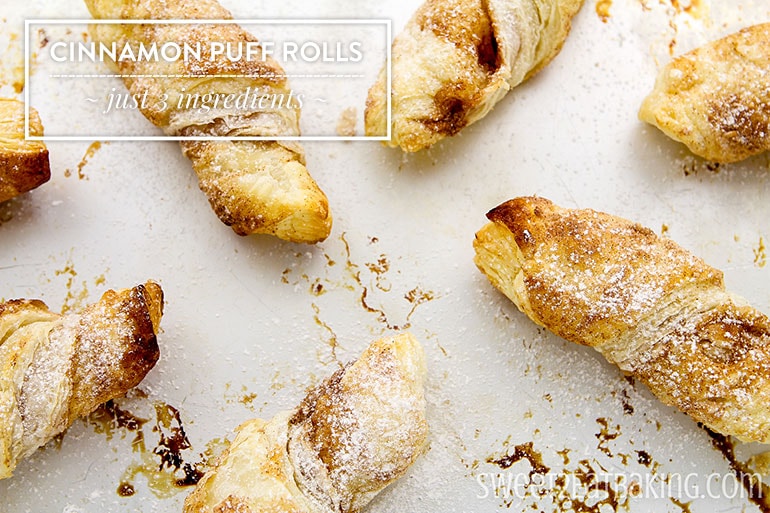 I hope your holidays are full of laughter, joy and many good memories, but most of all I hope your families are strengthened as you enjoy them together!
For more posts like this, check these out:
Mirror, Mirror Family Night Lesson Inspired by Snow White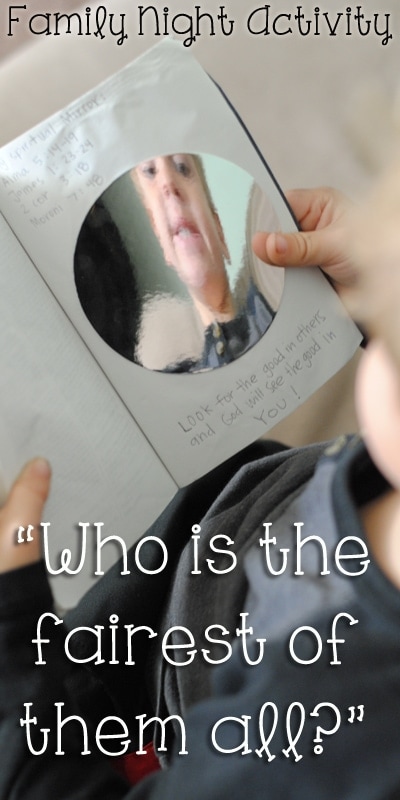 Family Night Fun – How to Create a Strong Family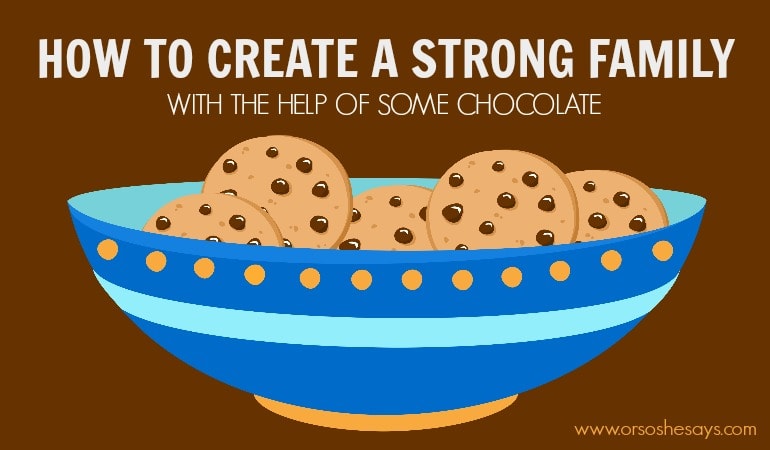 Christ Centered Christmas Books to Read with the Family This Year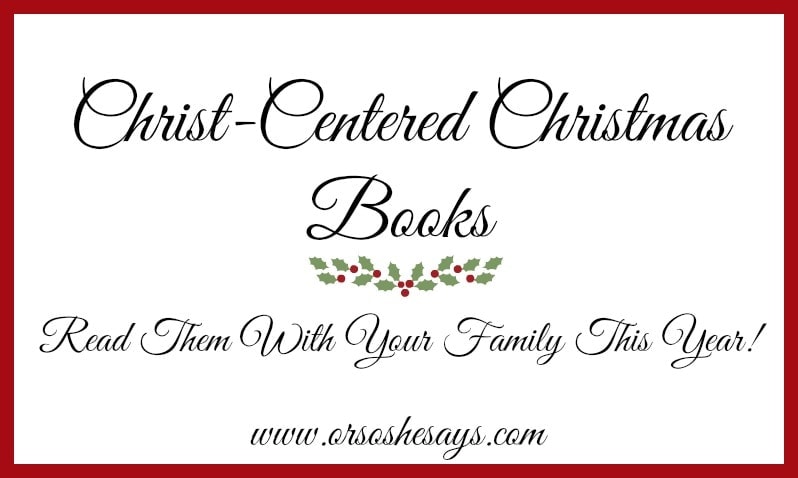 Save
Save