So, my Lover-Boy/Beard-Man/Sugar-Daddy came through and got me a camera for my birthday! I've been needing this for so long! Thank you, Dan! Seriously, the camera I have been using was being held together by duct tape. Nice, huh? Duct tape, gotta love it. Did you know duct tape is sometimes recommended by doctors for curing warts??? Just read that. Anyway, so my brain is totally wrapped around cameras right now…I'm dreaming of all the things I need to go along with it. There is this super-great lens…I might have to secretly buy….don't tell.
Here are some of the other things I have my eye on:
This SD card is crAAAAAAAAAAAAzy! It's wireless enabled so you don't have to use your USB cable to get the pictures on the computer, you don't even have to put your SD card in the computer! Your pictures will be sent to the computer just by turning your camera on. They will even go to the folder you want them too. Oh-seriously-baby. I really want the one for my video camera…I never take the videos off the camera cause I can't find the cord for it! Best of all is that the price is actually pretty darn fair! $49.99 for a 2 gig. Read more about it,
here
.
If I break down, break rules, and buy that lens…I might need to have a cutie-pie cover for it too! I love these!
Priddy Creation's Lens Cozy
, $21.99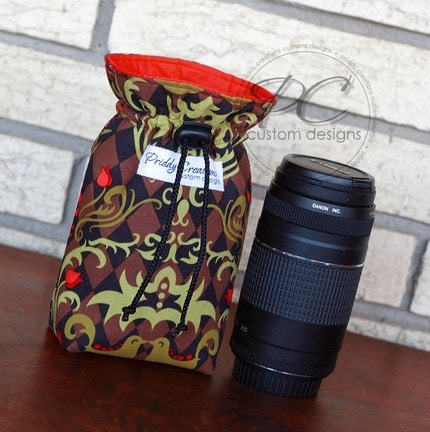 And, who wants a boring Nikon Strap? Seriously. I am ANYTHING but boring and my camera better do it's job of expressing that to people.
PhatStraps Hipster Camera Strap
, $27.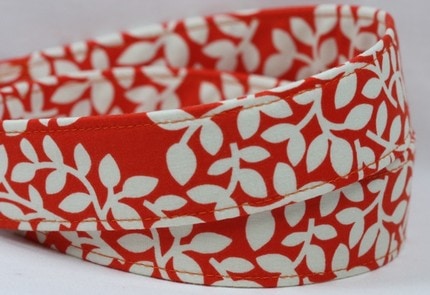 I LOVE this camera bag! Does someone want to get it for me??? You would SO be my best friend, for at least a week.
Gypsy Rose Camera Bag
, $98.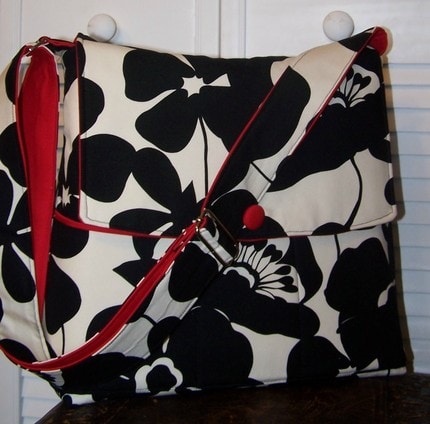 Want to learn how to use your camera in the Manual Mode and get way better pictures? This book got perfect reviews, the most reviews, and is the best selling digital photography book on Amazon! It's now on my wish list. T
he Better Photo Guide to Digital Photography
, $16.47
So, a while back…before I had my "real" camera I saw that Two Peas In A Bucket was doing FREE online photography lessons. It was a 12 week FREE program that teaches you to use an SLR and just be a better photographer. They even had assignments for the week so you could practice what you learned. Anyway, I like the simplicity of them, the pictures and they were so well written. I downloaded them and just barely started printing them off to use along with my new camera. Do you want them too? Here's the link to all of them….12 Online Photography Lessons.