Hi everyone! I'm Mique from Thirty Handmade Days. I'm excited to be here today to share a little bit about what I do over there. When I'm not creating, I'm busy trying to keep up with my 7, 11 and 13 year olds. I've been married to Josh for (almost) 15 years. And I own the Queen Bee Market, a craft boutique based in the San Diego area.
My favorite things to create are: recipes, printables and gifts. I make those things over and over and over every day of the week if my laundry would let me.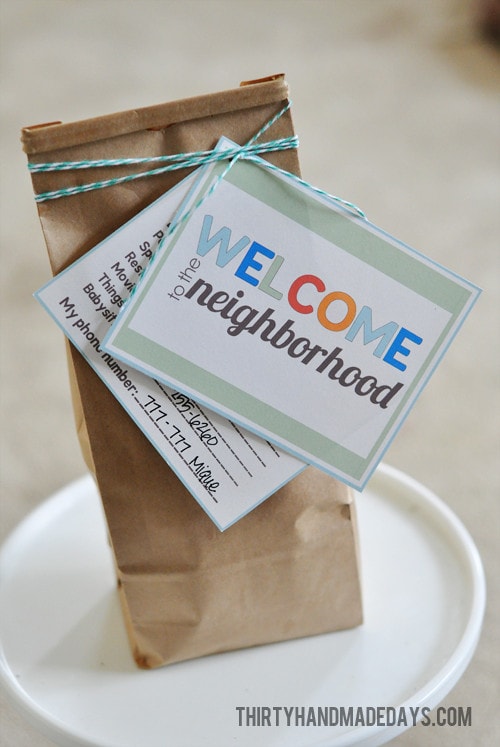 A couple of years ago we had some new neighbors move in and I made Welcome to the Neighborhood kit. I attached a card full of our favorite spots to a bag of homemade cookies.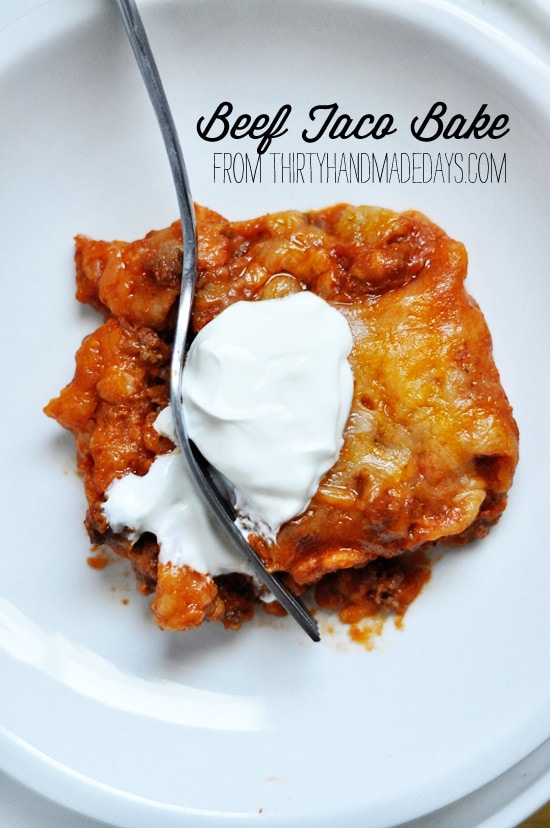 I have spent many nights in the kitchen. Sometimes it's for hours and my family doesn't love the meal I prepare. Other times I spend 2o minutes and they lick their plates clean. This Beef Taco Bake is one of those dishes.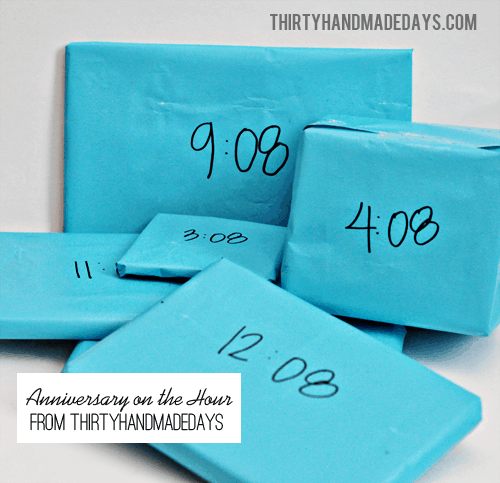 I love thinking of unique gifts. It's pretty much my favorite thing to do. I like details and think the little things make a big difference. A few years ago I did an around the clock, Anniversary on the Hour for my husband. He loved it!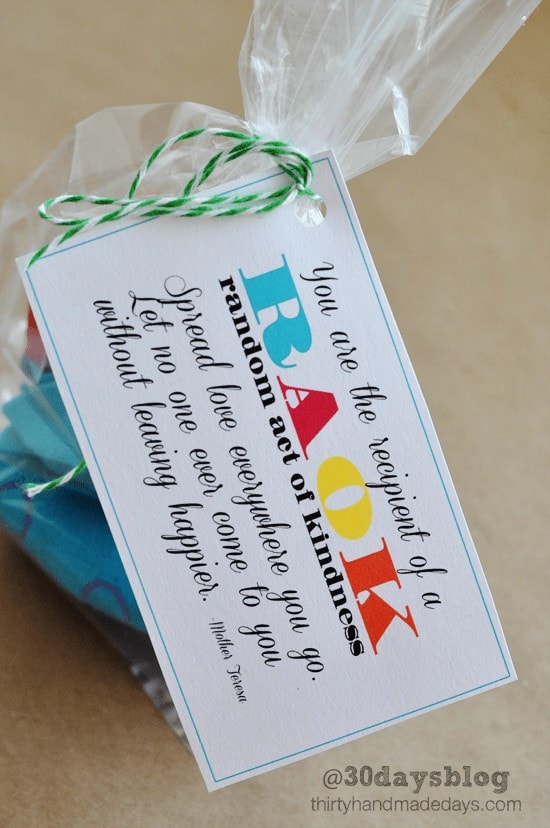 This January I did a Random Acts of Kindness day in honor of my oldest child ….who isn't really a child these days. He has autism (oh did I mention I'm an autism mom?) and can be reaalllly hard to shop for. That experience changed me. I've spent this year doing RAOK's on the 14th of every month. I've loved it so much.
And I recently went a little binder crazy: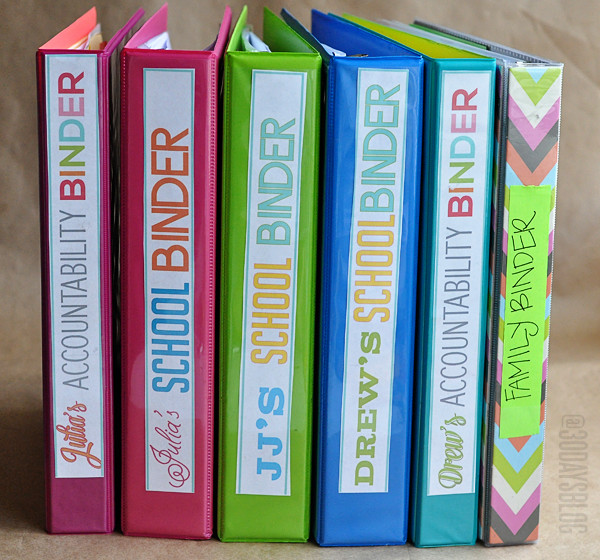 But I love having a family binder, school binders and accountability binders for my kids.
Thanks for letting me hang out here today. I hope you'll stop by and say hi.


You can catch me on Pinterest, Facebook, Instagram, Twitter & Google+ too!