I took my kids swimming a few weeks ago at a local community pool. The pool opened later than we thought it did, we hadn't had lunch yet, and there was a long line to get in. By the time we got our stroller through the maze of beach towels and people, found a spot to plop our stuff, and got our shade up, the kids were already whining and anxious to get in the water.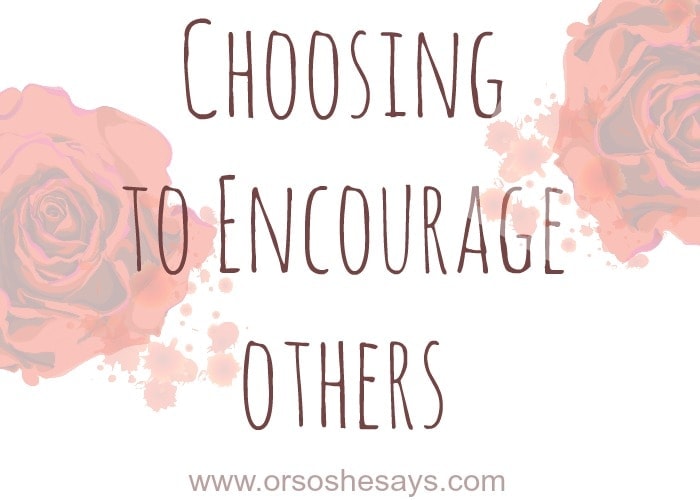 This is of course the moment where all four kids needed sunscreen. And one kid in particular is sure that sunscreen is the root of all evil and is happy to let everyone around us know it by fuh-reaking out about me putting it on. Talks about sunburn and cancer and "do you want to die?" mean nothing to a five-year-old who doesn't like white creamy stuff rubbed all over his face.
Meanwhile my youngest son (who doesn't know how to swim yet) was trying to ease his way into the lazy river without his floatie on as he assured me "I can touch mom. It's okay."
I was of course doing my best to keep it together, apply sunscreen as fast as humanly possible, and keep one leg draped across the three year old pinning him to the ground so he couldn't get close to the water until we were ALL ready to go (yes, I put his floatie on, but he's still not old enough to be free-range at a big crowded pool and rationalizing with him to stay put is useless with him).
As I was trying to be super-human mom and keep everyone happy while sunscreening (completely impossible task), a woman was sitting near where we were, quietly observing the circus in front of her. I glanced up and saw her looking at us, gave her a little smile and jokingly (sort of jokingly) said "need a couple extra kids–I have a few you can borrow."
She smiled knowingly back at me and said "You're doing a good job, mom. You're being so patient with them and really are doing so great." I smiled at her and pressed my leg down a little harder as the three year old was starting to slither his way out, finished applying sunscreen on the fourth kid (four kids is just WAY too many humans to put sunscreen on in a reasonable amount of time) and we headed for the water.
I left the woman sitting there but continued to think about her as I made my way around the lazy-river over and over and over again. That situation could have ended in so many different ways. She could have acted like she wasn't paying attention at all (because the kid screaming "I HATE SUNSCREEN" wasn't drawing anyone's attention for sure–did I mention we have issues with sunscreen?). She could have joked back with me and made some off-hand comment about kids being hard or how my kids were a handful. Se could have said something rude. She could have said dozens of things or ignored us all together. But what she chose to say was "You're doing a good job." She chose that moment to encourage and praise instead of judge or criticize even though she didn't know a thing about me or my kids.
I've thought about her often since that day. I still remember exactly what she looks like (a big deal for someone who doesn't remember what they wore yesterday). I'm grateful for her and the simple words she said. Words that, quite honestly, changed my mothering attitude that day. And I wonder what life would be like if we all took the chance to do what she did. She saw me. She empathized. And she encouraged.
It seems so small, but what if we all did what she did? What if we SEE the moms who look like they have it all together and the moms who look like everything's falling apart and the moms in between? And instead of looking away or acting like we don't see what's happening, we stop and we encourage. Motherhood as we know it will undoubtedly change when we choose to actively and consistently encourage each other. Choosing to encourage others can make such a big difference in our day-to-day interactions.
You, momma. You're doing a good job. Those kids are lucky to have you.
For more inspirational posts like this one, check out the following:
Inspirational Printable – A Quote from Duke Fergerson
Inspiration for Moms … "You Are Enough"