For the next several Saturdays, I'm spotlighting the wonderful contributors I have here at 'Or so she says…'. I really, really love my gals. They're all super talented and great to work with, so it's easy to brag about them.
Previous Brags: Cathy of Lemon Tree Dwelling, Brooke from Blissful Roots, Lauren from The Thinking Closet, Jeanie of Create and Babble, Melissa of Ellison Reed, and Ruthie of What's Cooking with Ruthie.
Today I want you to meet Kimberly of Get Away Today.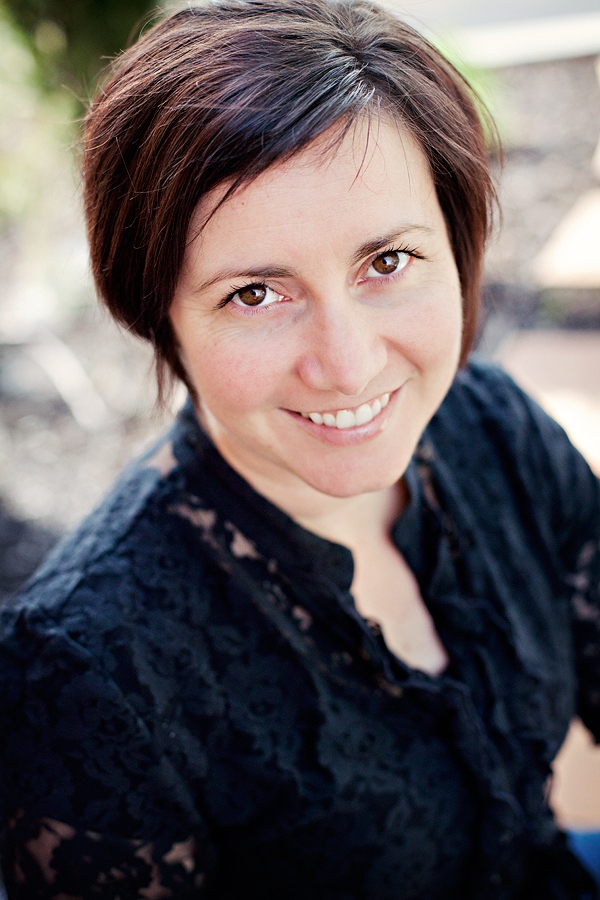 I love having Kim be a part of my blog! I don't know anyone that knows their way around Disney destinations better than her. As one of Get Away Today's top dogs, she practically lives everywhere Disney. She gets the inside scoop on upcoming events and attractions. She gets to visit every nook and cranny of the parks that you never even heard of. She's a great gal to know… besides the fact that she is super nice. Best of all, she is a contributor right here on 'Or so she says…'! Every month you get some of her great tips that will be so helpful on your family vacation. If you have a family vacation board on Pinterest, like I do, you'll want to save all of her posts there!
Here are a few of my favorite posts by Kim:
Top 20 Things to Do at Disneyland When It's Crowded
Fun Things for Students at Disneyland
October is Kids Free Month in San Diego
If you only pin one post, be sure to make it this one… The Disney Everything page. All of Kim's great travel tips are stored here, as well as several more family vacation ideas. This page is constantly updated with the new content from the blog.
You can also find Kim on Facebook and Pinterest. * Thanks for everything, Kim. I'm so happy to have you here! *
And now it's time for 'Your Great Idea' Link Party!
Here's my top two favorite from last week's link party:
Cheese and Pretzel Broomsticks from One Little Project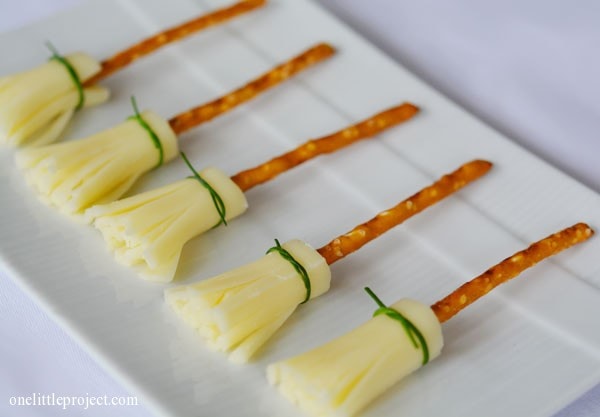 Rice Pudding from Titi Crafty by Camila
Now it's time to share your great ideas!
Remember everything linked up will also be shared on Your Homebased Mom and What's Cooking with Ruthie, so please link back to all three blogs (mine and theirs.) Only posts that are linked back are eligible to become a 'favorite pick' or pinned. Check out others ideas, and enjoy the creativity. Come back next Saturday and do it again! *No linking to giveaways, post collages, posts that aren't yours, etsy shops, or filthy-poo.