Make these dinner rolls for Thanksgiving, Christmas, or just any weeknight dinner since they're ready in less than an hour!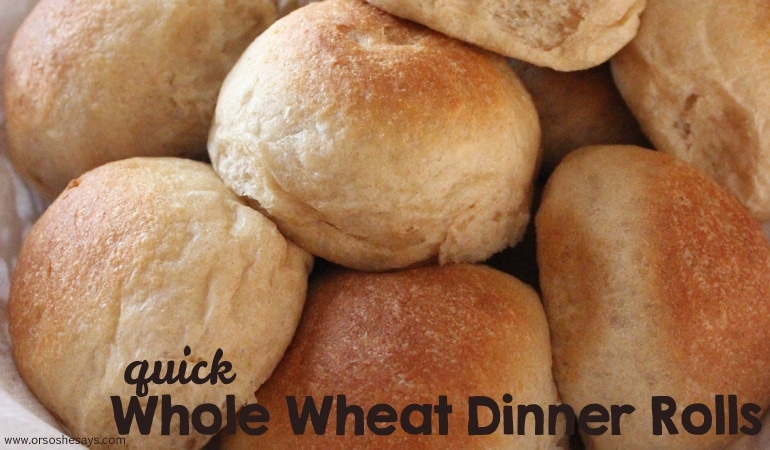 We love serving rolls or bread with our dinner, especially during soup season! Usually yeast breads require several hours of advanced planning, which isn't always do-able on a busy weeknight. These quick dinner rolls, however, cut out the first rise on the dough and are ready in under an hour.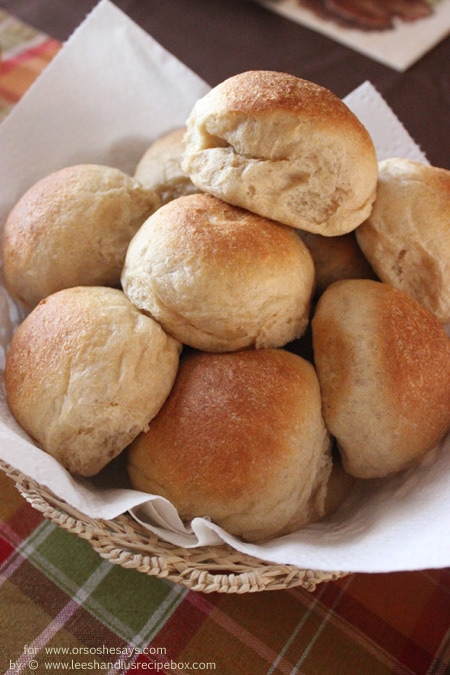 Our kids love these–because what kid doesn't love bread?! So we like to make them with whole white wheat flour for added nutrition. They are definitely delicious made with white flour as well, but making them with whole wheat flour doesn't mean you'll have to sacrifice flavor or texture. They still stay perfectly soft and fluffy and are a welcome side to just about any dinner at our table. If you're lucky enough to end up with extras, we like to freeze them and use them to make meat and cheese sandwiches to send to school in lunches.
We haven't finalized our Thanksgiving menu yet, but they will likely be making an appearance there as well. We always make WAY more rolls than we need at Thanksgiving because leftovers are life. And a turkey and cranberry sandwich on one of these rolls is heaven. If you're not in a hurry, you can let the dough rise after kneading and it definitely won't hurt with this recipe. Happy baking!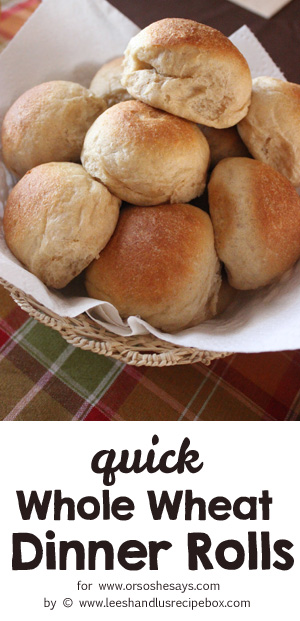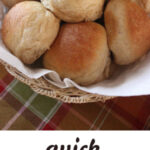 Quick Whole Wheat Dinner Rolls
Quick Whole Wheat Dinner Rolls
Ingredients
1

tablespoon

yeast

1

cup

warm water

2

tablespoons

sugar

1

teaspoon

salt

2

tablespoons

vegetable oil

1

egg

2 ½ - 3 ¼

cups

white wheat flour
Instructions
Dissolve yeast in warm water in the bowl of a bread mixer. Add sugar, salt, oil, egg and 2 cups of flour. Mix until smooth. Add in remaining flour ¼ cup at a time (you likely will not need all of it) until dough is tacky, but not sticky and pulls away from the sides of the bowl. Knead 5 minutes.

Allow dough to rest for 10 minutes. Shape into 2 dozen rolls (they fit nicely 4x6 on a half size baking sheet). Let rise until doubled. Preheat oven to 375. Bake rolls in preheated oven for 10-13 minutes or until golden brown.
Recipe Notes
Notes:
You definitely don't have to use whole wheat flour here and these are as tender and yummy as ever made with white flour.
Check out our other Turkey Day faves:

Cranberry Sauce | Perfect Pie Crust (Oil Pastry)| Cinnamon Banana Cream Pie
For more great recipes, check these out:
25 Scrumptious Thanksgiving Pies
32 Thanksgiving Sides – Sure To Be Crowd Pleasers!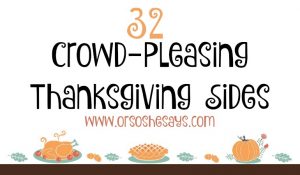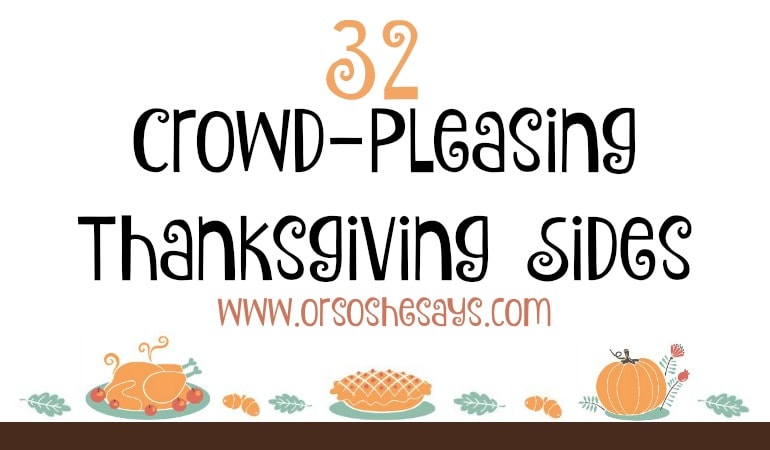 Family Friendly Minestrone Recipe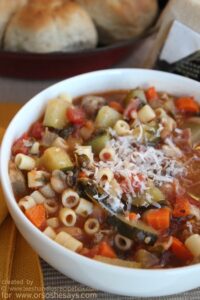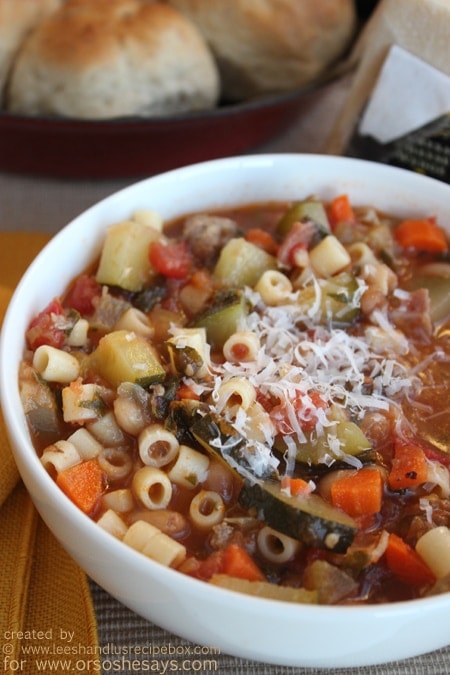 Save
Save