Hi my name is Kara (friend and neighbor to the talented Mariel) I am a SAHM to 3 girls and one boy and wife to my handsome hubby! I love the month of February! I love the "love is in the air" feeling, the cute decorations, the color pink, giving my favorite people something special, and the yummy treats!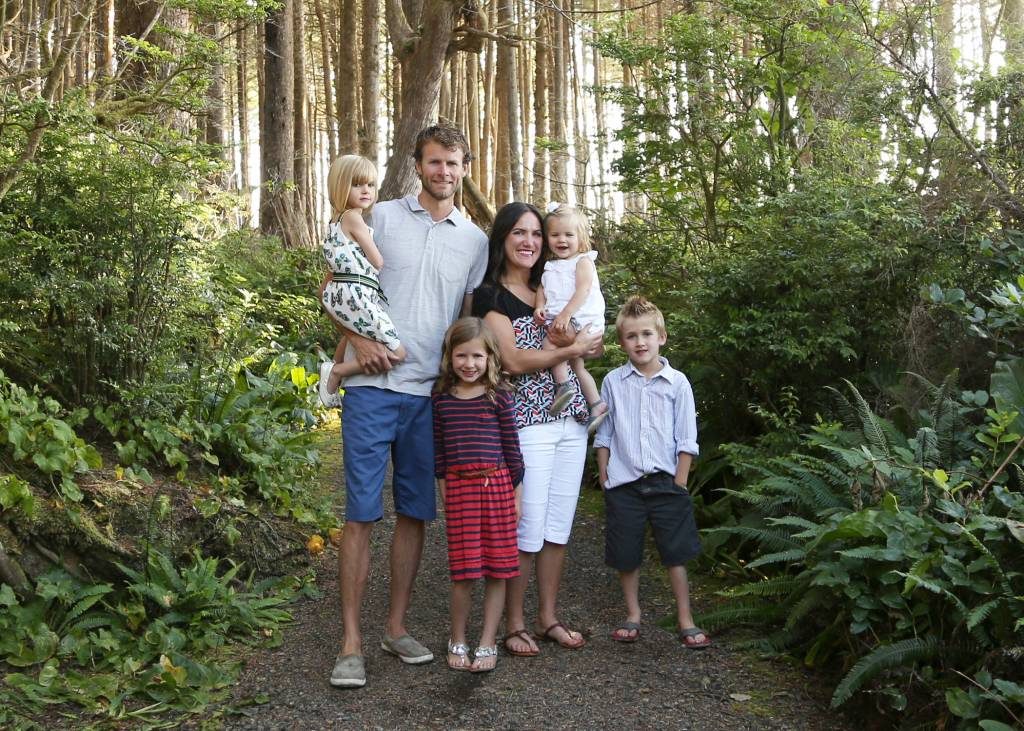 February also reminds me of my sweet Grandma that recently passed away. She was one of the most loving and positive people I knew. I have great memories of going to her house and eating the yummy candy she would make for holidays. One of my families favorites is her English Toffee. It's the kind of candy that if you take one bite you can't stop eating it. My Mom taught me how to make it a few years ago and it has become not only my families favorite, but also anyone I give it to.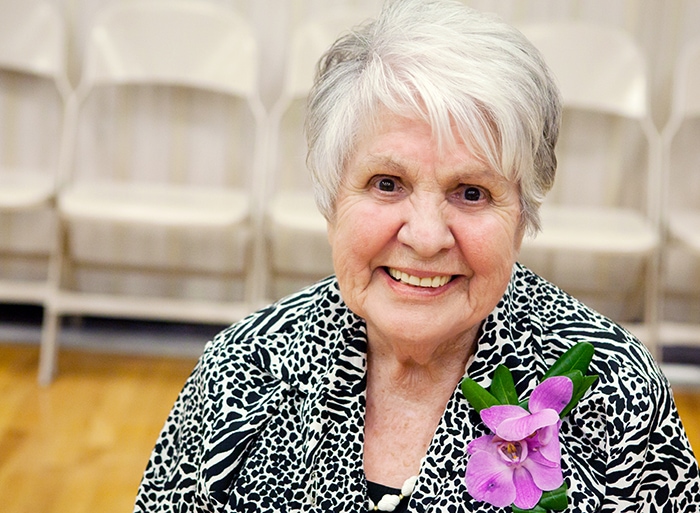 I know I am biased, but it is the best English Toffee out there! I am glad that I can do something that keeps me close to my Grandma and to pass on to my kids as well.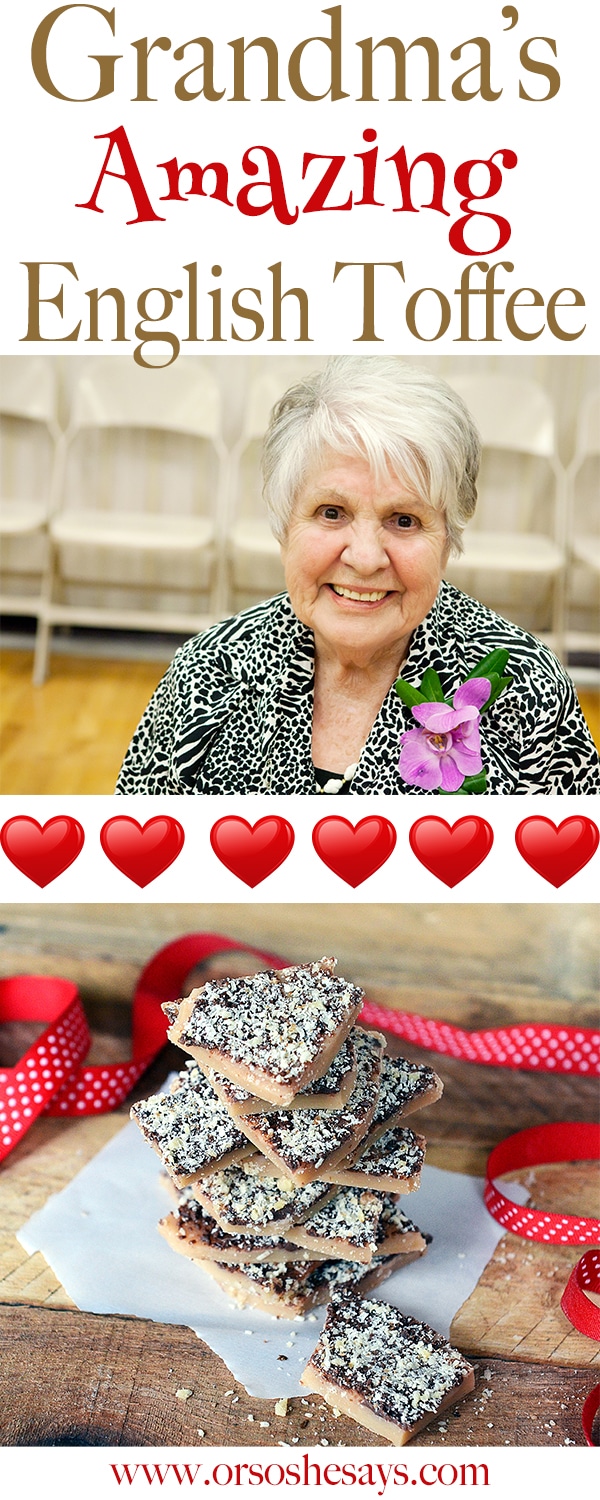 Hope you enjoy and happy LOVE month!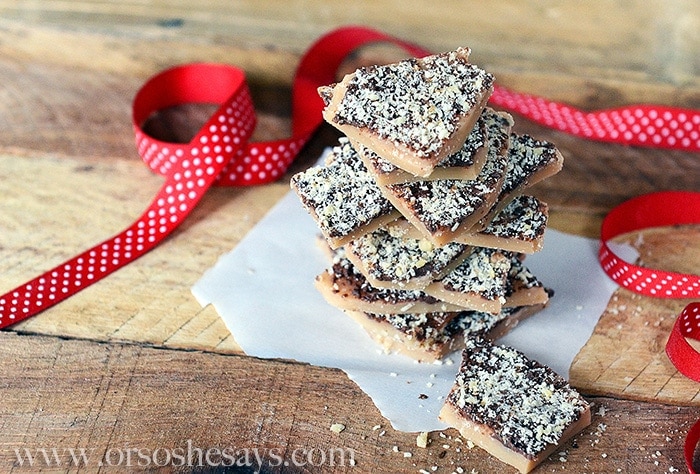 English Toffee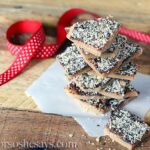 Grandma's Amazing English Toffee (she: Kara)
Ingredients
2

Cups

Butter

2

Cups

Sugar

10

TBS

Water

2

Large Chocolate Bars

finely chopped

Walnuts

finely chopped
Instructions
Cook butter, sugar and water until it reaches 280 on a candy

thermometer. Watch carefully because it changes pretty fast.

If you like your toffee chewier take it off before 280, and if you like it more crunchy

let it boil until about 285.

Pour onto buttered cookie sheet.

Sprinkle chopped chocolate on top of hot toffee to melt and sprinkle with nuts.

Let cool and break into pieces.