Caden loves playing Chess and "No Stress Chess" is the game that taught him how! This top rated game makes it easy for kids to learn. They draw cards that tell them which piece to move and how it CAN move. In no time, they will be playing without the cards and kicking your trash!
Perfect way to get your kids to use their head and have fun too!
Caden has been drooling over Nerf's huge guns for a long time now. I keep thinking that I'm clever and I get him something that I THINK he will like even better. But, to no avail. He wants a huge Nerf gun, ONLY. Heck, I should probably give it a go!
Caden loves all sports. His latest passion is football…his team even named a football "play" after him! It made his day/year! Anyway, I was thinking that he doesn't even have a real football…just kiddie ones that are multi-colored, etc. So, why not get him a real (junior size) football? The same goes for any sport: Basketball, Baseball, Hockey, etc. You could even include a jersey from your little dude's favorite team!
collect, there are so many options!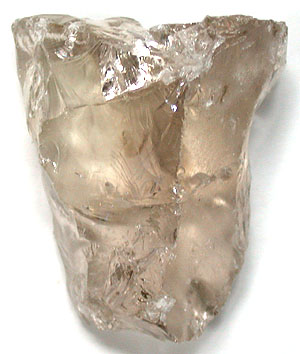 I knew the day would come when Tato ran out of "Wimpy Kid" books to read. It was a bad day. These books were so fun for him! He was constantly laughing out loud, telling his brother every detail of what was happening, and carrying the books around everywhere we went! I recently bought him the Wimpy Kid Journal that he fills in the blanks with his own info. Cute stuff. You can buy them online, or I've also seen them at Wal-Mart and Target.
This award-winning stomp rocket has "boy" written all over it! Stomp the pad and launch your rockets super high in the air! Gets perfect reviews on Amazon.