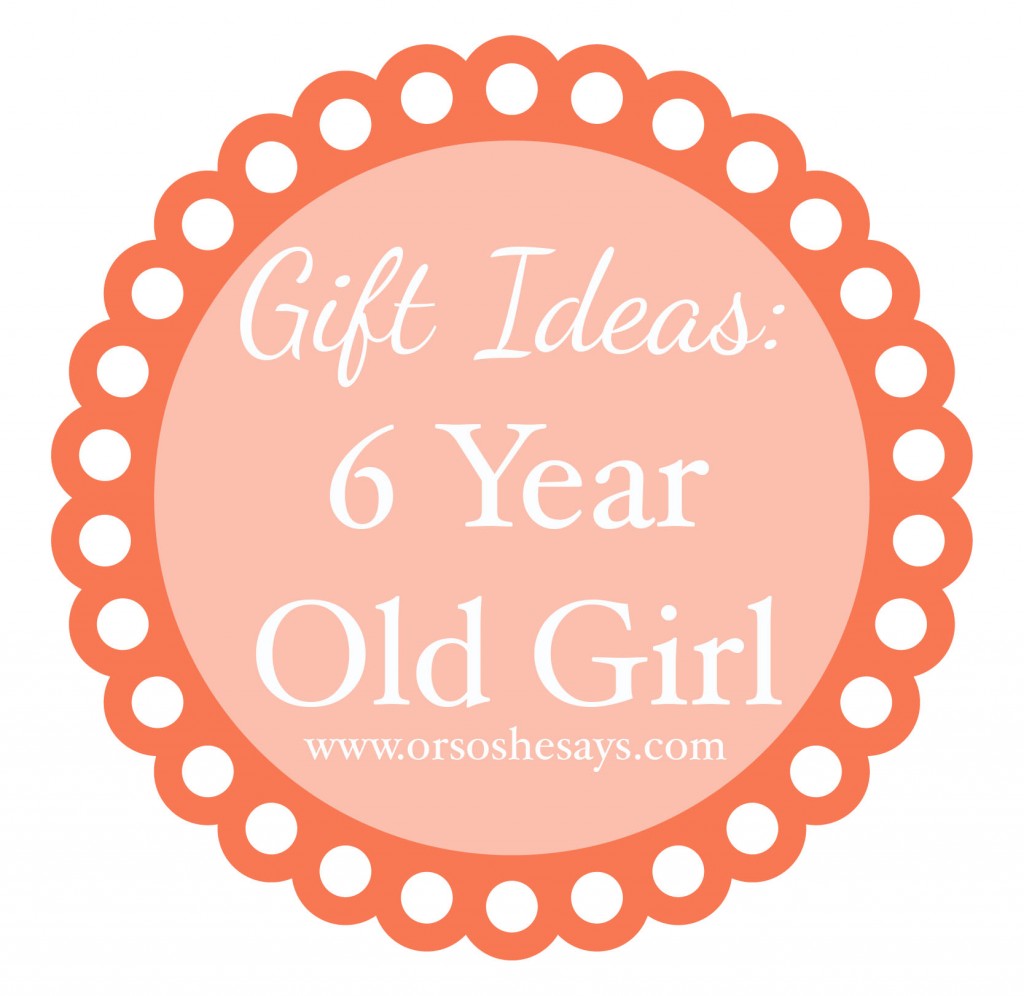 Isn't it so crazy how fast our kids grow up?!? It seems like a month ago that I was sharing gift ideas for my 5 year old Isabelle… now, all of the sudden, she's 6! Aghhh!! Nuts. Speaking of nuts…this girl is awesome! She had an Amazon wish list with nearly 200 things on it! Ha! Gave me plenty of ideas for putting together this post. And, you can rest assured that these items are 6 year old girl approved. 🙂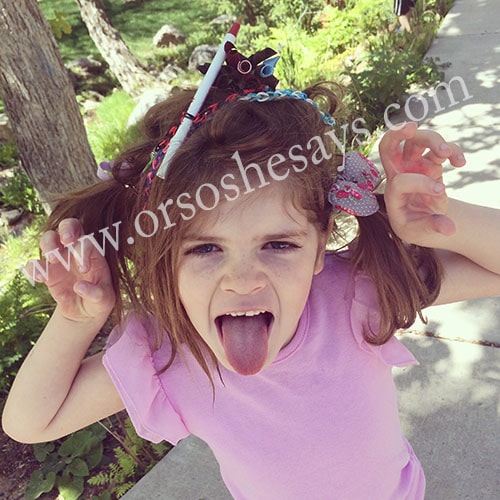 Gift Ideas for 6 Year Old Girl
Frozen is still insanely awesome to Isabelle (and me!) She would love this Frozen Watch (she's at the perfect age for a watch, as she's starting to understand time), Frozen Throw (all my kids love having their own blanket for couch-cuddling in the mornings), and this Frozen long sleeve t-shirt for the colder months. Keep an eye out on Zulily, they often feature Frozen products on sale!
Isabelle loves to sing, in private. Makes me sad because she sings soooo pretty! She'll take my phone to her room and make videos of herself singing. Then when I find and watch them, she'll scream and bury her head in a pillow. Ha! Maybe this Hello Kitty Karaoke Machine that she had on her wish list will bring her out of her shell. Maybe! This machine is a CD player, karaoke machine, and video camera, all in one! You know what would be fun with this?? The Frozen Karaoke Soundtrack!
For old times sake, I kinda want a Furby for myself. I was pleasantly surprised to see they're still going strong and more advanced than they used to be! Isabelle had this one on her wish list and I love the colors… I'm going to have to remember this for Christmas.
If you don't know what a Furby is, this is what the manufacturer has to say: "Your Furby has a mind of its own and the way you treat your Furby will shape its personality — so the more fun you have with it, the better. It speaks more English the more you play with it. Tickle your Furby, talk to it and feed it with your finger. Play some tunes, pull some tails and party on with your Furby Boom creature. You can also download a free app to have a Furby Boom adventure and translate Furbish. Take care of your Furby, get virtual eggs and hatch and raise the Furblings. "
For Isabelle's birthday party, she wanted to make homemade glitter play dough with her friends. I don't know if kids ever grow out of play dough. Put a ball in front of me and I'm as happy as a six year old to start playing! The Sweet Shoppe Sets from Play-Doh take up an entire page on Isabelle's wish list. I'm guessing she would really, really want one of the sets. Just a guess. 🙂 Don't forget a Play-doh Mega Pack of 36 Colors!
Isabelle loves stickers and fashion, and I love a cheap and easy gift… so, love that she saved this to her wish list. This Fashion Angels Sticker Stylist Kit is loaded with 700 stickers for your little gal to style her heart out!
I love products that bring me back to my childhood… jump rope, a classic and always cool gift. I love these extra long double dutch beaded ropes and that it comes in a two pack! I can totally see my girls getting into this together, especially if this Ana Banana 101 Jump Rope Rhymes was included.
Hope that gives you some gift ideas for a 6 year old girl! Check out this post too, for even more: Gift Ideas for 6 Year Old Girl
Need gift ideas for other people on your list?? All you have to do is check out my Gift Idea Central where I store all gift ideas posts from the blog.