Hello all my friends! Hope you are having a wonderful December. It's Gina from Kleinworth & Co. In our house Christmas morning can be pretty busy. I'm sure it's like that in most households. The kids get up, we have some family time & open gifts. Sometimes we get together with friends & once in a great while we travel to be with family.
This year will be quiet & I am so looking forward to it. The chaos has lessened now that the kids are older. However- one thing has not changed, the need to have something wonderful on hand for breakfast on Christmas morning. I don't like spending my day cooking & cleaning. I want to be with my family & enjoy these precious moments with them. I would typically spend Christmas Eve baking cookies to leave out. We are beyond that now & so I spend my time baking something great for breakfast the next day instead.
One favorite Holiday Spice Monkey Bread.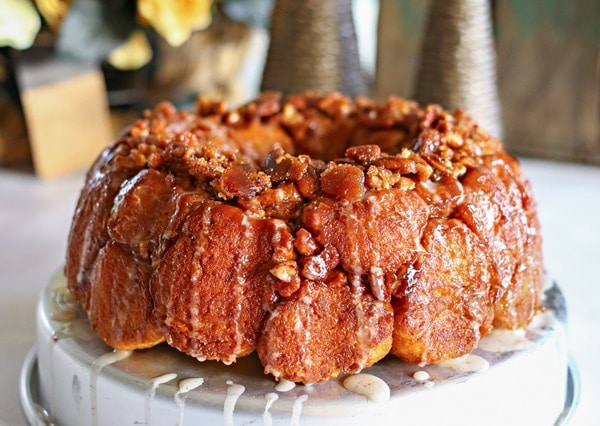 This makes a great neighbor gift too. I used to make a bunch of these & take them around to all the neighbors so they would have something for breakfast on Christmas morning too. Now time doesn't quite allow for that. But it sure was great to see their faces light up with joy. I miss that.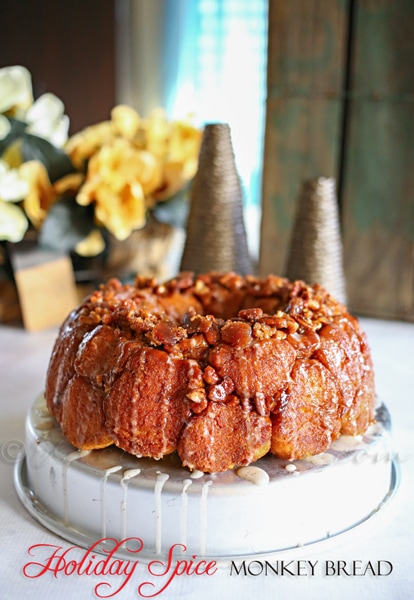 Now- you can make the glaze & drizzle it over like I did here. Or you can top this with butter while it's hot & let it get all melty & wonderful. Then use the glaze as a dipping sauce on the side. Either way is wonderful. While this doesn't typically last more than a few hours in our house- I do know that it reheats well with a quick zap in the microwave. You will love it.
[amd-zlrecipe-recipe:389]
Enjoy & Merry Christmas!
Are you looking for more great Christmas recipes?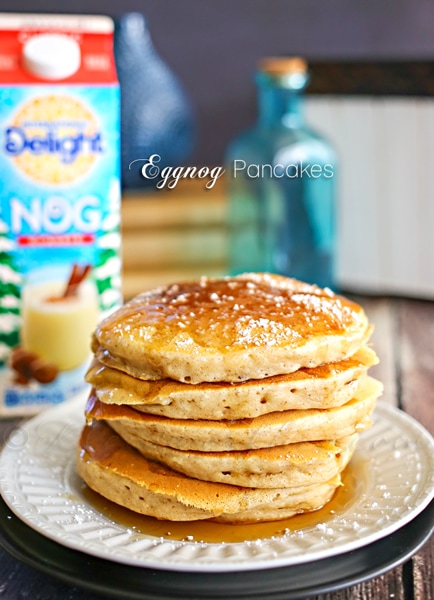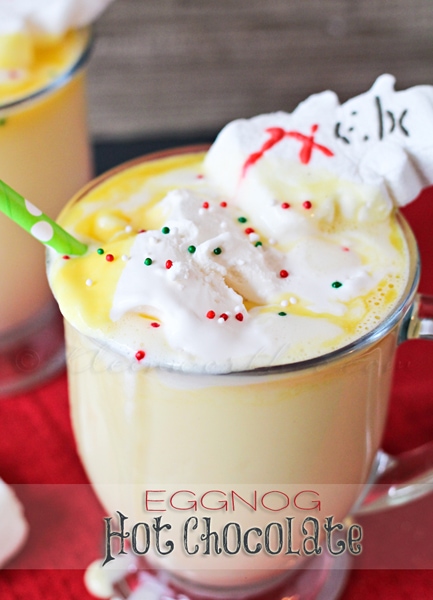 Thanks so much for spending a little time with me today!
You can connect with me at… Blog, Twitter, Google+, Instagram & Pinterest
Recipes, please!! (& great family ideas too.)
Subscribe to get our latest content by email.