THIS GIVEAWAY IS NOW CLOSED. CONGRATULATIONS TO THE WINNER: SHIRLEY EMITT!
I'm always on the look out for fun ways to help keep my little preschooler entertained and active while his sisters are away at school. I can only play so many board games, games of tag and coloring pages before I have to get some housework done. Plus I think it's important for him to have some independent play time. I was thrilled to see how much he loved playing with his new LEGO® DUPLO® Treasure Attack set!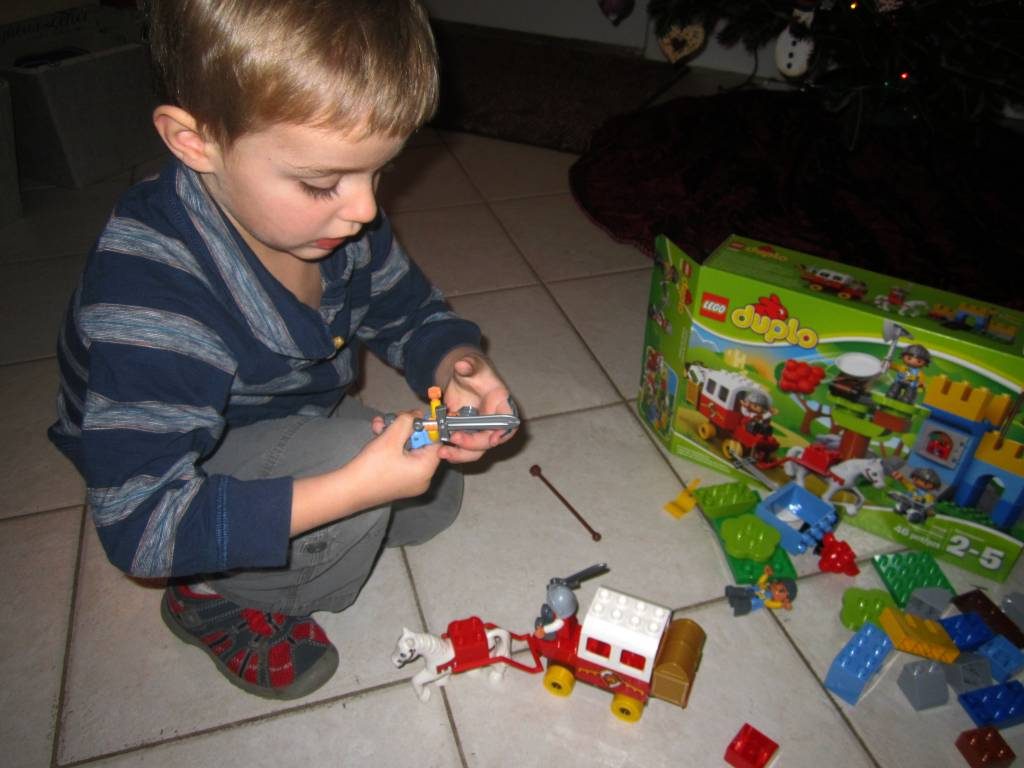 He did need my help following the building instructions, but he got a lot of practice looking for the right colors, shapes and counting the number he needed of each brick. I loved that I could point to the picture of the brick we needed in the instruction manual, and he could easily find it. We just dumped out all the pieces in a big pile, and he had a great time searching for what we needed.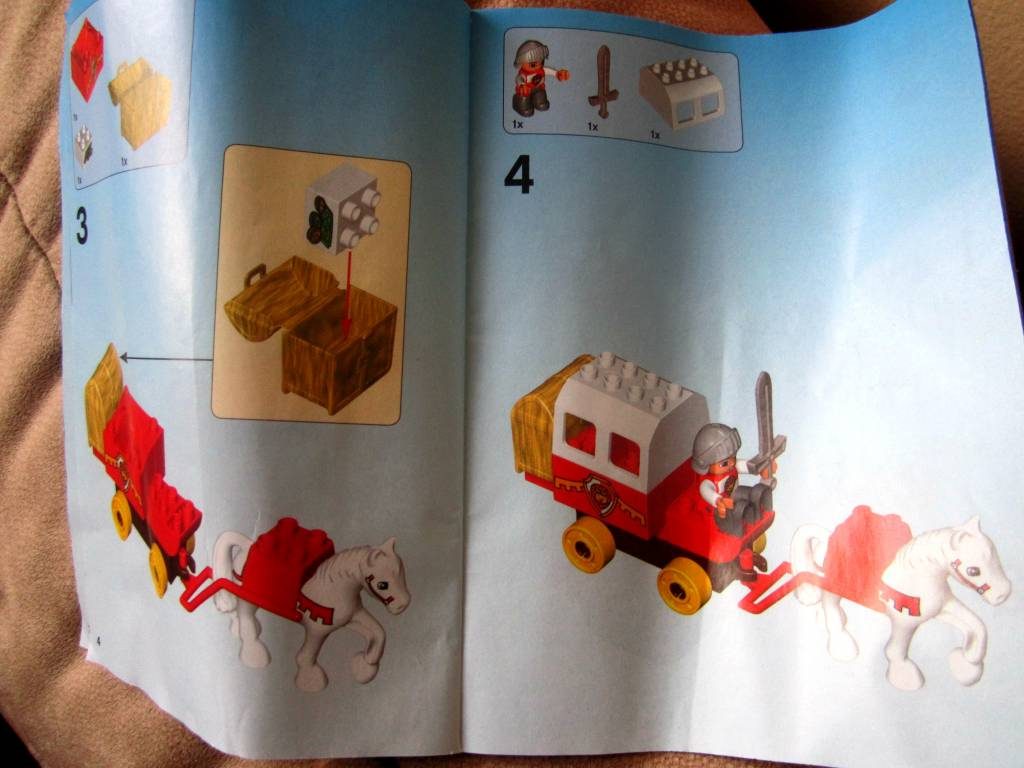 The size of the LEGO DUPLO bricks were perfect for my little dude's hands. Again, this was his first time really playing with LEGO bricks, but he quickly caught on to how they work together and how to construct with them. He's at the perfect age for them, and I'm excited to get him some more LEGO DUPLO sets for Christmas!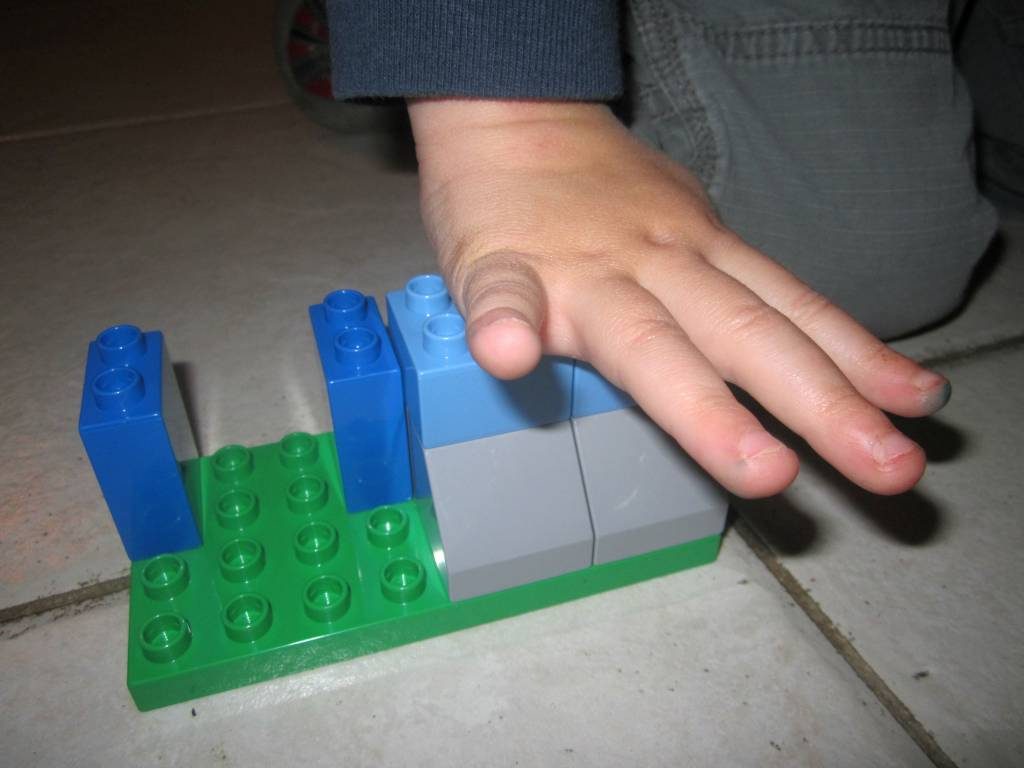 With two older sisters, we've just haven't gotten much into LEGO toys yet. I don't know why though! As soon as my girls got home from school, they jumped right in and had an equally good time playing with the LEGO DUPLO set! They took apart the castle towers and horse-drawn carriage we'd put together, and then quickly reassembled them without any help from me. That's a great toy that will keep kids from three to seven entertained and playing nicely together!
I thought it was cute how they all played differently with the LEGO DUPLO set. My little guy absolutely loved the three included knights and their two swords. He had some epic battles between the little LEGO knights!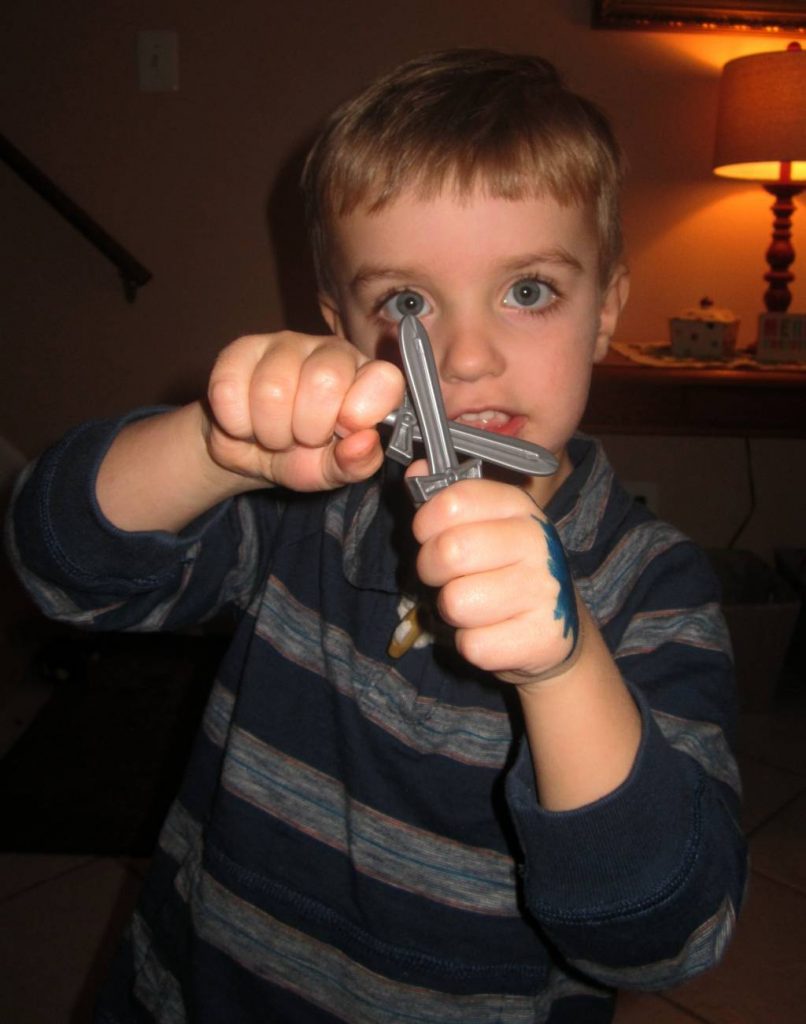 Enter his sisters, and all they wanted to do was play with the horse-drawn carriage and the treasure chest it carries. They added some of their little princesses to the scene, and they had the knights rescuing the princesses and enjoying the treasure.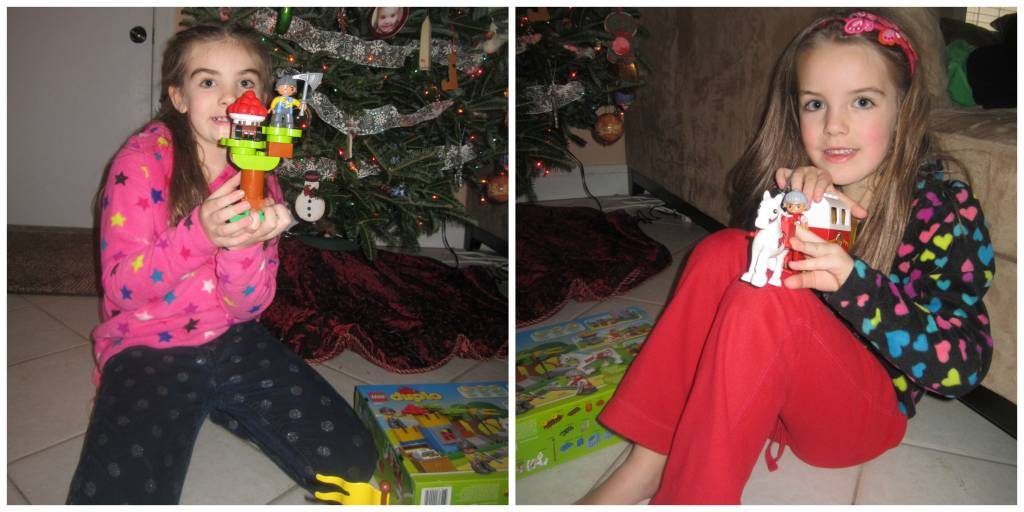 I'm sure many of you already know how awesome LEGO DUPLO sets are, so you'll be extra excited about our $50 LEGO Gift Card Giveaway!
One lucky reader will win a $50 Gift Card good toward any LEGO products!
And if you're like I was and haven't discovered the beauty of LEGO yet, then this is your chance to surprise some kids in your life with a great toy!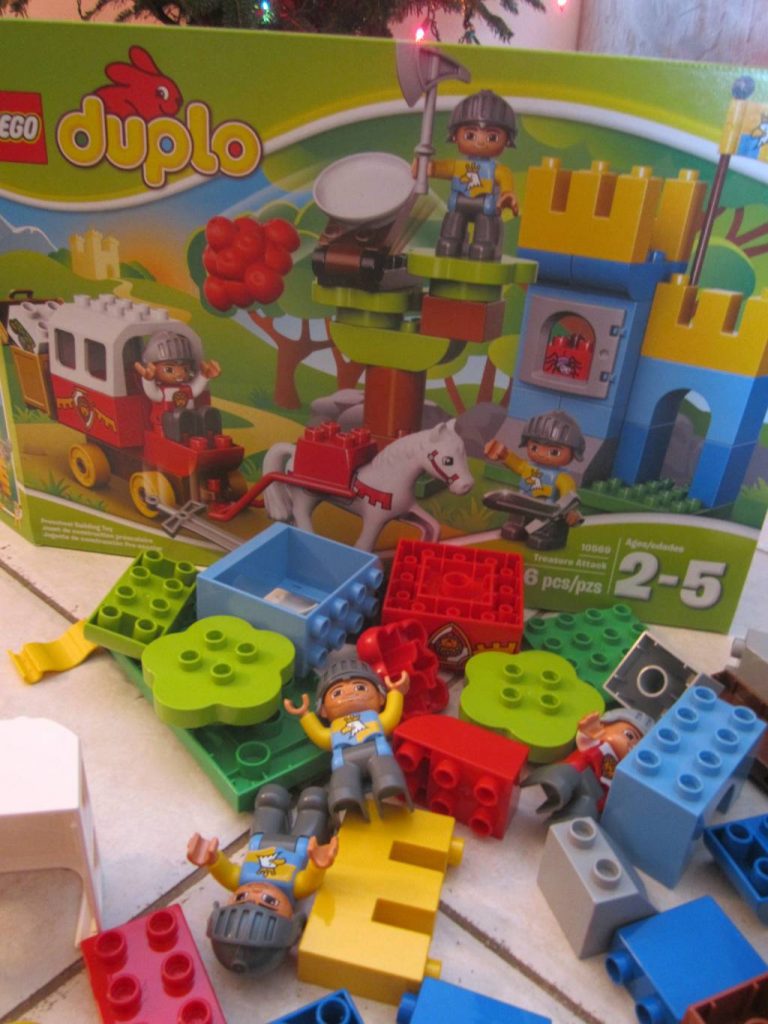 Just enter below for your chance to win! Good luck!
This is a sponsored conversation written by me on behalf of LEGO DUPLO. The opinions and text are all mine.