Did you notice that new little button on the left of the blog? The Giveaway/Review one?? Well, in an effort to not clutter the blog with sponsored product reviews and giveaways, I'll be hosting MOST of them on that page, from now on.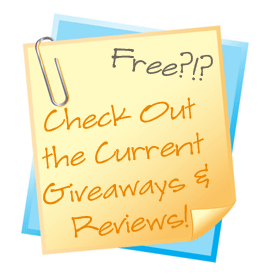 So, check the Giveaway Page every week or so to see what's going on, to find out the winners, and so on. I'll also give you a little heads up over here, as well.
With that said, this week on the Giveaway Page you can enter to win one of two $30 credits to Junie Blake. And, believe me, you want it. They have some awesome dresses, and the credit will pretty much make it half off!
Remember, don't leave a comment here……head on over to the Giveaway Page.