It's always fun to knock-out another year of blogging and look back at all the great ideas shared. What a collection! Each year, there are roughly 300 new ideas shared on 'Or so she says…'! After 6 years of blogging, that's approximately 1800 ideas!! I love it.
So, 2014 was awesome and the contributors killed it. I did a little research and put together this list of the top 10 most pinned posts of the year. And here they are!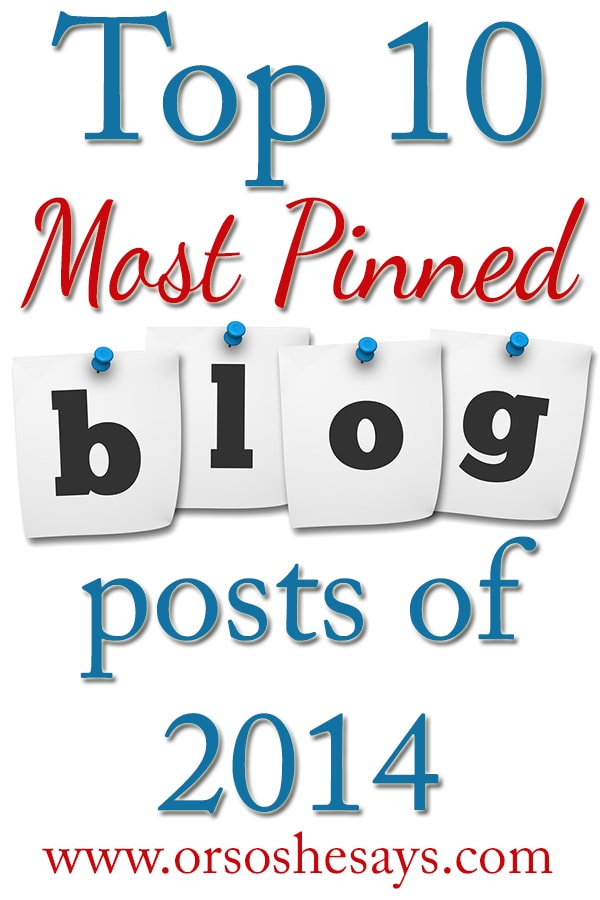 Top 10 Most Pinned Posts of 2014 on 'Or so she says…':
.
// ]]>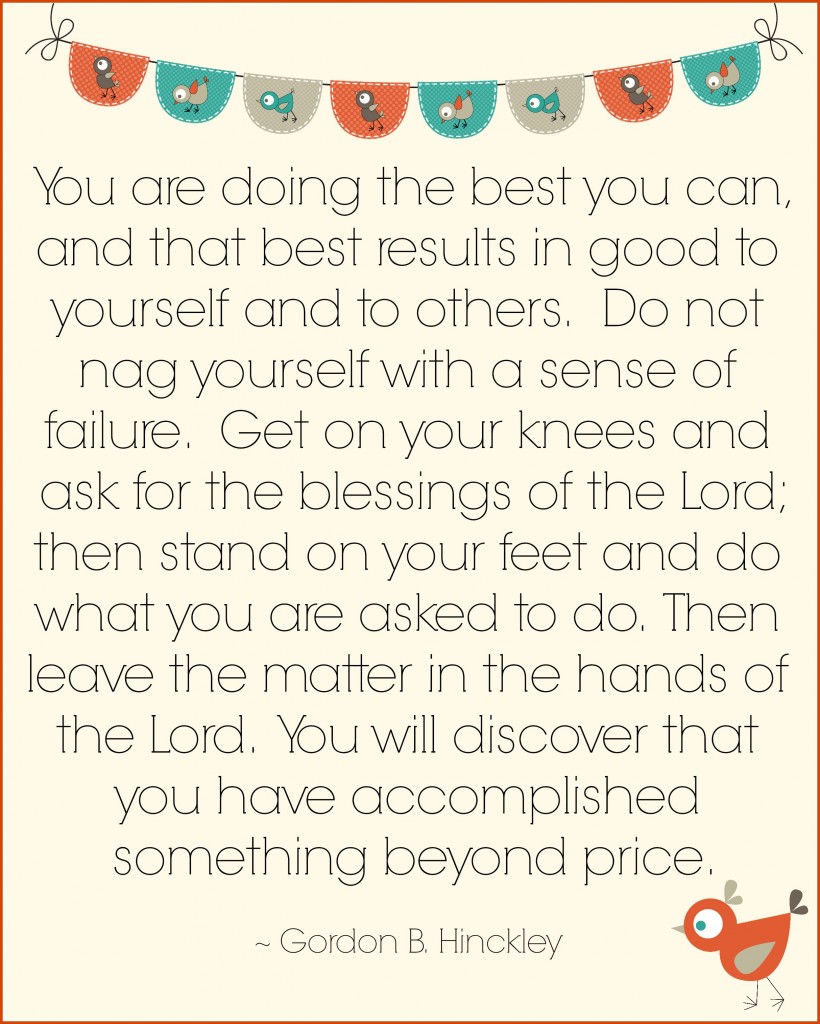 // ]]>
Thanks for the great year, everyone!!!!