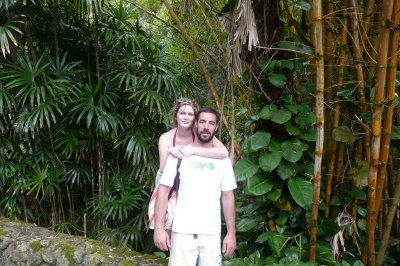 I thought you could use some ideas for Father's Day from an actual man and father…not me! Here's my honey (and me)…I'm hiding behind him because I was 6 months pregnant and feeling a little chubby. But, that's not the point. The point is him…these are HIS ideas to help you out with Father's Day shopping. And, a fabulous father he is too…so, you should listen. If you need more credentials on his manliness, you should know that he can grow a full beard in 3 days, make babies cry when he blows his nose, and guzzle a 2 liter of Mountain Dew without feeling any guilt. Now that's a man. Trust him completely now? Good, here we go:
Father's Day Gift Ideas ~
My husband drives a lot with his job, so he's always listening to audiobooks on his ipod. By far his favorite book was
Lonesome Dove
, $24. He was so sad when it ended! You can also find the
movie
for just $11.99.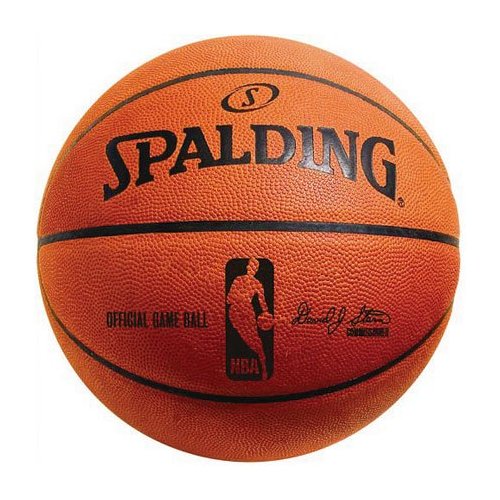 This is no ordinary basketball…it's a 100% leather ball. According to Dan, "every real man needs one". It's the official ball of the NBA and only for indoors, $87.
Lacoste cologne, $34. I always know what Dan wants when he puts on his cologne.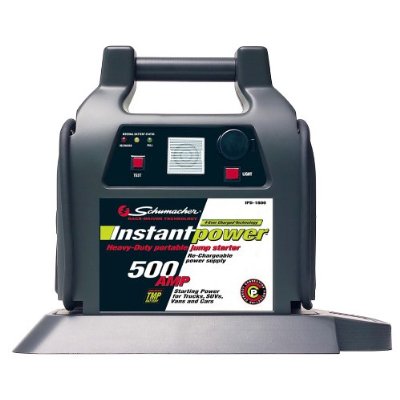 I can't tell you how many times Dan has used this baby. It comes in so handy whenever you need to jumpstart cars, 4-wheelers, etc. We always throw it in the truck for long trips too! Schumacher IPD-1800, $92.68.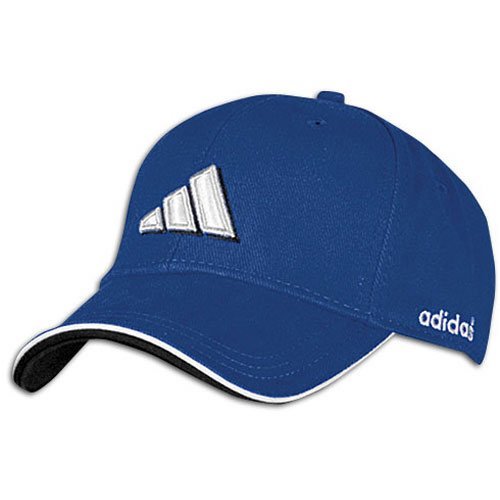 All men need more hats. My man loves his Adidas hat because of the low profile…meaning it forms closer to the head rather than standing tall like a trucker hat, $21.99.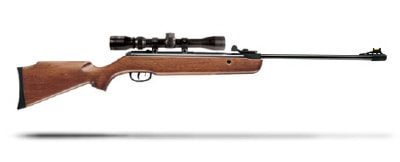 Crosman Break Barrel Air-Rifle (Pellet Gun), $89. No ladies, this is not a REAL gun…although, I'm not afraid to buy one, have before. However, this gun is cool because it enables you to target shoot in your own yard. According to the Beard Man, you want one that shoots 1000 feet per second (fps) or faster. Otherwise, it's lame. I would recommend getting it at Wal-Mart for $129 because it's shoots faster than the one sold on Amazon AND it comes with a scope…which you need. If you're feeling extra nice, pick up a metal target to shoot at, some pellets, and air.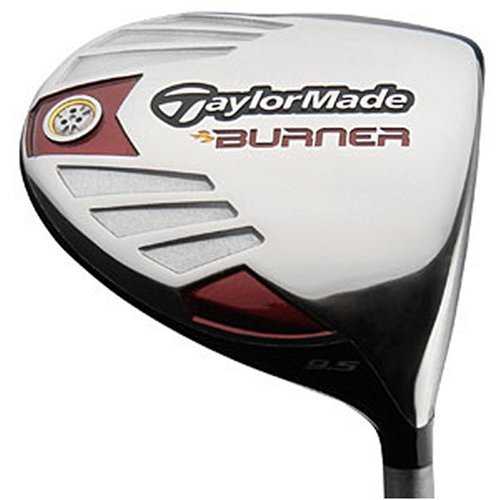 Taylormade 460 Ti Driver
, $129 – $299. This driver gets rave reviews all over the golf course. I would probably suggest the 10.5 loft and if your husband can really wham the ball (250 yards plus), then get the stiff shaft. If they are more of a beginner or just don't hit that far, get the flex shaft. Other ideas if they like golf: gloves, box of Pro-V 1 golf balls, golf ball retriever, gift certificate for the course.
It truly pains me to recommend this Xbox 360. But hey, these are HIS favorite things and not mine. So, bring back the child you have never wanted to know in your husband with one of these devils, $299. I can already tell you, the game your husband wants is Call of Duty 5: World at War.
Dan is a finish carpenter, so he knows tools like the back of his bum…er, hand. If he could only have two tools, not two trailer-fulls, he would pick the
Dewalt Cordless Nail Gun
, $289 (no compressor required).
Or, the Dewalt Impact Driver drill, $80
So, there ya have it! If you have any more fabulous ideas for Father's Day gifts, be sure to share the love!