… continued from Our Nauvoo Family Vacation, Part 1.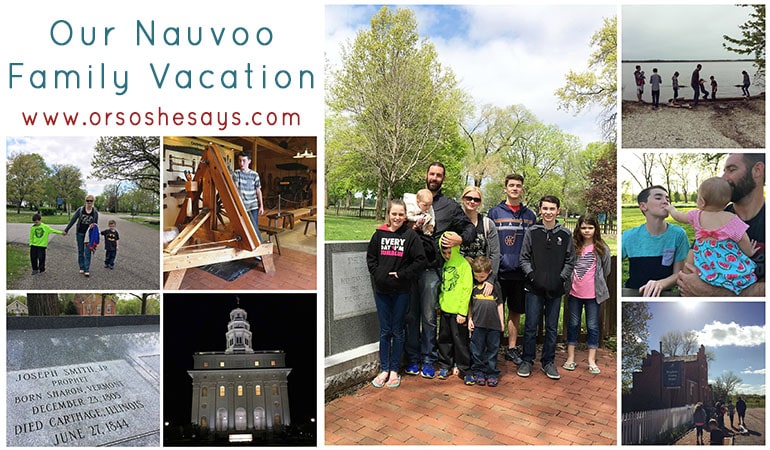 So, it took about 3 hours to drive from St. Louis to Nauvoo. We found a home to rent for the week on VRBO.com, right on the Mississippi River. The house was… so-so (ant infestation and the worst mattress ever, I was almost about to buy a Mattress Online) BUT, the location made it all worth it. It was just about a mile from historic Nauvoo, on a fairly secluded drive. One of my favorite things was going for a run along the river. There was nobody around, except a dozen vultures, it was so quiet and beautiful. I loved it!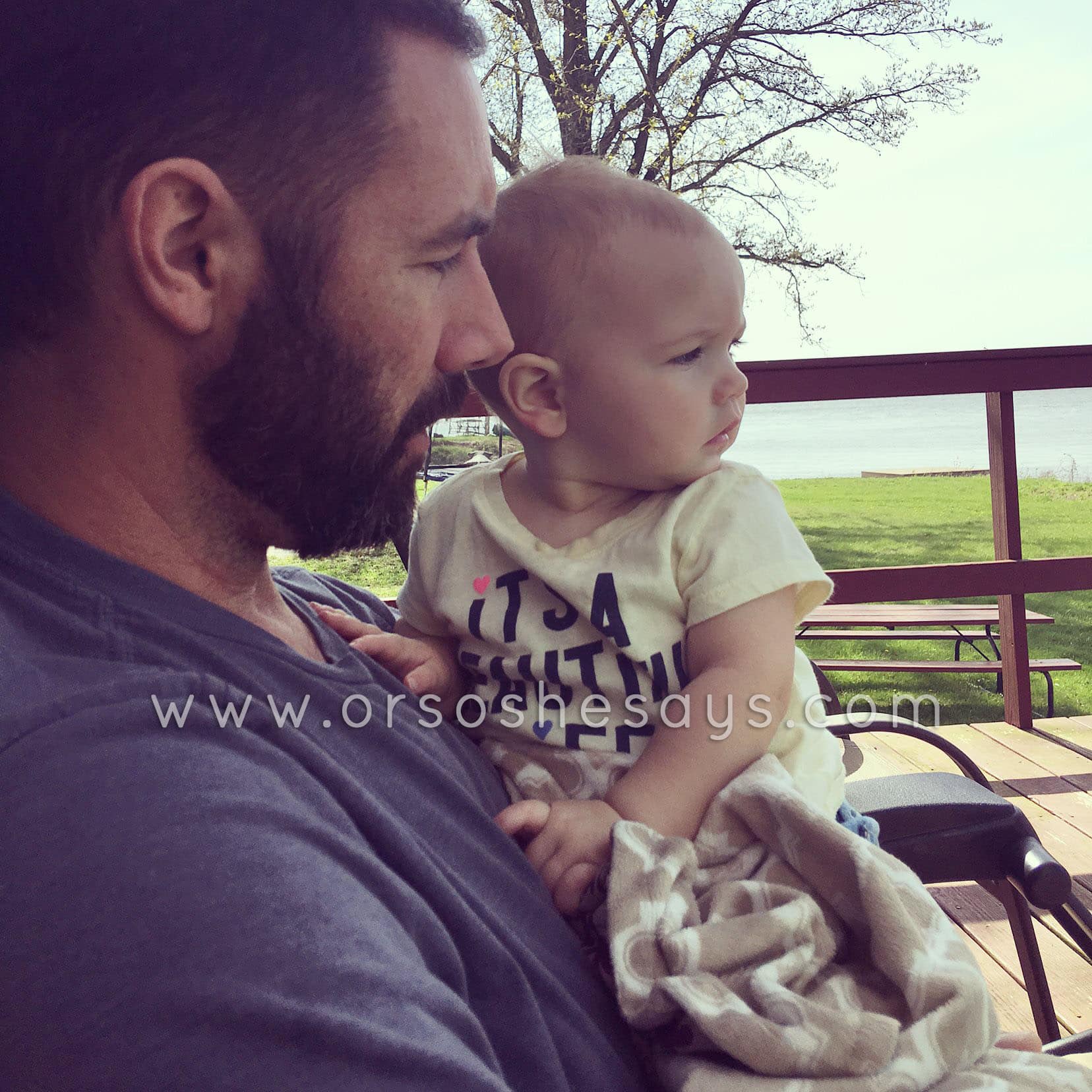 I'm so glad we decided to bring our little Grace. For a minute, we thought about leaving her behind with a grandparent, but we all had so much fun with her and would have missed her like crazy.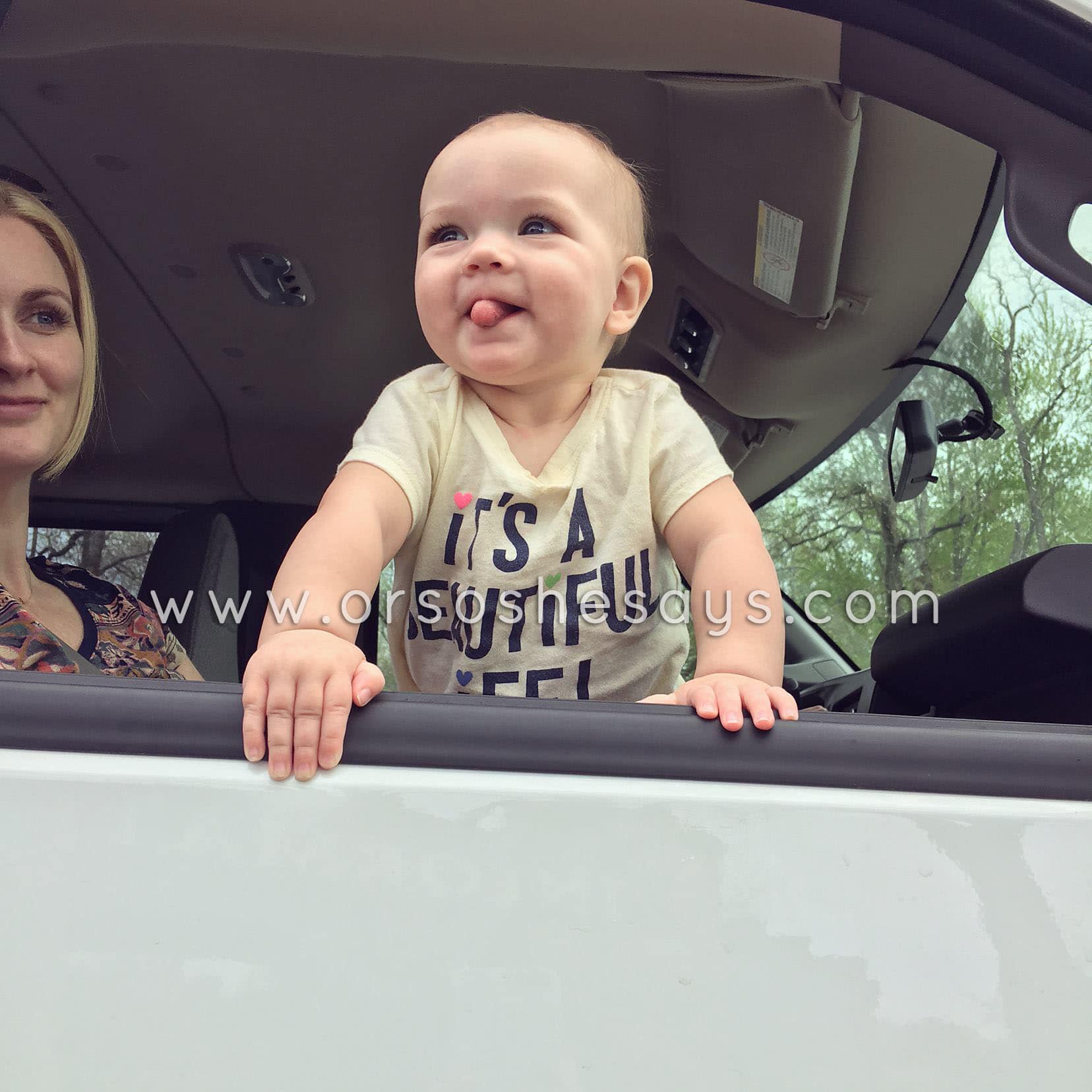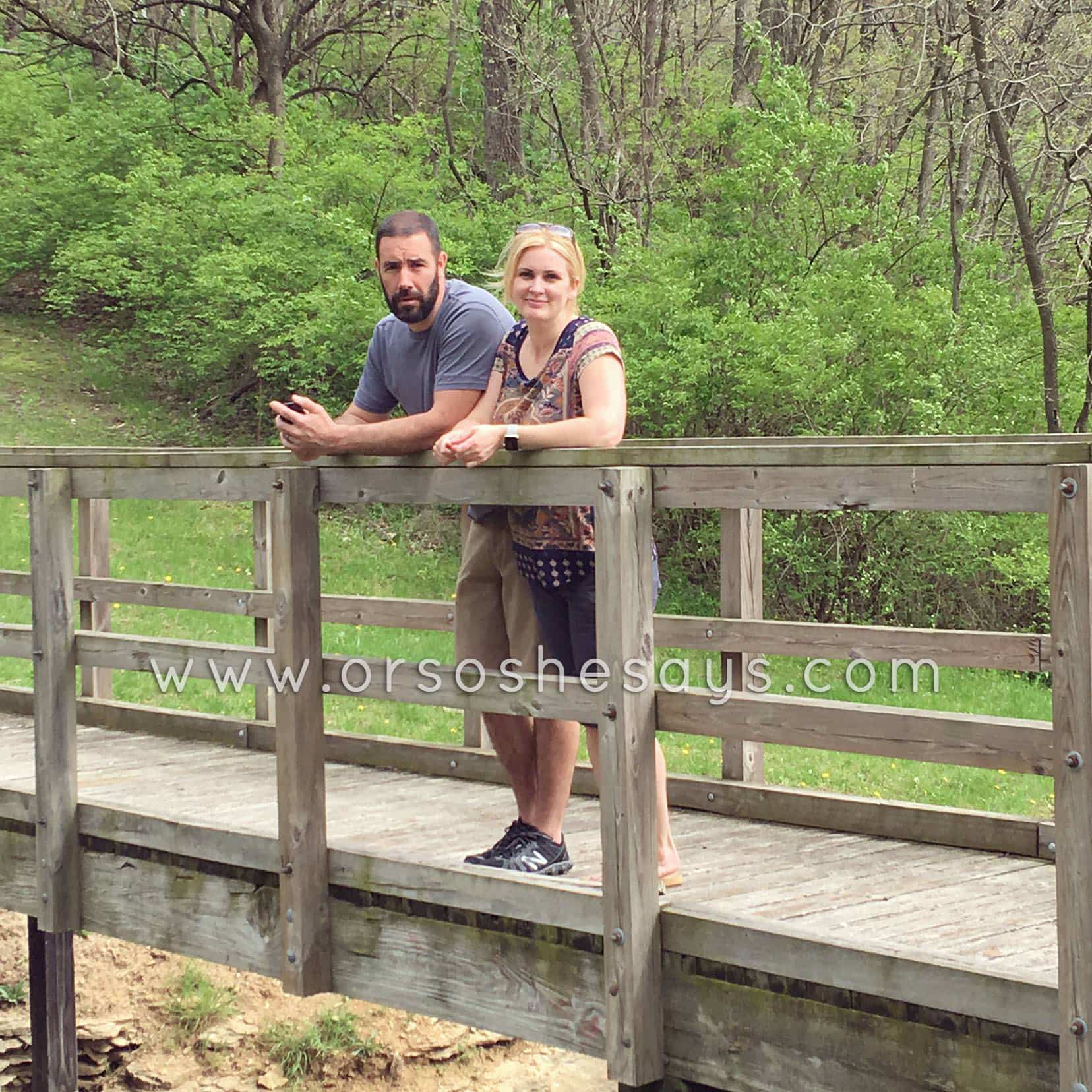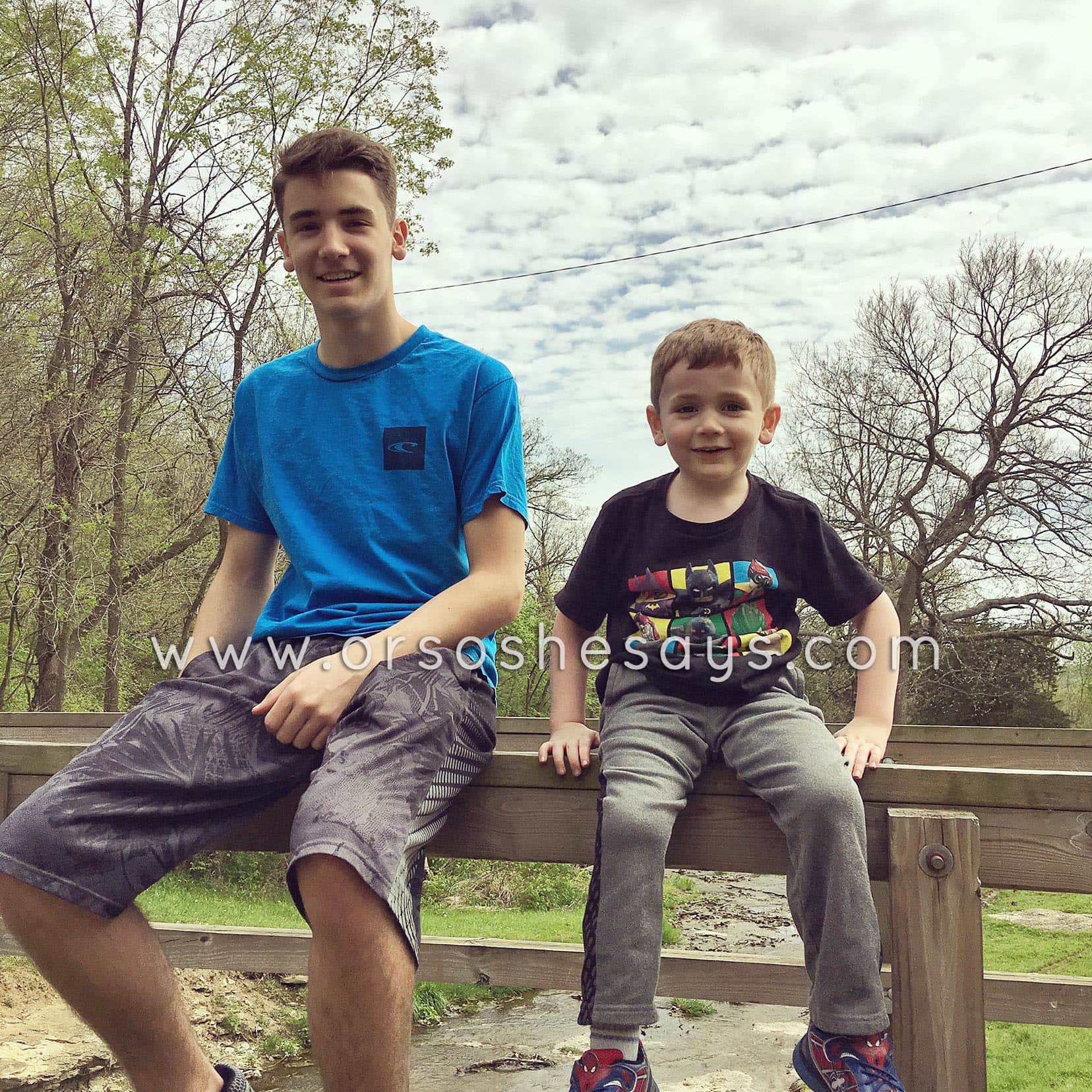 A historic Nauvoo cemetary. We found the gravesite of one of the children that Joseph Smith had adopted, that we had read about in homeschool.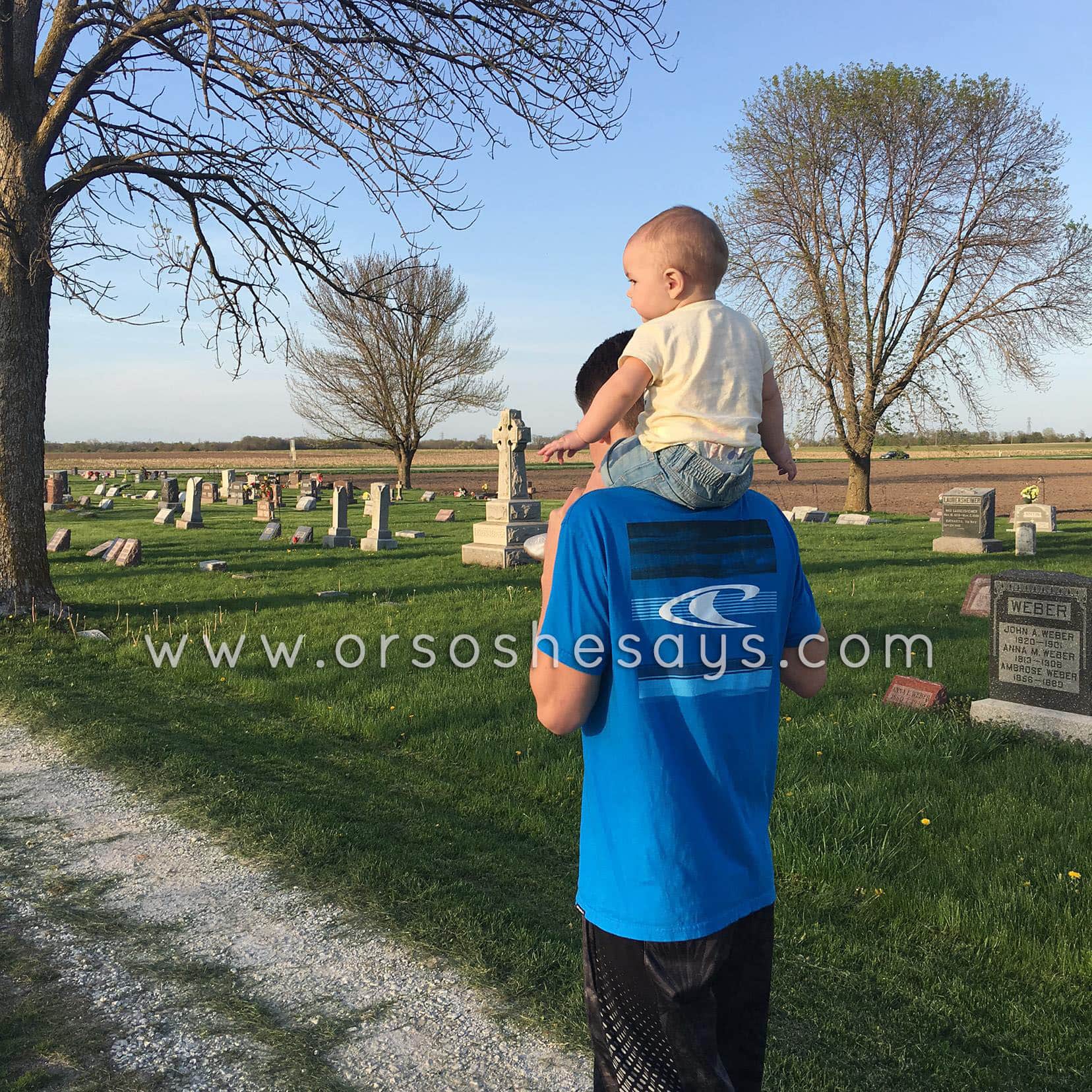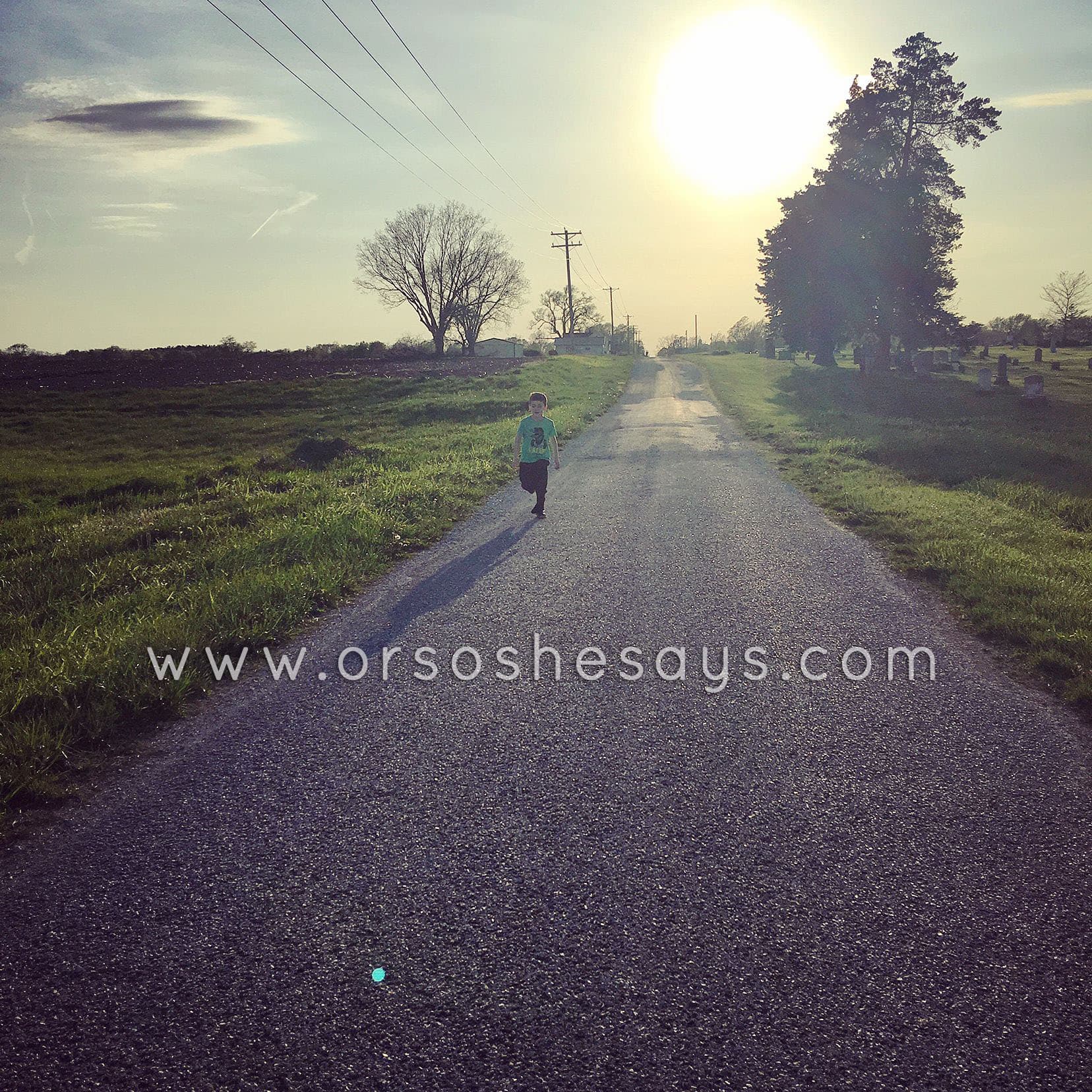 There is a wagon ride, carriage ride, and oxen ride in Nauvoo, and each one is a different experience. The teamsters are missionaries. While on the ride, they will tell you about the town and stories of the early saints. One of my favorite moments was riding in the wagon (image below) and when the missionary started talking about the saints being forced to leave Nauvoo, gathering their belongings, and lining up to cross the Mississippi and leave their city behind, his eyes welled up with tears. The spirit was really strong and I was so touched by the story, but also the idea that this missionary had told this story maybe hundreds of times, but it still affected him. In Nauvoo, you really start to feel connected to and love the early saints, without even needing to know them personally.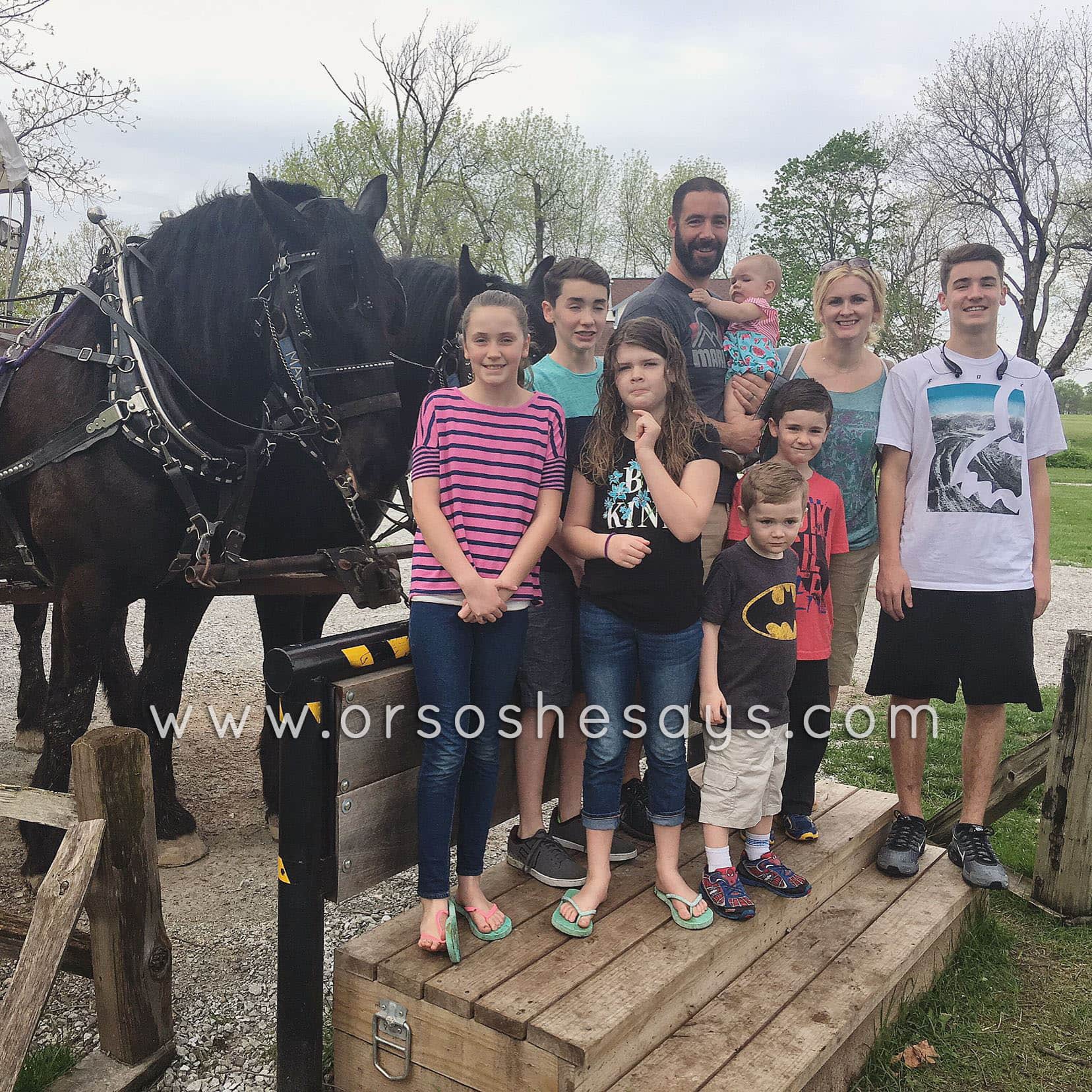 The missionaries were so sweet to the kids. They taught us all so much! This is inside the town bakery…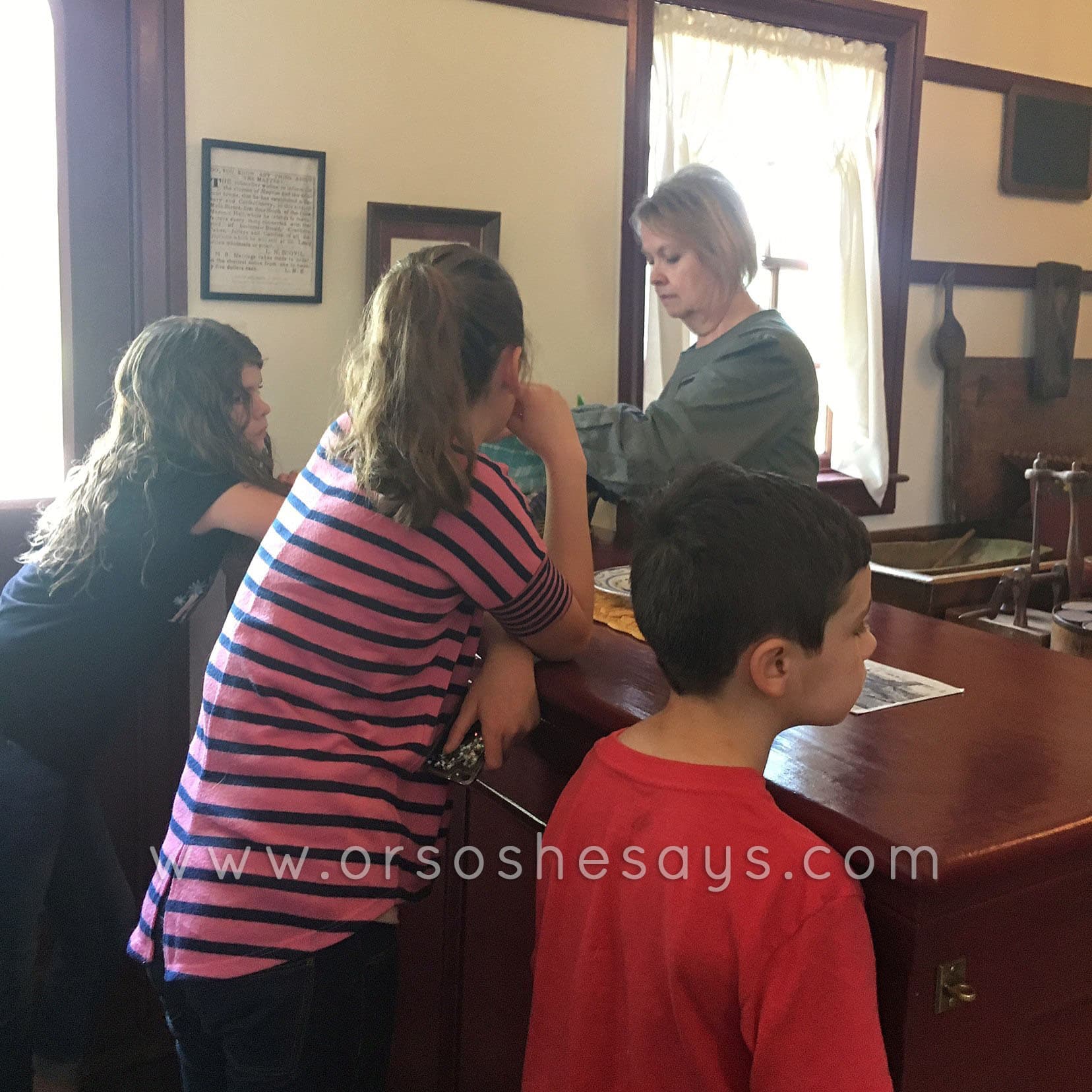 Learning how guns were made in the Browning family home…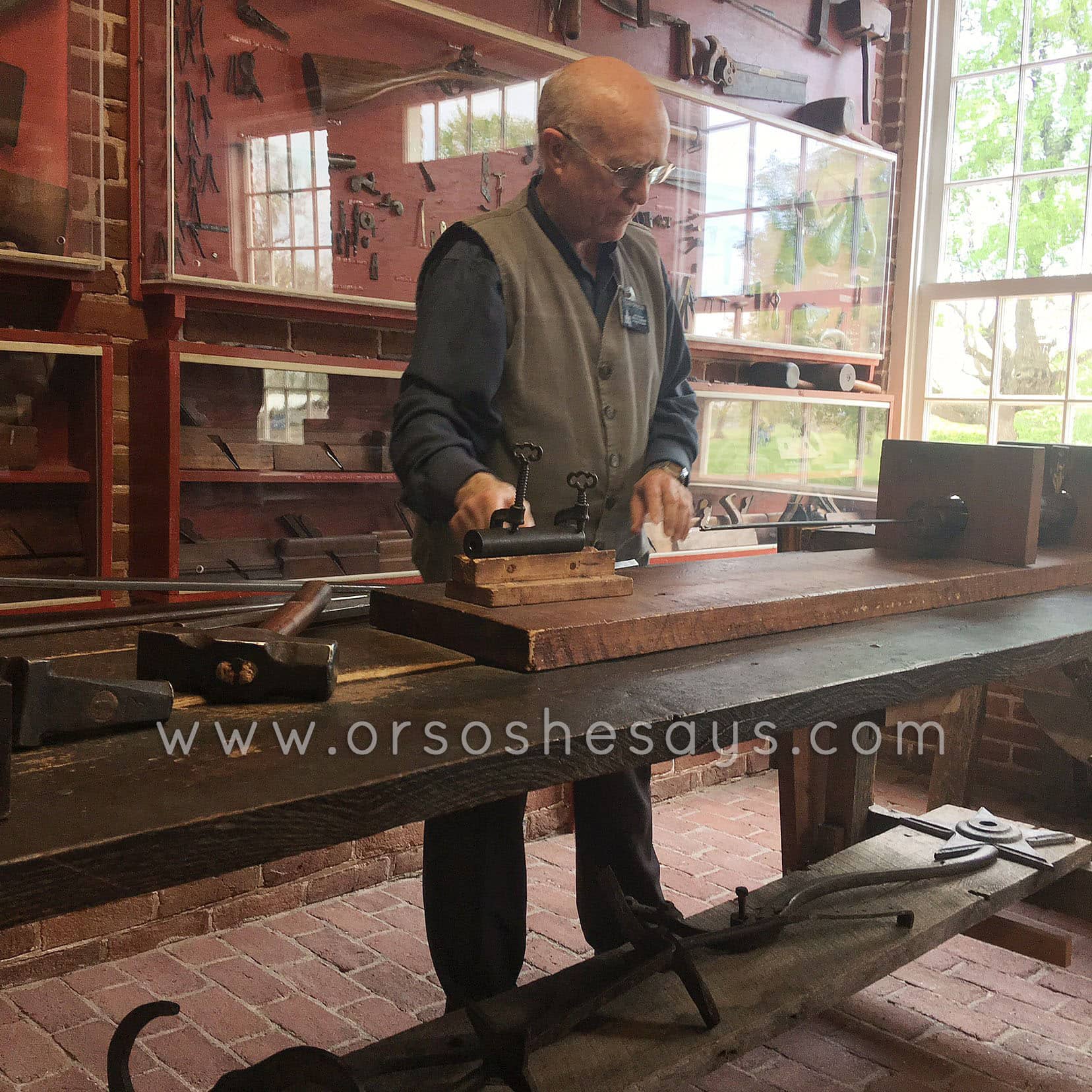 It really was so cool to almost go back in time… learn how the saints lived, walk where they walked, and to feel the same Spirit that they felt. Nauvoo is a sacred place.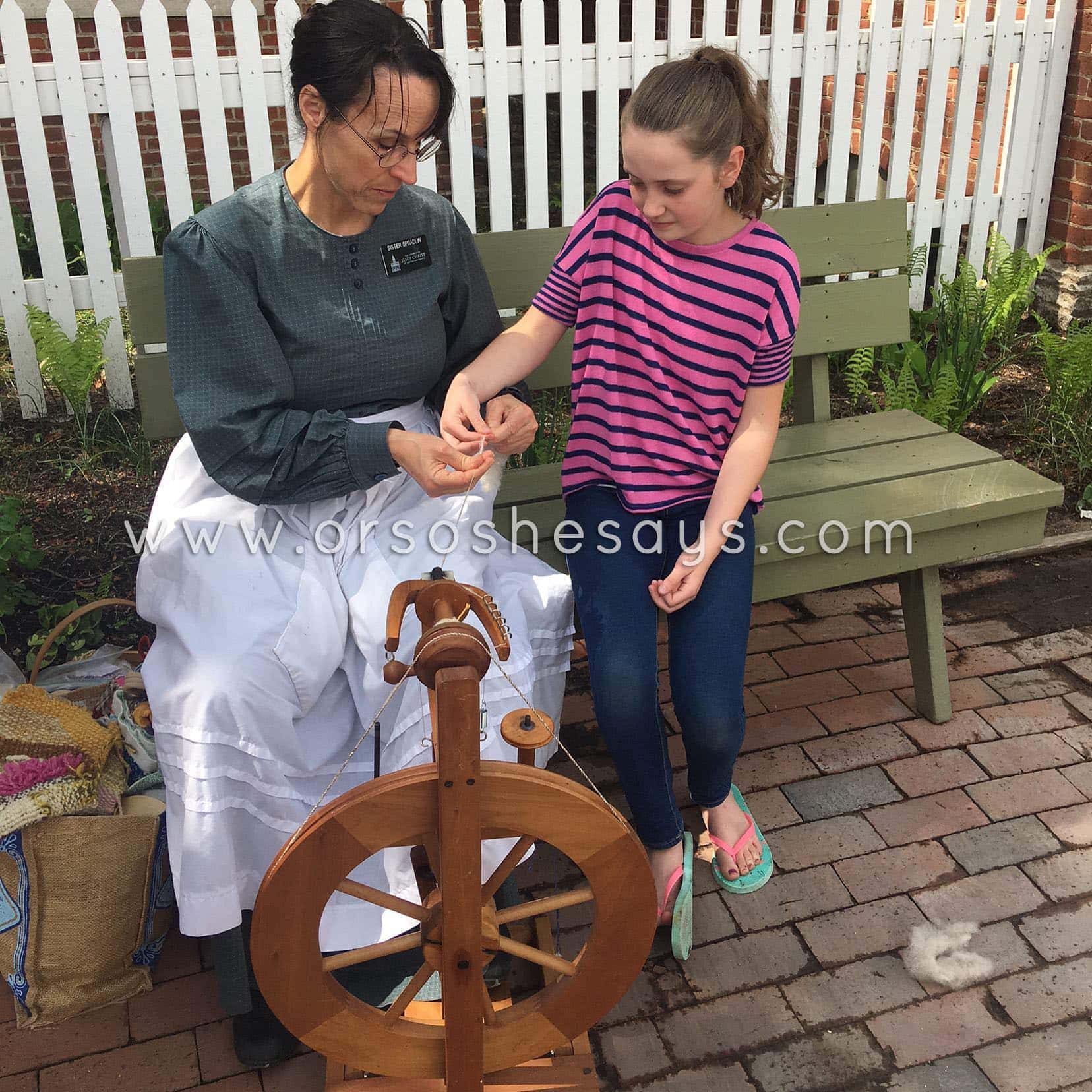 The first post from this vacation: Part One
A few other posts that may interest you: 
10 Reasons I Love Being a Mormon
How to Never Miss a Day of Reading Scriptures