Activity Days is a program ran by the LDS church for girls ages 8-11. The activities include fun and entertaining lessons for the girls that build testimonies, strengthen families, and foster unity and personal growth. They are typically held twice a month, and all girls ages 8-11 are welcome to attend, whether or not they're practicing in the LDS (Mormon) faith. The leaders in charge have to continuously come up with the activities, and that's where we come in to help. We've gathered 16 super cool LDS Activity Days ideas just for you! Without further ado, here are 16 LDS Activity Days ideas for the month of May!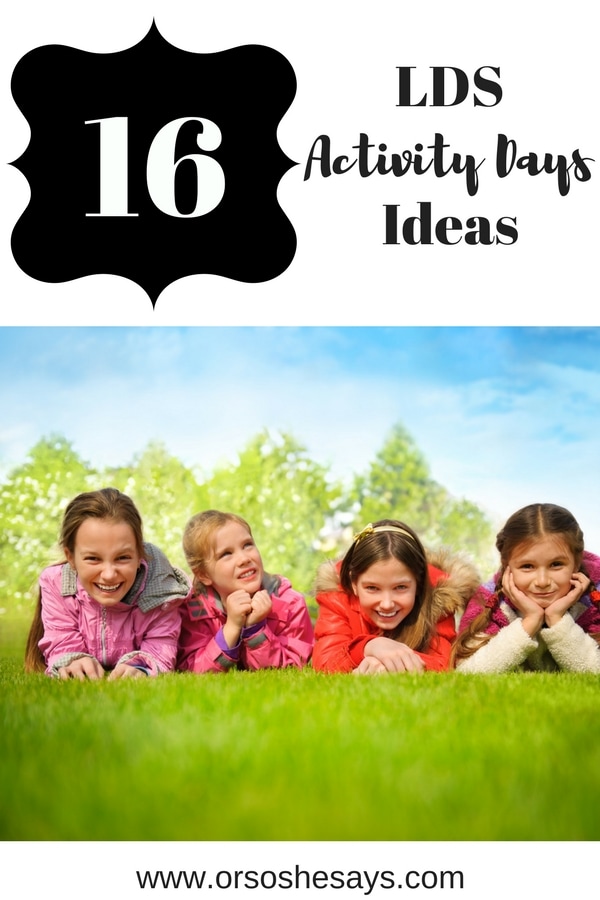 16 LDS Activity Days Ideas for May
Kids love to paint. Mothers love jewelry. How about combining the two? There are so many fun bead shapes and paint colors, the possibilities are endless! A Mother's Day activity idea is a great way to kick off the month of May.

Mothers Day Necklace (orsoshesays.com)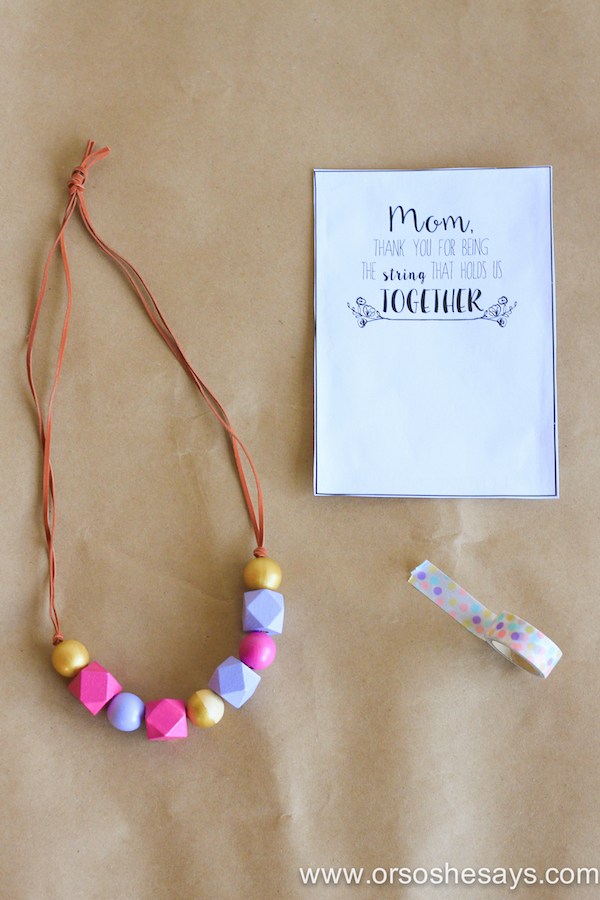 This is such a simple but delicious and healthy breakfast that mom will love! Teach the Activity Days girls how to make it, then send them home with the recipe so they can recreate it on the big day.
Frittata Muffins & Tropical Yogurt Smoothie (orsoshesays.com)
This is a great LDS Activity Days idea: teach the girls about body positivity, and how to take care of themselves by doing Yoga! DoYouYoga has an article with helpful insight regarding how to make yoga cool for pre-teens. Yoga doesn't have to be spiritual in nature, but it serves as a good form of exercise, and a lesson in learning more about self-confidence. That's so important for kids this age!
7 Insights to Making Yoga Cool for Pre-Teens (Ages 10-12)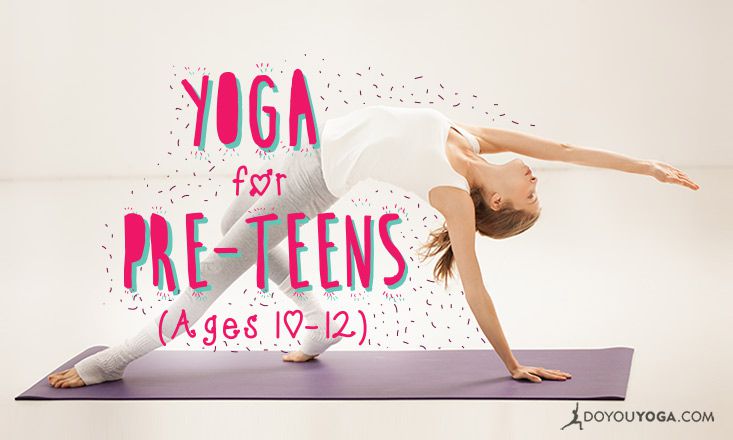 It's a great time to be thinking about teachers and something special to do for them. We owe them a big 'thank you!' These printable bookmarks would be perfect for the girls to color. Bring a laminator and have them bag up some little treats to include with the bookmarks to give to their teacher.
Thank You Bookmarks for Teachers from 'Or so she says…'
It's so important for the girls to understand their value and what true beauty is. Use this free printable from the DIY Pick blog to jump-start a lesson on teaching young girls about inner beauty.

Teaching Inner Beauty to Teens

To go along with a lesson about inner beauty, have the girls make their own magazine covers, using mixed media. This website has a printable template (it isn't free, though) that you could reference for your activity. Ask the girls what headlines they'd like to have someone write about them to describe them. Would they rather have one that reads "She Has Perfect Skin," or "She's a Good Friend"?

Create Your Own Magazine Cover Collage Craft for Self Esteem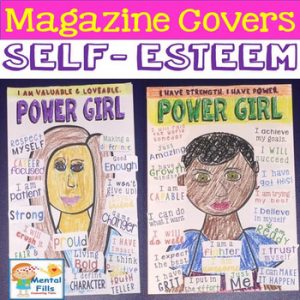 One of my favorite things to do is look at someone's bookshelf. Not because I'm looking for a book to read, necessarily, but I think that you can learn a lot about a person quickly by doing so. What are their interests? What topics do they spend money on and time in their life learning about? Try it! Oh, but we're talking LDS Activity Days ideas for this month … so, how about a fun Book Club meeting? Have the girls bring a favorite book to talk about. Have the other girls take notes so they don't forget the names of new potential books they can read. Bonus! You get a little insight into each of the girls and their interests!
A FREE Printable for Bookworms – The Reading Journal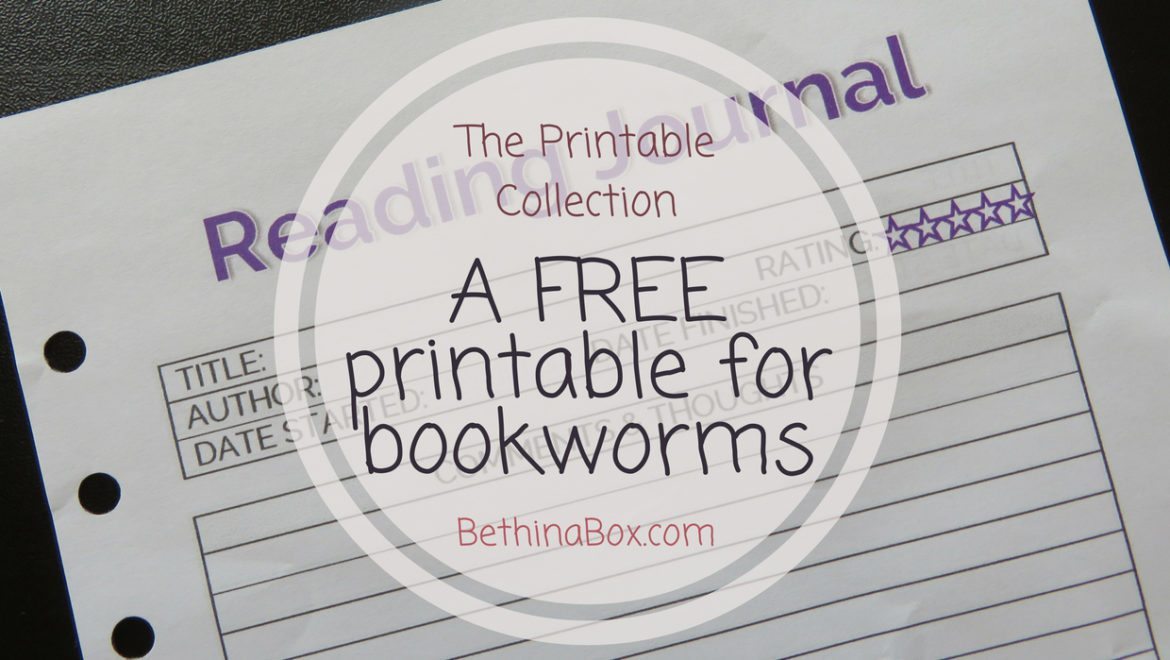 At this age, the girls need to learn that there's always someone available to listen when they need to talk. Being a tween can be an isolating and confusing time, so teach the girls how to make their prayers more meaningful. The blog Chicken Scratch N Sniff has a free printable to help you teach this lesson to the girls at Activity Days.

5 Ways to Make Your Prayers More Meaningful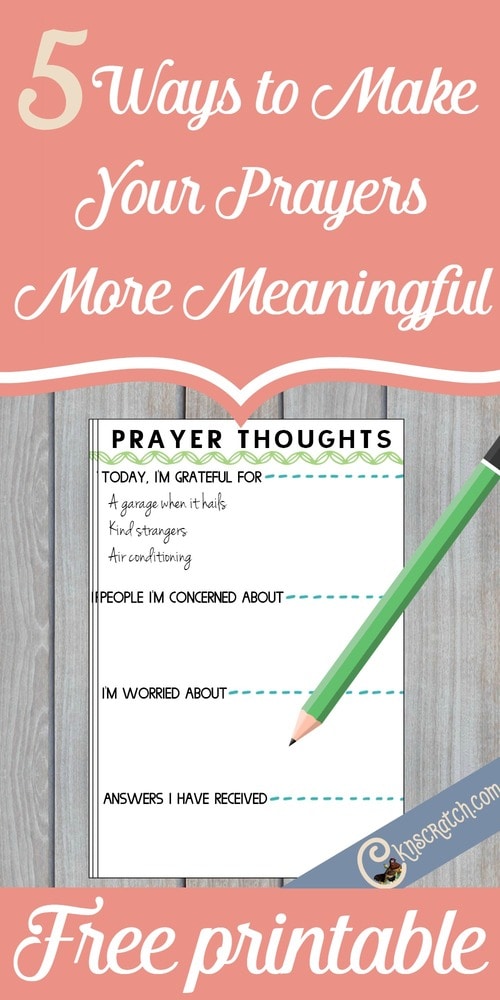 This is a fun LDS Activity Days idea because it gets father-figures involved! Sometimes the dads miss out on doing things with the kids because they're in school all day, followed by lessons and practices… so why not get them involved in one of those after-school activities?! If a dad isn't available, open the activity up to older brothers, uncles, grandfathers, etc… Make sure none of the girls will be left out.

Activity Days: Daddy Daughter "Minute To Win It" Games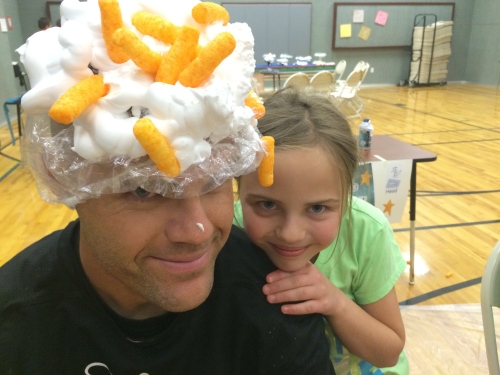 Have you ever head of a service scavenger hunt? Teach the girls about the importance of doing good for others in this fun activity! Get all the info and printables below.

Service Scavenger Hunt wiht Printables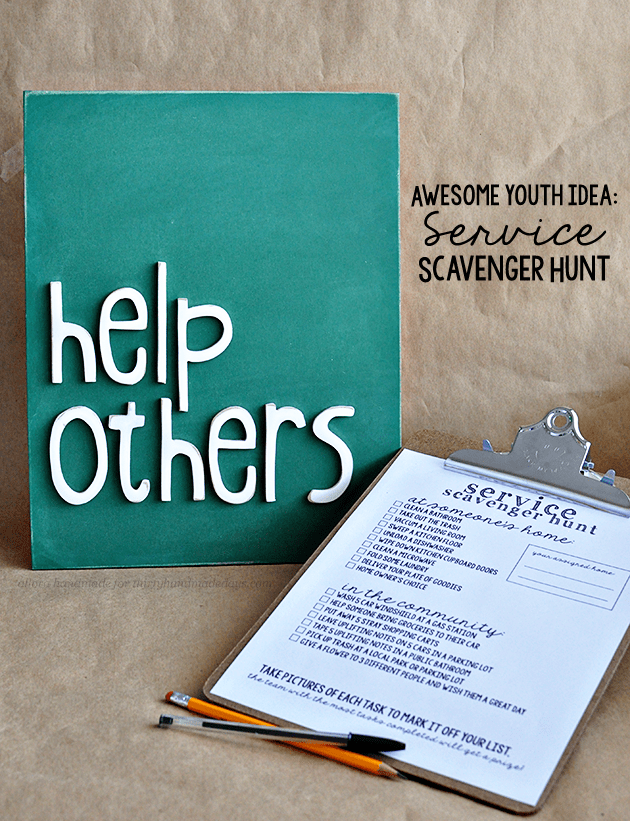 For this Activity Day idea, you'll need to invest $3 in the digital download. But once it's purchased, you have unlimited access to printing as many copies as you want. It's not a bad deal to have this LDS Pictionary game. It includes 100 cards, and it has pictures for anyone who may be nervous reading under pressure 😉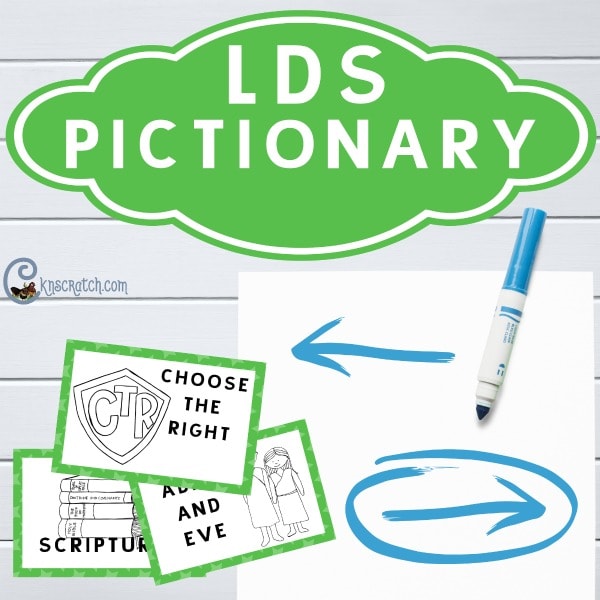 What girl doesn't need more bath bombs in their life? My girls love these things! They're always willing to spend their hard earned money on them, much to my dismay. How fun if they could learn to make them by themselves! …hopefully, that would be cheaper. 😉
Fizzy Scented Bath Bombs (playdoughtoplato.com)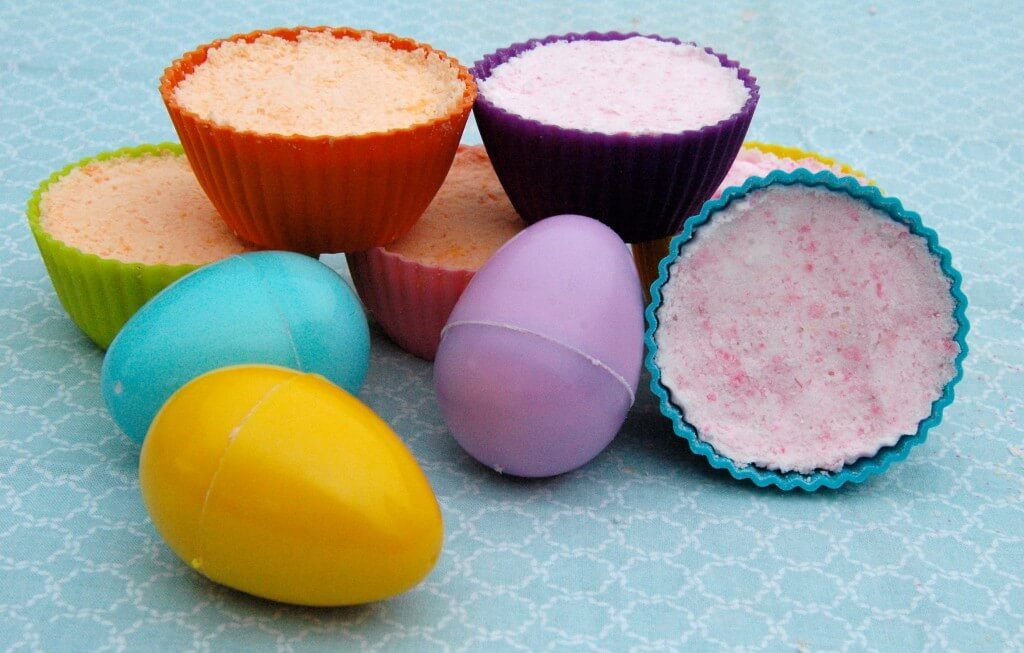 Here's a simple way to work on Articles of Faith with the girls. Always a good activity. 🙂
Suck It! An Article of Faith Game (mormonactivitydays.com)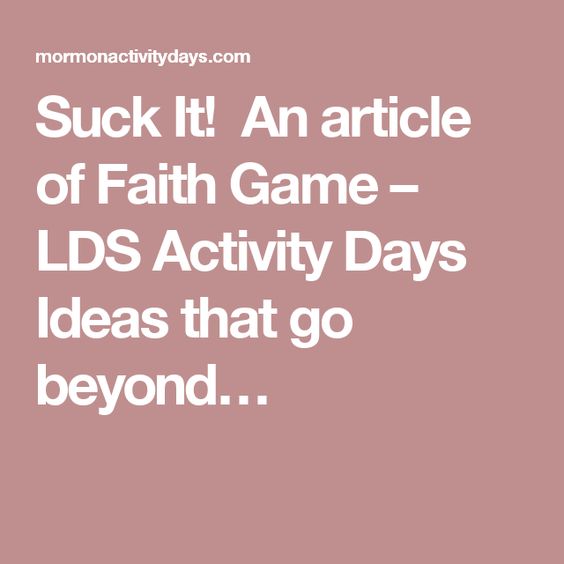 With Mother's Day on the horizon, we have to include a sweet gift in our list of May Activity Days ideas! Check out this adorable quilling project that would so fun for the girls to make. It could even be glued to the front of a card, with their special message inside.
Mother's Day Quilling (paperchase.co.uk)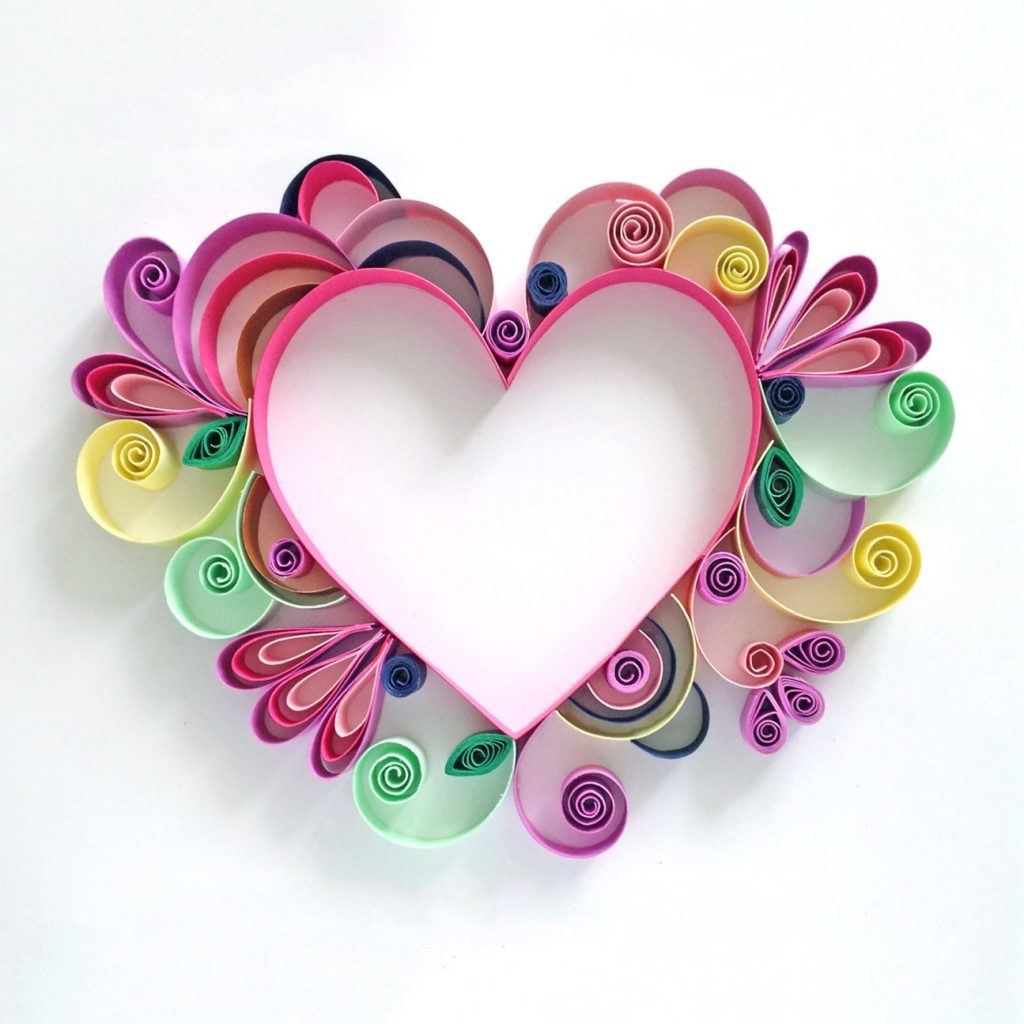 Now that the weather has warmed up, this LDS Activity Days idea will get the girls outside, hunting for rocks. Why? Because we have a list of 25 rock craft ideas to get creative juices flowing. My favorite are the cactus and moon rock ideas!

Rock Craft Ideas from The Idea Room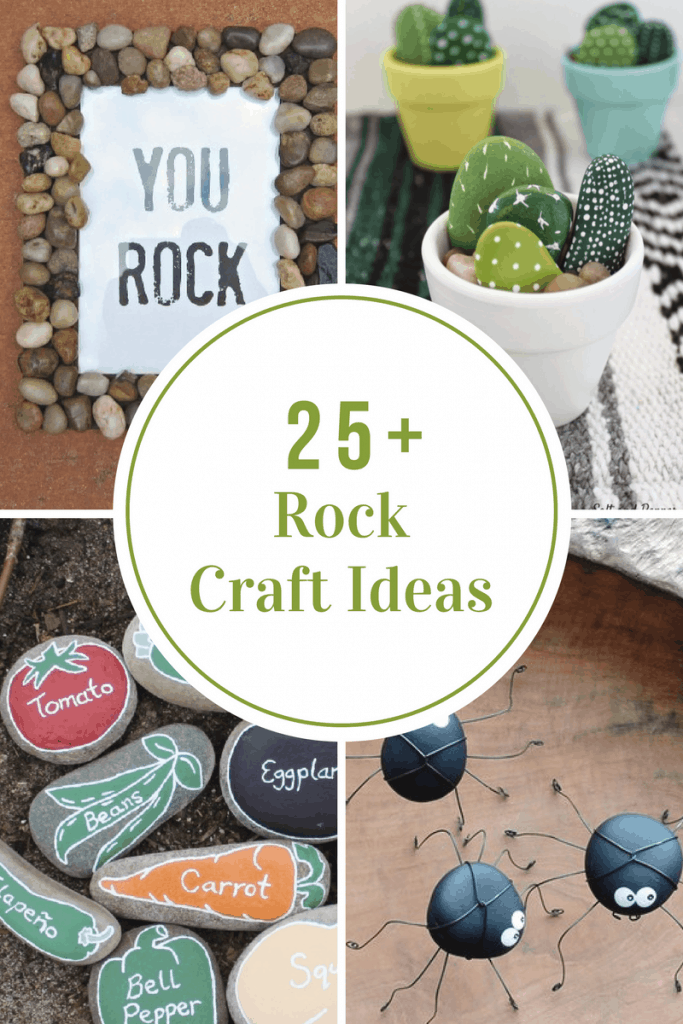 I hope these LDS Activity Days ideas for May will help you plan some fun evenings with the young ladies in your neighborhood! We'll be back next month with some activity ideas for tweens.