Hello there and Happy September! It's Anne from Circus Berry. We have entered one of my favorite months of the year…the one that kicks off fall, all things pumpkin-and apple-flavored, MY BIRTHDAY, and…National Love Note Day. That's right! September 26th is National Love Note Day. This lovely little holiday inspired me to create these love note printables to share with you today.
The timing of this special little day is perfect. In the midst of back-to-school, back-to-lessons, practices, and rehearsals, tight schedules, (and for this household, the chaos of a keeping up with a newborn plus two other lively, sassy kids) we may all forget to take a moment remind our loved ones how much we love them, or what we love about them. And aren't those little gestures important too?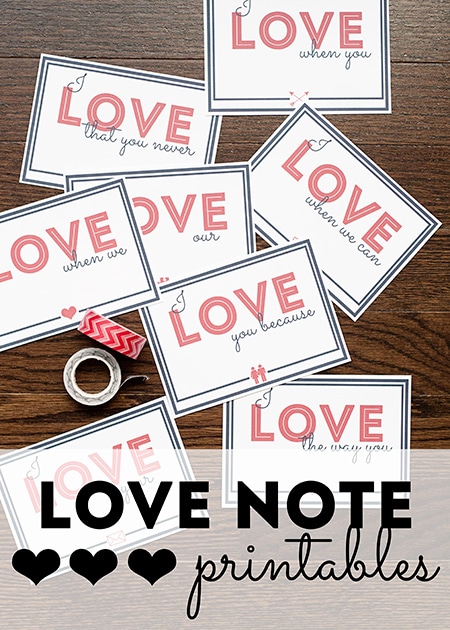 Today, I am sharing some perfect, open-ended love note printables for you to use with your loved ones. Use them all in one day, across days, on one family member, or with the whole family. Take a moment to share what you love. Put a smile on someone's face with a little surprise note!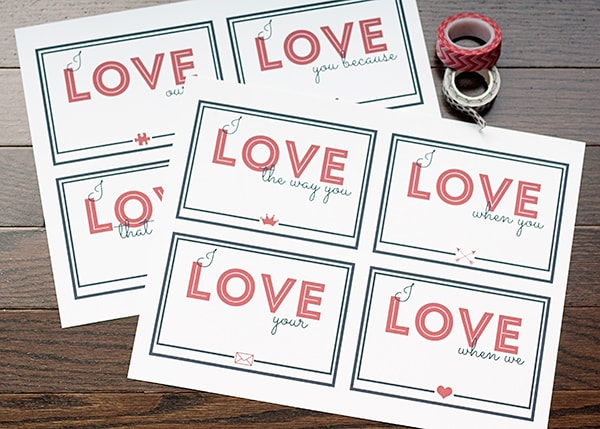 Stick 'em on the mirror…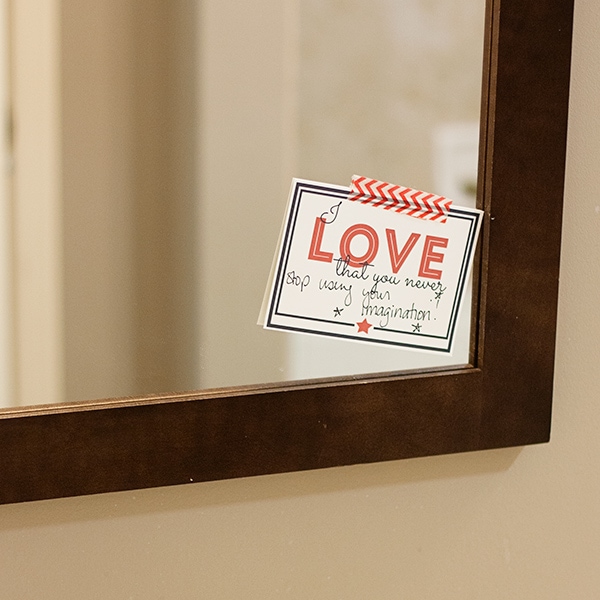 Stick 'em in the briefcase…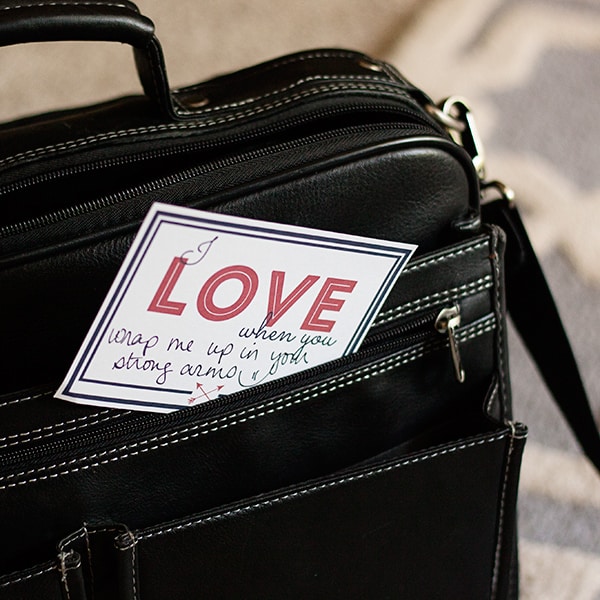 Stick 'em in the lunch bag.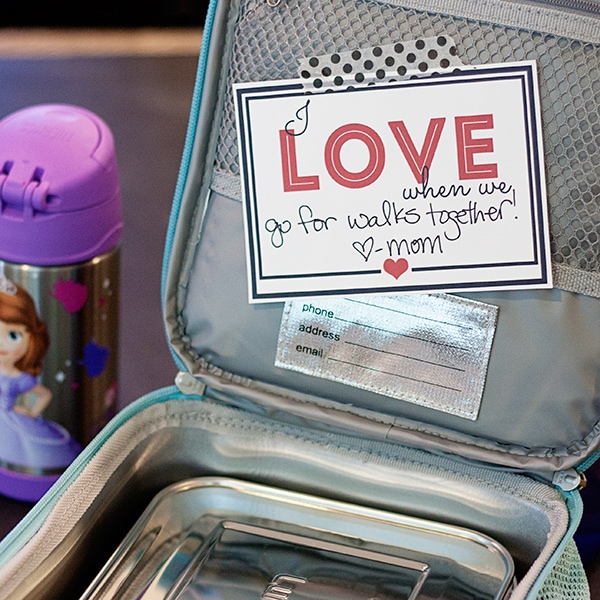 You can download the two sets of love note printables here and here.
Print, cut, write your sentiment, and spread the love!!!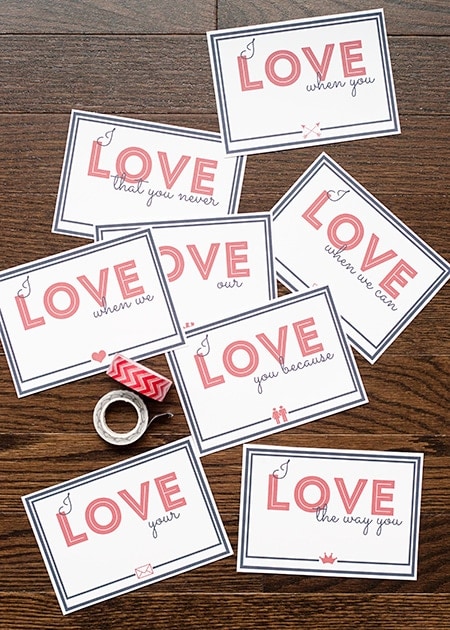 And don't feel like you need to wait until September 26th. Start now and keep the love going! See you next month!