Sick, sick, everybody is sick. I've had a few requests forcold remedies from you, so I thought I would turn it over to my
Facebook
fans. I asked you all "what are your favorite cold remedies??" and it was fun to see all of your responses. I got lots of ideas to share and while researching reviews, found some of the "best rated" to include in this post. So, here you go!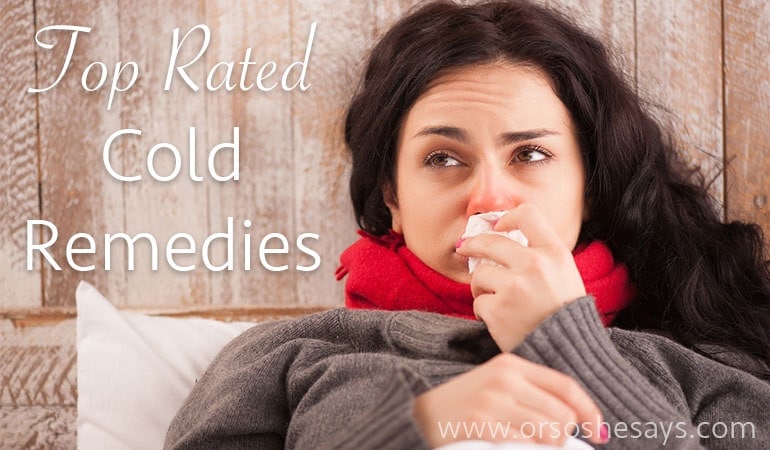 TOP RATED COLD REMEDIES:
Several of you gals highly suggested neti pots for cold relief and prevention. The Neti Pot by the Himalayan Institute is the best selling and reviewed neti pot. This particular kit comes with everything you need to start draining gunk out of your nose.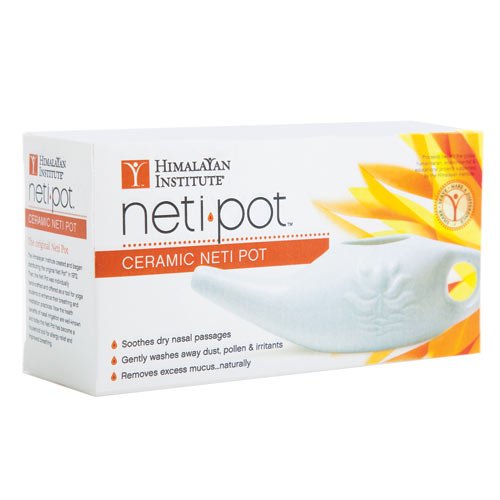 How do neti pots work?? Watch this video. I must admit, it's kinda funny/icky to see it in action…
NeilMed Sinus Rinse
gets amazing reviews! People who swear by the neti pot are known to be NeilMed converts…they think its easier and like the force behind a squirt. Whether you have allergies, sinus infections, or colds, this stuff is said to works wonders.
Clear those lungs, keep bronchitis away, and ease allergies with
Mucinex
. People really love this stuff, although one reviewer warned about the "snot fountain" you will have, after the medicine starts clearing you up. Keep tissues on hand 🙂
Some people turn to nutritious, vitamin-packed drinks, such as the Jamba Juice Cold Buster…
or the Bolthouse C-Boost drink, which contains acerola cherries, apples, mango, and camu camu. I'm not going to act like I've heard of camu camu before. Have you??
You know that awful throat tickle?? Ugh. I usually get my scratch-kicks by eating a handful of Doritos, but other people swear that Zicam Cough Spray and Fishermen's Friend Cough Lozenges are the best things around.
Ideally, we would rather prevent colds than treat them, right? Emergen-C has a loyal following. Reviewers swear that not only does a daily drink of it keeps the sicknesses away, but it also boosts your energy. I'm all over that.
Whenever I had a sore throat, my mom would always tell me to gargle with salt water. I would usually choose the sore throat. But, you gals took it up a notch in yuckiness and recommended gargling with vinegar or a mixture of salt and cayenne pepper.
Lastly, I've had a handful of you suggest essential oils. Rub the oils on your body and the aches and pains just melt away. Some gals suggested the oil blend, OnGaurd for the immune system, peppermint for sinuses and fevers, lemon for coughing and sore throats, the blend "breathe" for congestion.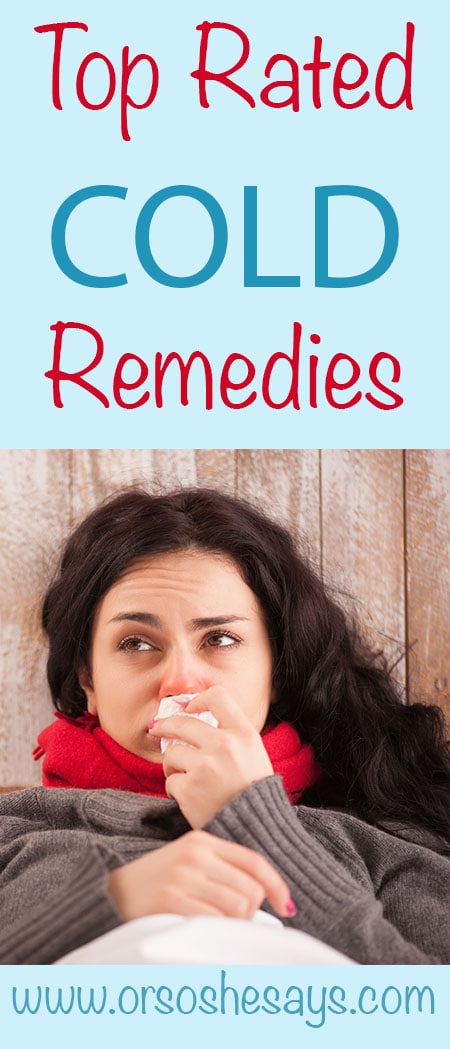 Stay healthy! What are your favorite cold remedies??
Need More Ideas and Information??
Tissue Trick
– Keep them from being stuffed on the side of the bed!