Oh, Norwex Cleaning Paste… you rock my world. Let's talk about ways to use Norwex Cleaning Paste. Basically, it can do anything. I mean, it can remove PERMANANT marker! How freakin' sweet is that?! I love using my cleaning paste for cleaning my glass-top stove and for whitening grimy grout in my bathroom. It really is so versatile. And it's environmentally friendly! Check out these ingredients: marble-flour, natural soap, and coconut oil. Safe and simple ingredients that get the job done!
PIN THIS IMAGE TO SAVE POST FOR LATER
The paste comes as a solid in a 200 mL tub and will most likely last you a year or longer. I don't need much more than a few dabs of the paste to get my whole stove-top sparkling! While I knew that there were a few things the paste was great at cleaning, I had no idea that after a little research I'd be able to make a list of 35 uses for Norwex Cleaning Paste! I'm really excited to try some of these out and I hope you guys can find this list useful too. I plan to print it off and hang it in my cleaning closet for future reference. 🙂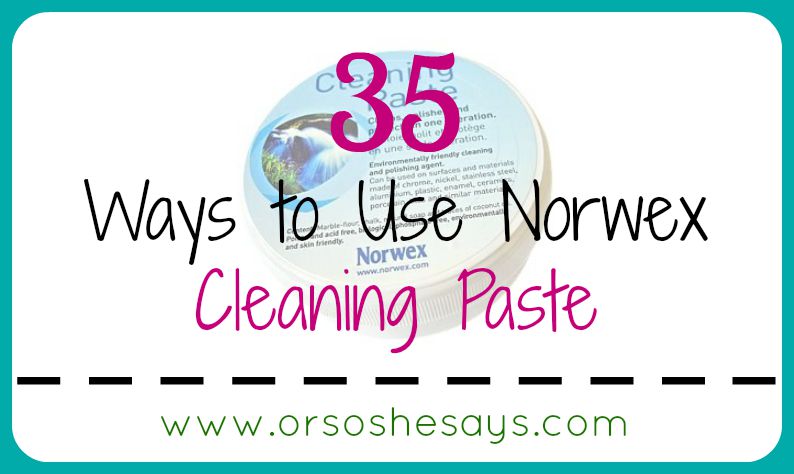 You can download and print your free printable below, but before you do, check out some of these before and after pictures of Norwex Cleaning Paste working its magic in Mariel's kitchen…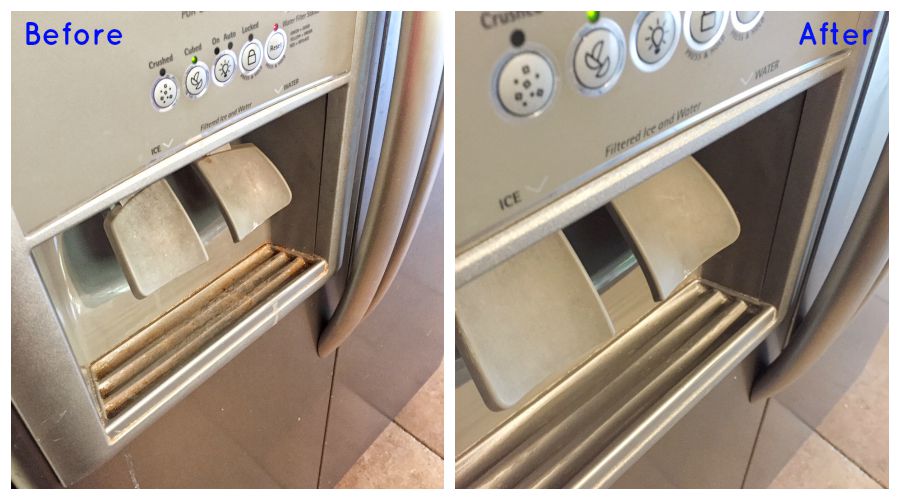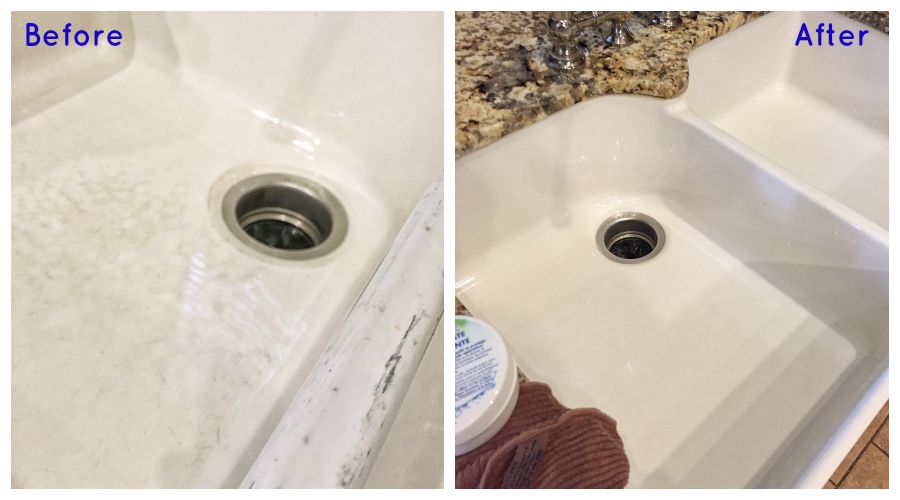 Pretty fancy, eh? Look at all the other things it can do!
Ways to Use Norwex Cleaning Paste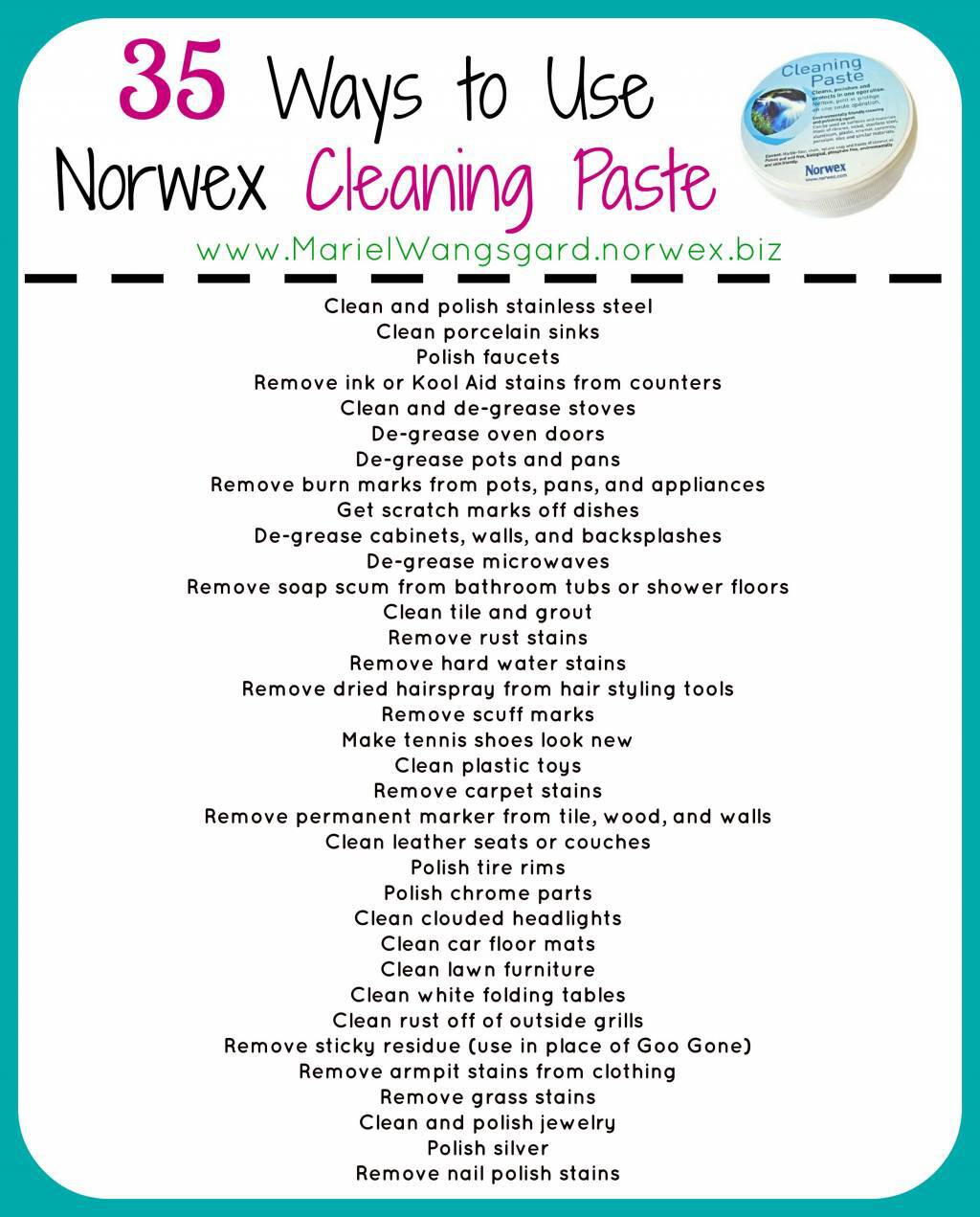 Download this FREE printable here.
Can't get enough Norwex? Check out these posts:
Norwex Envirocloth vs. Microfiber Couch Stains (she: Mariah)
25 Awesome Ways to Use the Norwex Travel Cloth
My Favorite Way to Clean Sticky Messes Off Countertops! (she: Mariah)
The Best Cleaning Cloth in the World… for real.
More cleaning tips here: www.greenfieldremovals.com