LipSense Colors Up Close
For more information on LipSense and why it's so AMAZING, see this post: My Latest Lip Gloss Obsession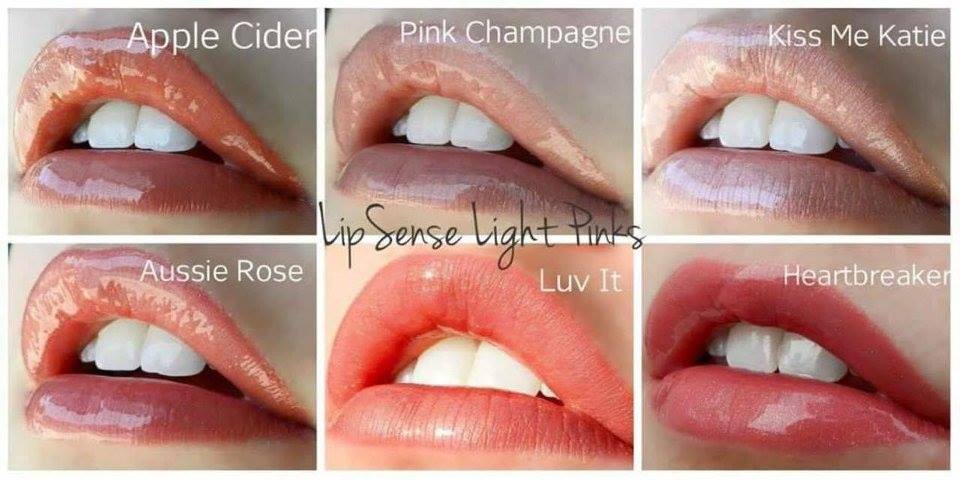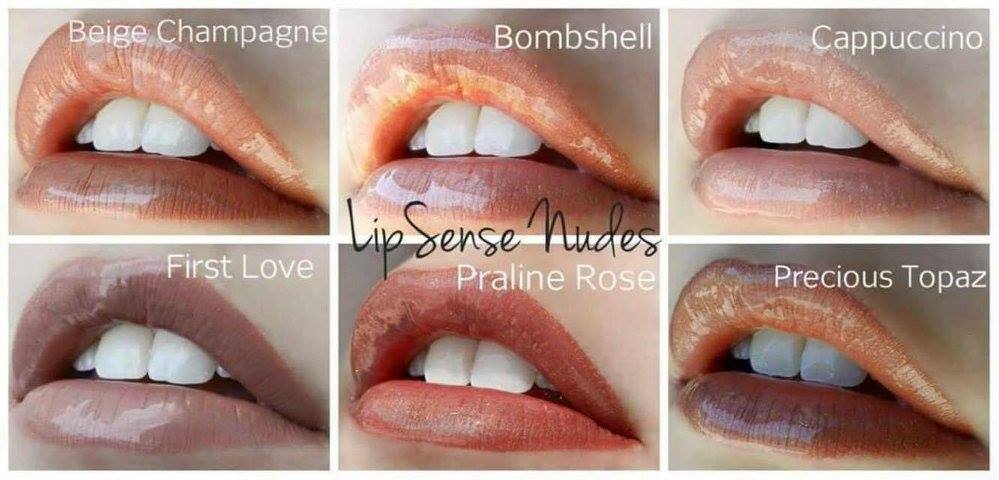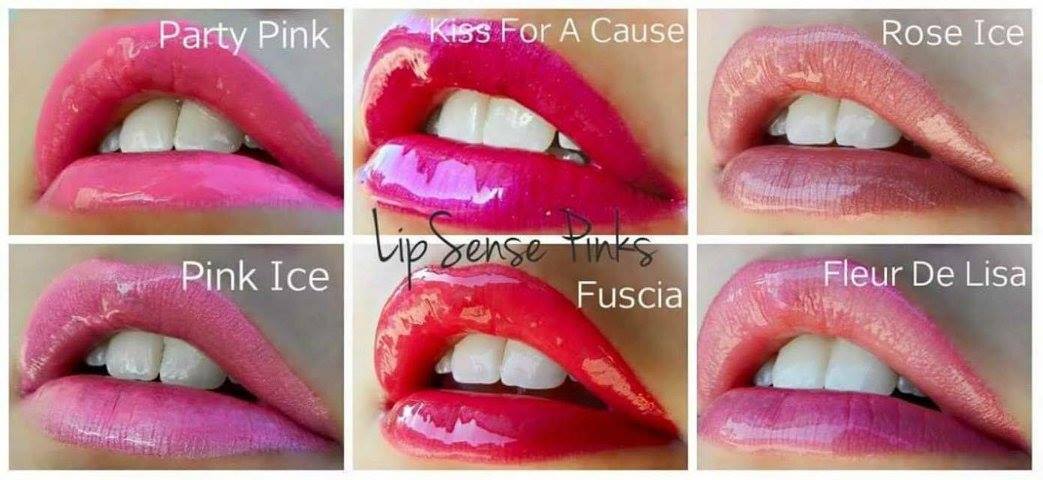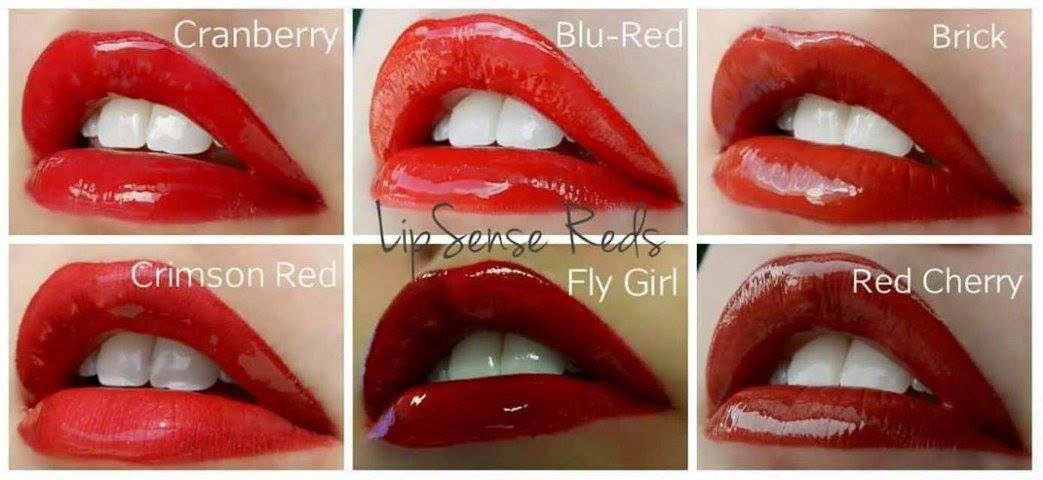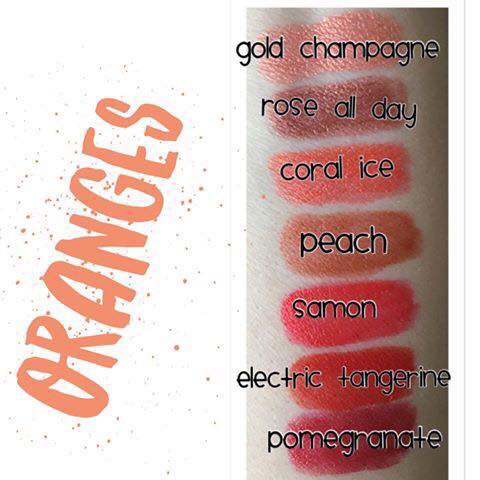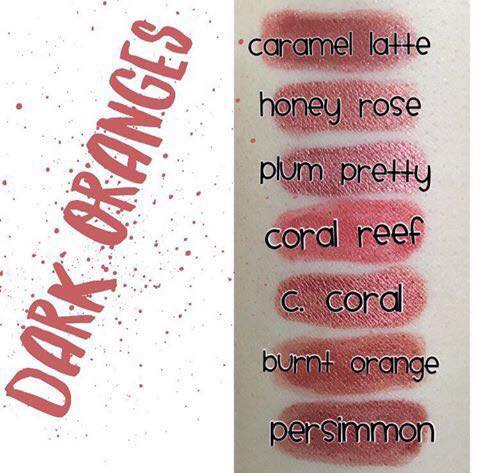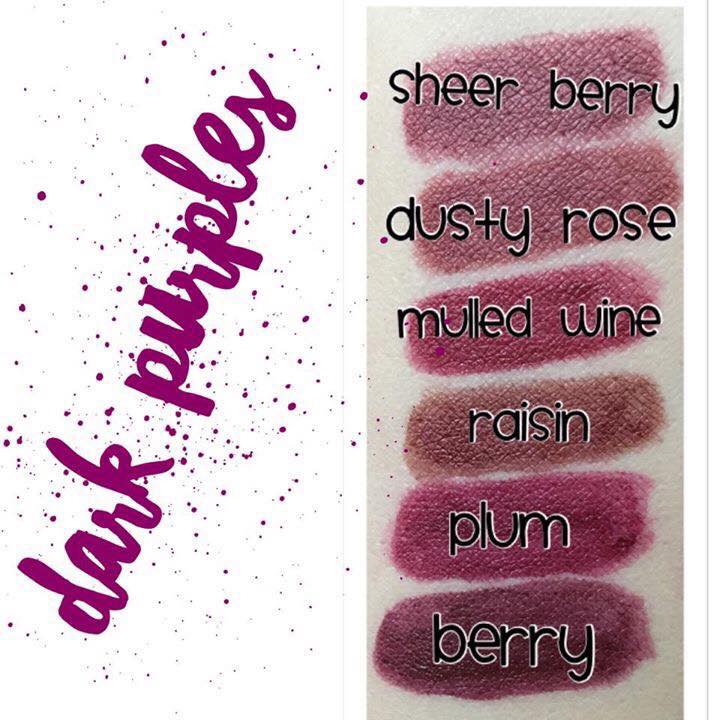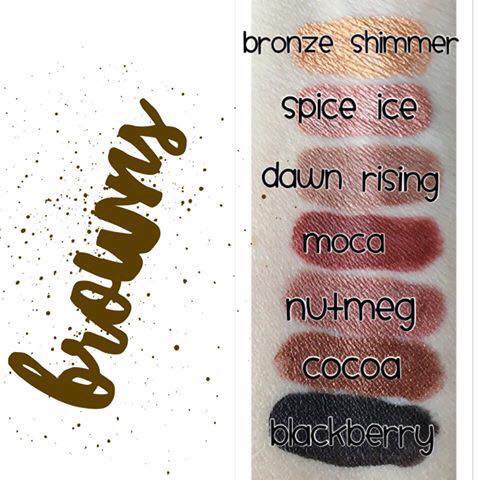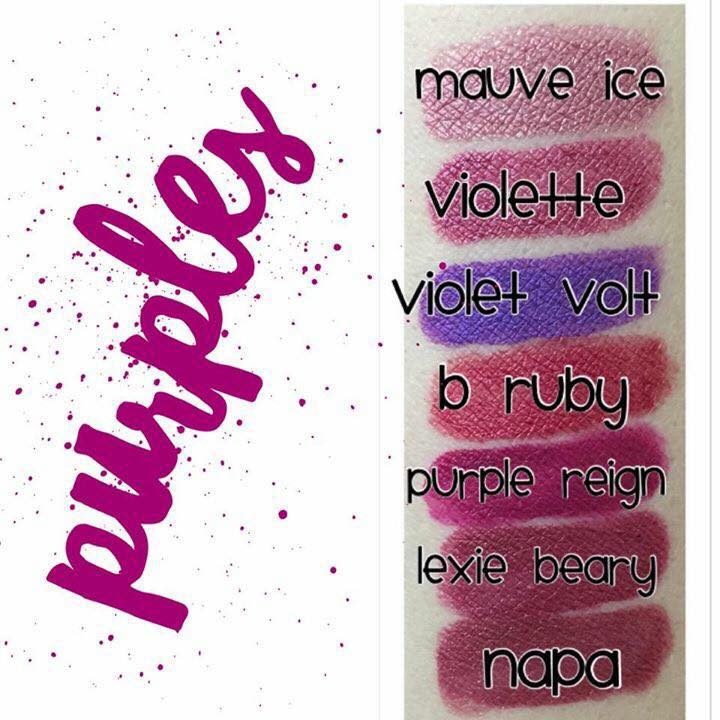 All Colors: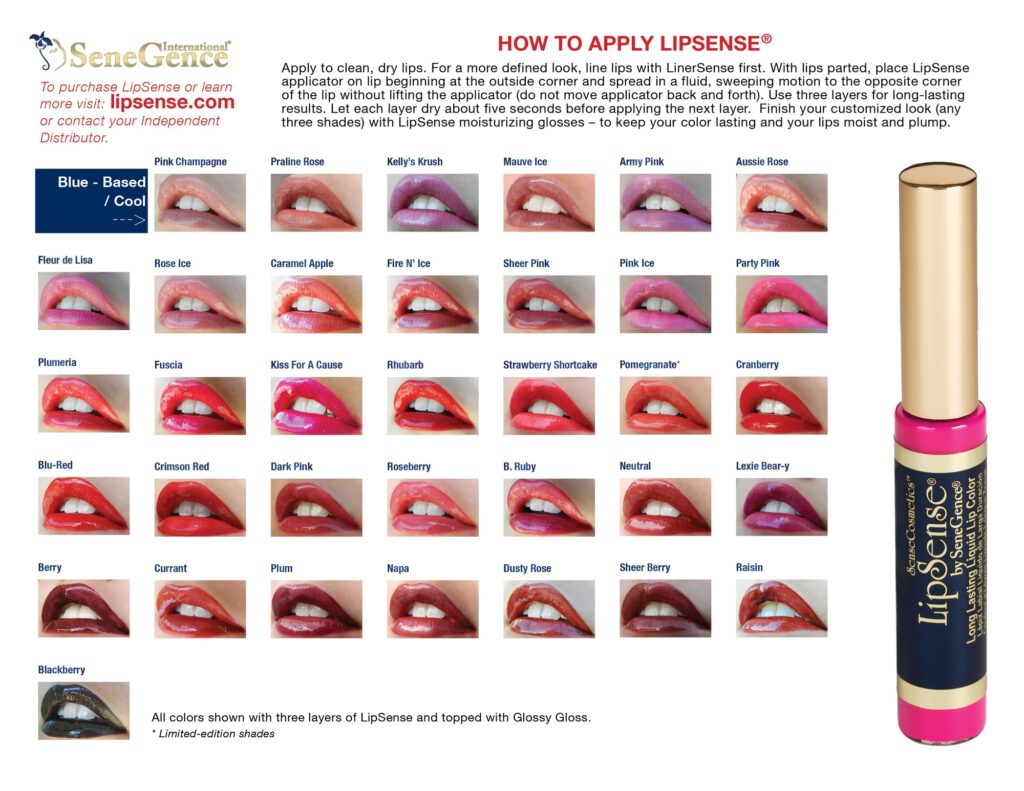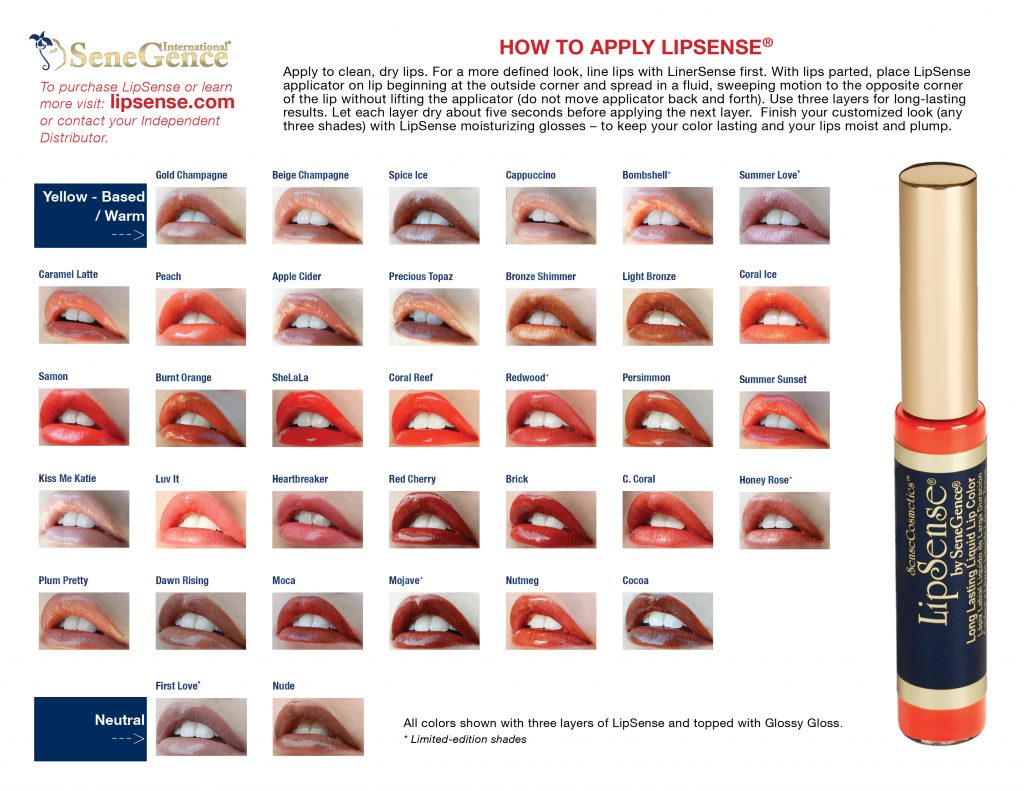 Here's how to order:
Email me at ladies (at) oneshetwoshe (dot) com. Let me know what colors and gloss you want, your name, and the email address you use for Paypal. I will send you an invoice via Paypal and once the payment is received, your product will ship out. If something is not in stock (some colors are super popular!), I'll let you know the wait time, as best I can. There is a flat $4 shipping charge, plus tax.
I also recommend that you join my brand new Facebook group, Love Your Lips! You'll see the latest promotions, colors, what's back in stock, get instructions, and be able to enter giveaways to win some product! You can also private message me your order from there.