My name is Ashleigh. I'm a 28 year old stay at home mom of two wonderful boys. Carter is 5 and David is 21 months and they keep me on my toes! I love to cook and I hate to clean. My husband, Bob, is a teaching assistant at the University of Nebraska where he is working on his masters degree in jazz studies and performance. We enjoy date nights…or, at least I imagine that we would.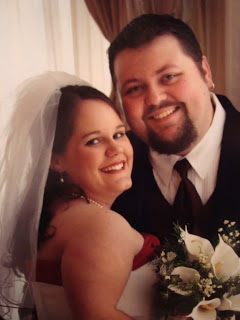 We met at band camp our freshman year of college (insert "this one time at band camp" joke here) He played sax and I played flute. Ten years later one of us is still playing.
What did you do on your first date? 
What's the best romantic getaway you've been on?
The closest thing to a romantic getaway that we've been on is the weekend of our wedding when we stayed at the Boar's Head Inn in Charlottesville, Va.  It was beautiful and romantic and had the most comfortable bed I've ever slept on!

What would the ultimate romantic getaway be??
We got married on March 17th so we've always dreamed of celebrating St. Pat's Day/our anniversary in Ireland (swoon)
Crush by Dave Matthews Band (before we were married) and Book of Love by Peter Gabriel was our wedding song.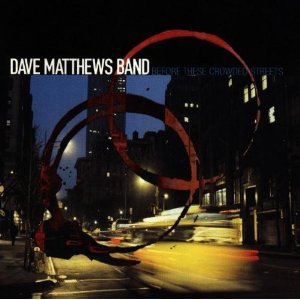 His super-simple favorite, homemade spaghetti with garlic bread and a gallon of sweet tea.
Homemade Spaghetti
1 (or so) lbs ground beef
1 28 oz can of tomato sauce
1 28 oz can crushed or whole tomatoes
1 packet of spaghetti sauce seasoning
salt, pepper and sugar to taste
Directions:  Dice onion and put half into a skillet with ground beef. Season with salt and pepper and allow to brown.  While meat is browning finely chop garlic. Heat 1-2 tbs. of olive oil (medium heat) in a heavy bottomed pot and add remaining onion and garlic. When onions are soft and transparent add crushed tomatoes, tomato sauce and tomato paste. Add seasoning packet and about 2/3 cup of water.  When the meat is brown, drain and add to the sauce.  Allow sauce to come to a boil then reduce heat to low-med. (Ideally, the sauce is left to cook for most of the day but if you're short on time you can eat it as is.) Taste sauce throughout the day and season accordingly with salt, pepper and sugar (or anything else you like) 
What was the coolest gift you ever bought him?
For his birthday last year I took him to get his first tattoo- the Ghostbuster logo. It's his all time 
What is your favorite gift that he bought for you?
A diamond necklace and matching earrings that he got me for my birthday after we had suffered a really hard year. He had a bad accident and I had to take care of him and our baby. He used some of the settlement money to buy me that jewelry.
Finish this sentence, "It makes me laugh when my husband…
Imitates my father-in-law. It's spot on!
What are some every day ways that you show love for each other?
We text one another all day while he's at work and we are constantly joking around with one another. We always make sure to lie next to one another when we go to bed at night. Somehow we end up with both kids between us but our intentions are good!
What are some things you like to do together?
Well, our "dating" life has pretty much disintegrated since we moved because we don't know anyone in the area that can babysit. However, once upon a time we loved going to movies and concerts together. Now we really enjoy 8pm when the boys go to bed and we can snuggle up and watch some tv together.
If you could give your husband anything, what would it be?
oooo, that's a tough one! The first thing that comes to mind is an apartment in NYC for a few months. He's always wanted to go and I know that he would love it there.
What cologne do you love your husband to wear?
Diesel is what he wears but I love the way he smells right after shaving the best.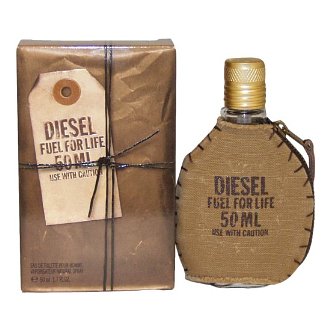 Finish this sentence, "My husband is especially attractive when…
He's playing the saxophone. I don't get to gp and see him play too often these days but I have to admit it's the thing that made me notice him and that hasn't changed.
I love my marriage because…
It is effortless! When you marry young, people tend to warn you time and time again about how HARD marriage is. Of course, we've had our arguments but our marriage stays solid when things are falling apart around us.
~ Ashleigh