Today's Picks: Gifts for Babies and Toddlers: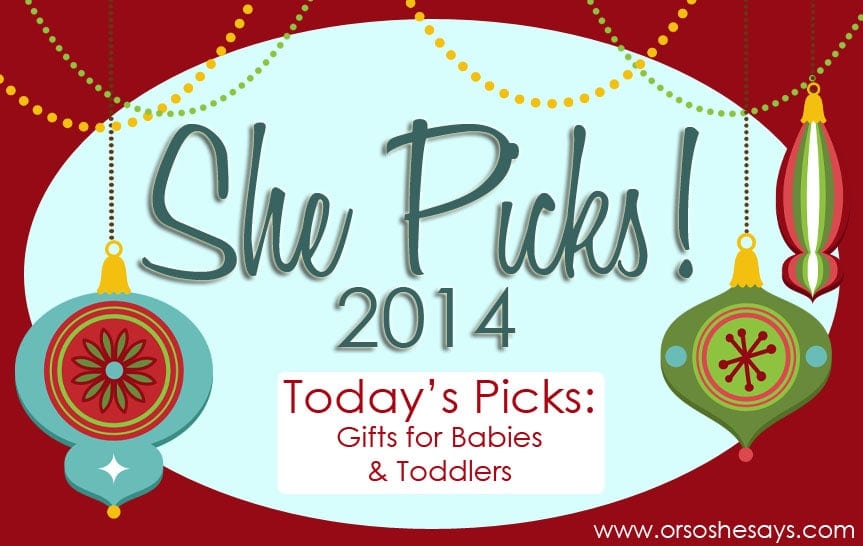 Look how fun this Hohner band set is! Okay, yes… it will likely be the cause of lots of noise, but it's the sound of a babe having fun! Plus, reviewers love it, and they're moms. 🙂
Bundle this gift with: these percussion egg shakers, the top-rated 100 Singalong Songs CD (lots of classics from our childhood on there!), or the LeapFrog Learn and Groove Music Player.
I have fond memories of playing with Little People. Do you remember the red barn and the merry-go-round?? Good stuff. Well, the Little People have put on a little weight, but they're still as cool as ever. This Little People City Skyway is one of the hottest toys of the year! I know my babies and toddlers have always had a thing for watching things go down, down, down… like marbles, cars, balls… I'm sure this set would be a hit!
Bundle this gift with: additional Little People Cars, the Little People Car Carrier, or the Little People Cars with Superheroes!
Does your little girl love to help around the house?? My son, who is 1 1/2 is always anxious to help unload the dishwasher, carry in groceries, and load the dryer. It's super cute! I noticed this Disney Minnie Bowtique Vacuum Cleaner had over 100 perfect 5 star reviews and thought it would be perfect for mom's little helper! With light, a vacuum sound, and swirling beads in the canister, you may have more help than you need!
Bundle this gift with: the Little Helper Broom Set, the Minnie Mouse Shopping Cart, or the Minnie Bowtique DVD.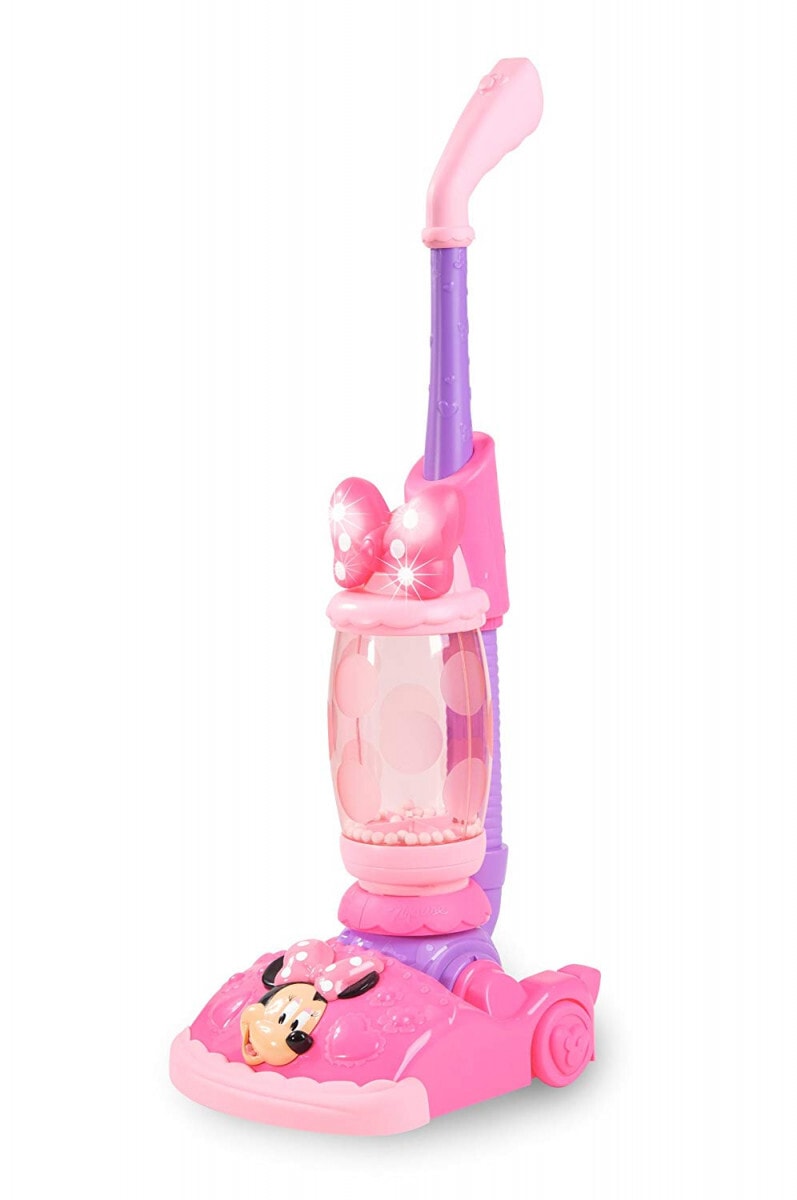 I think I may get this Fisher Price Learning Lantern for my little one (20 months), this year! It does so much! It plays songs, teaches letters, numbers, animals, lights up (obviously), and even has a night-time mode that is quieter and plays soothing songs. I think it would be great for older babies OR toddlers!
Bundle this gift with: a toddler tent (sleeping in tents is always fun… if you're a kid), the Little Critter Just Go To Bed! book (my kids love Little Critter!), or this Lullaby CD by Jewel (her voice is amazing.)
Have you seen the BabyLit board books yet?? They're so cool… board books based on the classics! If you're a little over book about puppies, trucks, and Elmo, you'll want to check these out. There are lots to choose from, such as: Dracula, Pride and Prejudice, Romeo and Juliet, Huckleberry Finn, Jane Eyre, and more!
Bundle this gift with: a cuddly Pillow Pet, a Cloud B Constellation Night Light, or the Cloud B Sound Soother (my babies love sleeping to this!)
Ooooh, I'm really thinking about this for my little guy too. It's the Fisher Price Laugh and Learn Smart Stages Chair. So, besides the fact that my little dude just likes to climb in and out of chairs, this thing is pretty spiffy. You change the settings based on how old your baby or toddler is. So, if they're 12 months, the features are all geared toward that age. If they're 18 or 24 months, you change the setting and have new features! Awesome, huh? It's like a new toy every few months.
Bundle this gift with: the book First 100 Words, the simple and classic toy Baby's First Blocks, or the Fisher Price See 'n Say.
I've had my eye on this B. Woofer Guitar for a while now. The strings strum like a real guitar and it features 20 familiar songs, plus nine dog-style songs. 🙂 The chords are melodic, so they sound nice and it has an auto-off feature (yay!)
Bundle this gift with: the Magic Moves Talking Wand (get them moving!), the VTech Karaoke Toy (get them singing!), or this fun dance video, Move N Groove Kids!
Need more gift ideas for babies and toddlers?
Check out the She Picks! from past years: 2011, 2012, 2013 and even more can be found here at Gift Idea Central (where ALL past and future gift ideas on 'Or so she says…' are saved. It's a MUST-PIN!!)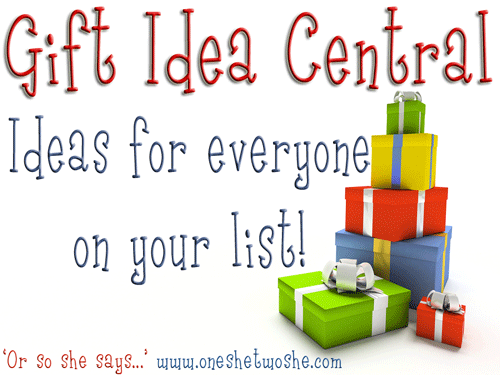 Lots more great gifts on my favorite shopping site, Amazon!
See you back tomorrow and every weekday for more She Picks!
Previous She Picks! 2014:
Gift Ideas for Girls, Ages 3 to 6
Gift Ideas for Boys, Ages 3 to 6
Gift Ideas for Girls, Ages 7 to 12