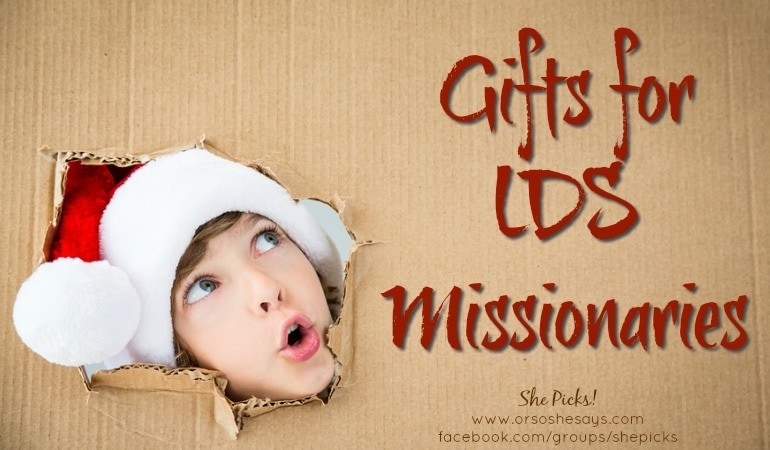 Gifts for LDS Missionaries
Pick #1
So, my brother is actually serving right now in Guatemala. One of the things he has loved, is when we send him silicone CTR rings or bracelets, to pass out to the kids there. He ran out, and asked for more… so, it must be a great gift idea! I usually find the rings at Deseret Book and the wrist bands at the LDS Greats Etsy shop.
Pick #2
One of my other brothers, who served in Peru, gave me lots of ideas! One thing he loved is when my mom sent him a book on how to draw. It was definitely not the typical missionary gift, but he loved using the book in his down time. I found the How to Draw Cool Stuff book that gets great reviews! You could also include this Sketch Kit with it.
Pick #3
It seems that every missionary has certain food items that they crave and can't seem to get their hands on in the mission field. Shipping food can be tricky because you don't want it to go bad, but you also need something lightweight (if you're trying to save on shipping costs.) Two favorites of my brothers were Rice Krispy Treats and Instant Mashed Potatoes (you can only eat so much rice.) Both lightweight!
Pick #4
This idea from my brother made me laugh, but when I thought about it, I realized it's such a fun idea! Now, missionaries are definitely not a "couple," I get that. But, my brother was saying how one of the missionaries in his area received a game for couples from his family, and it was hilarious to play, because a lot of the questions still apply, since they spend so much time together, as companions. This Table Topics Couples game seems perfect for that!
Pick #5
My other brother who served in Guatemala mentioned loving The Great Plan of Happiness book by David Bowman. It was a great teaching tool for him, when teaching kids.
Pick #6
Something that my mom has loved for my brother to have is this Sony Digital Voice Recorder. He doesn't have a lot of time to write emails home, so this recorder enables him to record messages for the family, all throughout the week. Then, when his computer time comes, he can just send the voice recording via email, allowing him more time to read the emails he received. Sweet!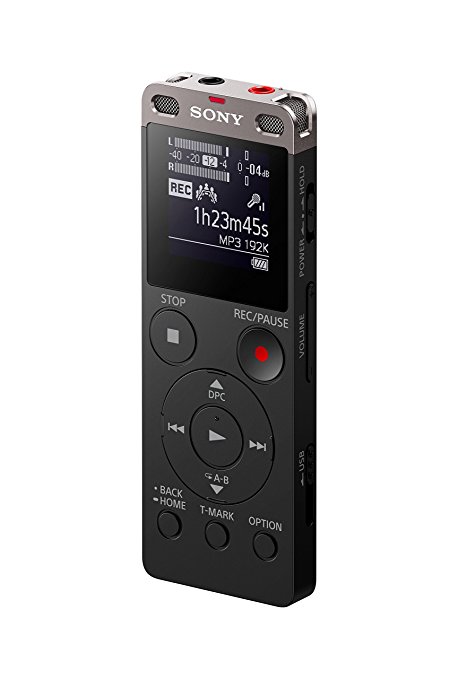 Pick #7
One of the best inspirational books I've read is Divine Signatures. I've given it as gifts several times, even to my sister, when she served her mission in Australia. It's awesome! It really helps you recognize how when you keep the commandments, God will bless you with "divine signature" moments, to help you know that He loves you. If you're thinking "tender mercies"… it's close, but still different. It's a must-read, I promise.
Did you miss these She Picks! posts from THIS year?? We recently shared:
Gifts for Babies & Toddlers 2017
Gifts for Girls, ages 3 to 6 2017
Gifts for Boys, ages 3 to 6 2017
Gifts for Girls, ages 7 to 12 2017
Did you know Mariel and Mariah share even more gift ideas every single day on their She Picks! Facebook group?? It's true! And, we would love to have you join us and 6k other members. Just click HERE or the image below to join us.