One of my favorite things about Utah is being able to experience all four seasons. Every August, I'm completely burned out on summer craziness and just want to chill. Welcome, Fall. It makes me want to stay home, cook yummy food, and just relax. Then I start getting a little overly anxious for Christmas and using the fireplace. Utah is usually pretty happy to dump a pile of beautiful fluffy snow on the ground. For me, Christmas needs snow. But soon enough, the snow starts to turn to slush and everything looks dead, dirty, and depressing… UNTIL the leaves start popping up on the trees, our creek runs higher with the snow run-off, and the birds return to build their nests. I love it! Everything feels fresh and happy in the spring. With the new life all around us, the kids and I start itching to wrap up the school year and play, play, play! And, we do. All. Summer. Long. …and, then I'm tired, longing for structure, and some cooler weather. Repeat, every year. It's fun. Every season excites me.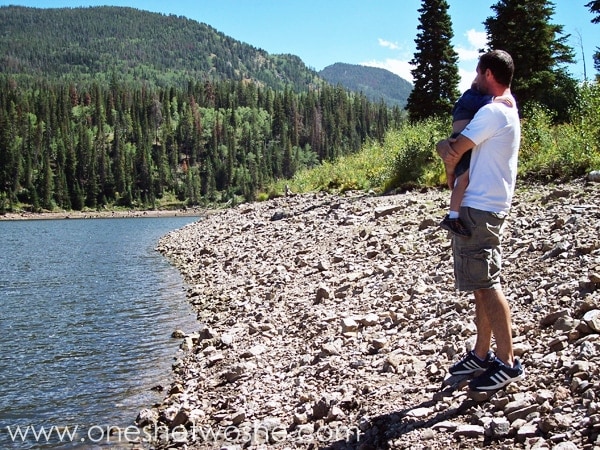 Anyway, I'm completely in love with nature. In awe of how beautiful our world is. It's so easy to look at the world around me and think, 'Ugh. This place is MESSED up.' But, there's nothing messed up about our natural earth. It's perfect. It's amazing. It's exciting. It makes me smile.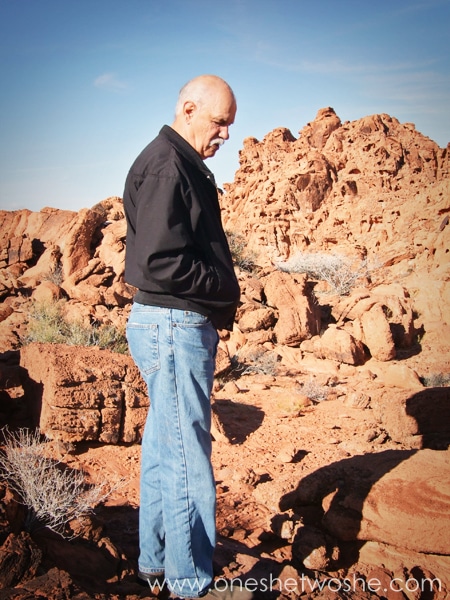 Dan's grandpa (Popou)
Do you have a song that inspires you, moves you, and explains your thoughts so completely? My all time favorite song ever is, 'How Great Thou Art'. I could literally listen to it over and over. I have often thought of making a playlist of all different people singing that song, because THAT is how much I love it. I'll do it, one of these days. The tune is already amazing, but add the lyrics, and it is my perfect song. We'll sing it in church and I can barely make it through without being a blubbery mess.
I've noticed that I often get too wrapped up in everyday life. Doing this, doing that, never slowing down. This month, it's my goal to take even more notice of the beautiful earth that God created. Encourage my children to notice and appreciate it. Pull out my camera to capture the beauty. Make some quiet moments to take it all in.
This post sponsored by: My Interactive Book of Mormon Stories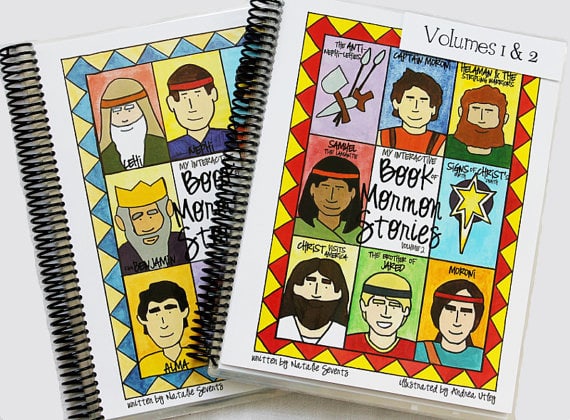 If you have been searching for the best way to teach your children the stories from the Book of Mormon in a memorable, fun, and interactive way then My Interactive Book of Mormon Stories is the PERFECT solution for you! Watch the videos and see how you can help Nephi build a boat, help Ammon cut off the arms of the robbers, help Captain Moroni make the title of liberty and so much more! My Interactive Book of Mormon Stories is the perfect tool for fun primary lessons, FHE, family scripture study, sacrament mtg., and more!