Many of the shops have so generously offered a discount to everyone! Be sure to read the listings, visit the shops, and take advantage of the discounts before they expire!
Here we go…I'm excited to share these shops with you:

Check out the flowers on this jewelry, all hand-crafted! Amazing! Each piece is so unique, feminine, and elegant! I had a ball checking out their shop! Stranded Treasure's has so many beautiful pieces to choose from in so many different colors: rings, bracelets, necklaces, earrings, and hair pins. You will have a hard time choosing! They even take custom orders, stop on by!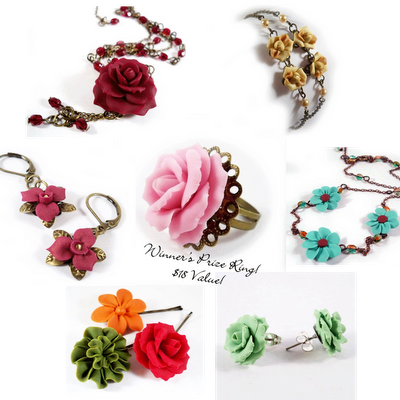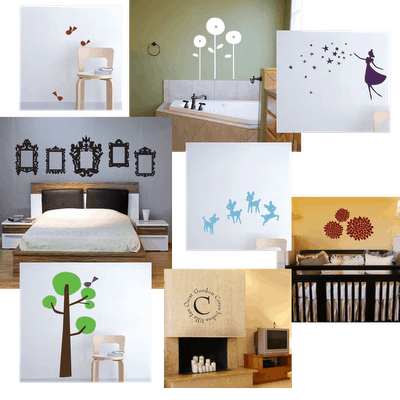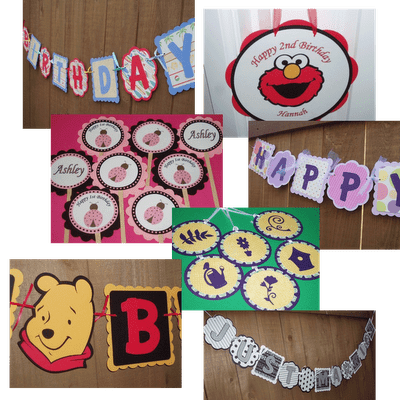 AE Scrapbooking is offering the winner $20 dollars of in-store credit! Everyone else can receive 20% off via refund by mentioning "Or so she says…" in the checkout notes. This offer is good until November 30, 2009
————————————————————-
Good luck, lovers! Stop on by the shops…get some great ideas for Christmas (and yourself) and some great discounts! Regular posting will resume again on Wednesday…winners announced Sunday.