Have you heard of Pixar Fest? It's coming to Disneyland Resort in 2018!
Hi everyone, it's Kimberly with Packed with Fun, the official blog for Get Away Today. As you might have heard, 2018 at the Disneyland Resort will be unlike any other. In addition to all of the festivals, events and premiers, one of the most anticipated events this year is Pixar Fest. If you're not sure what this celebration will entail, don't worry! I'm going to give you everything you need to know about Pixar Fest. This way, you can make sure to catch all of the magic that this celebration has to offer.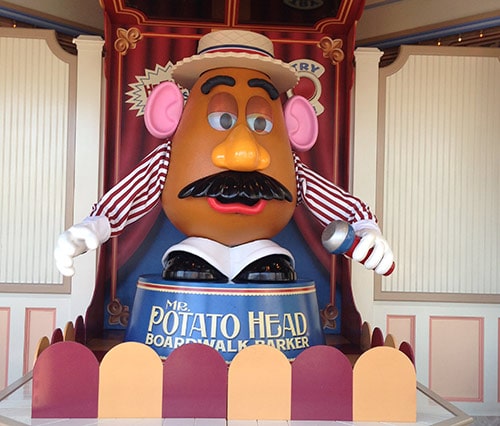 1. Pixar Fest Debuts April 13th: Luckily, you won't have to wait long for the debut of Pixar Fest. Since it premiers on April 13th, you'll be able to join in on the fun sooner than later. This is especially good news for those who are planning a vacation to The Happiest Place on Earth over Spring Break. While we aren't sure how long Pixar Fest will run, we are expecting this celebration to last throughout the summer and into early fall.
2.Brand-new Entertainment: During Pixar Fest, you'll be able to experience an all-new firework show "Together Forever – A Pixar Nighttime Spectacular." This new display of pyrotechnics and memorable music will leave you mesmerized. This immersive fireworks show will be a display of love and friendship that showcases your favorite Pixar stories throughout the decades. In addition to the heartwarming stories, you'll also be able to see projections come to life at various locations throughout the park. If you have to see only one show during Pixar Fest, make sure this is the one.
3. Returning Favorites: In addition to the new entertainment, you'll be able to catch the return of some of your favorite parades. The Paint the Night Parade is finally making its return this spring during Pixar Fest. Now in California Adventure, you'll be able to catch this beloved parade on select nights in Disneyland. If you missed this extraordinary nighttime parade during Disneyland's 60th anniversary, now is your chance to see it.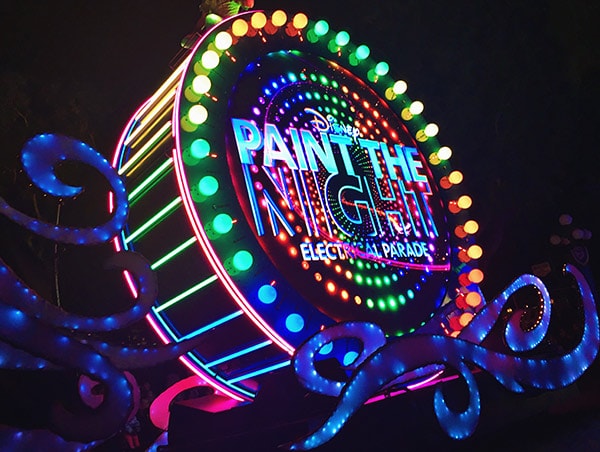 Another parade that's returning to the Disneyland Resort is the Pixar Play Parade. This popular show will make its way through Disneyland for the first time during Pixar Fest. This parade features some of the most beloved Pixar characters dancing to catchy tunes. You can catch characters from Up, Inside Out, Toy Story and even see the iconic Pixar Lamp. This parade is enjoyable for the entire family, but especially for the little ones.
4.Pixar Pals: In addition to all of the dazzling entertainment, you'll be able to interact with all of your favorite Pixar characters. Pixar Fest will provide new meet and greet opportunities for characters from Toy Story, Monsters Inc., Finding Nemo, Cars and Inside Out. While we don't know the exact locations of these characters quite yet, we've heard that Paradise Gardens in California Adventure will feature a greeting area. The best part? This area will also feature crafts, activities and even a Pixar-themed musical group for everyone to enjoy.
5.Pixar Shorts: One of my favorite parts about seeing a Disney-Pixar films is being able to enjoy the Pixar short at the beginning. Which is why I am over the moon about the Pixar Shorts film festival that was recently announced for Pixar Fest. At the Sunset Showcase Theater in Hollywood Land, you'll be able to see some of your favorite Pixar shorts playing throughout the day. For the Birds and Lava have been the only two shorts confirmed so far, however, we can't wait to see what other Pixar shorts will appear throughout Pixar Fest.
6.Dazzling Décor: In addition to all of the fun celebrations at the Disneyland Resort, you'll also be able to experience new Pixar themed décor, food and limited-edition merchandise. Disney hasn't released what these items will be just yet, however, Disneyland has yet to disappoint when they throw a celebration.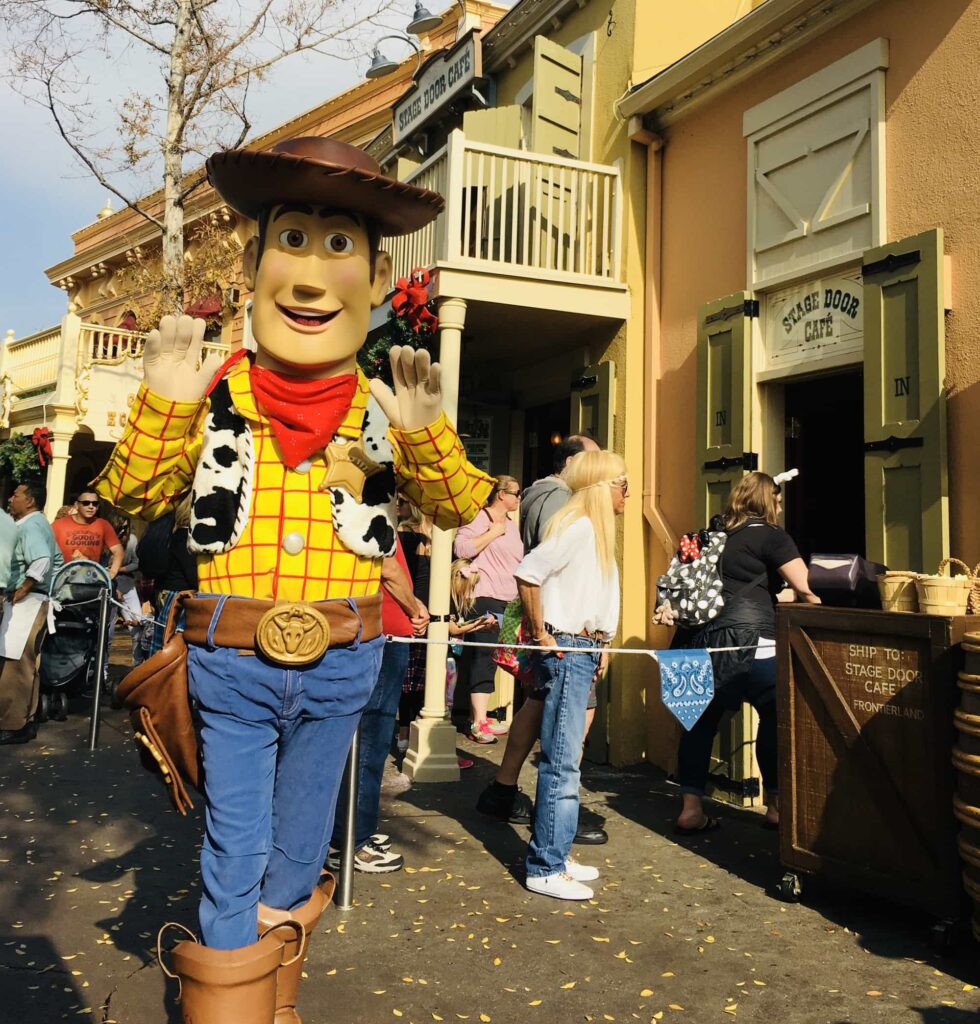 Pixar Fest is just one of the many things happening at the Disneyland Resort throughout this year. Now, don't get this confused with Pixar Pier – a new land opening on June 23, 2018. Just be sure that with multiple festivals, celebrations and new attractions, we have a feeling that 2018 at Disneyland is going to be the best year yet. If you haven't booked your Disneyland vacation, be sure to visit getawaytoday.com or call 855-GET-AWAY to speak to one of our travel experts directly. Plus, get an additional $10 off your hotel and tickets vacation package when you use promo code OSSS10. Make sure to let us know that Or So She Says sent you!

Get more insider details on everything Disney below:
Disneyland Tips – How to ROCK Your Disneyland Vacation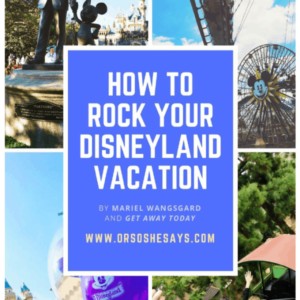 3 Reasons to Get Your 2018 Disneyland Tickets NOW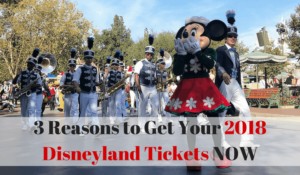 What's Happening at Disneyland in 2018