With all of the uplifting and inspirational posts on the blog, I thought today it would be fun to put together a list of 10 favorites. It was really hard to choose, but I finally got it narrowed down. I hope they uplift and inspire you!! Have a wonderful Sunday and see you back here for more great family ideas TOMORROW!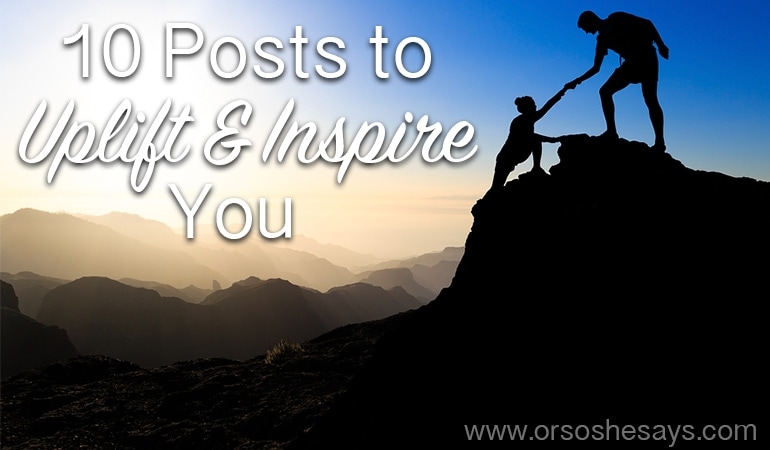 In this post I share a struggle that my little sister was going through and her amazing triumph. I truly saw a different person walk away from this trial and I will always be grateful for the lesson I learned, as well.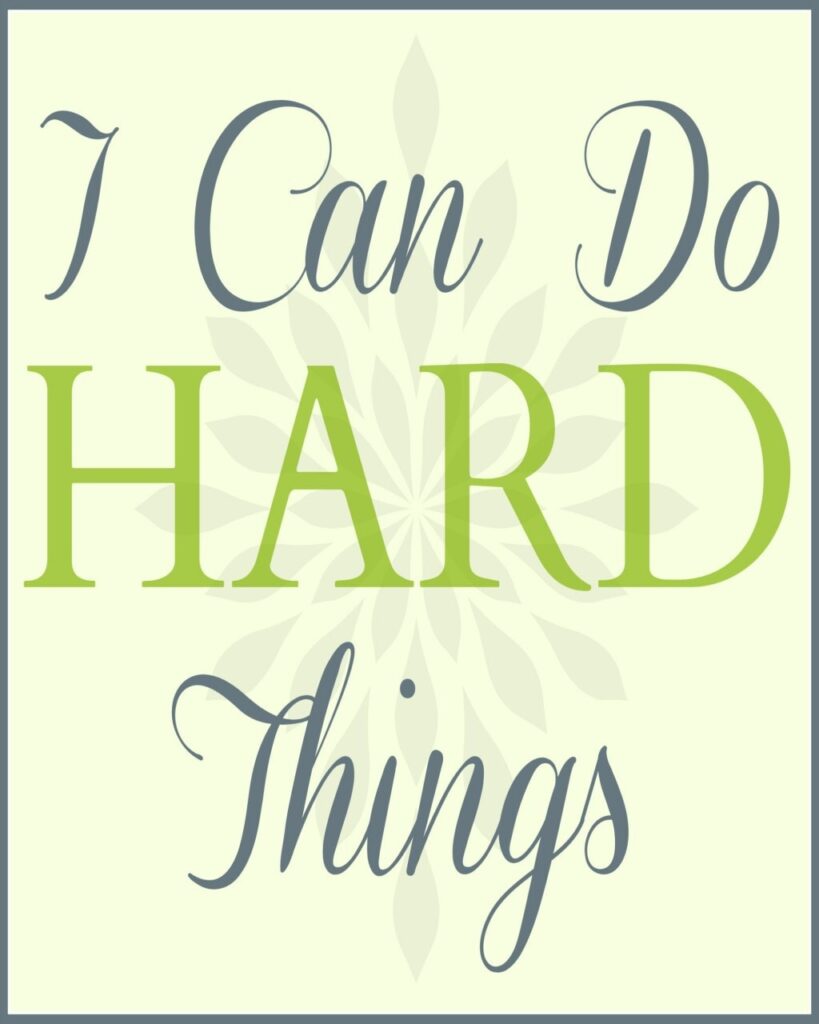 Seeing Brian ~ My Change of Heart
This is a beautiful post that really makes you think about the worth of every person and how we should try to see people as God sees them.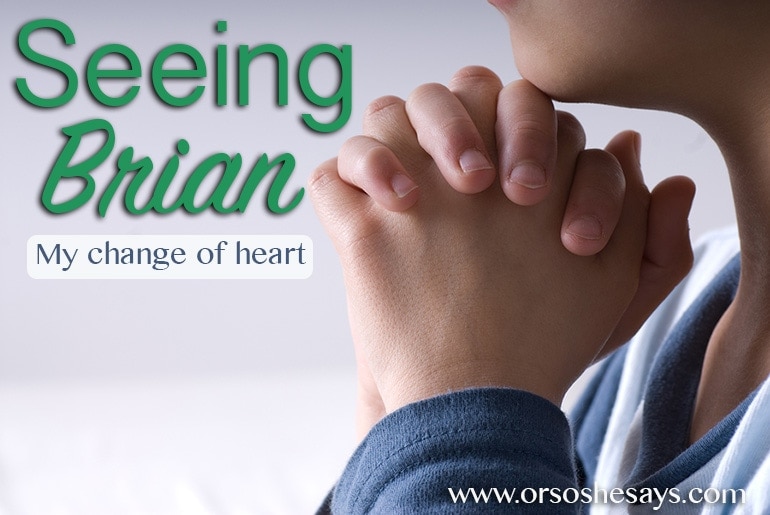 How to Never Miss a Day of Scripture Reading
I'm not kidding, folks. This really, really works and has been an AWESOME experience! I'm going on a couple years without missing a day and have got so many of my friends and family on board.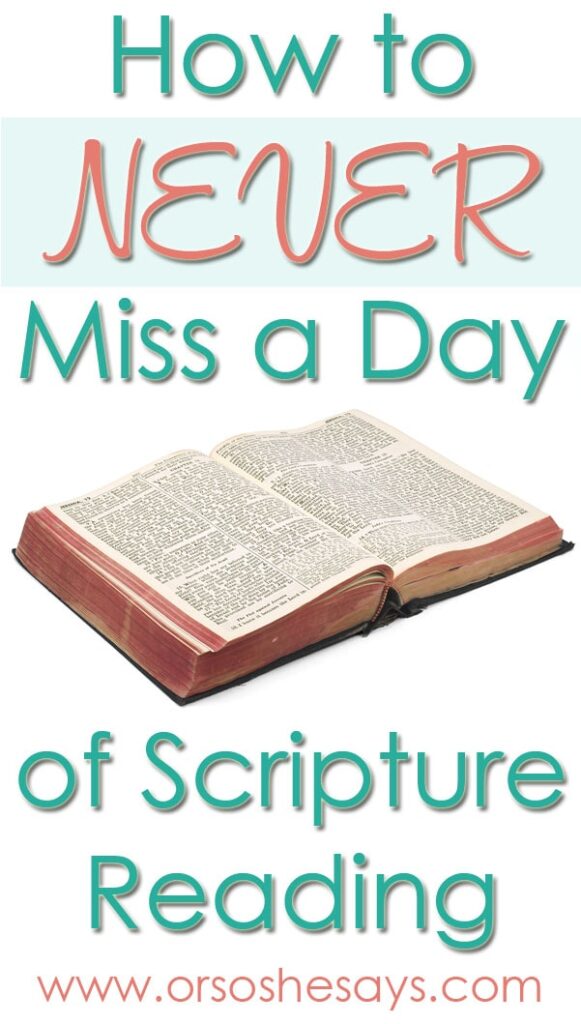 Stronger Than The Storm ~ Feeling Peace In Our Lives
This was a really special post for me to write. I share a recent experience of comforting my son and feeling inspired to teach him how to feel peace.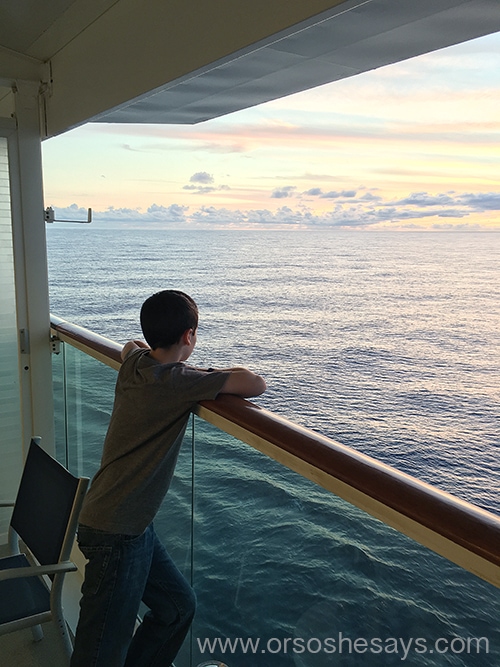 Prayer is a huge part of my life that I could never in a million years do without. In this post, I share the reasons that I pray, as well as how to pray.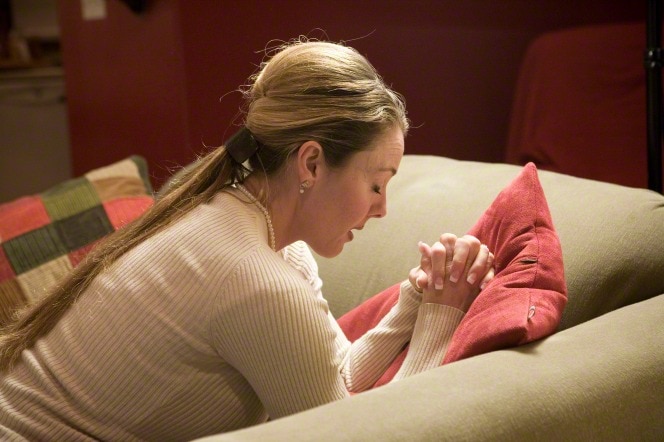 Ashamed No More ~ Let Your Light So Shine
This is a sweet story of Dan's friendship with a boy who inspired him to be proud of his beliefs and stand for the right.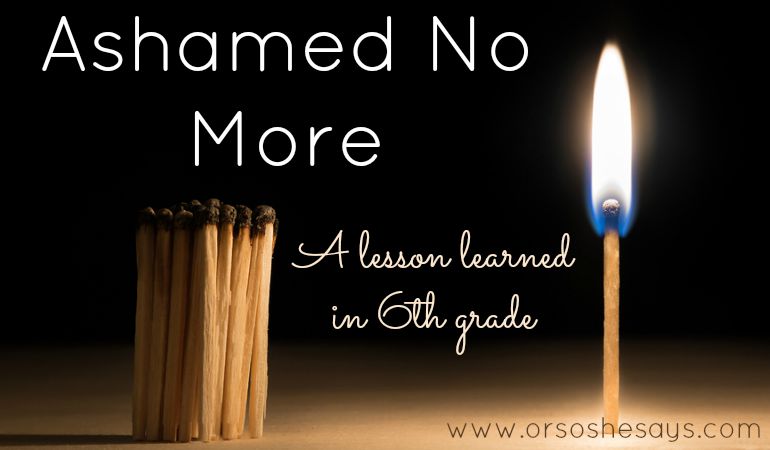 How Much Do YOU Love Your Neighbor?
This is a powerful video that has had a great impact of me, really making me consider how much service I give and the attitude I have while doing it.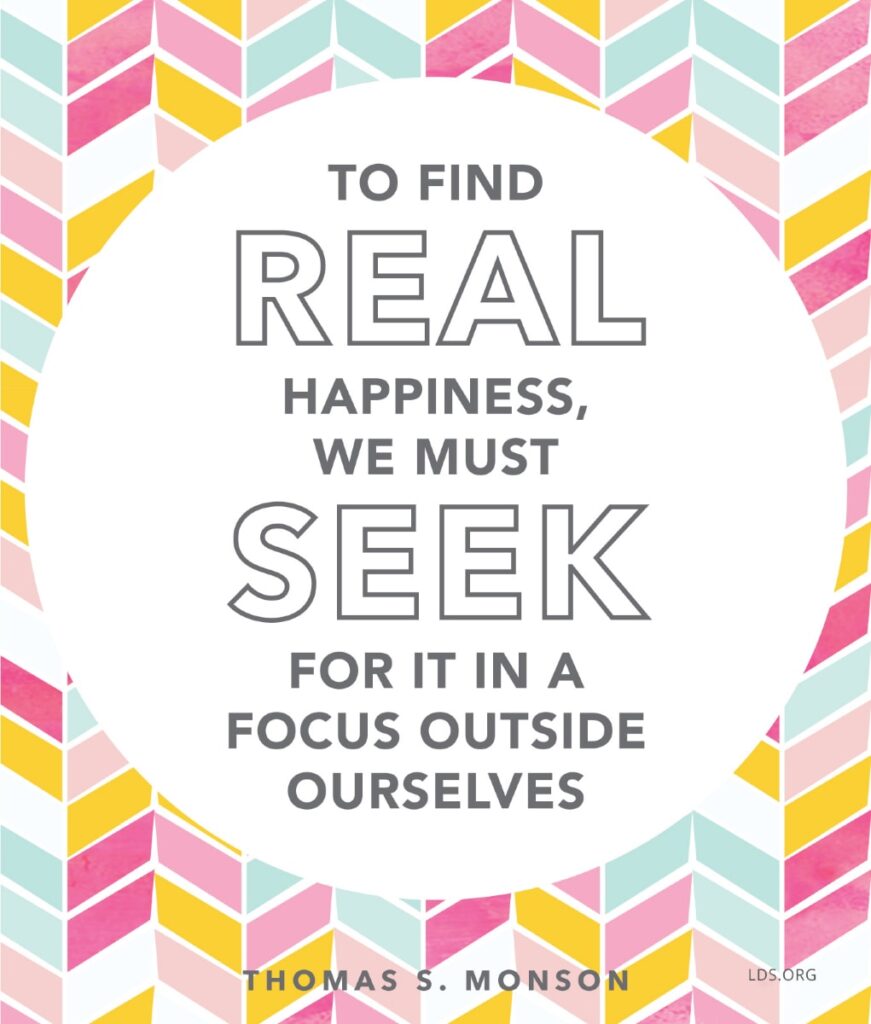 More Than An Apology ~ A Lesson In Seeking Forgiveness
I love this post! Dan shares a memory from his youth that taught him a valuable lesson that has always stayed with him.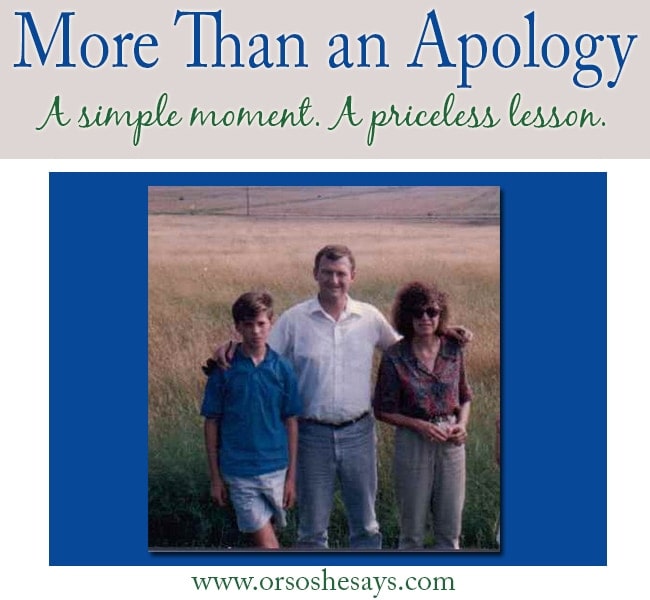 This is a post I wrote for Mormon.org about repentance. Despite that bad choices we have made, we can be made clean again and feel at peace with ourselves. It's totally doable!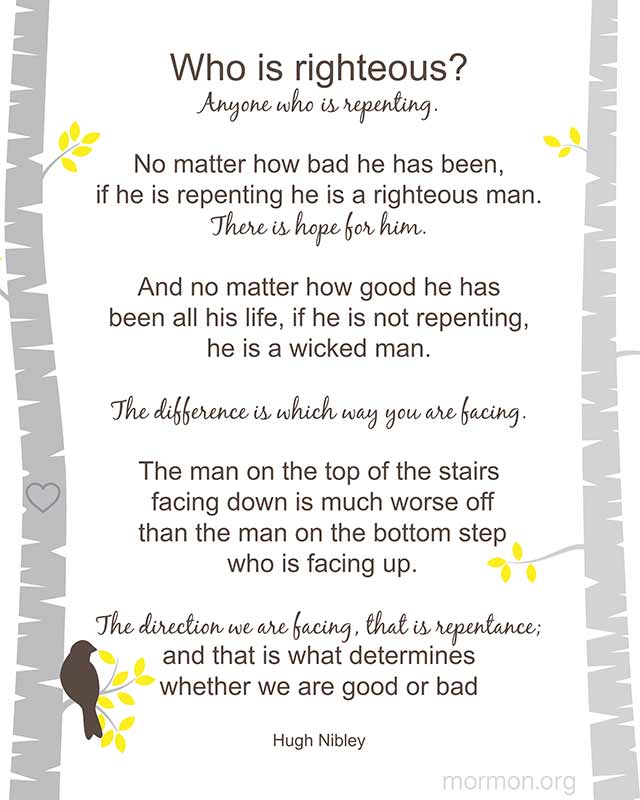 It's a simple concept, that this post captures so well: living righteously leads to happiness, the opposite leads to… well, the opposite. I love the perfect metaphor that Dan shares!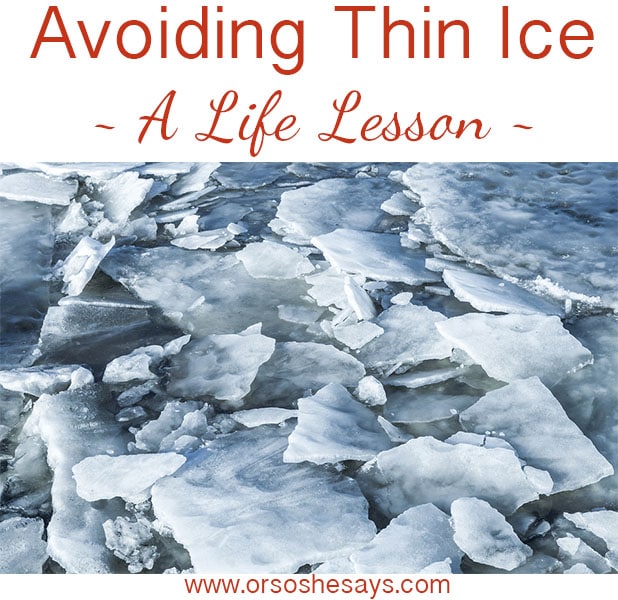 See ya tomorrow!