Hi everybody! It's Kim with Packed with Fun, the official blog of Get Away Today. Disneyland is always evolving and changing, and this year more so than ever! Walt Disney himself said it best – "Disneyland will never be completed. It will continue to grow as long as there is imagination left in the world." That is exactly what 2017 is all about at the Happiest Place on Earth.
Today, we will take you through 5 of the biggest changes at Disneyland this year:
Disneyland Digital Fastpass:
The newest change that Disneyland surprised us with was updating their Fastpass system to all-new Digital Fastpasses. Last month, Disneyland instantly implemented the change park wide for all attraction Fastpasses. How does it work? Basically, just the same as before, but now your Disneyland ticket becomes your Fastpass! Go to the Fastpass machines as before, insert your park ticket and instead of a Fastpass, a reminder ticket will print out. When you return to the Fastpass Line, scan your Disneyland Ticket (the reminder ticket is only a reminder and can not be used) at the new machines. And you are set! All other rules apply. same as the original Fastpass System before. The only difference is making your Disneyland Ticket your Fastpass!
This change is to make way for the all new Maxpass system that is rumored to release sometime soon. With the Disneyland Maxpass, you can pay a fee ($10 per person/per day) to get your Fastpasses on your phone via the Disneyland App. So instead of walking to the Fastpass kiosk, you can just click what attraction you want and the Fastpass will be linked to your ticket! Along with other perks, the Disneyland Maxpass will be an interesting new addition to the Fastpass system at Disneyland.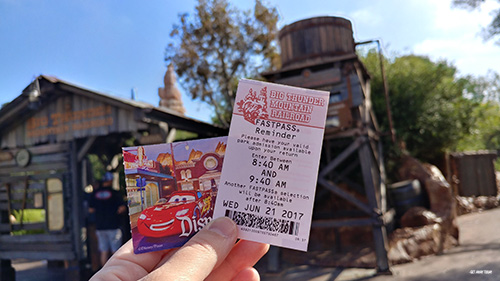 Guardians of the Galaxy – Mission: BREAKOUT!:
Easily one of the biggest and most controversial changes at Disneyland this year was the move from the classic Twilight Zone Tower of Terror to the all-new Guardians of the Galaxy – Mission:BREAKOUT!.But not to fear, it ended up being a ridiculously fun change and an instant fan favorite. Guardians of the Galaxy takes everything you love about the films and comics and perfectly emulated them in the attraction. Plus, the real life actors from the film are in the ride! Be sure to look at every little detail. Fans of the Marvel films, comic books and Disney history will love the details. Most of all, I can't stress enough how fun this ride is. It is filled with as much fun and laughter as I have ever seen in a Disneyland attraction. If you loved Tower of Terror, you will love this ride.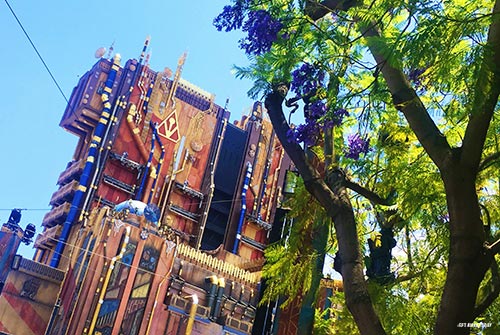 The Tower of Terror will always be remembered fondly, but Guardians of the Galaxy brings a whole lot of fun and a whole new era for Disneyland. Which leads us right into our next change –
Future Marvel Additions to Disneyland:
This has been all but confirmed – Marvel Land at Disneyland. With the hidden secrets throughout Guardians of the Galaxy – Mission: BREAKOUT!, the Avengers Vault hatch, Summer of Heroes and so much more, has just amplified the excitement and rumor mill. Plus, Disneyland guests have loved all of the Marvel additions so far. The rumor is Marvel Land would overtake most of Hollywood Land. With extra space behind the new Guardians attraction, there are even rumors of a Marvel roller coaster (maybe Iron Man or Avengers themed)! This land would also take over Monsters Inc. and maybe even the area behind it (the shuttle pick up area – this would be moved across the street), which would give them even more room to make this a fully fleshed out and mighty area. No matter what, all Marvel fans should be excited for the possibilities. Stay tuned to Get Away Today as we keep you updated with all of the Disneyland announcements coming soon!
Main Street Electrical Parade:
After August 20th, the Main Street Electrical Parade will be gone forever!! Earlier this year, Disneyland brought this iconic parade back to where it all started. And where it will end. This is a must see for adults and kids of all ages. It is incredible to relive the magic and nostalgia only Disney can bring. The music, lights and floats fill Main Street and engulf you in the days of old. And it is pure fun. Don't miss out on this classic!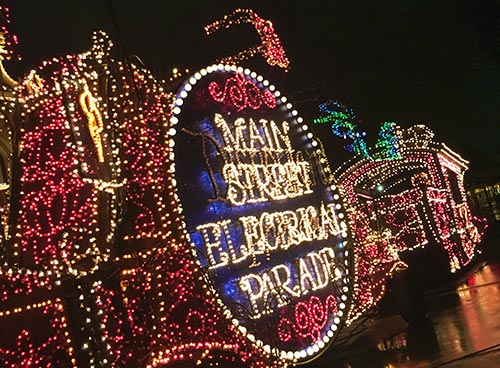 Rivers of America Re-Opening:
Rivers of America has been sorely missed this past year and a half. But the wait is almost over! Tom Sawyer Island and the Pirates Lair are already open. Fantastic will be back on July 17th with a new, re-imagined 2.0 version. It will add classics like Aladdin and Lion King to its already spectacular show. Right after, on July 29th, the Mark Twain Riverboat, Sailing Ship Columbia and Davy Crockett Canoes with will sailing once again. Finally, the Disneyland Railroad will make its long awaited opening on July 29th with an all new track throughout Frontierland. Rivers of America bring back so much fun and entertainment to the Disneyland Resort!
Even though there are changes at Disneyland, it is still the same magical place it always has been. And you do not want to miss the fun this year! Book your Disneyland package with Get Away Today online at getawaytoday.com or call our travel experts at 855-GET-AWAY. And for you Or So She Says readers, save even more! Use code: OSSS10 to get an extra $10 off your 2-night or longer Disneyland vacation!
For more insider info on Disney, check out these posts:
How to Get Cheap Disneyland Tickets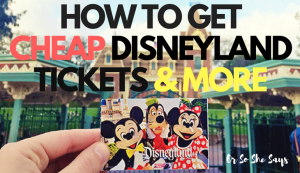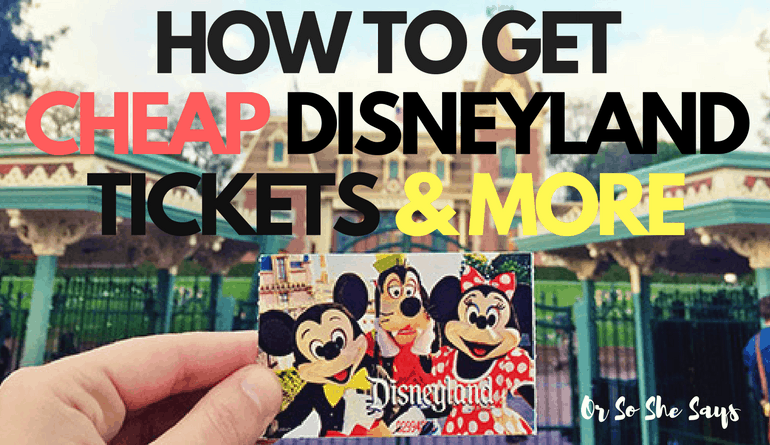 Disneyland Tips – How To ROCK Your Disneyland Vacation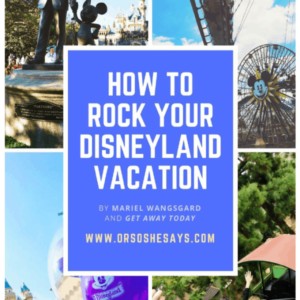 Summer of Heroes at Disney California Adventure Park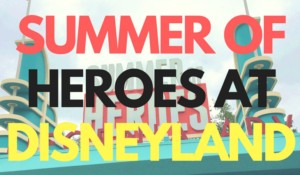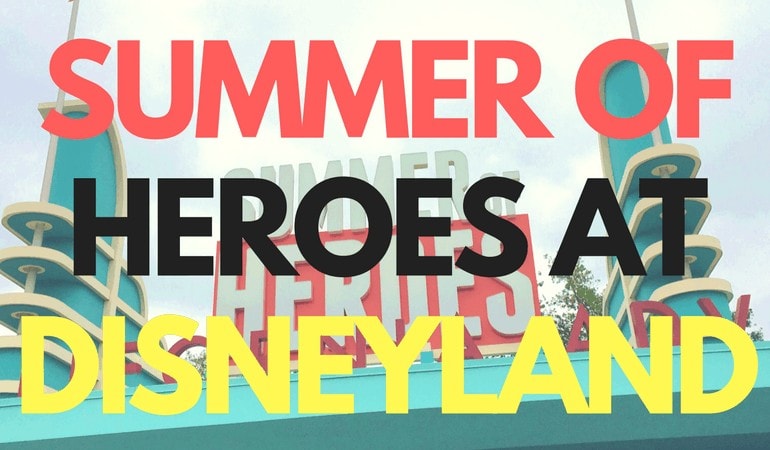 Save
Save
Save
Save